Welcome to With Norwegian Eyes!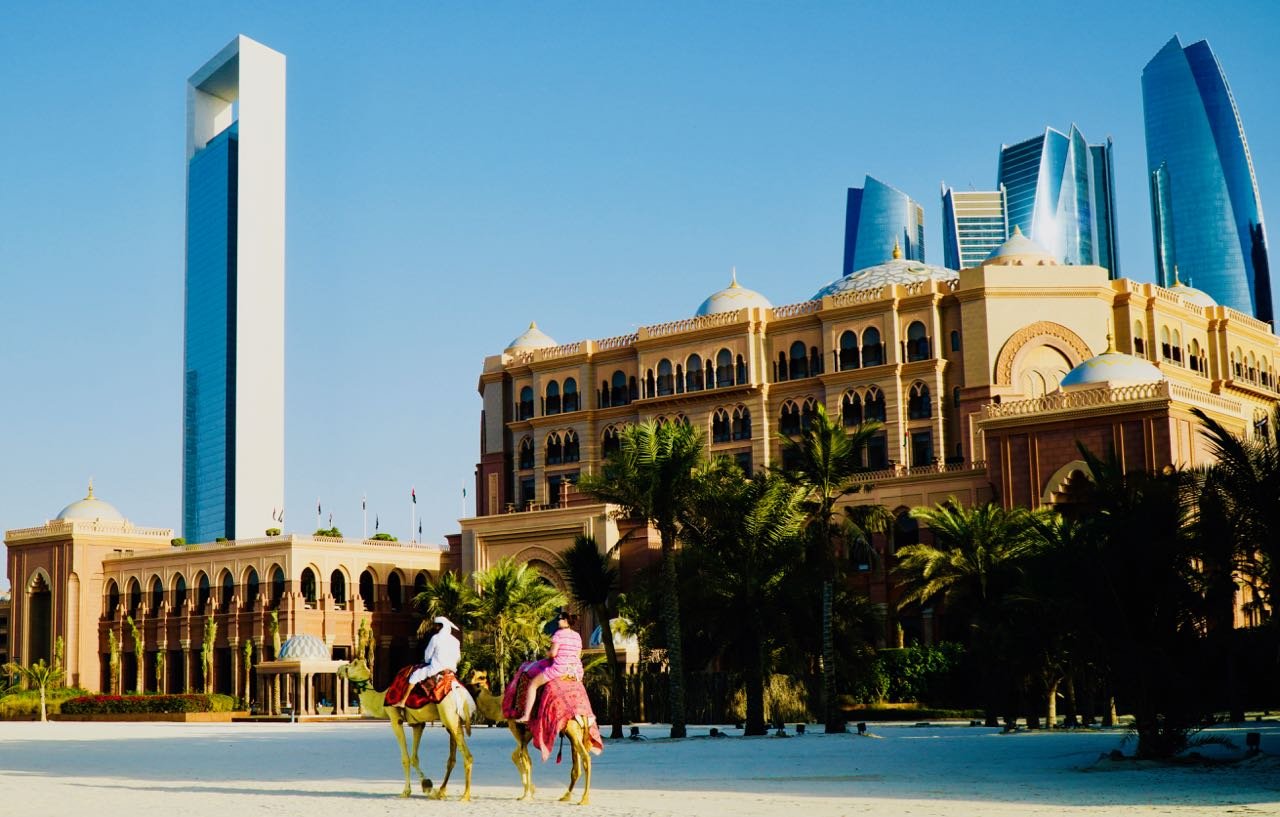 We are a Norwegian couple who aims to inspire others to experience new things and see new places, both near and far away.
Sometimes we fly away to tropical beaches, other times we get in the car to see more of our beautiful home country. Most often we just head out the door looking for hidden gems in Oslo where we live.
We like to eat good food, discover new neighborhoods, relax on a floatie, explore nature and enjoy beautiful views. We also appreciate a good laugh, animal encounters, classic Afternoon Tea and spectacular flights.
Do you share any of our passions? Join us on our journey! Subscribe to our newsletter and receive our newest articles directly in your inbox. Follow us on Facebook for general updates. On Instagram, you will get a taste of our previous adventures, as well as sneak peaks of blog posts to come.
Any questions? Feel free to contact us!