Last updated November 2019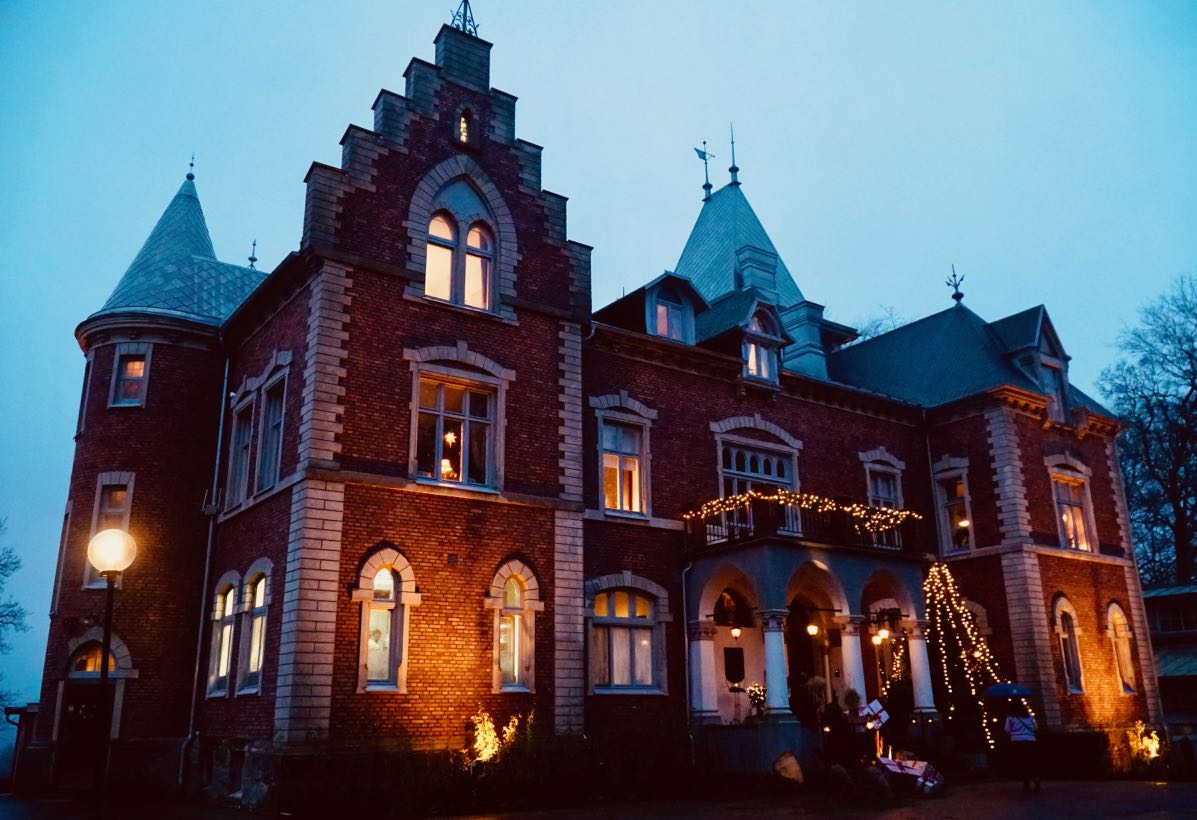 As the doors open, the smell of burning wood hits us. The sight of the lit fireplace is accompanied by the sound of the crackling logs. The next thing that catches our attention is a huge Christmas tree, decorated with the most beautiful ornaments. We only dwell on the tree for a moment, because right next to it there is something even more spectacular: a whole table filled with cakes, chocolate, and other sweets.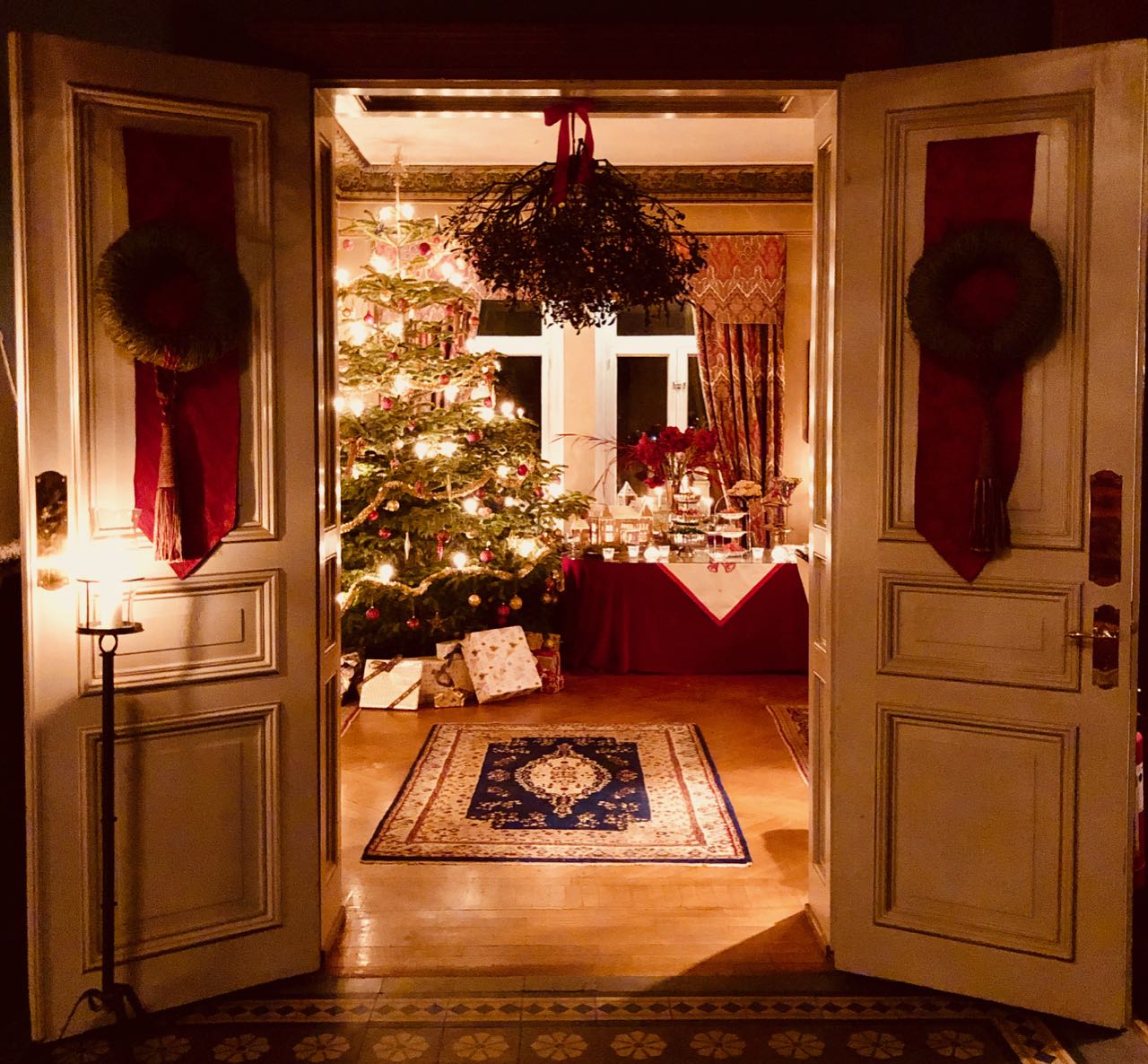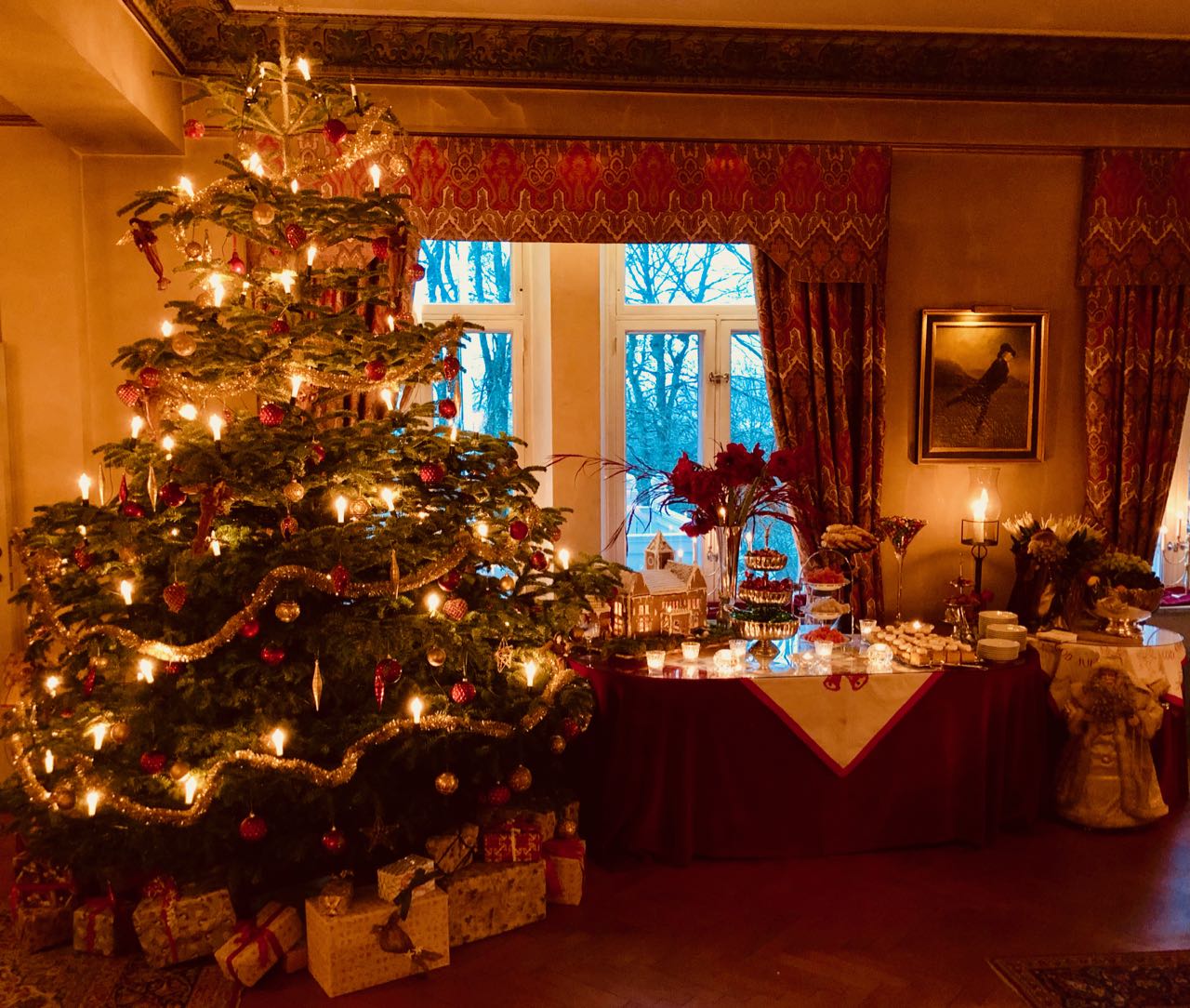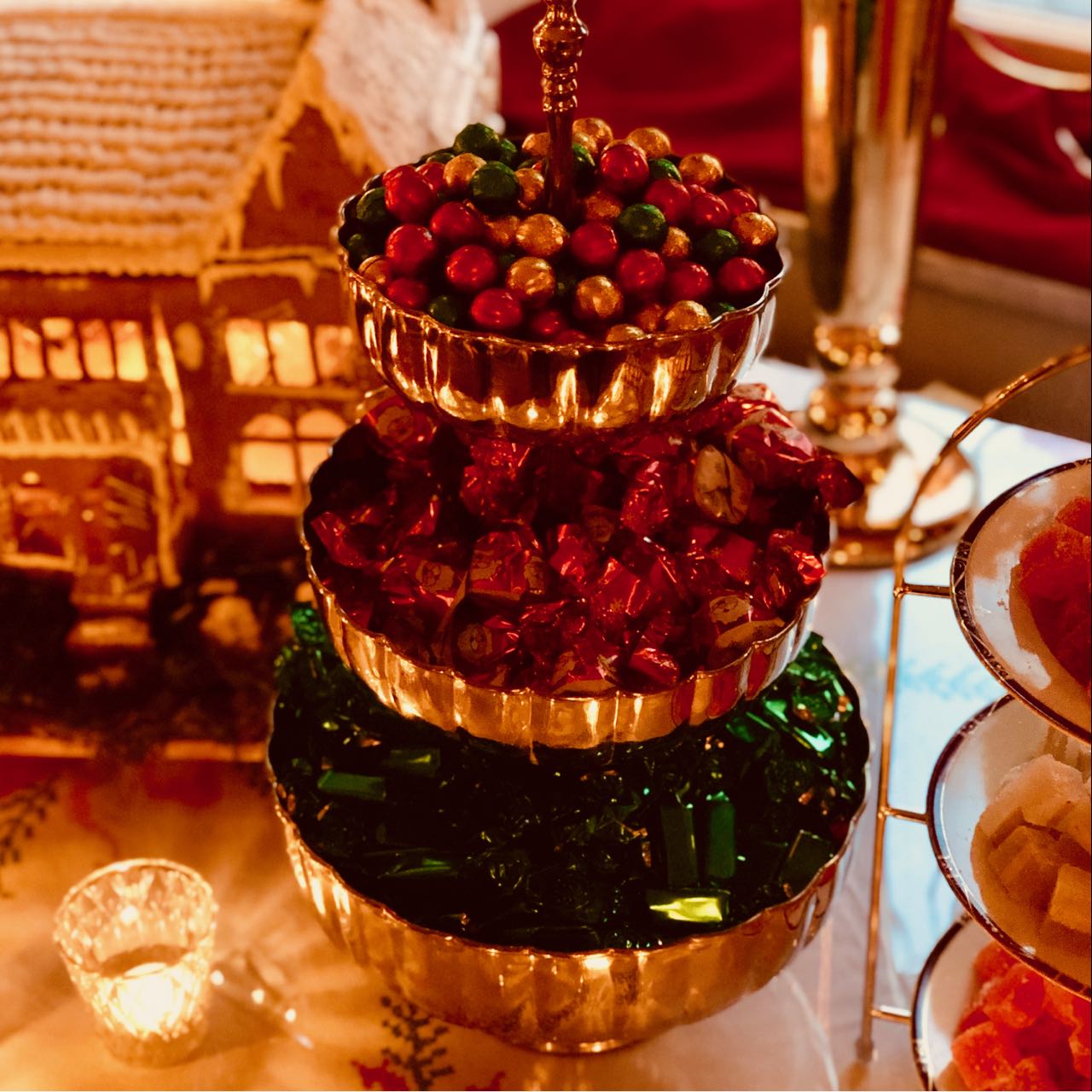 We are almost speechless when a soft voice greets us with a warm "welcome to Thorskogs Slott." For a moment, we think it's Hermione from the Harry Potter movies. The fairytale-like atmosphere makes us take a few seconds to reply. "Hermione" turns out to be the very friendly receptionist, Louise. She is dressed in black clothes with a shawl hanging over her shoulders.
As with a stroke of magic, we are checked-in in no time, and on our way to the room. Hermione—sorry, Louise—shows the way and announces cheerfully that we will stay in the wedding suite. She opens the door with a sweeping movement and leaves us to explore the suite for ourselves.
We cannot hold back small outbursts of excitement as we take in the sight of the four poster bed, the tiled stove and the impressive stucco in the ceiling. The "Romance Package" that we pre-ordered is temptingly laid out by the seating area. A bottle of prosecco is resting in a nest of ice cubes, and a tier stand is filled with sweet temptations. We sigh with joy and can't wait to see the rest of the castle.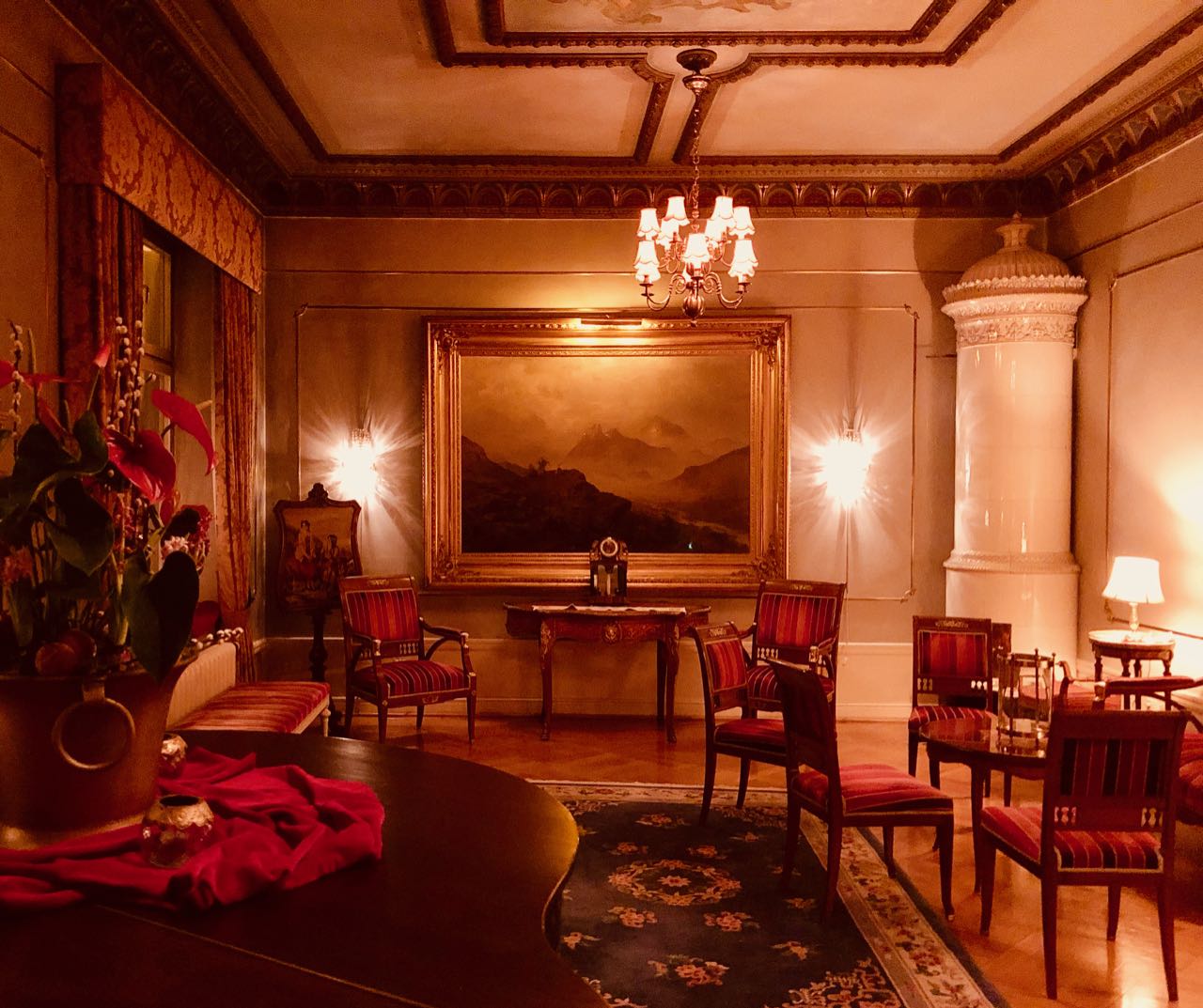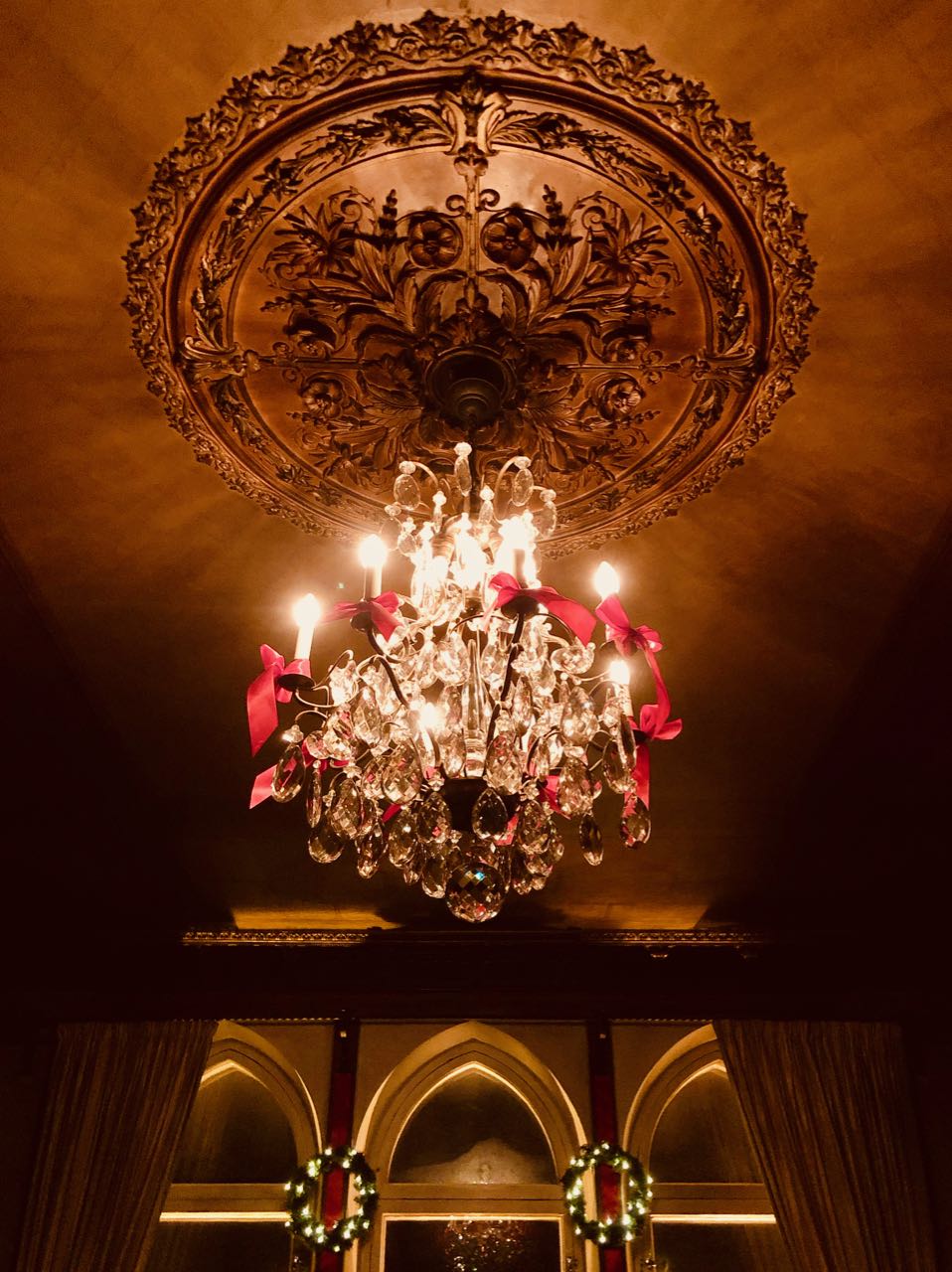 After the perfect start at Thorskogs Slott, the rest of our stay continues in the same wonderful way. During the delicious four-course dinner, we think the main course is the highlight of the evening. However, there is yet more to come. Almost as angels, a choir suddenly appears. Their voices are so enchanting that no eye is dry among the guests when the last Christmas song ends.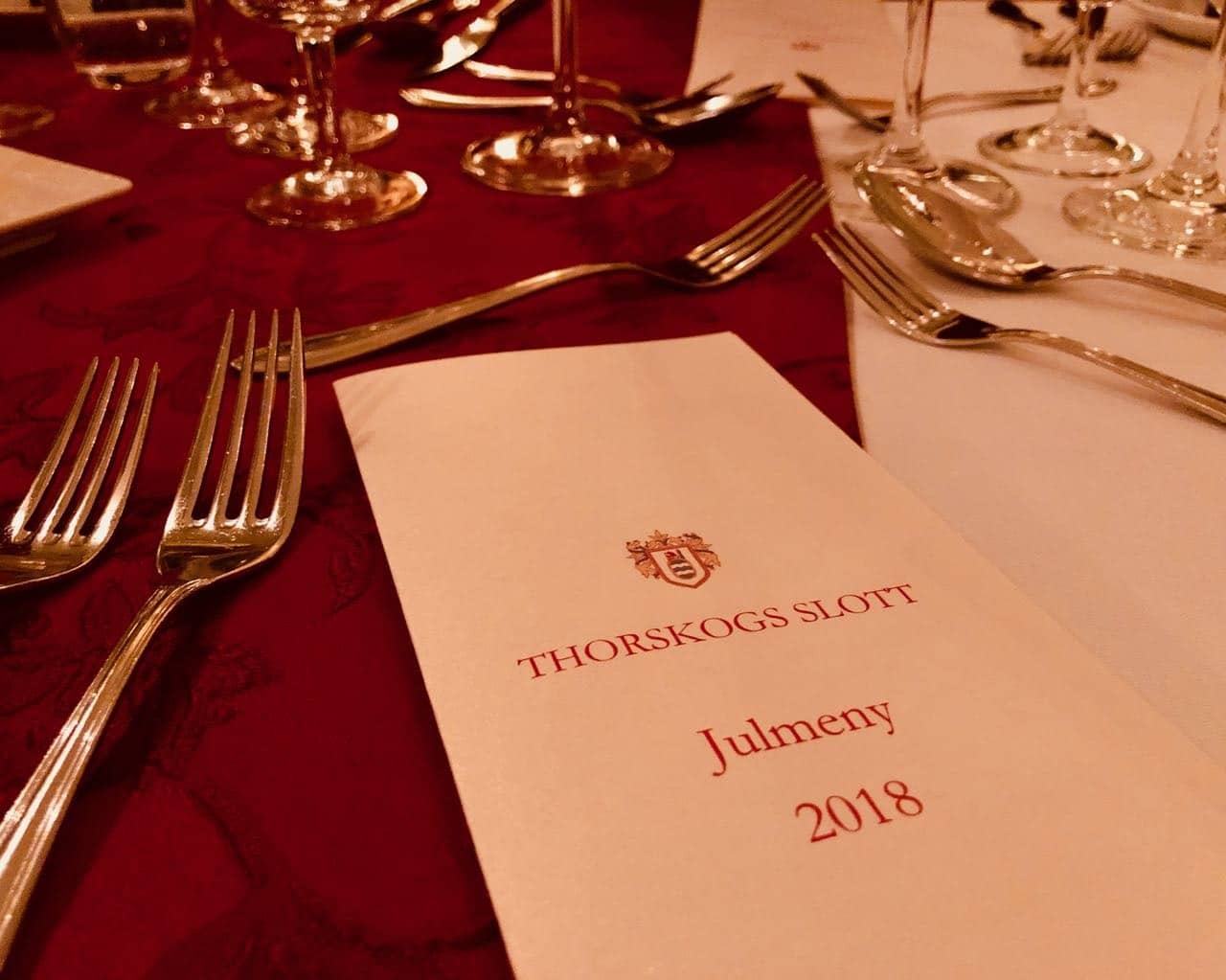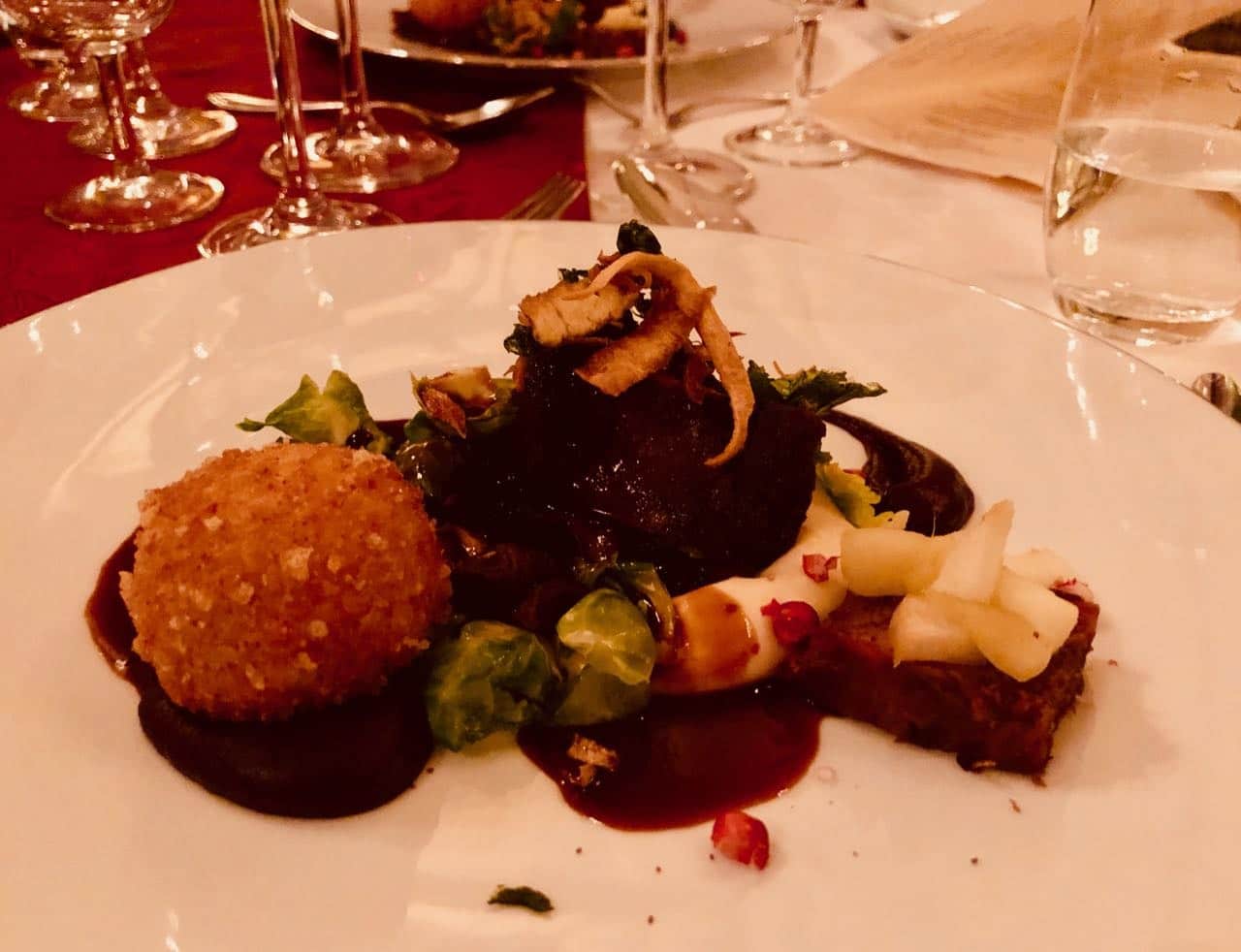 After dinner yet another angel materializes. Anders, also one of Thorskogs Slott's marvelous staff, spontaneously invites us to a tour of the wine cellar. We admire bottle after bottle of fine wine while enjoying Anders' vivid stories about Thorskogs Slott. Anders is such a lovely man that we can't help but fall in love with his enthusiasm and kind personality.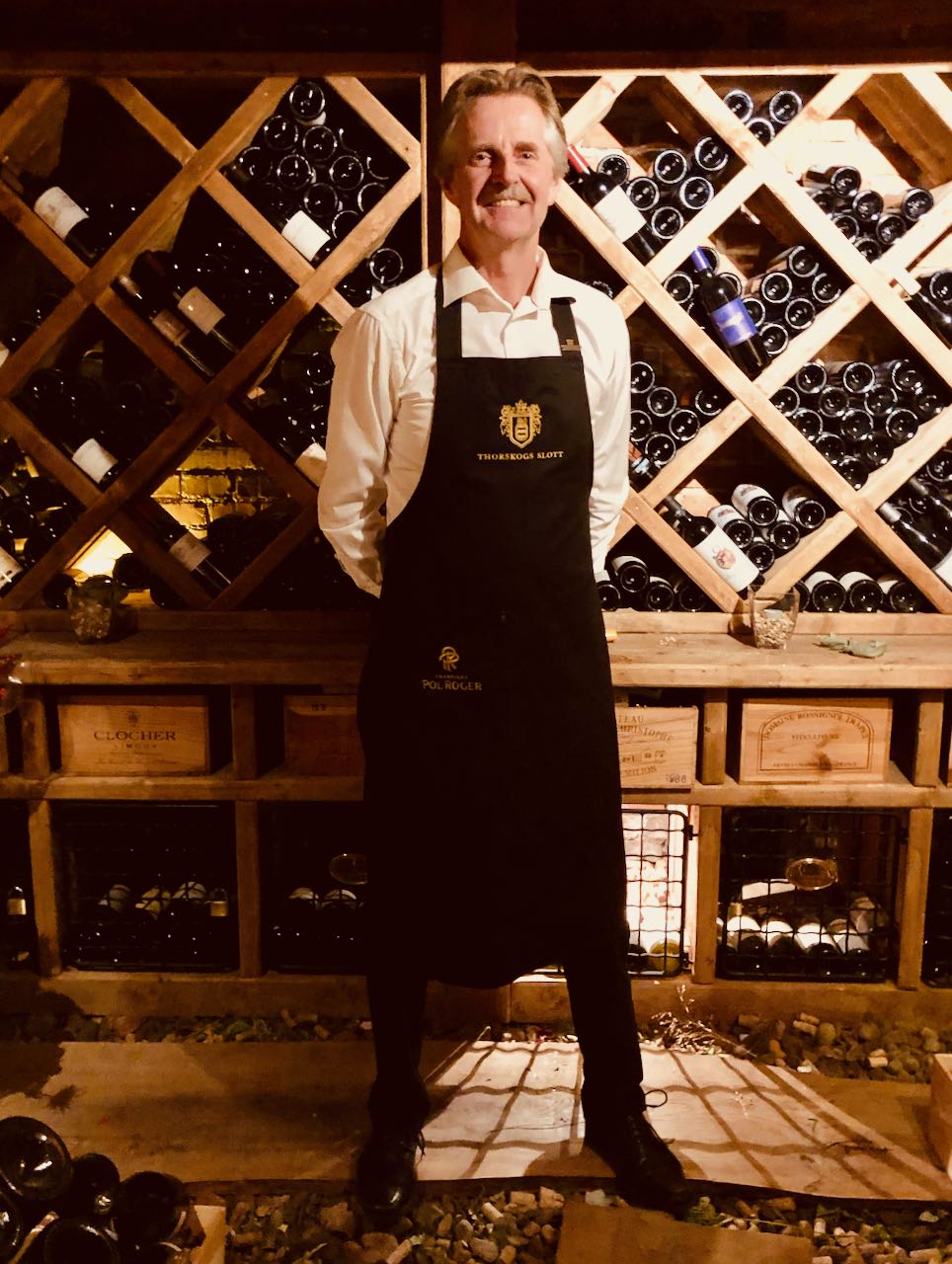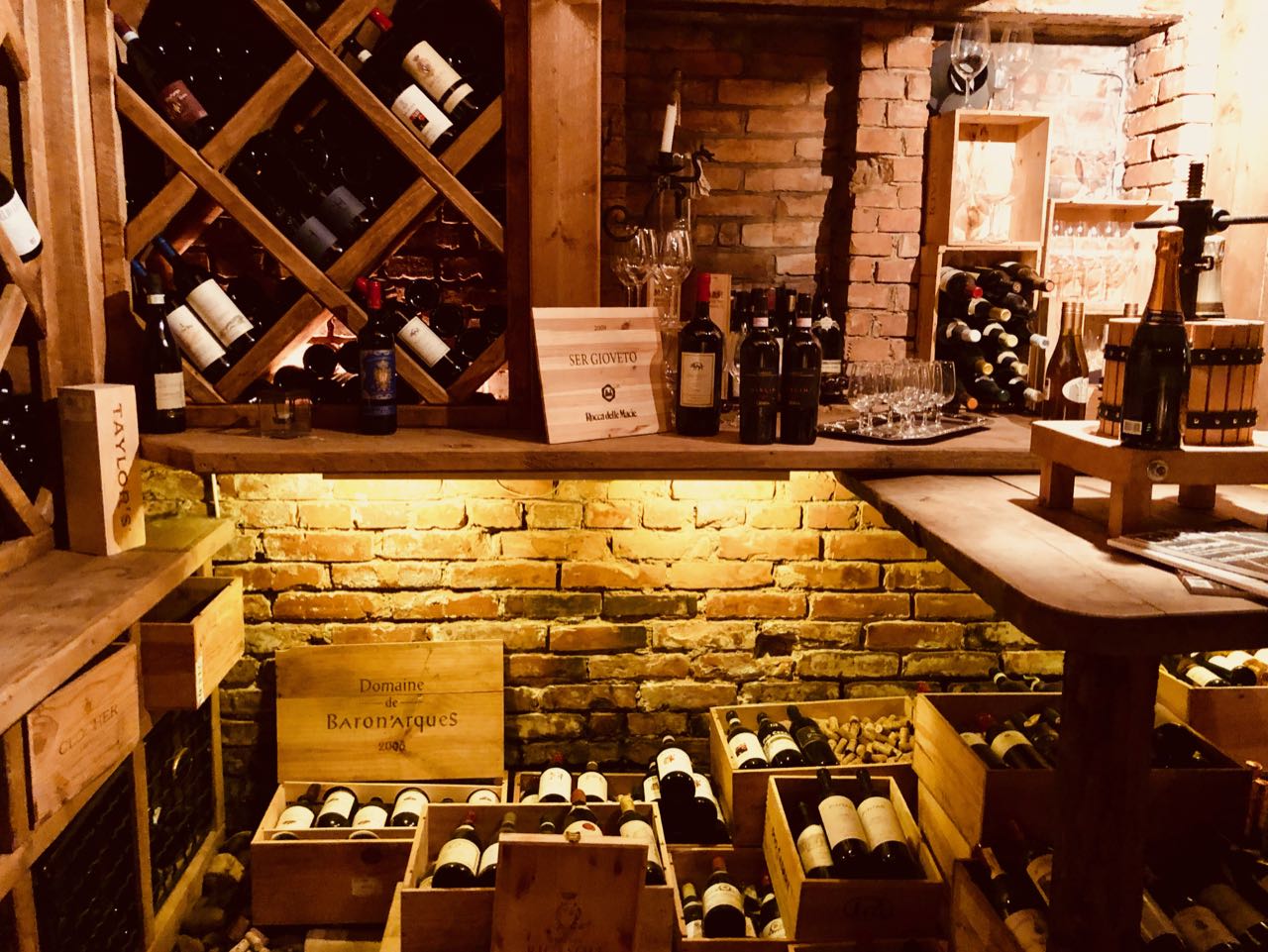 After an evening for the memory books, we settle down for the night under a bed canopy made of silk. And with a smile on our faces, we close our eyes and drift away to dreamland.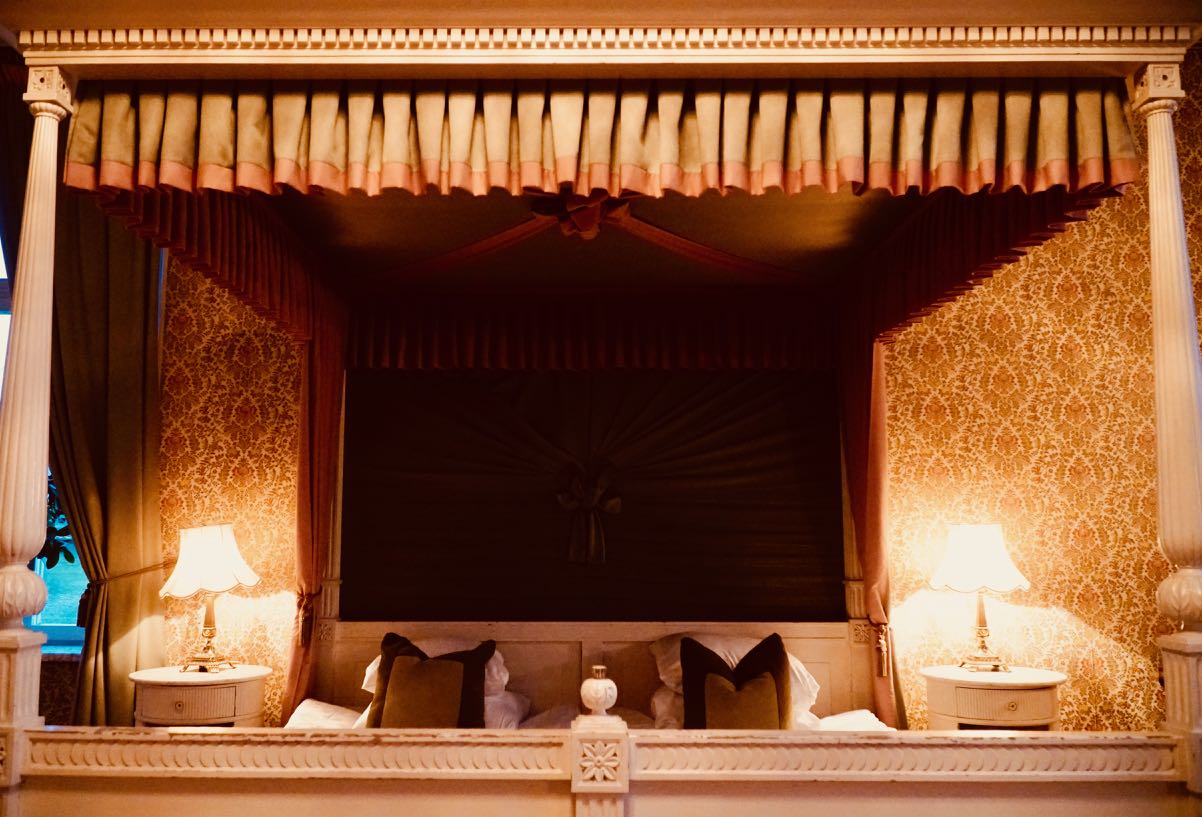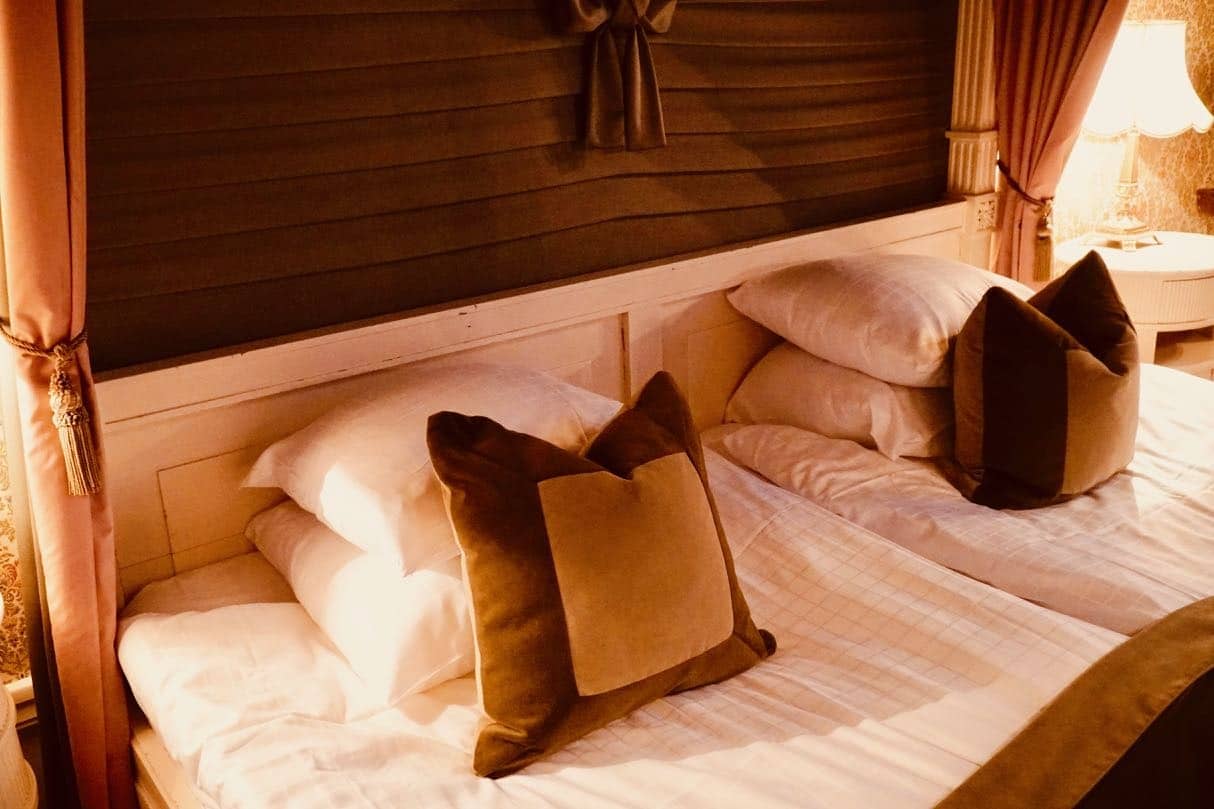 READ MORE: Cozy Christmas Activities In and Around Oslo
Practical information and tips:
Thorskogs Slott is located in Sweden, approximately 40 kilometers from Gothenburg.
A pre-Christmas stay at Thorskogs Slott is very popular so you may want to book a room well in advance.
Thorskogs Slott offers rooms both inside the castle and in other surrounding buildings. We were very pleased with our suite inside the castle.
At 3 p.m., coffee with cakes and sweets are served. If you do not have room for tasting all the delights in the afternoon, most of the sweet treats are available all day. In other words, there is no reason to stuff yourself with chocolate before dinner! 🙂
There is a variety of activities in and around the castle. In addition to billiards, golf, and clay pigeon shooting, there are also hiking trails starting right outside the castle door. Thorskogs Slott even offers the opportunity to take a dip in their wood-fired hot tub.
Don't forget your swimsuit if you plan on taking advantage of the hot tub.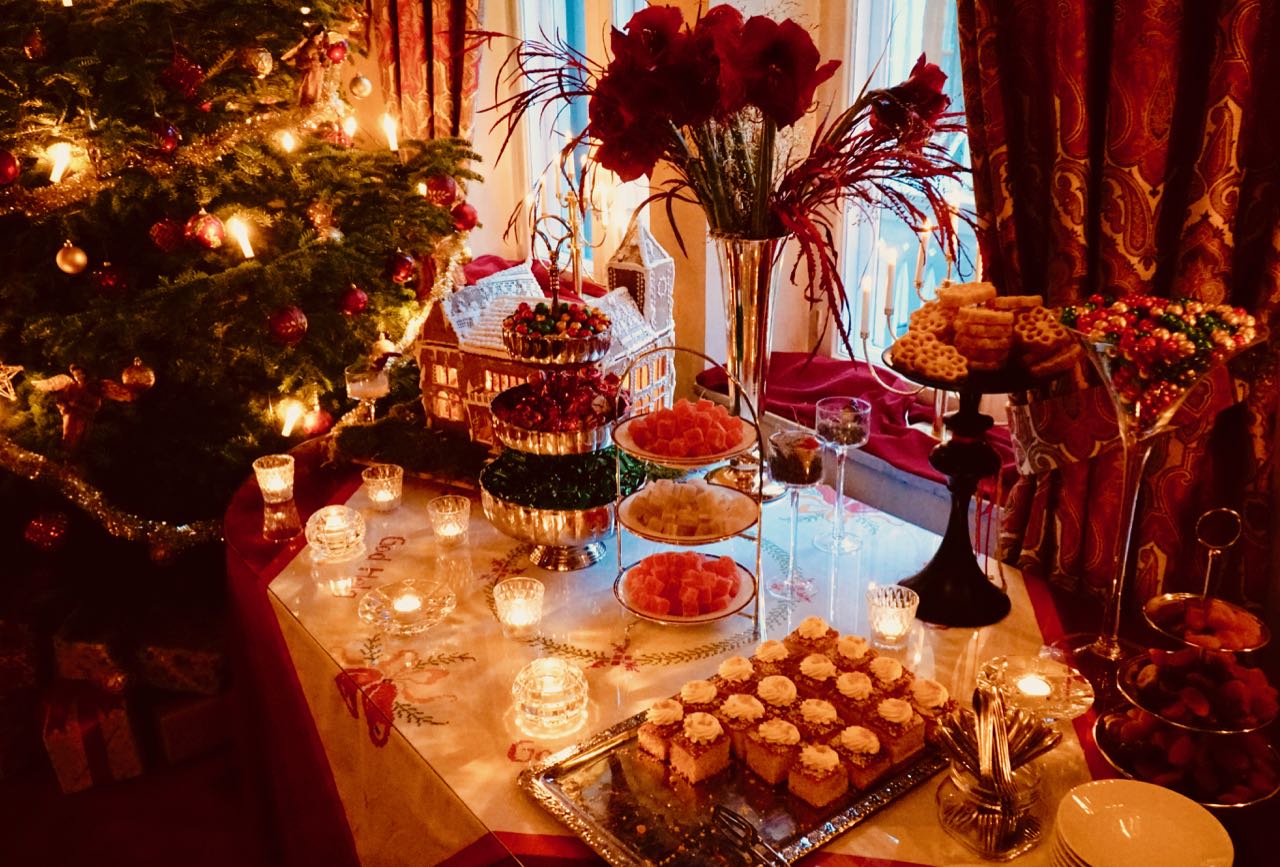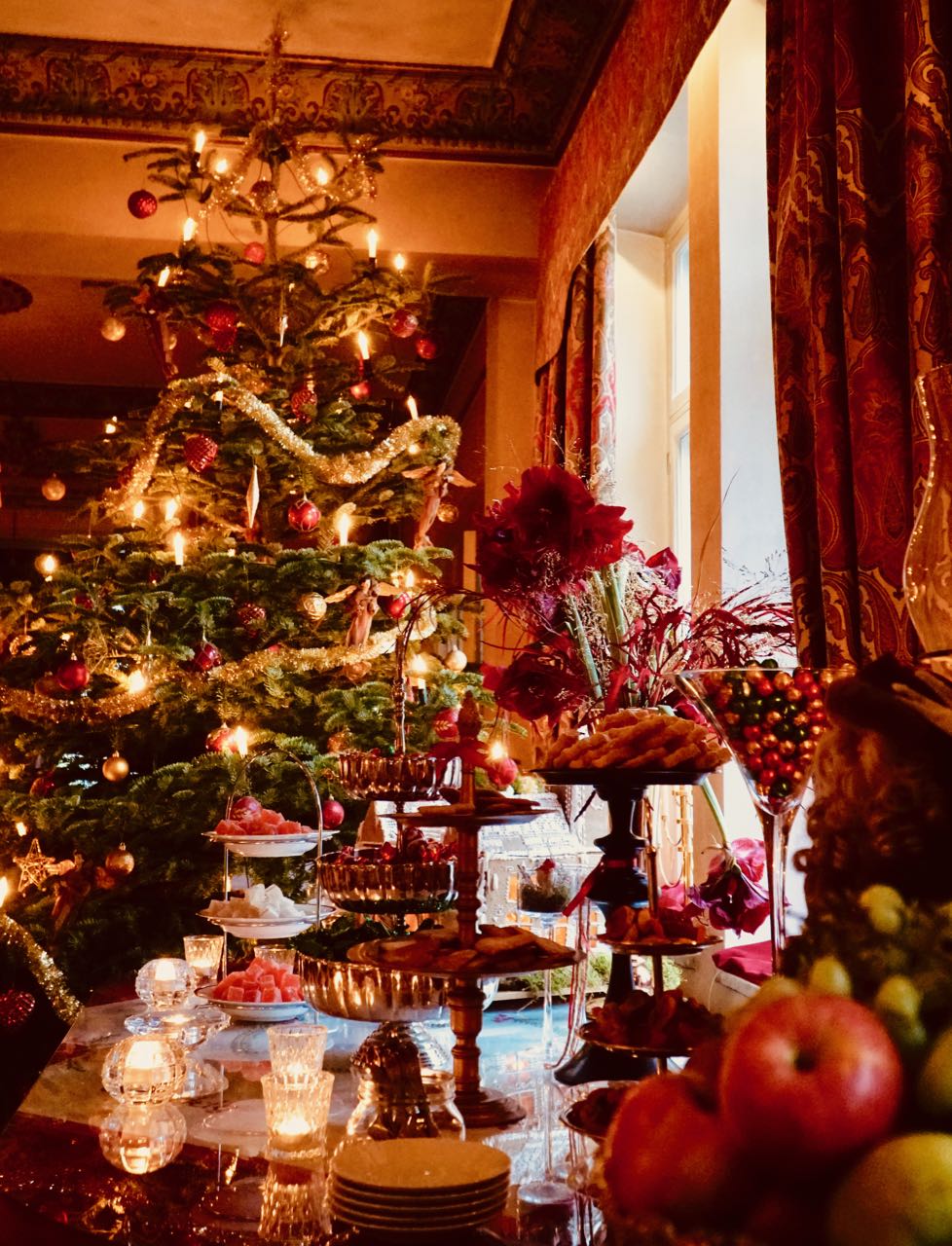 Don't miss:
-A visit to Jägersalen (The Hunter's Hall). The almost sacred ambience in the old building is something special.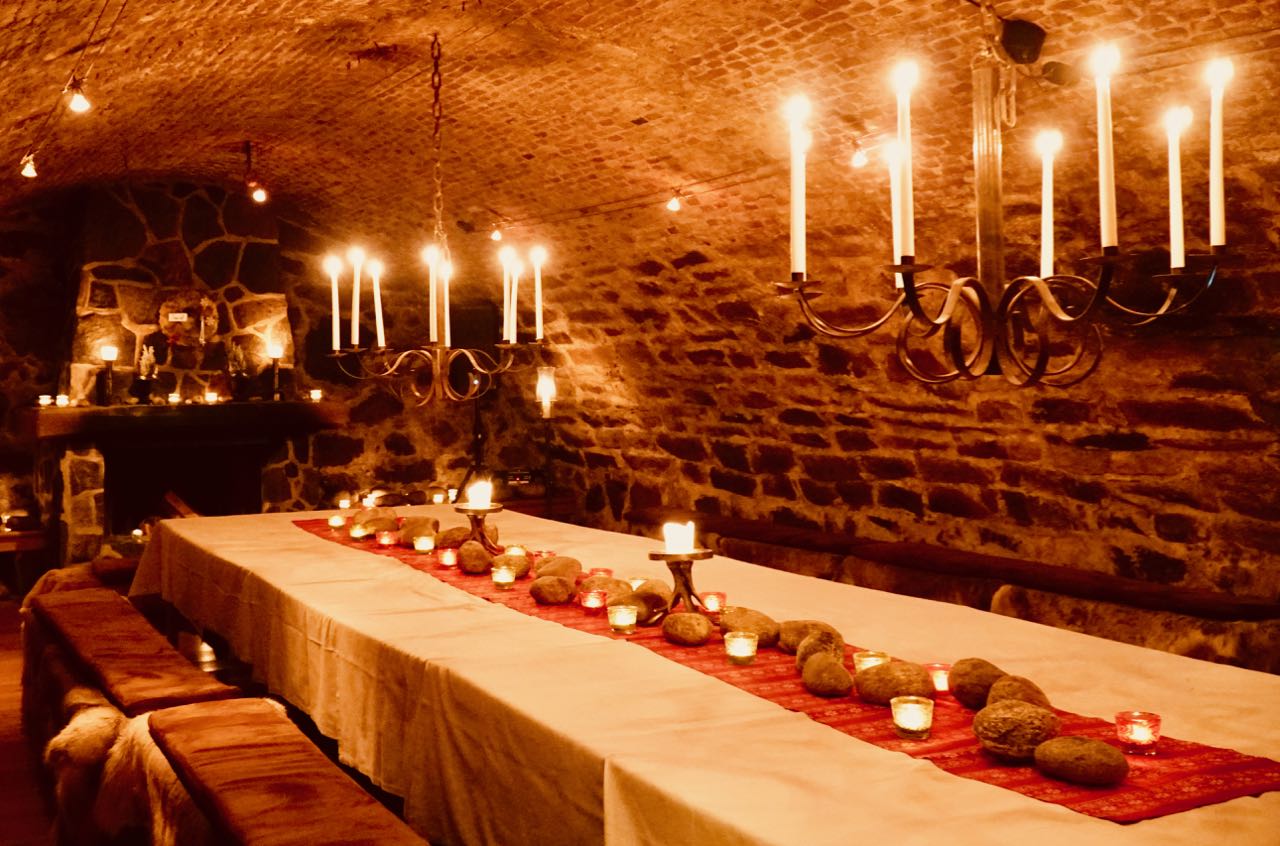 *We visited Thorskogs Slott in December 2018. Thorskogs Slott did not know that they could be featured on our blog, and we did not receive any special discounts.