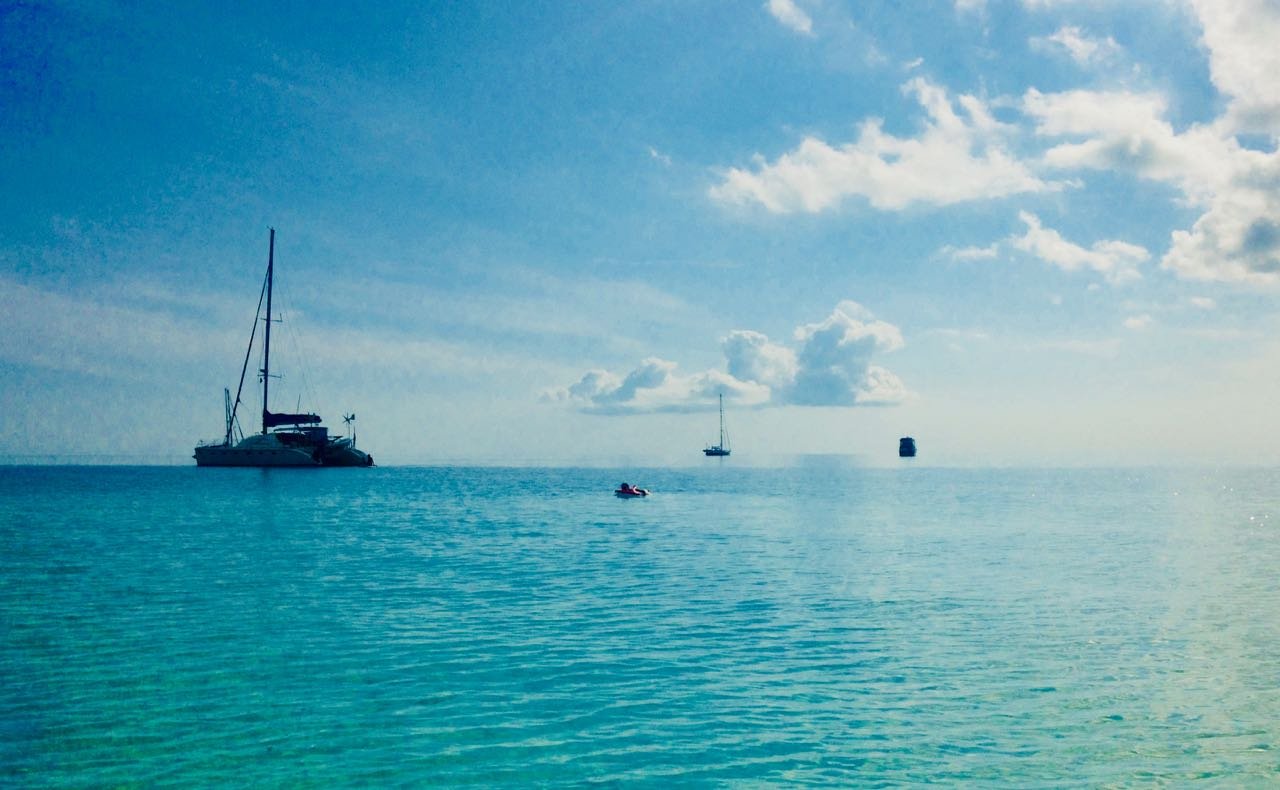 Why are almost all of your blog posts positive?
-We want our blog to be positive and inspiring, and have therefore chosen to share few negative experiences. Occasionally, we find that an activity, restaurant or hotel does not match expectations. In those cases we usually just don't write about it.
Are you sponsored?
– We normally pay for all travels and experiences ourselves. If we are sponsored, we will clearly notify the reader of this. Even for sponsored activities, we will write our honest opinion. Advertising space on the blog can be purchased, but the opinions are our own.
Is it possible to advertise on the blog?
-Yes, it is! Get in touch at [email protected] for questions about advertising or other collaborations. Please note that we always reserve the right to voice our true opinions with our readers.
Check out the about page for more info!