Published November 2017
An infinite number of light bulbs are glowing in the dark, it smells of mulled wine, and hot chocolate, howls of joy fill the air. It's November, and we are at Liseberg, Gothenburg's famous amusement park. Liseberg has been prepared for the upcoming holiday season, and we are strolling around in the beautifully decorated park. A visit to Liseberg is always enjoyable, but the park gets fairytale-like when all the lights are turned on for Christmas.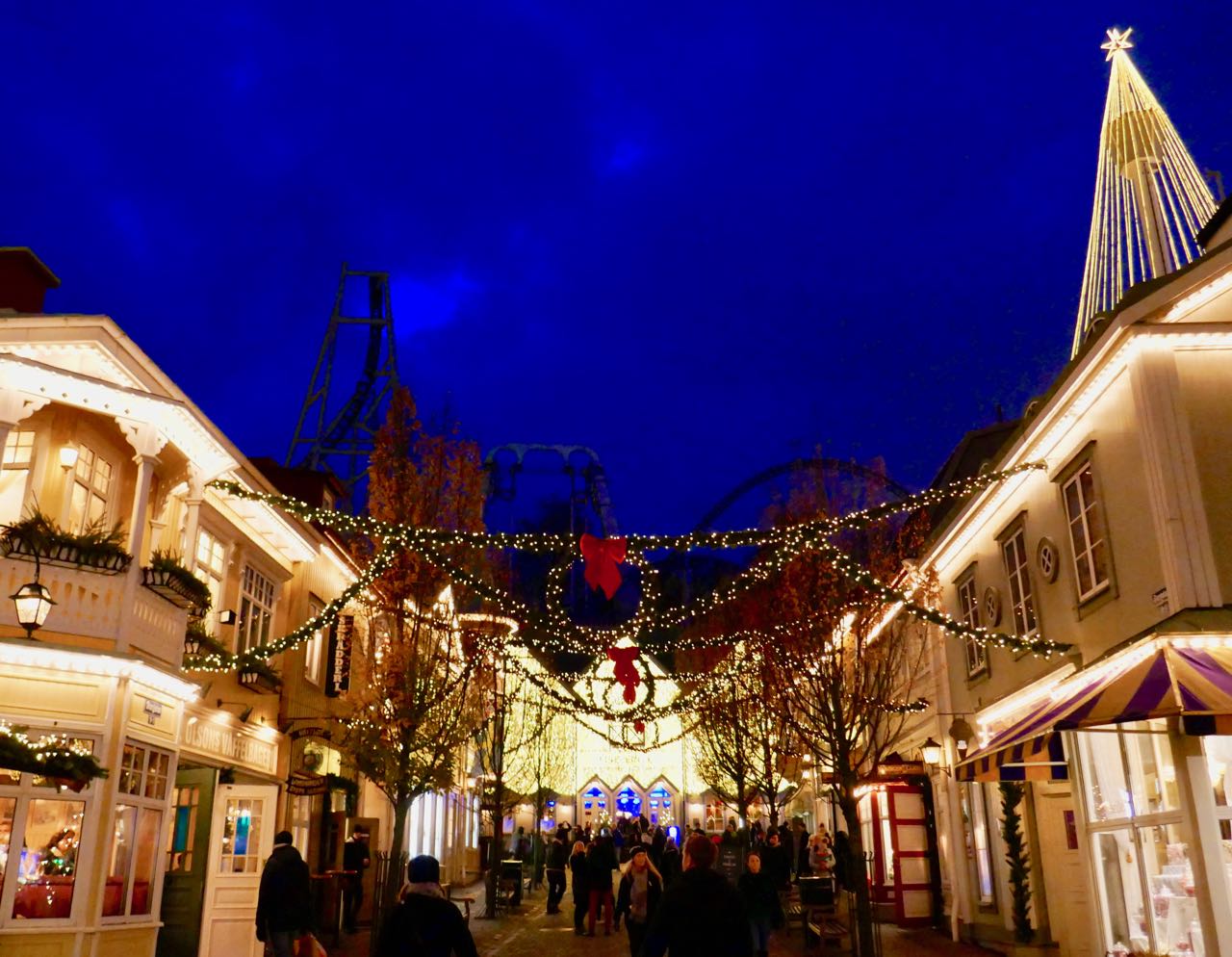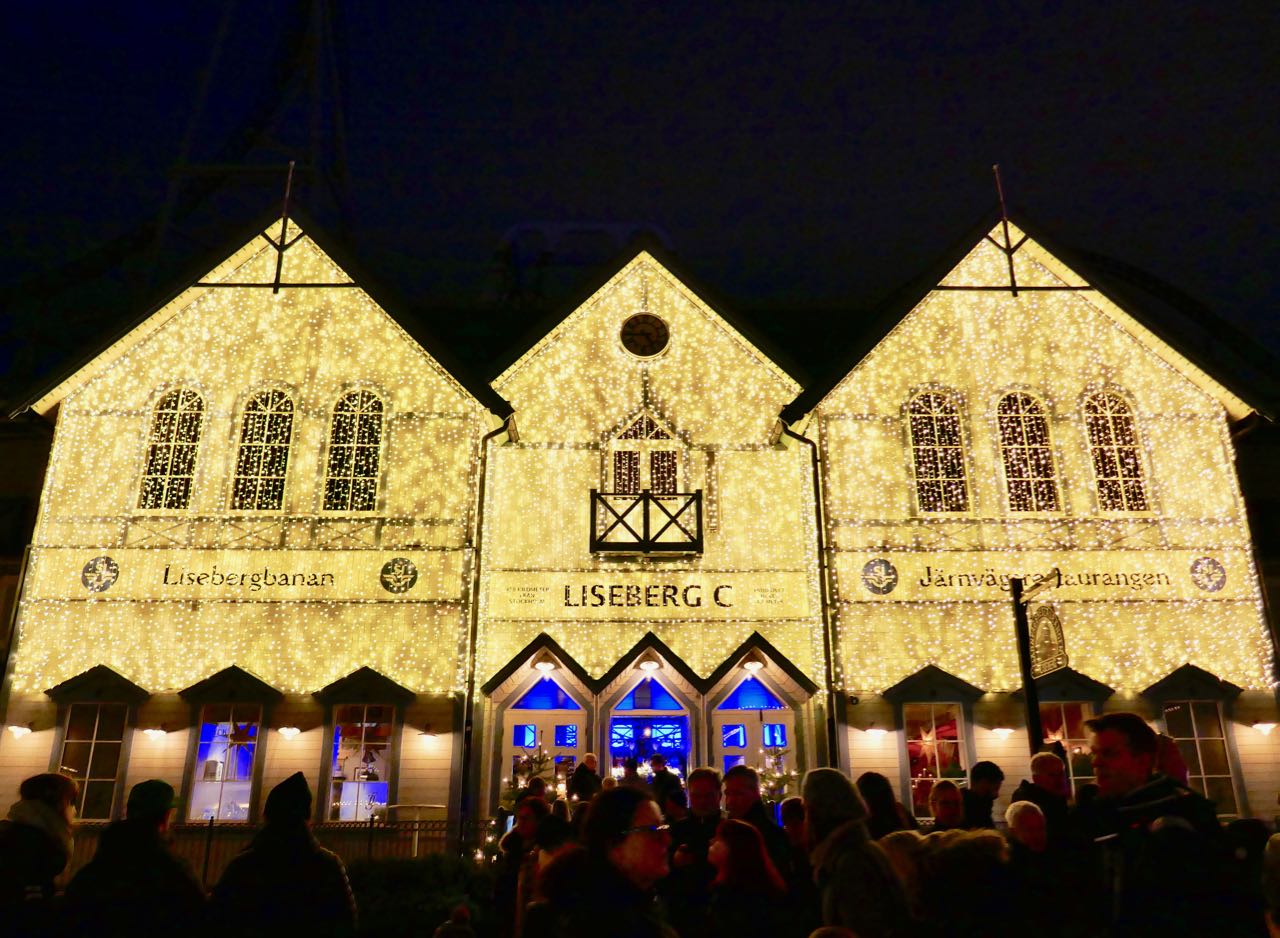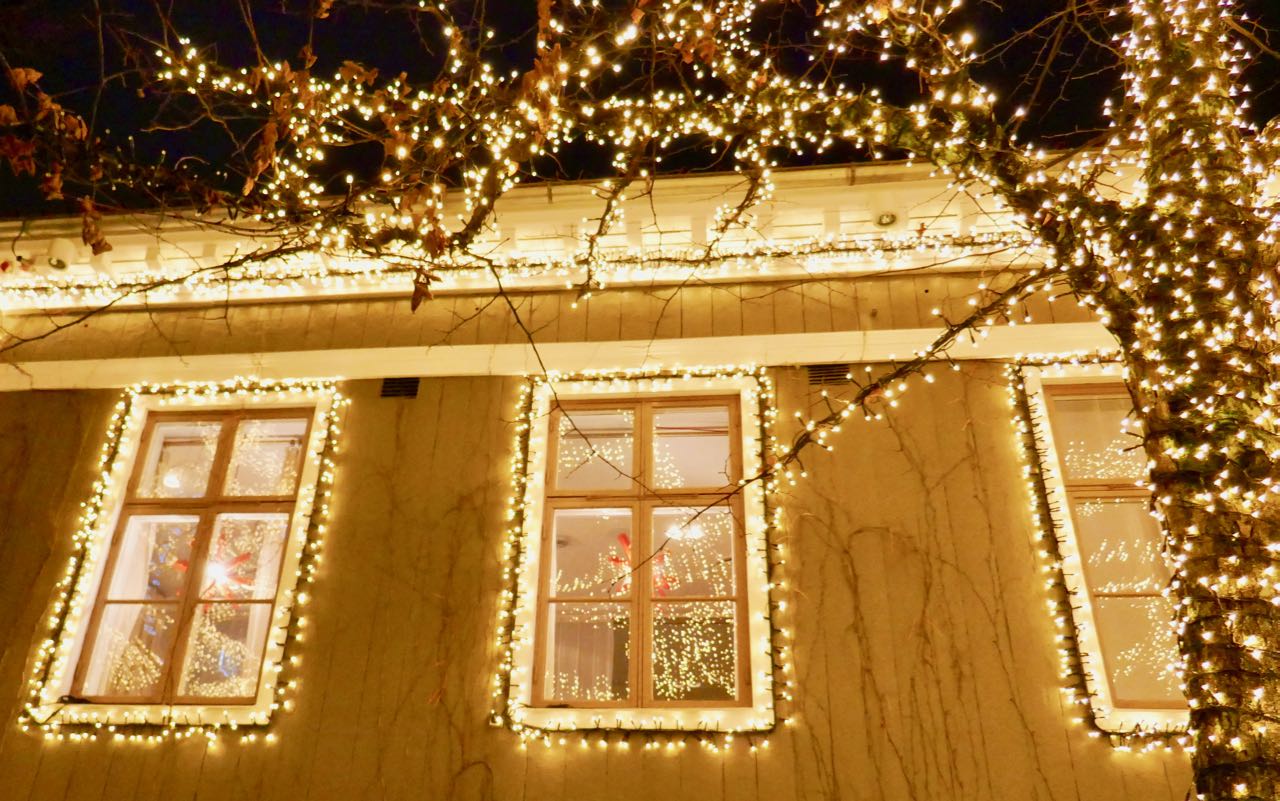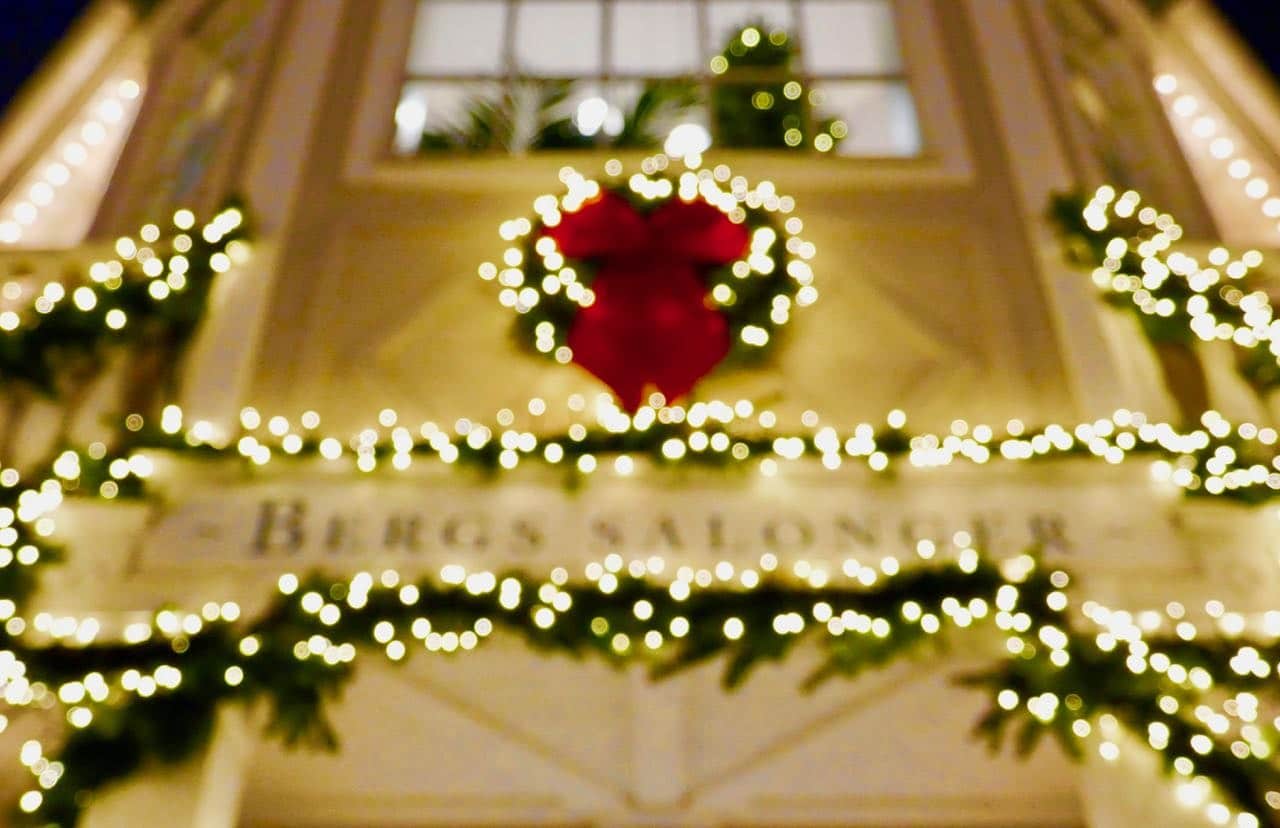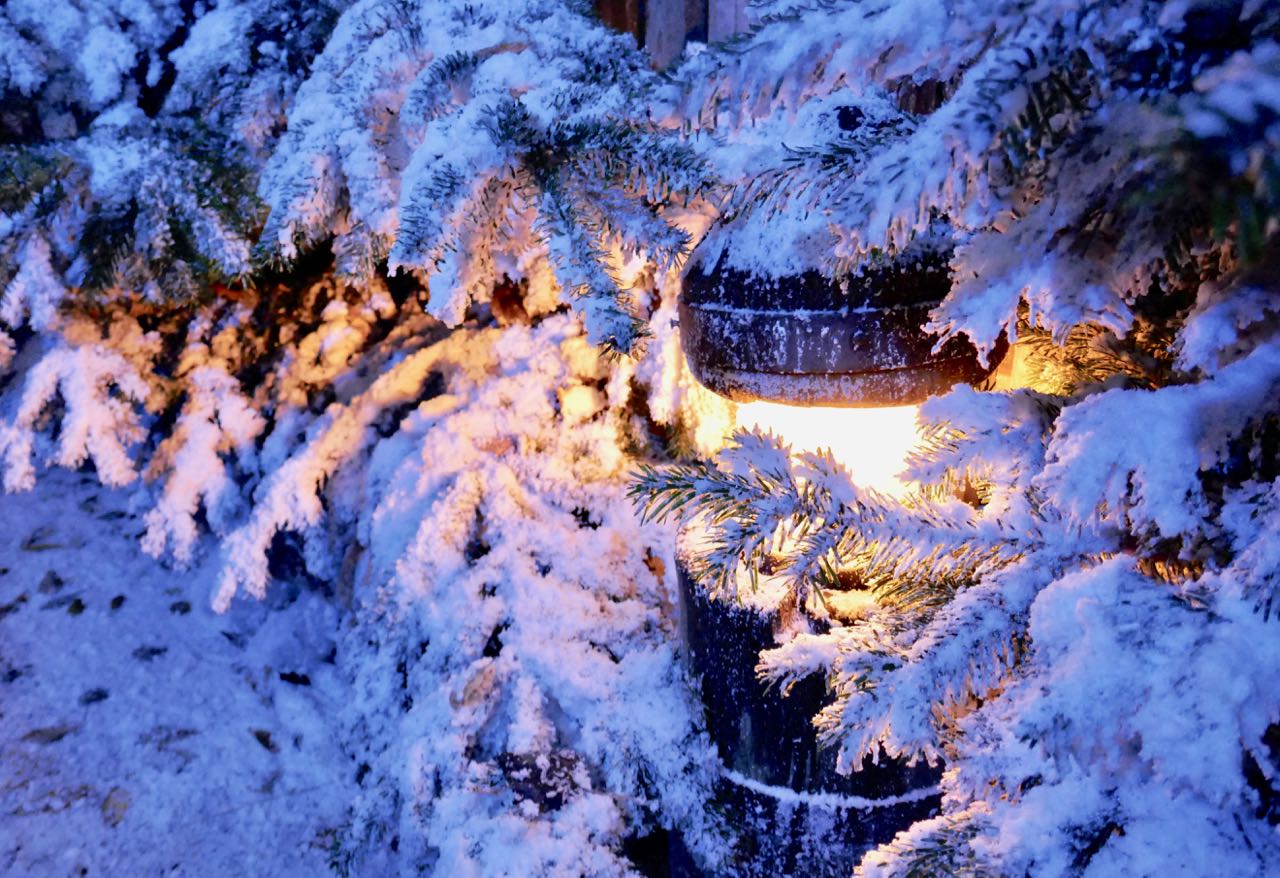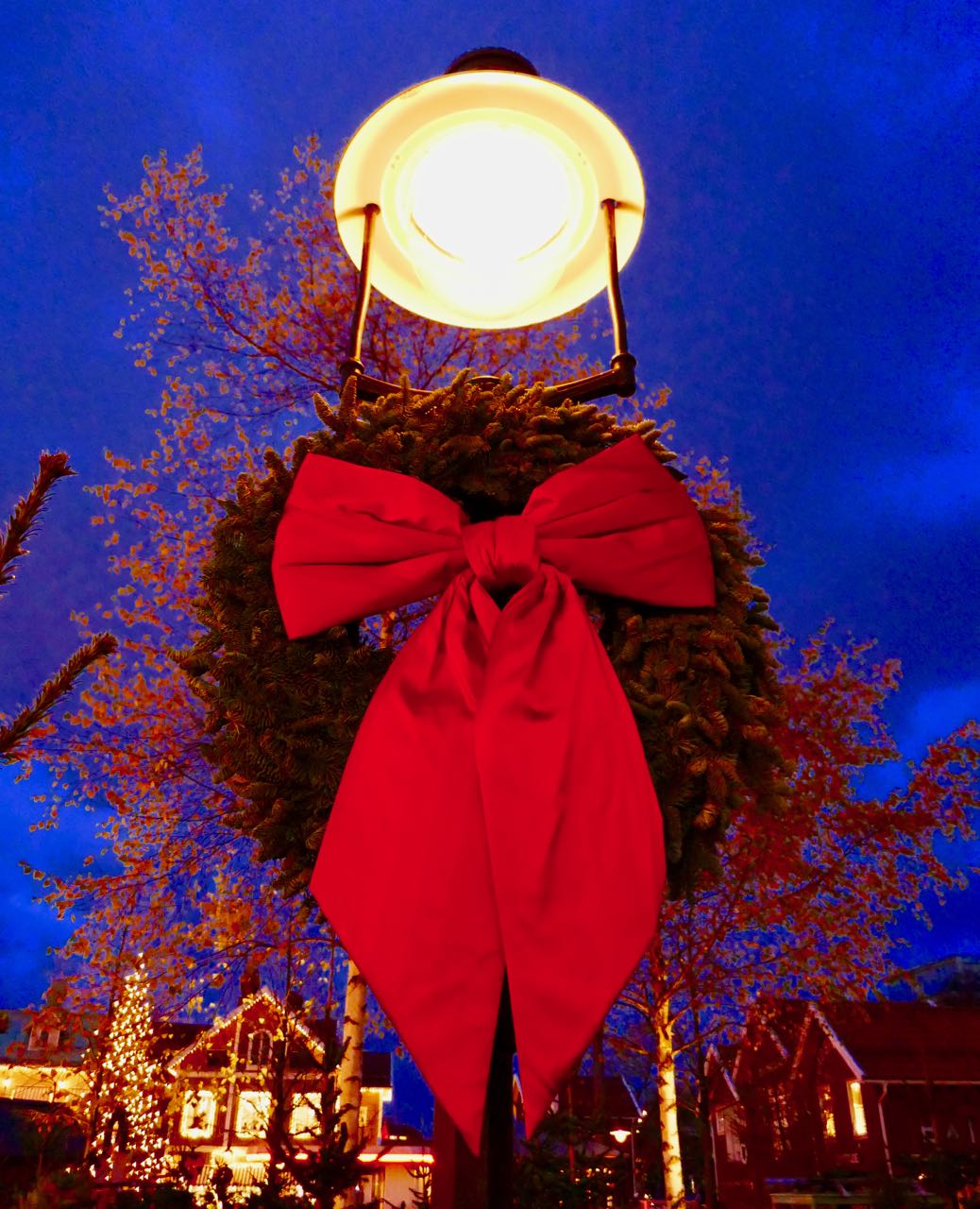 READ MORE: A Christmas Letter From Thorskogs Slott
Don't miss!
-A visit to Santa's workshop. The entrance doesn't reveal too much of what is hiding inside, but you should walk through the forest and see if you can find Father Christmas himself!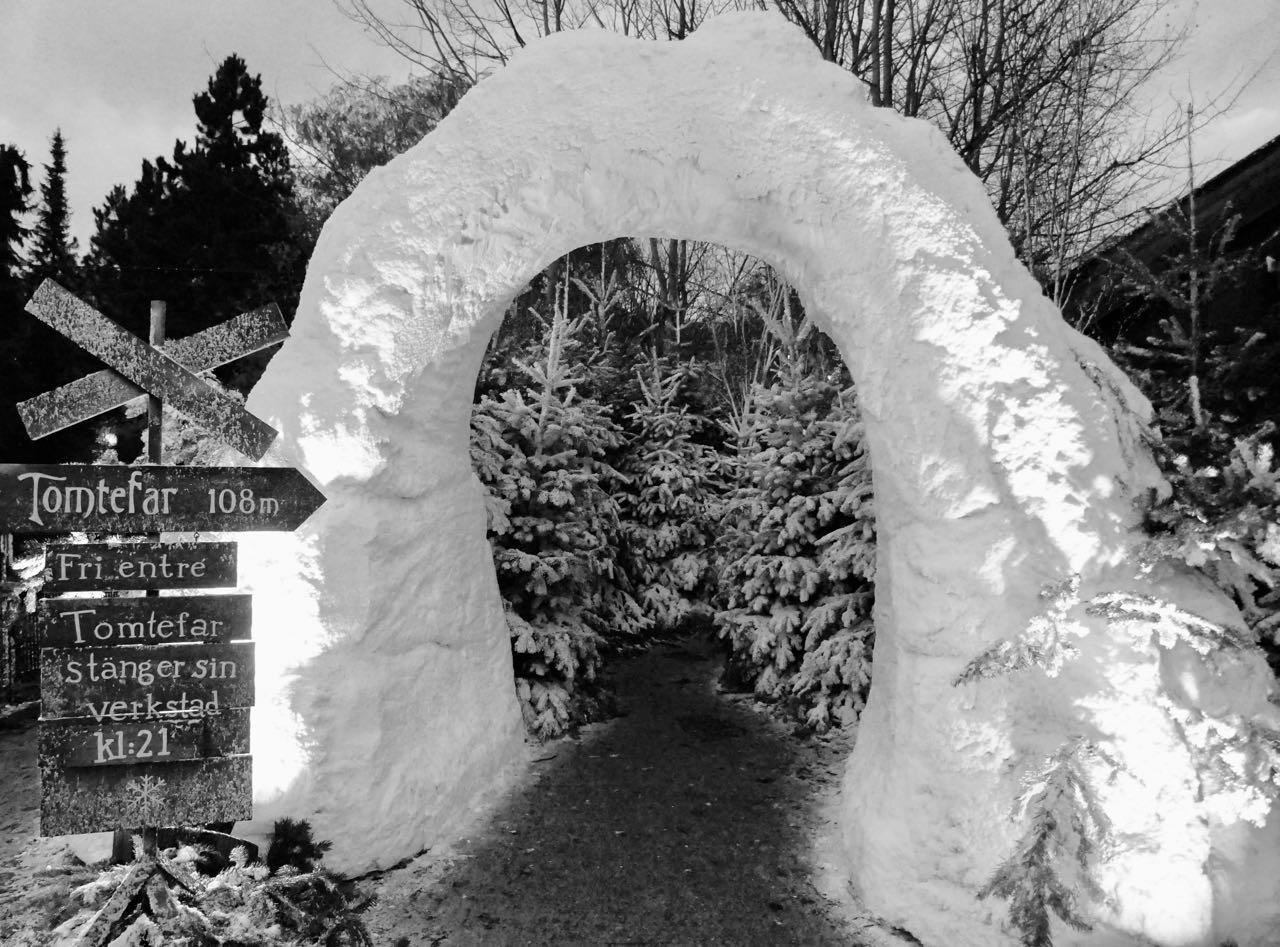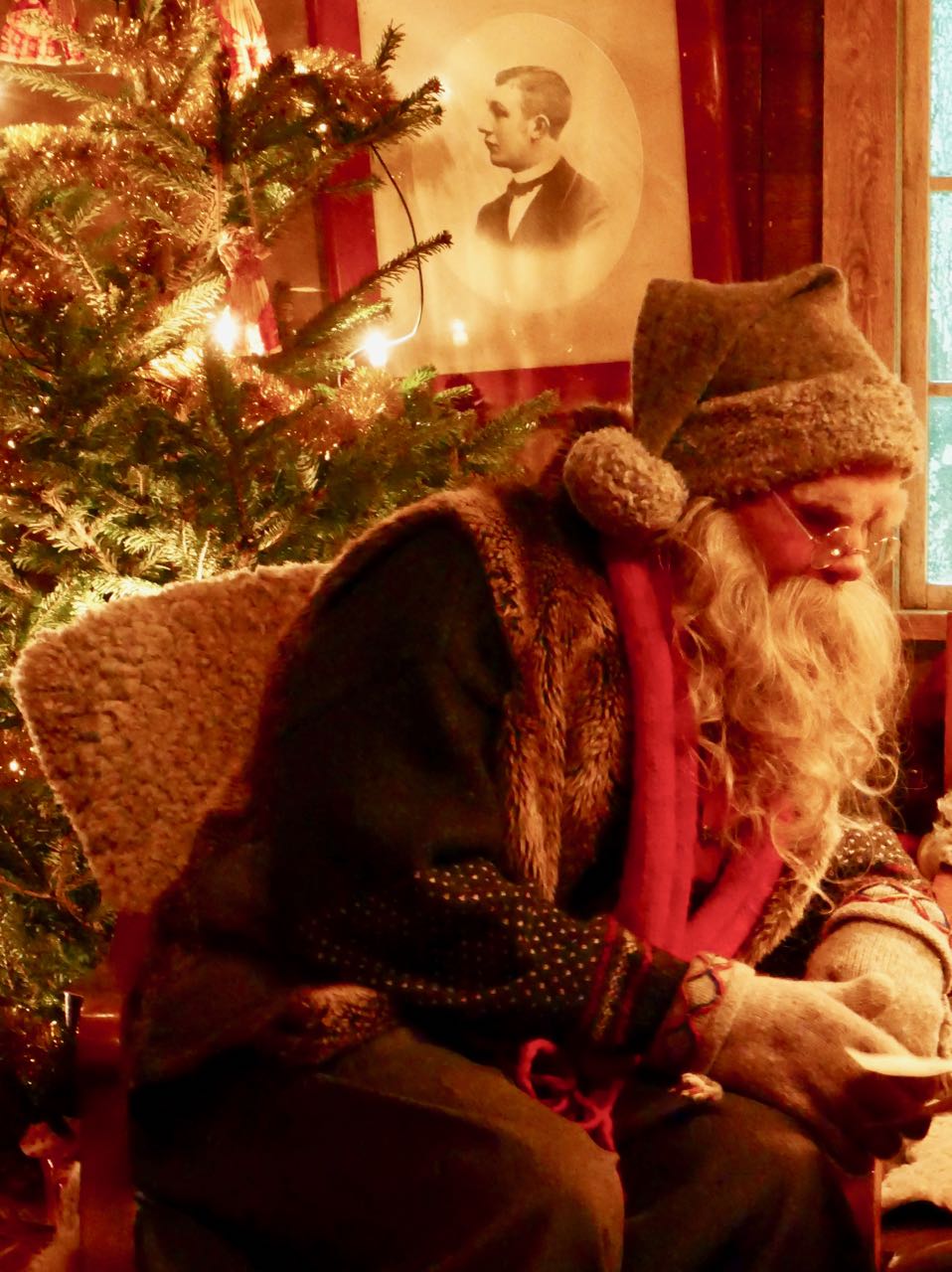 *We visited Liseberg in November 2017. We did not notify Liseberg of our visit, and we paid all expenses ourselves.