Published January 2020
2019 was hands down our most extensive travel year to date. Our very kind employers granted us leave for a large part of the year, allowing us to realize many of the travel dreams we had had for a long time.
We started the year at work as usual, staying in Oslo for most of January and February. Fortunately, there is no shortage of things to do in and around our hometown. Among other things, we enjoyed afternoon tea at our favorite place: Theatercaféen. We also spent a lot of time planning our coming travels, including booking our round-the-world flights.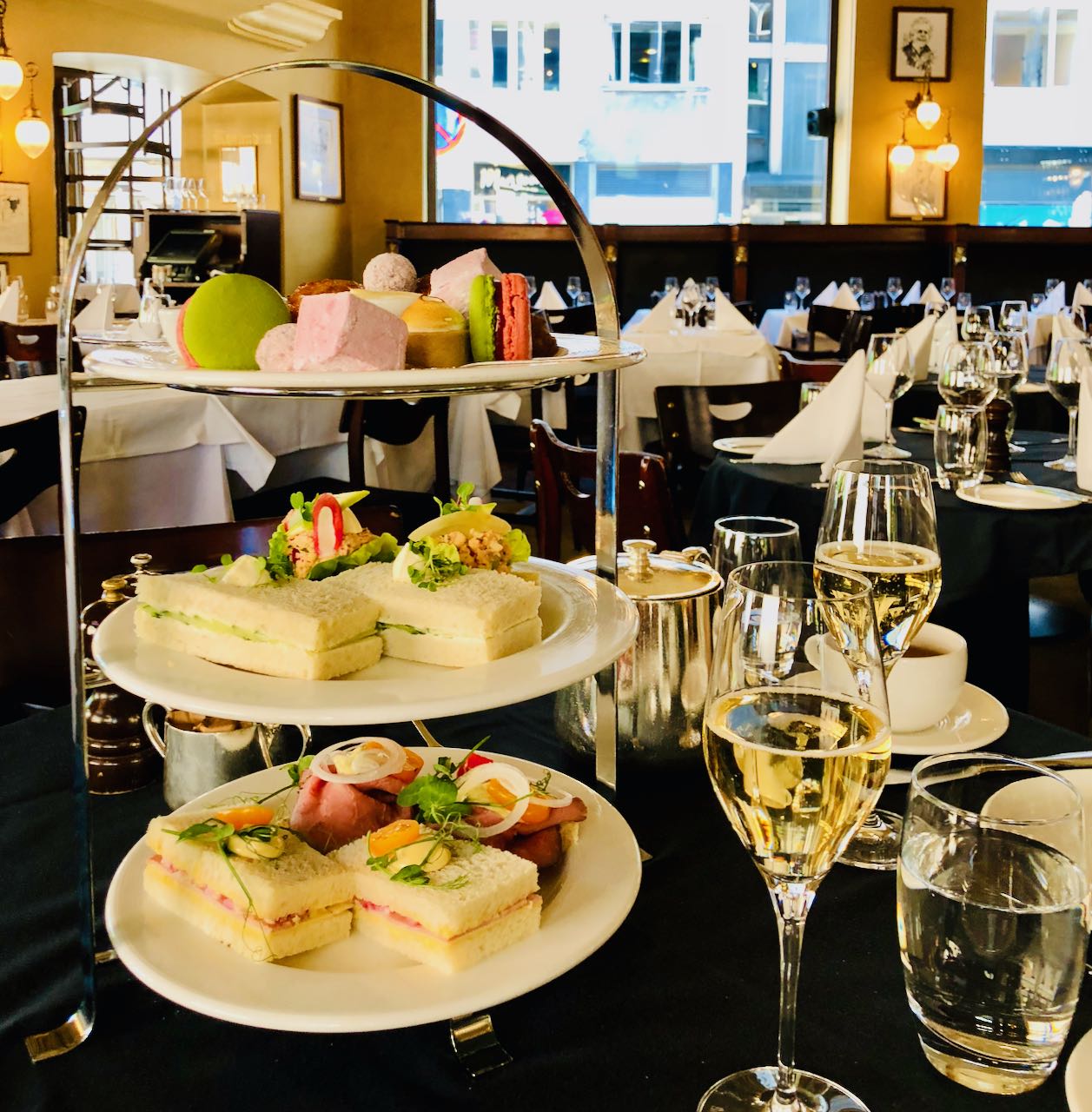 The travel year kicked off in late March with a trip to Edinburgh in Scotland. Edinburgh is a great city that we had visited before, and we were not disappointed this time either. The city center is quite compact and easy to explore on foot.
After many hours of walking, we were very happy to sit down for the afternoon tea we had booked at the venerable Peacock Alley at the Waldorf Astoria Edinburgh—The Caledonian hotel. Peacock Alley served us one of the best afternoon teas we have ever experienced.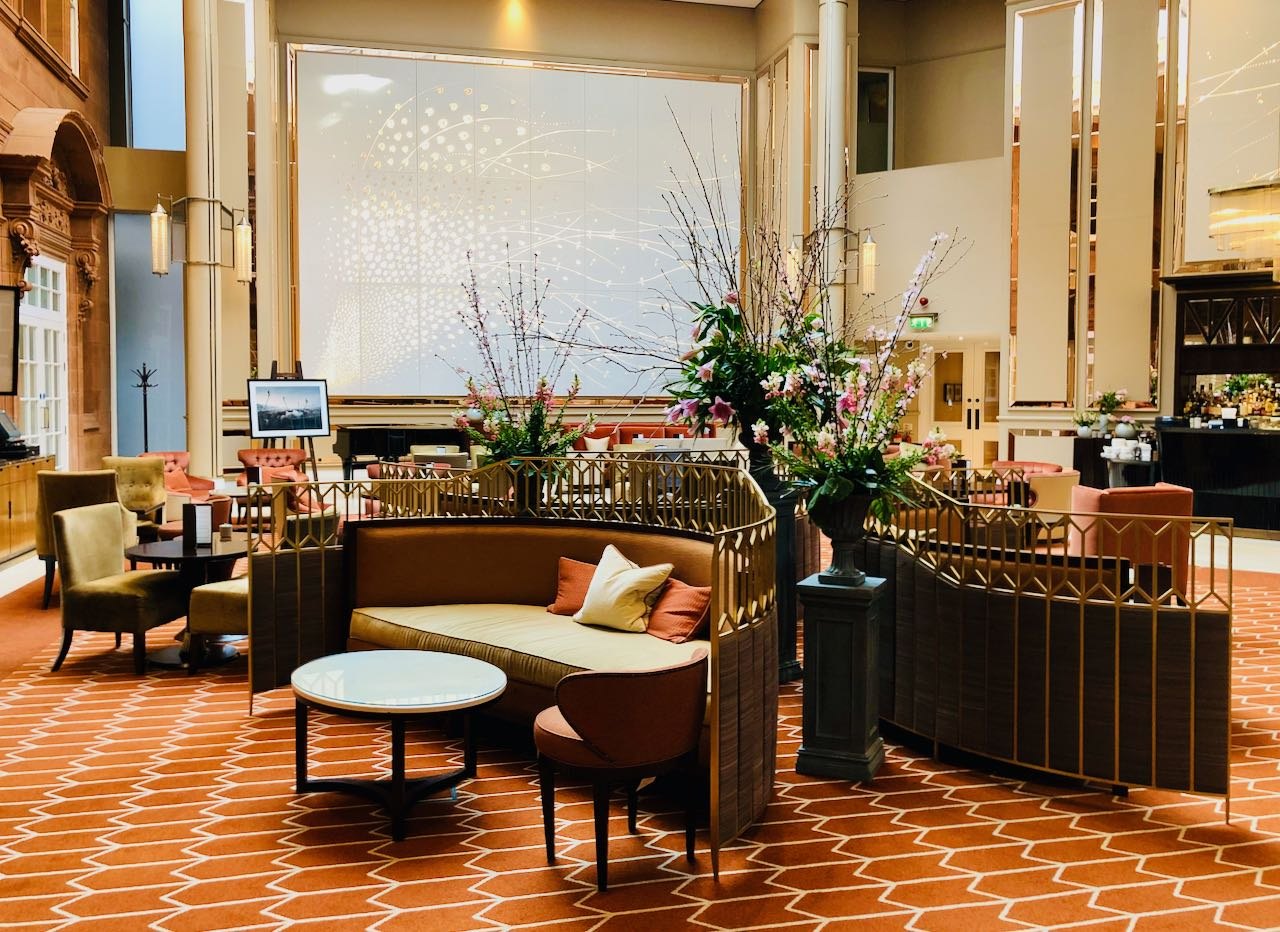 In April, Alf went on a trip to England to see Manchester United play against Barcelona. He had a great time, and seeing live soccer in England was something which he would certainly like to repeat.
We also went on a short trip to the Norwegian mountains during Easter before heading abroad again. Seychelles was our first destination, and our journey took us to the three islands of Mahé, Praslin, and Silhouette Island. We had booked rooms in six different hotels and were excited to see if they would meet our expectations.
Unfortunately, a few of the hotels failed to impress us, and we felt that we overall got relatively poor value for our money. One of the less pricey hotels, however—the Hilton Seychelles Labriz Resort & Spa—very pleasantly surprised us. Our stay at the most expensive hotel of the trip, on the other hand, was disappointing.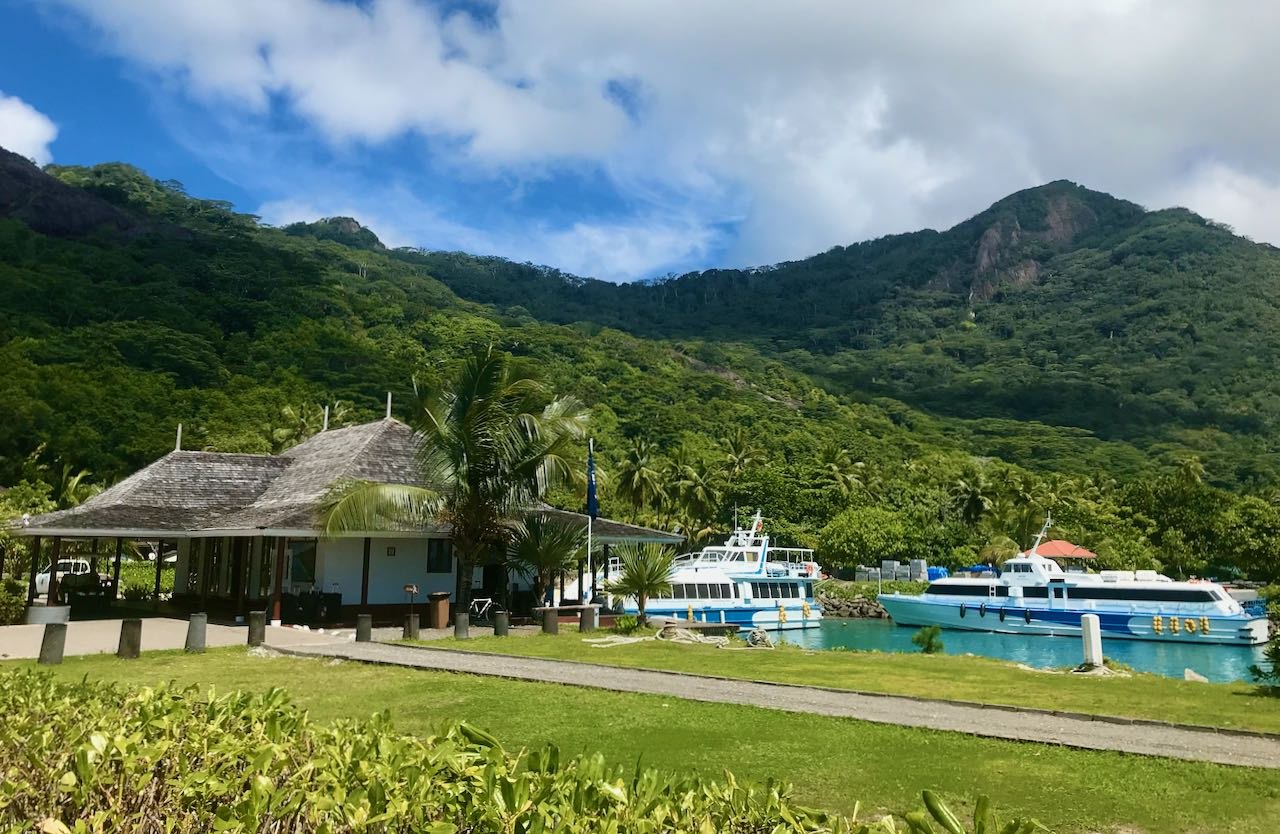 Fortunately, Seychelles offered unparalleled beautiful scenery which more than made up for any oversights on the part of the hotels. We explored the islands on foot, by bike, and underwater. For beach lovers, Seychelles is a real paradise, and we were stoked when we got to have a divine beach all to ourselves.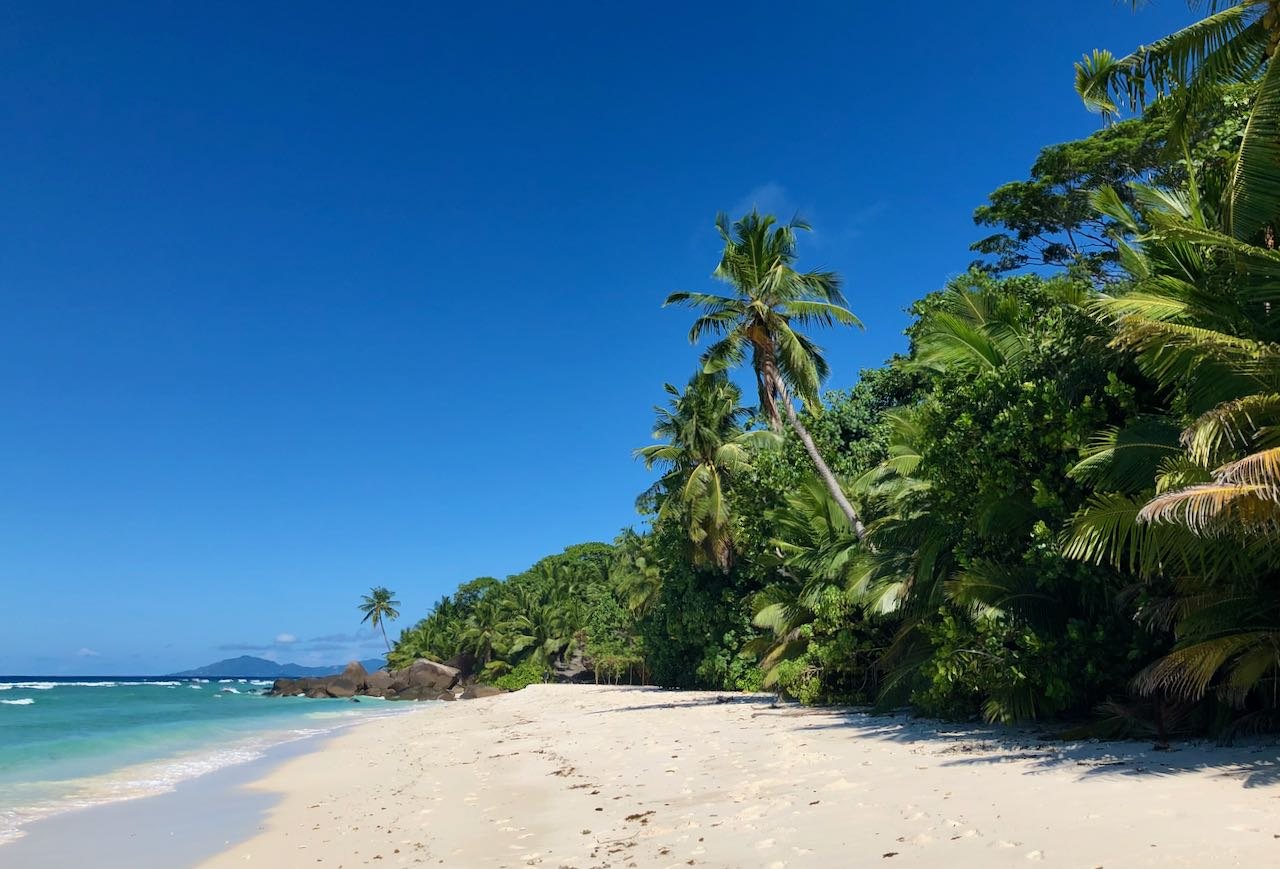 We celebrated May 17, Norway's national day, at home in Oslo before we got in the car and drove northwards the next day. The first stop on our road trip to northern Norway was at Dovre, where we once again spent a night at the Toftemo Turiststasjon hotel. During one of our previous visits to the area, we biked the Tour de Dovre, but this time we opted for a shorter, but equally exciting activity: an elk safari on electric bikes. Together with great company, we saw a number of different animals, including plenty of elks!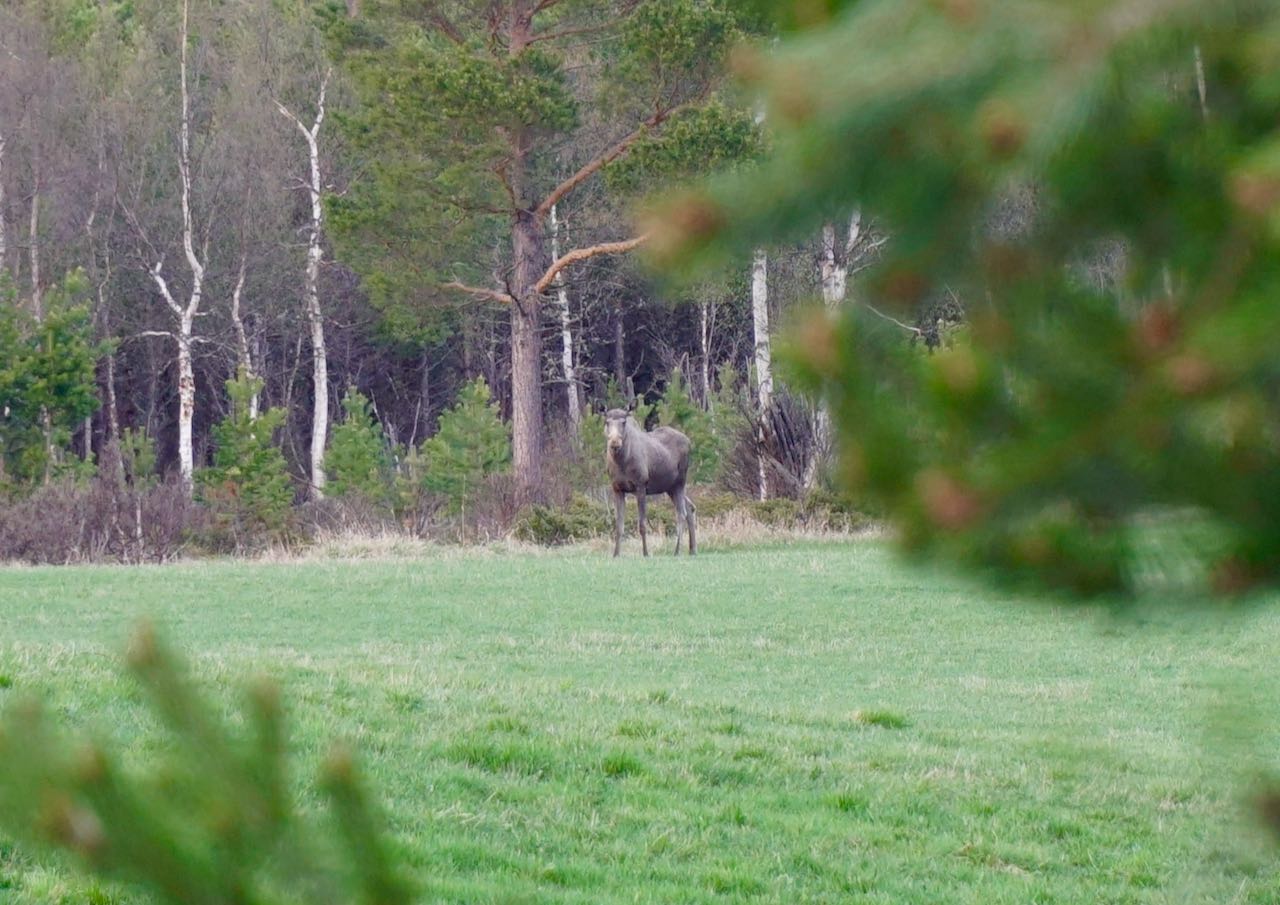 There would be many more bike rides in the following weeks. A little south of Steinkjer, we biked a route called "Den Gyldne Omvei" ("The Golden Detour") which goes around Inderøy Peninsula, and further north we biked on Leka Island, which surprised us immensely with its remarkable geology.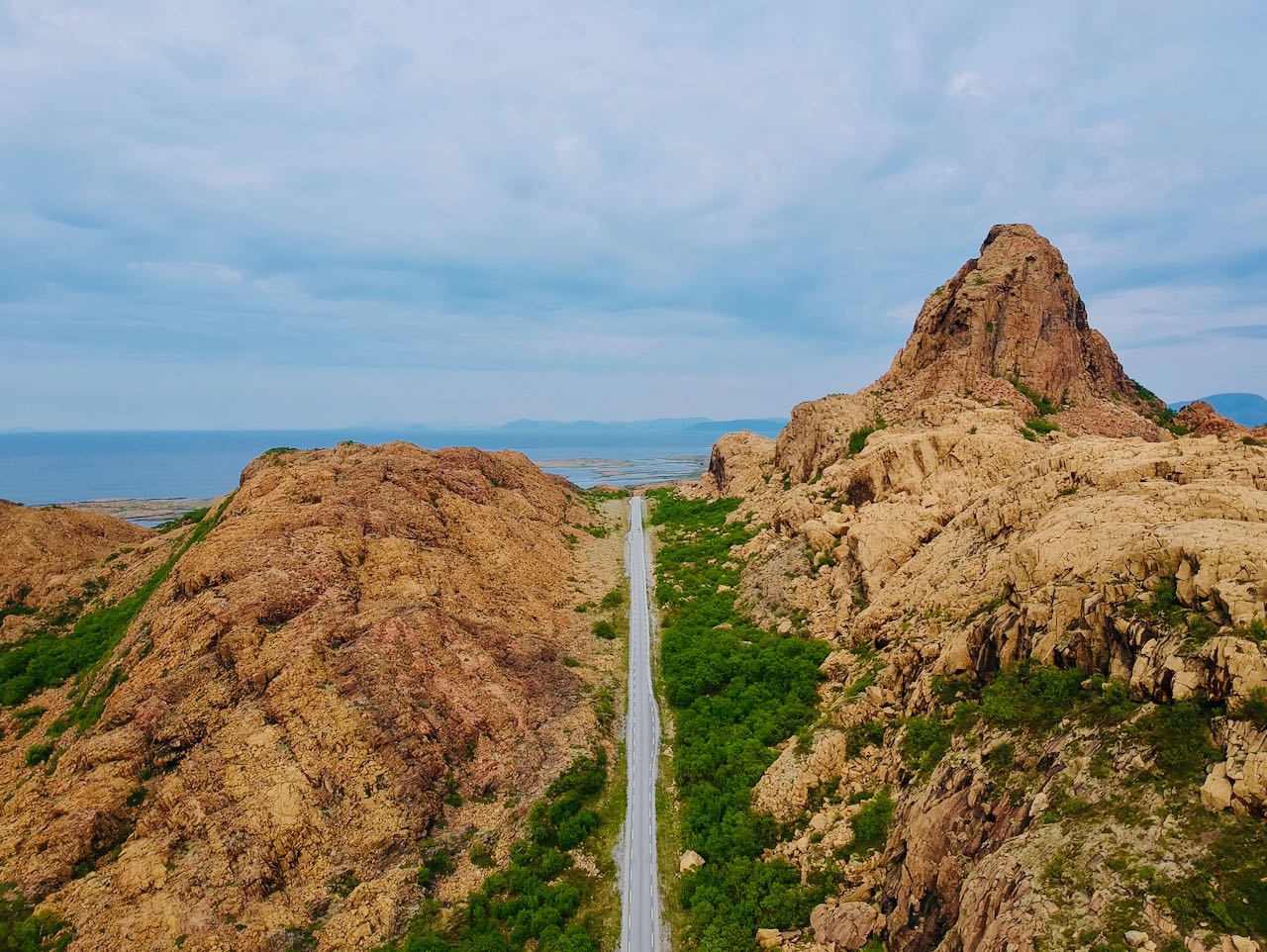 We also biked on Vega Island, which we liked so much that we wrote the blog post "Wonderful Vega". This became one of the most-read posts on our blog in 2019.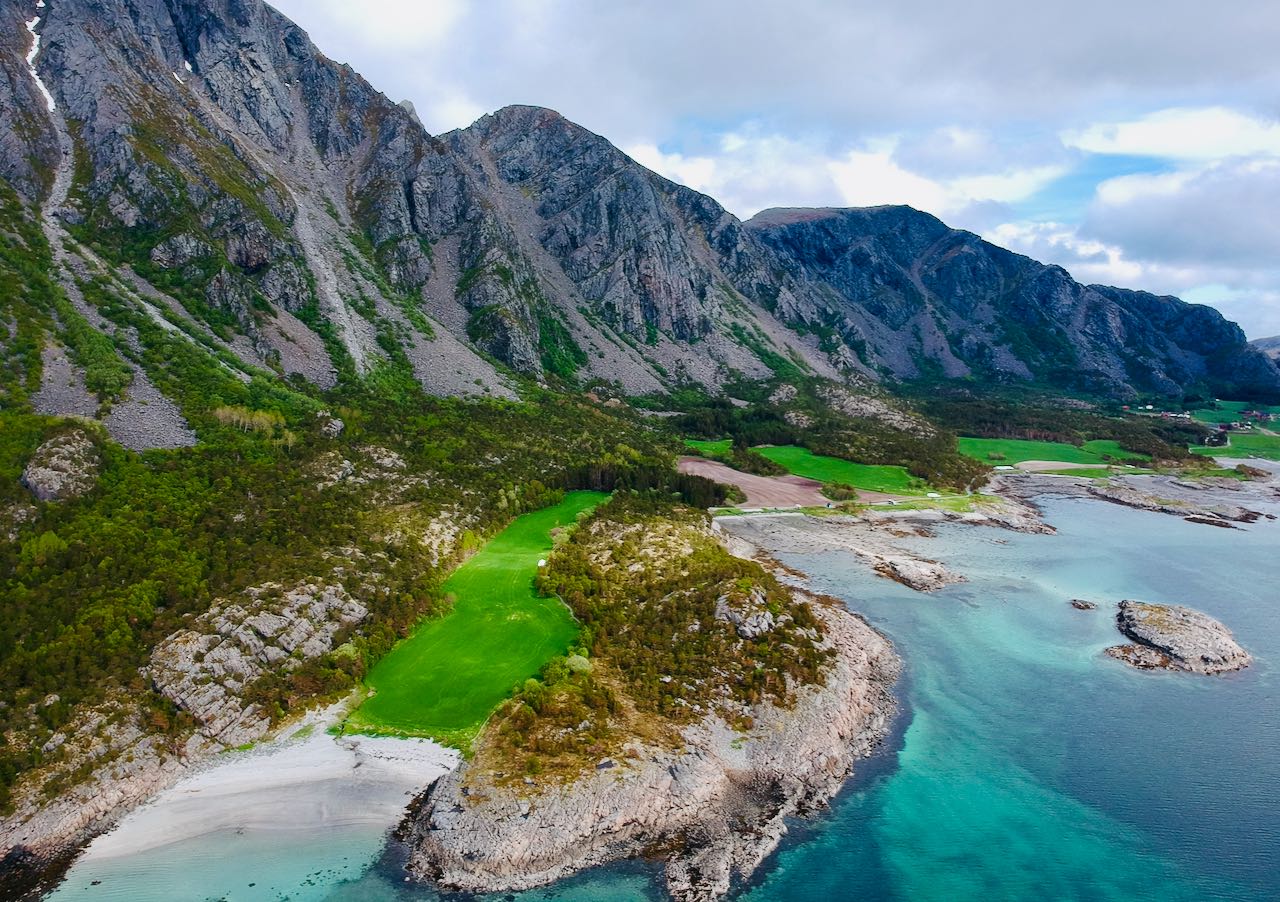 We were still not tired of biking, so we kept leaving the car behind whenever possible. The conditions were excellent on the islands of Herøy and Dønna, and we would have liked to spend more than just a few hours there.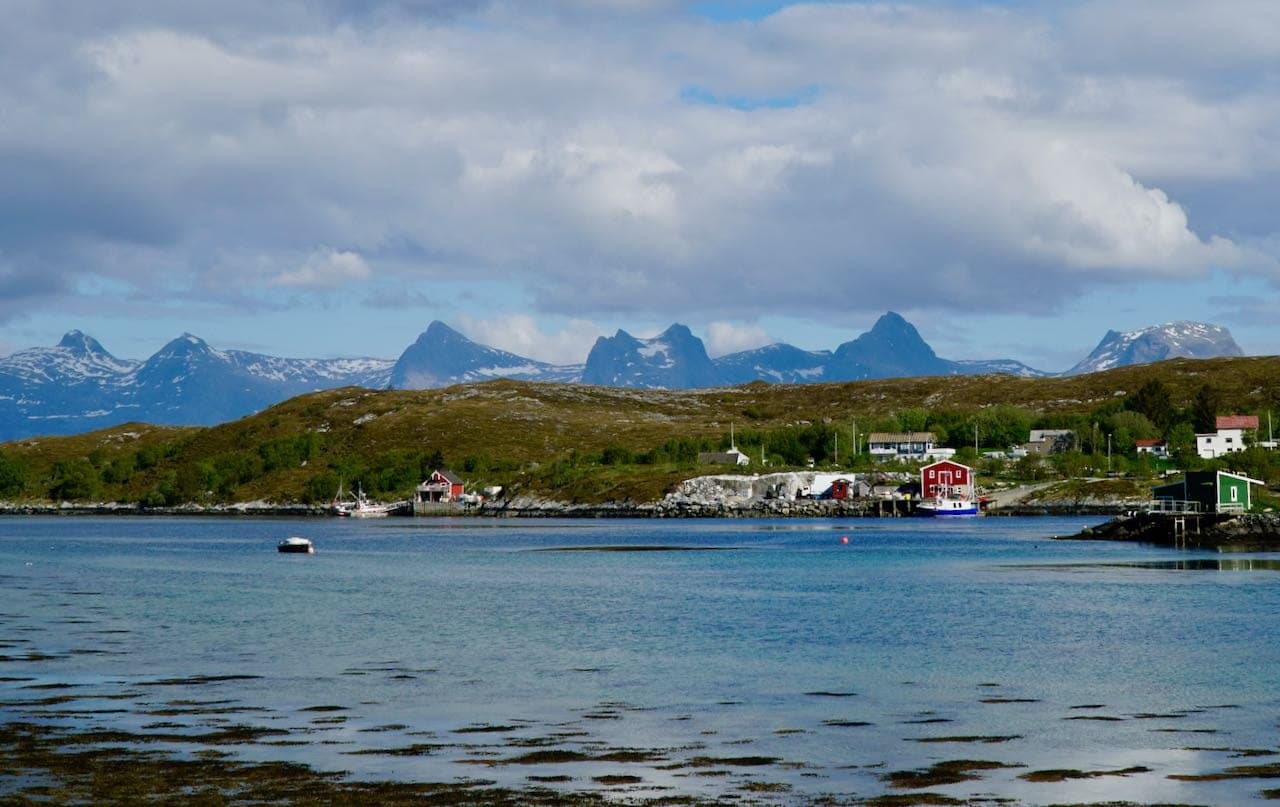 The journey continued northwards and the next destination was Svartisen Glacier. We admired the glacier up close, which was a mighty experience not to be missed. However, if you do not have the time or opportunity to make it all the way up to the glacier, there are several other ways to see Svartisen.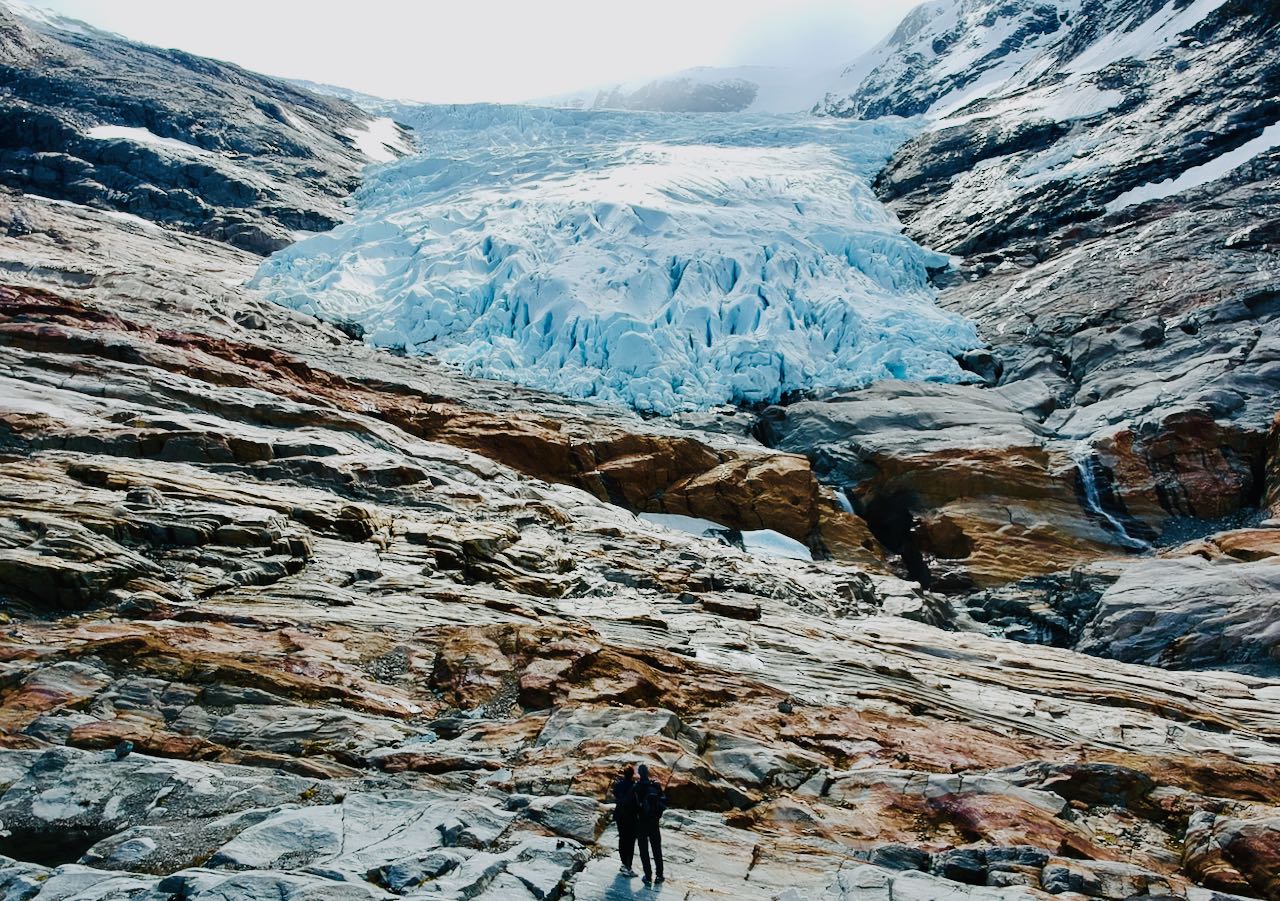 Driving north, we followed the road along The Coastal Route (called Kystriksveien in Norwegian). The Coastal Route is a scenic stretch of road that runs along the coast from Steinkjer to Bodø. However, in our blog post "Highlights along Kystriksveien: The Coastal Route in Norway", we took the liberty of including The Golden Detour and the old trading post in Kjerringøy village, which are not usually included in the typical itinerary for exploring The Coastal Route. Kjerringøy is located 40 km north of Bodø, and the guided tour of the old main building gave us some fascinating insight into how life must have been there in the 19th century.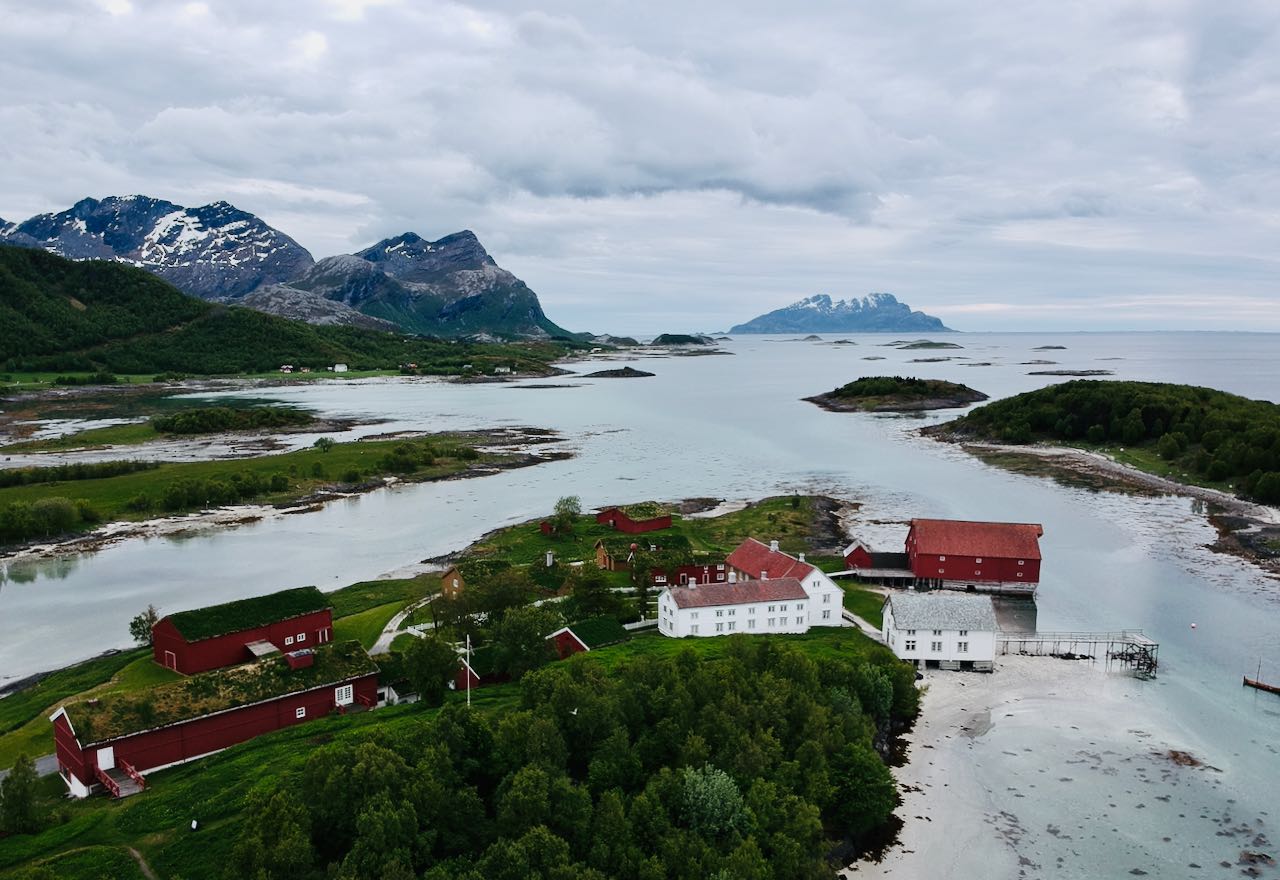 Although we had come to the end of the beautiful Coastal Route, our journey was still not over. From Bodø we took the Hurtigruten ship to Stamsund to see the Lofoten Archipelago for the first time. Lofoten offered many nice experiences, but the busy roads were not very suited for biking. We therefore hiked instead and got to see Lofoten "from above." We also tried snorkeling with drysuits for the very first time, getting a glimpse of Lofoten from underwater too.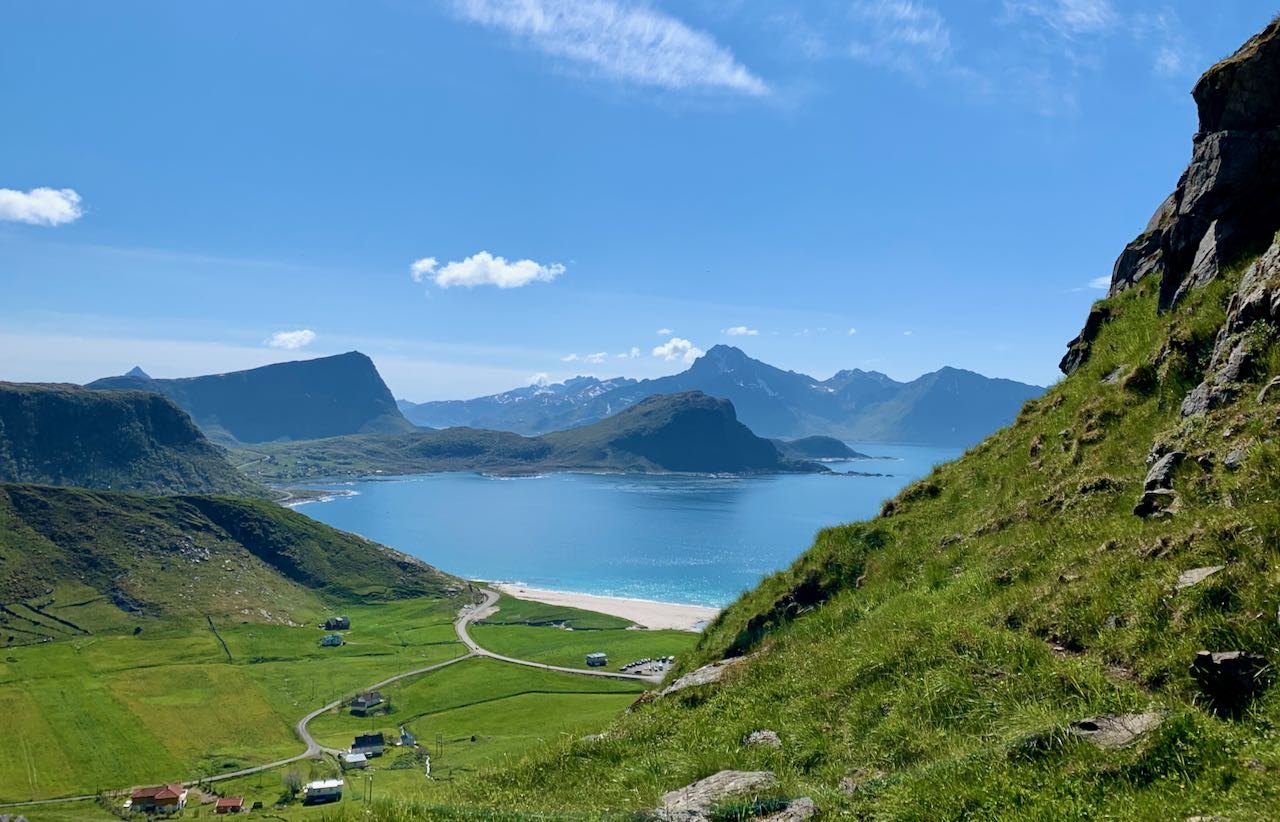 The beautiful and wild nature of Lofoten was impressive, but Andøya Island in Vesterålen made an even stronger impression on us. In retrospect, we wish we had shortened our stay in Lofoten a bit, and instead spent a few more days in Vesterålen. With only one day available, we made the most of it by driving the National Scenic Route on Andøya.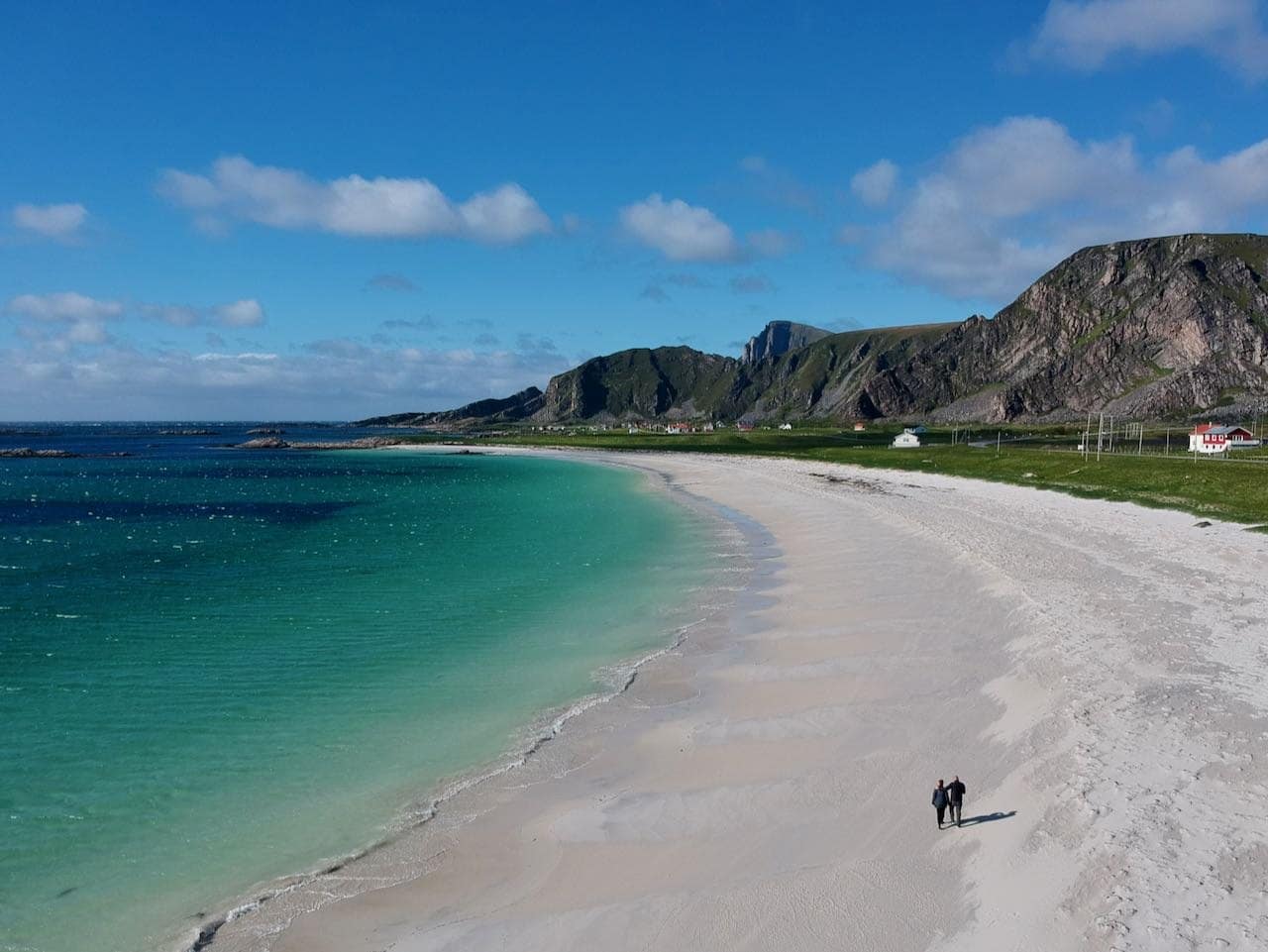 After four intensive weeks of traveling, we ended our road trip with a visit to the restaurant that never disappoints: Lokstallen Røykenvik.