Published February 2019
You can find our Tavel Highlights 2018 – Part 1 HERE
At the end of July, we spent a week in Strömstad, Sweden. The weather was fantastic, and we thoroughly enjoyed sunbathing, swimming, and cycling in the Swedish archipelago. We also took the ferry over to Syd-Koster, where we rented bicycles and whizzed around the bike-friendly island on two wheels.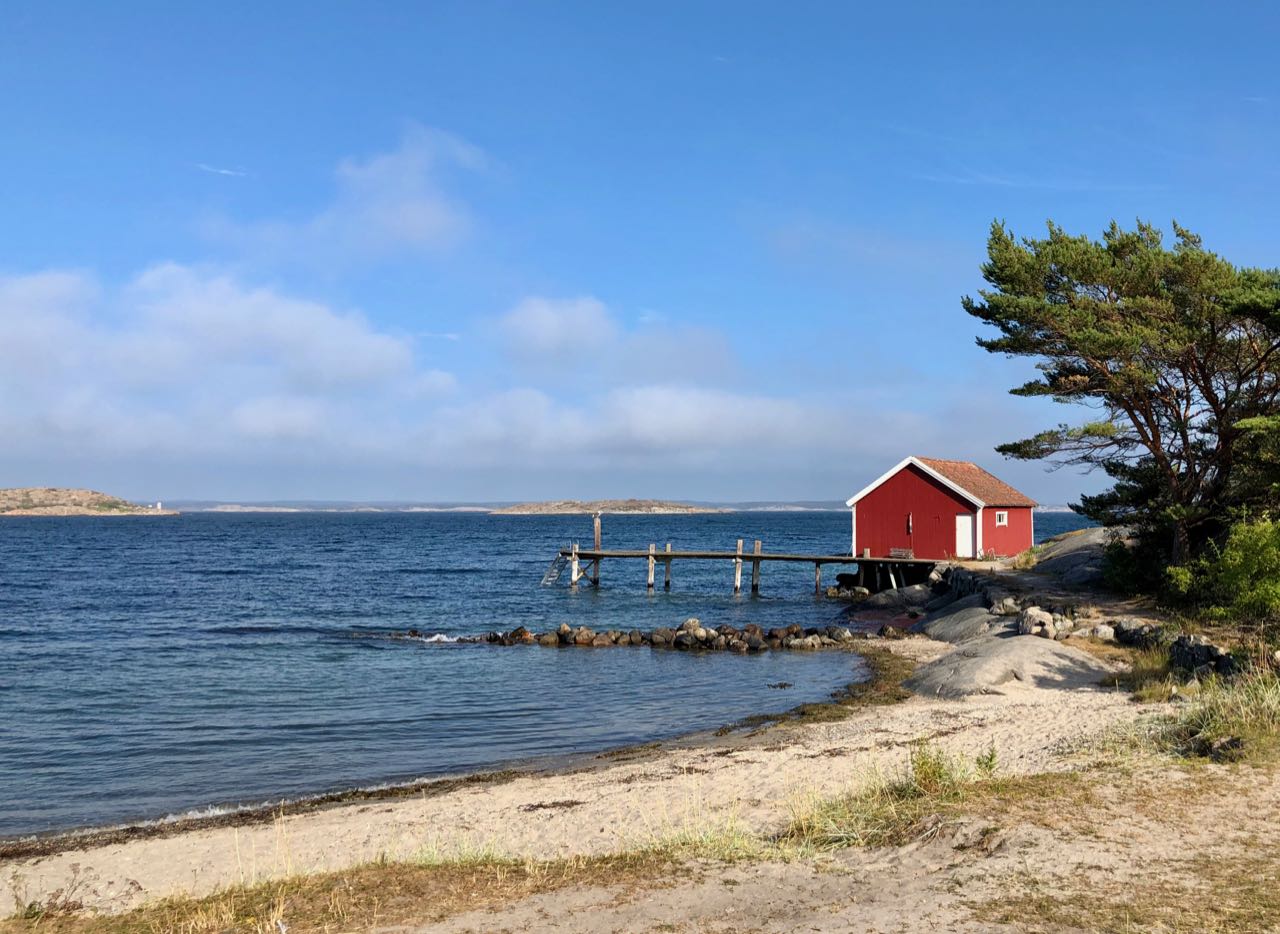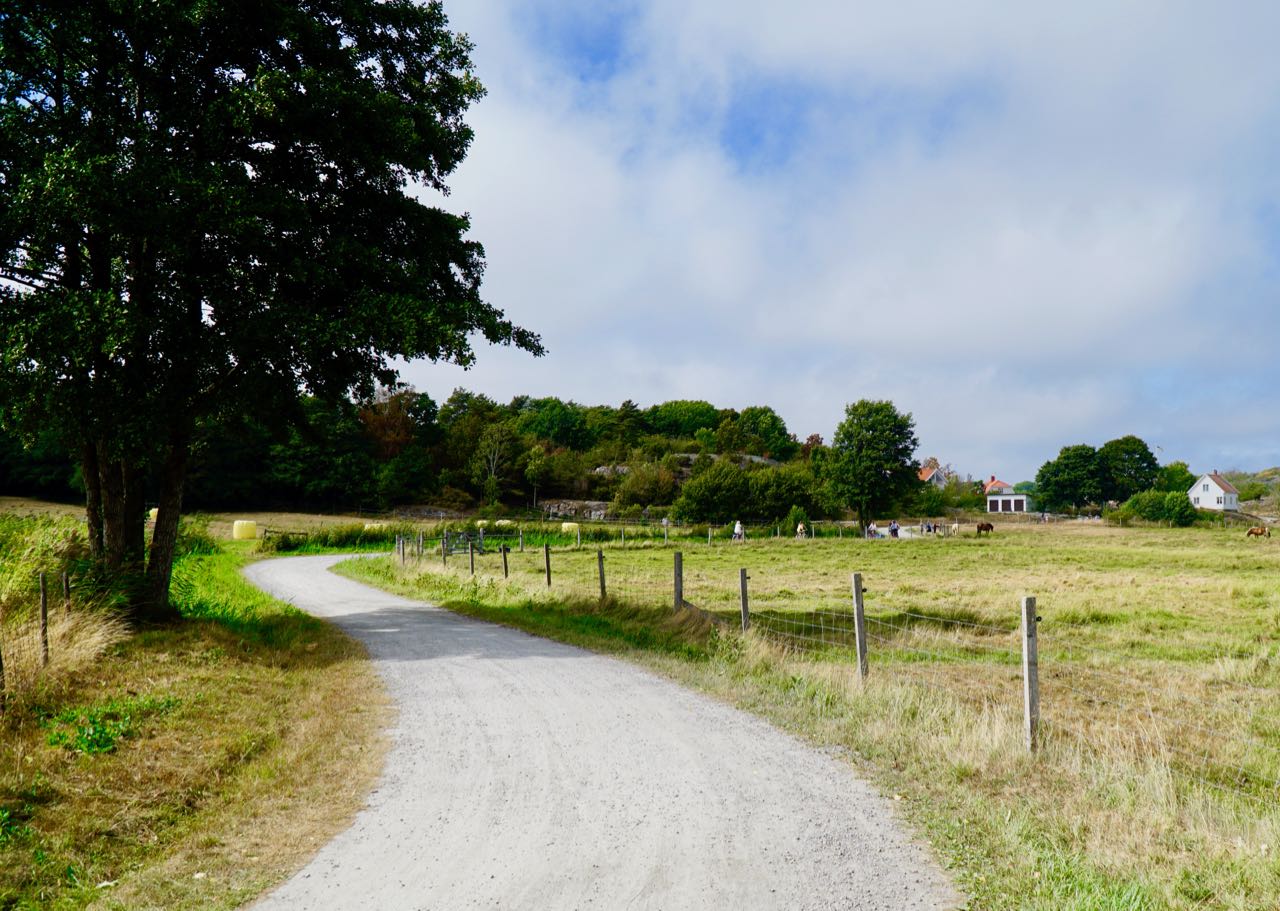 The great cycling experience in Sweden left us wanting more and convinced us to buy an electric bike after the holiday. In search of a cool cycle route in Norway, we found Tour de Dovre. Riding the approximately 130 kilometer-long route turned out to be one of the best highlights of the year. It was a lot to ask of our leg muscles, but we got to see some of Norway's most beautiful nature.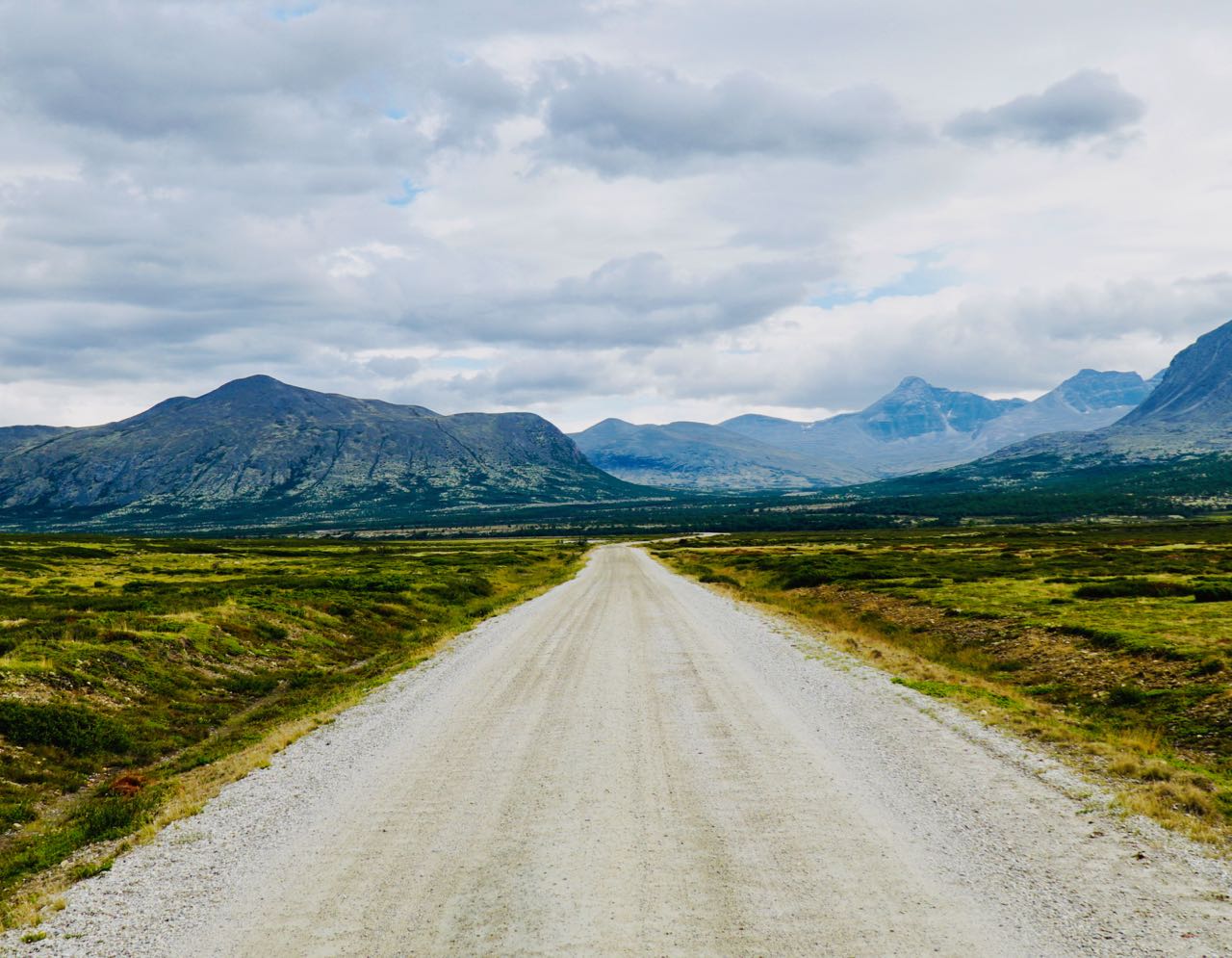 Our sore buttocks only had a one-day break after the Tour de Dovre before we got back on our bikes. This time, we biked along Jotunheimvegen Road, not too far from Beitostølen. Jotunheimvegen was also lined with spectacular nature and was very bike-friendly with little car traffic.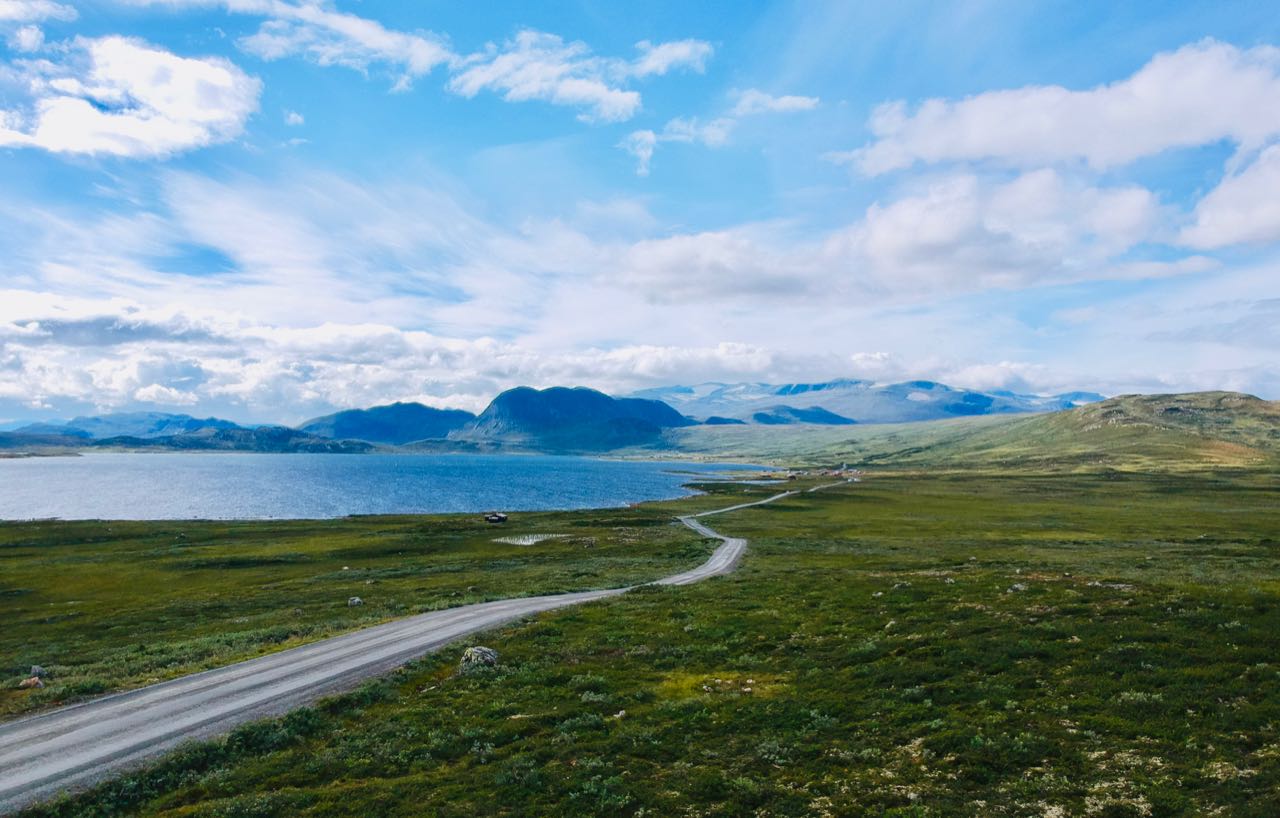 We combined the two bike rides with a great road trip, and we drove over several mountain passes with dramatic Norwegian nature. Every time we go on a trip in Norway, we are more and more impressed with our own home country. We are therefore planning to see even more of Norway in 2019.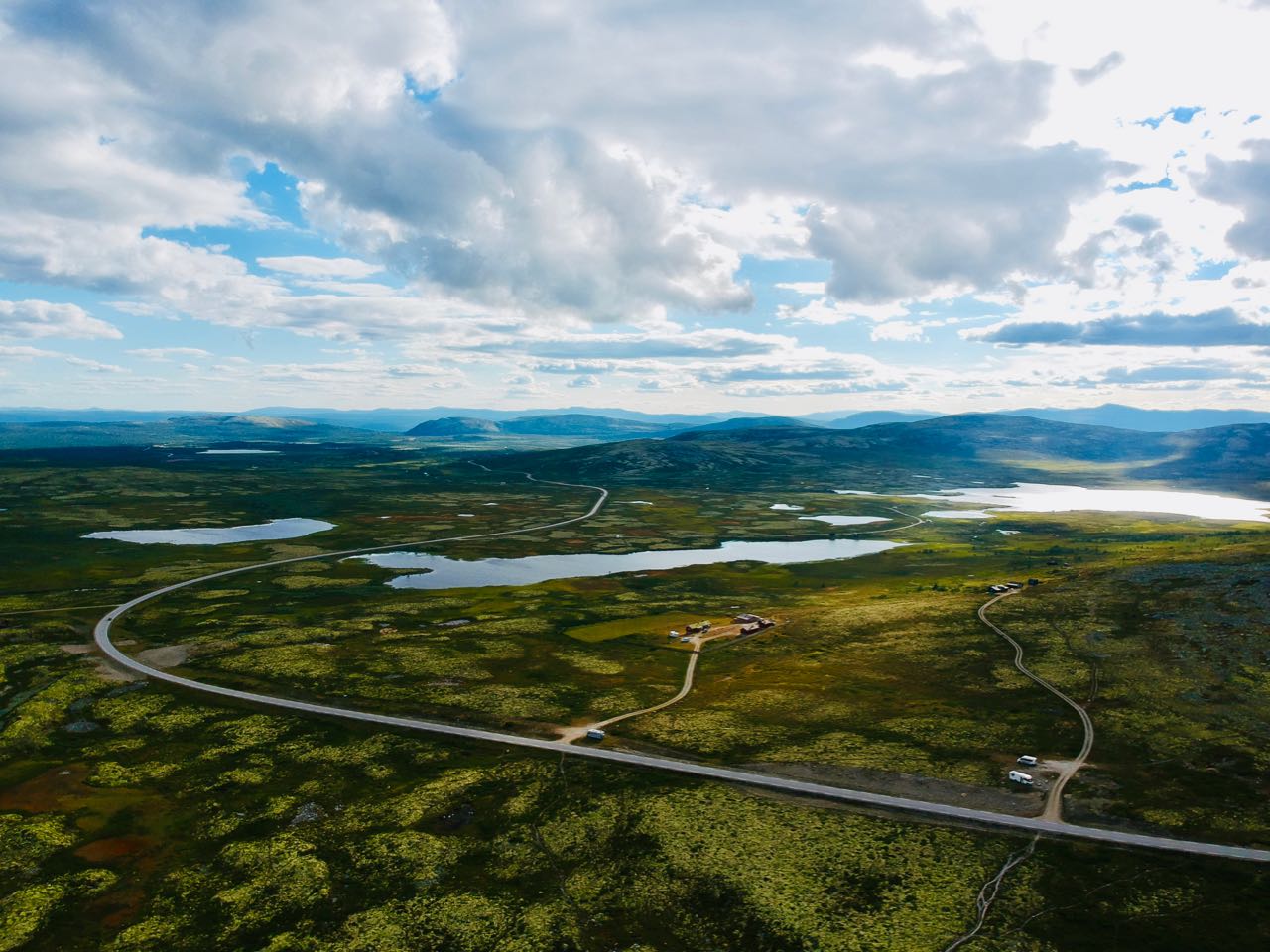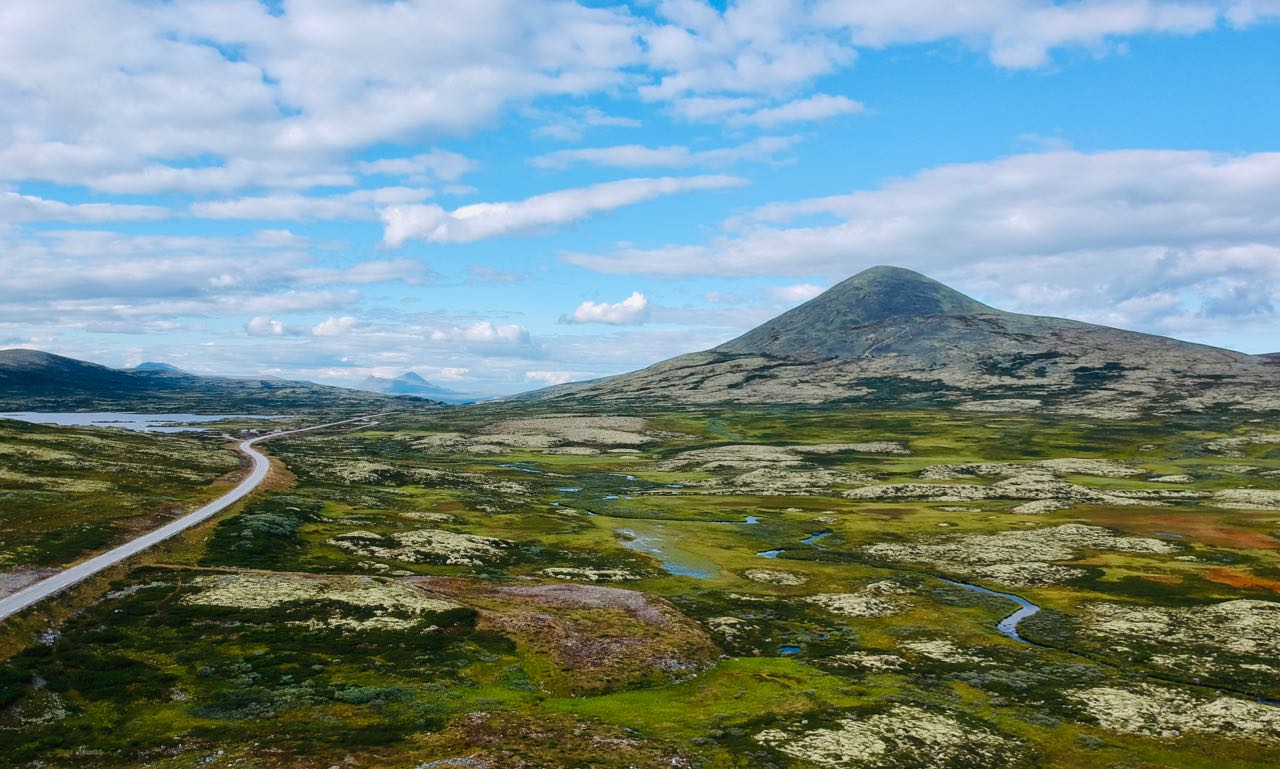 September was a quieter month travel-wise, but in October we packed our suitcases again and headed for Serbia. This was only a short trip to Belgrade, but after the very favorable first impression we got of the country, we would love to return.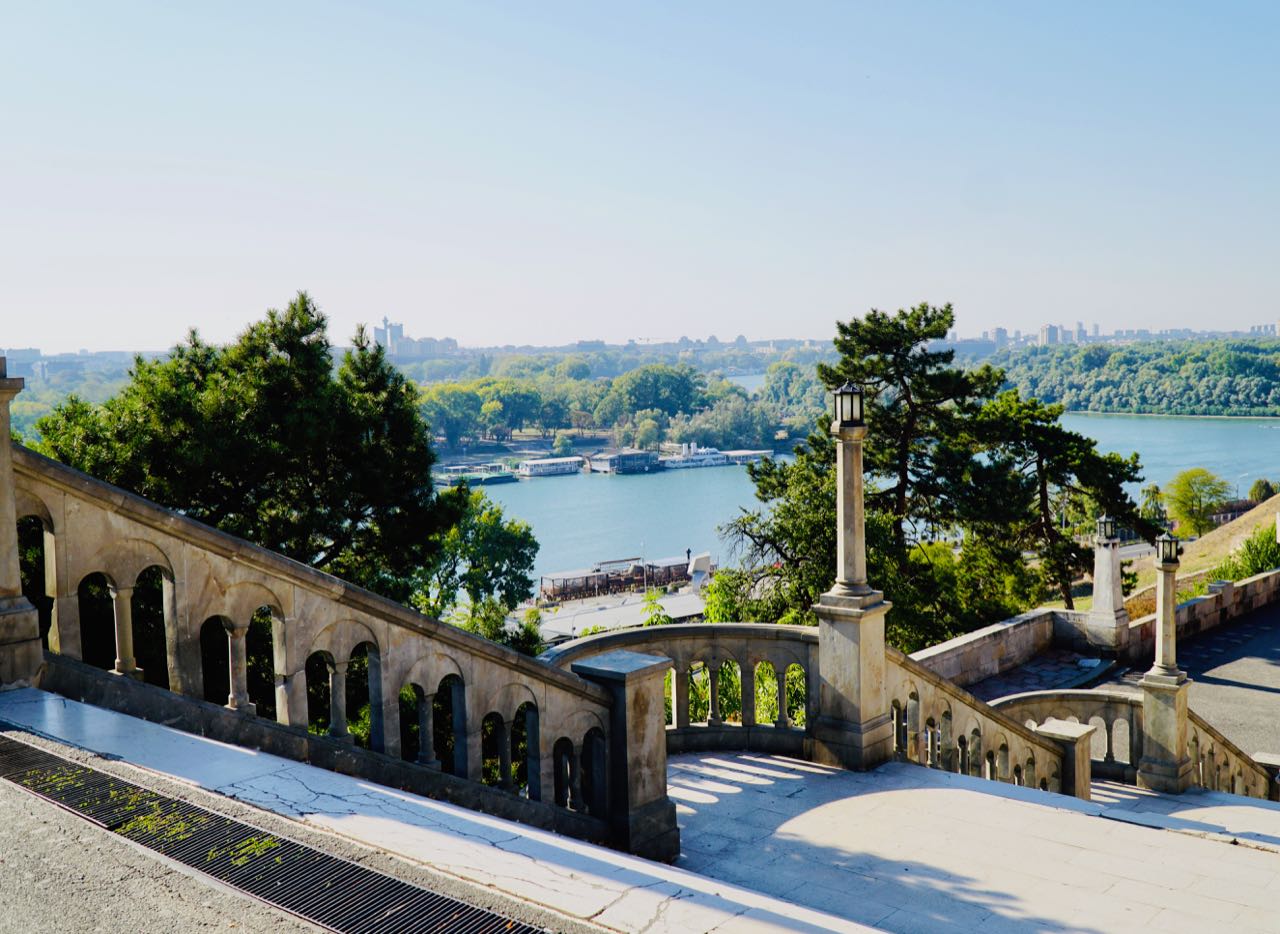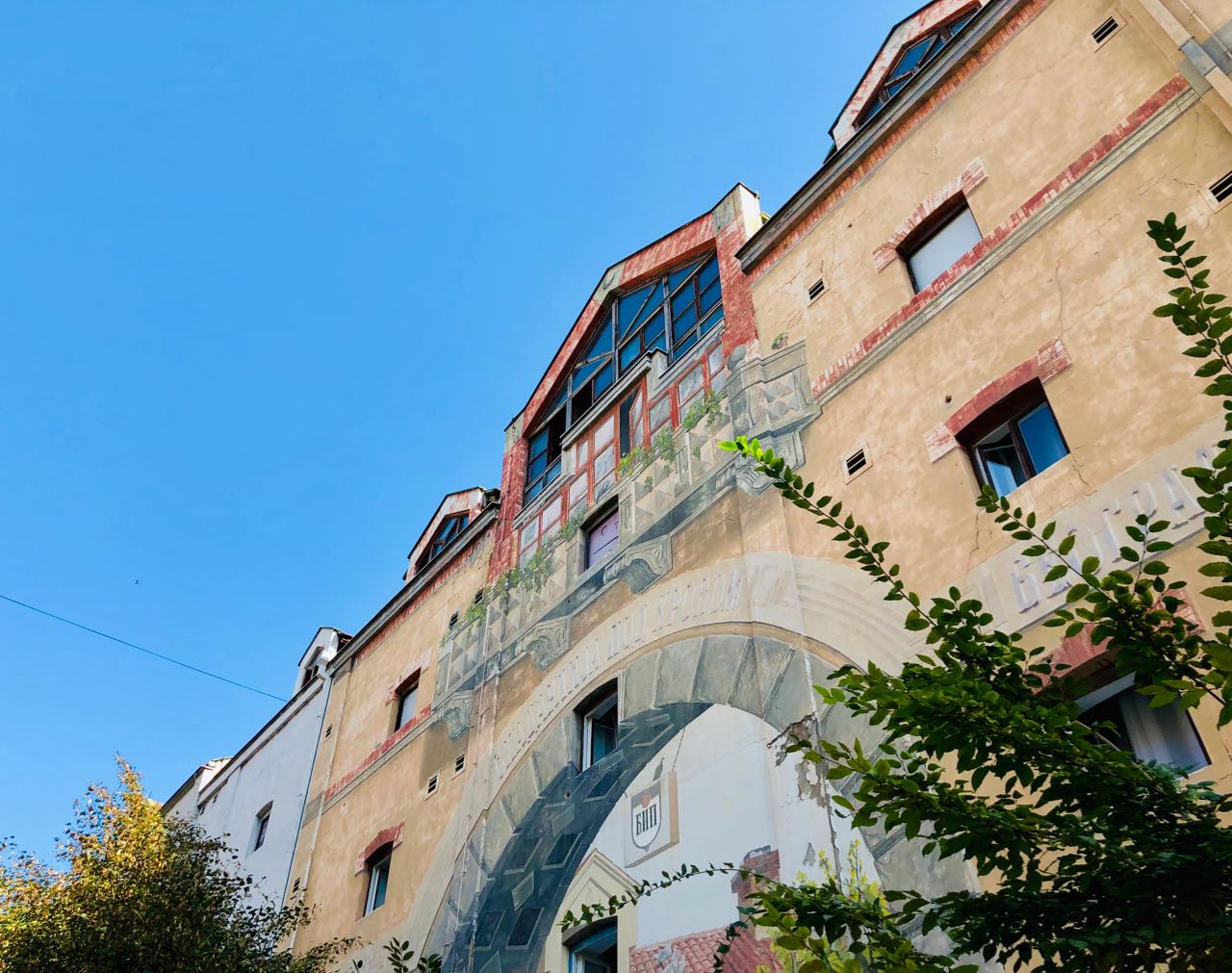 Our longest journey of 2018 was to Asia in November, visiting Cambodia and Singapore. Cambodia blew us away with its incredibly friendly people and spectacular sights.
One of the most impressive encounters we had in Cambodia was with the HeroRATs at APOPO Visitor Center in Siem Reap. These small creatures do a fantastic job locating landmines and we saw a fascinating demonstration of how they work.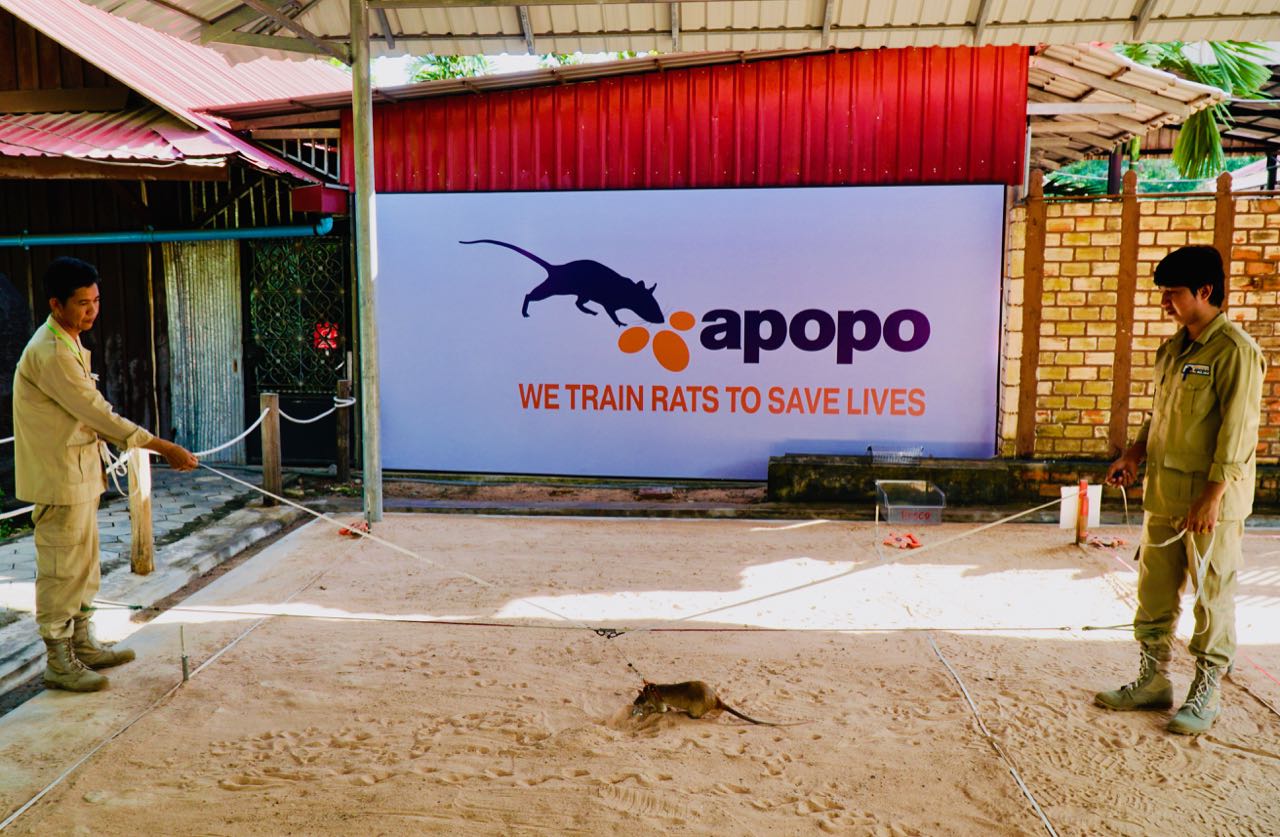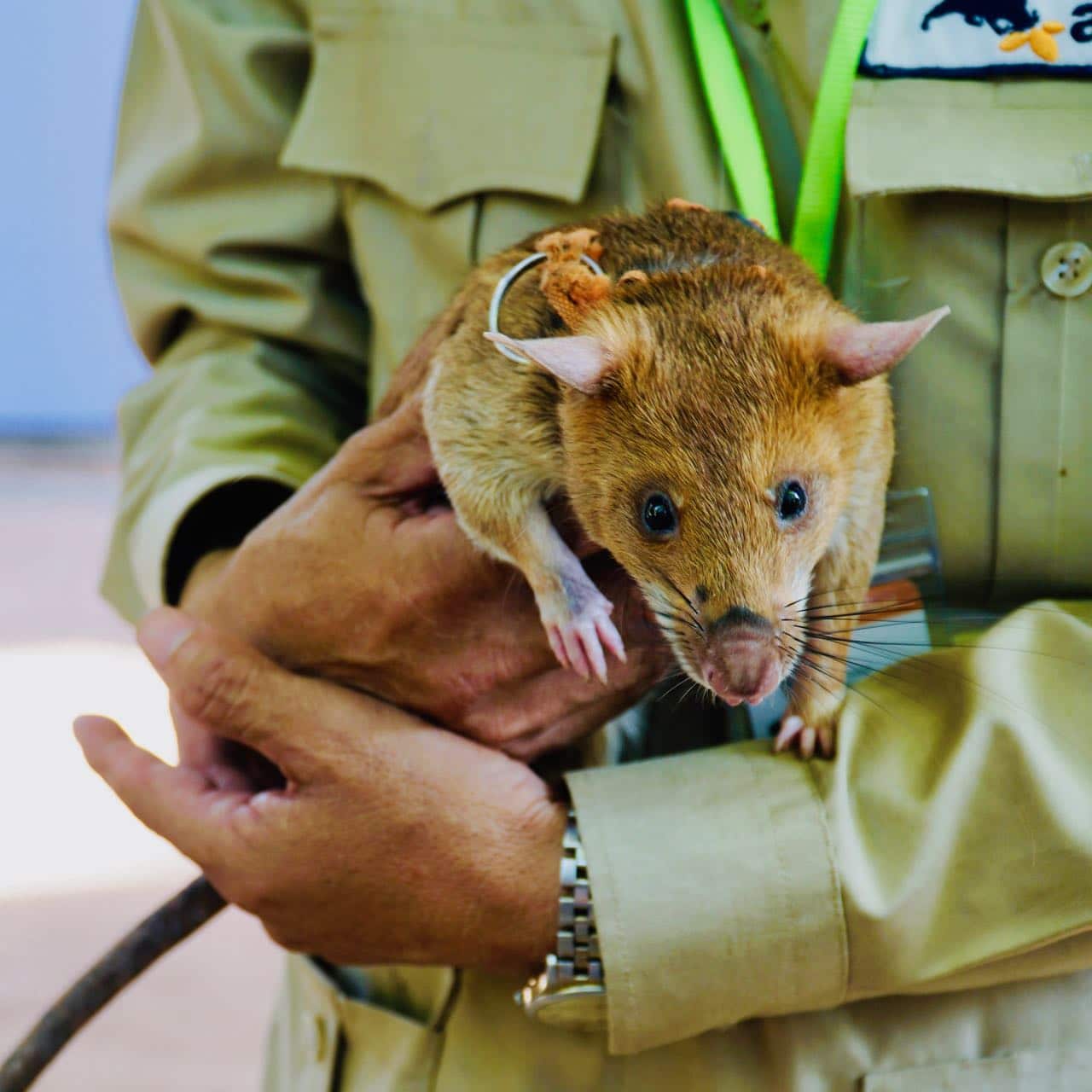 The temples of Angkor are some of Asia's most visited tourist attractions. We therefore started the day early when we headed for one of the most popular ones, Ta Prohm. The feeling of walking around the empty temple ruins more than made up for the lack of sleep from the night before. With bird chirping being the only sounds around us, we felt like true explorers discovering a historical marvel for the first time.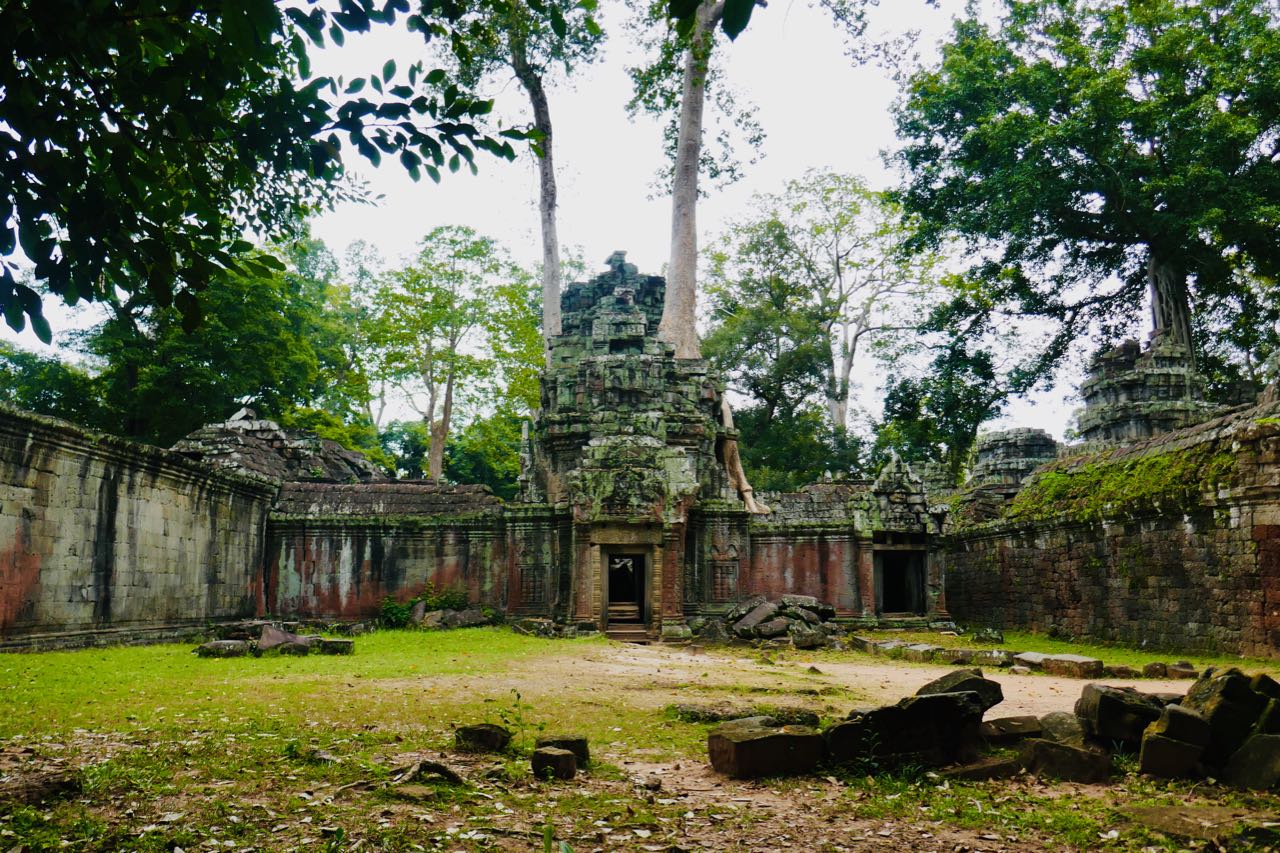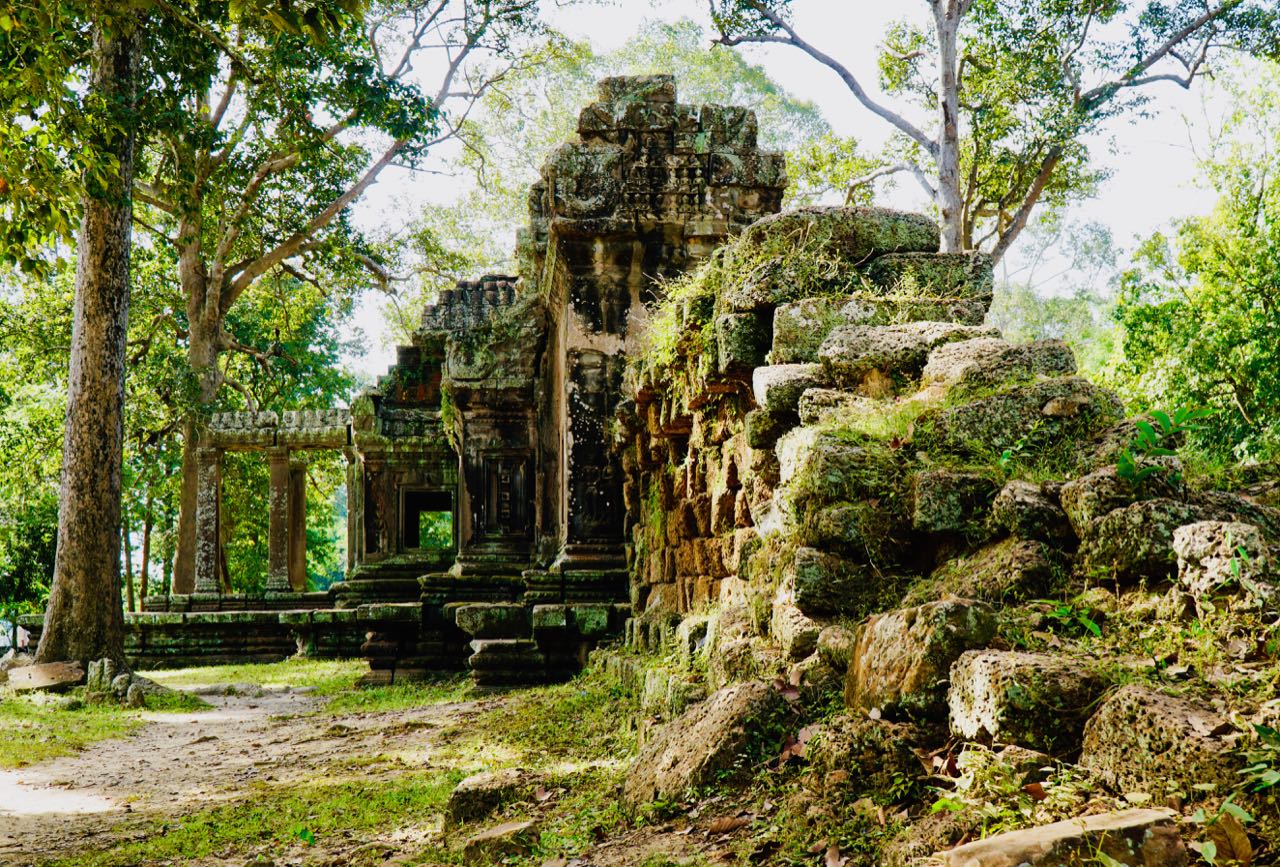 Two other excursions, both of which made lasting impressions on us, were an ox-cart tour to the Cambodian countryside and a boat trip on Tonle Sap Lake. In these two places, daily life looks very different from ours back home in Oslo. The country dwellers grow most of what they eat, while those who reside on and by Tonle Sap mainly live on what they fish.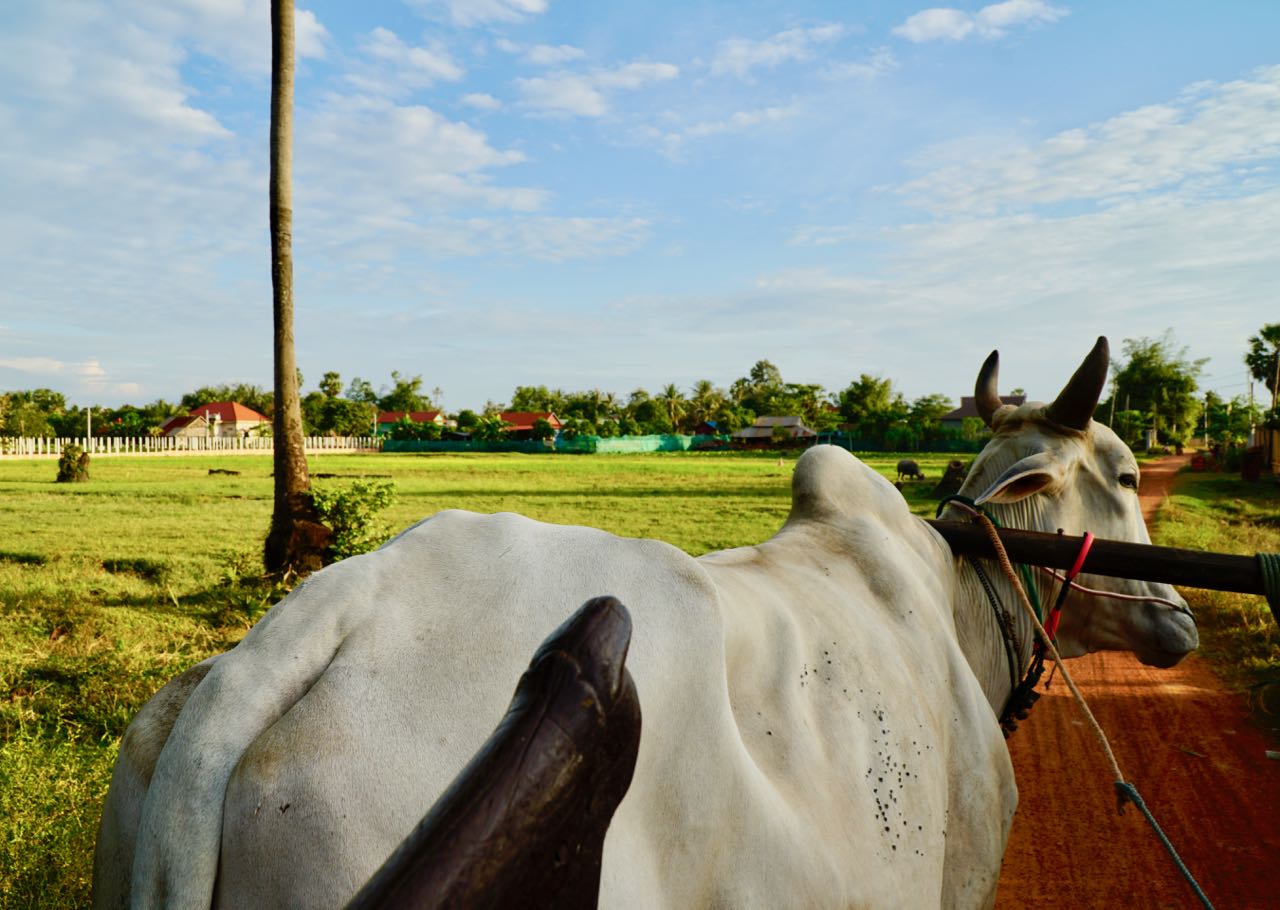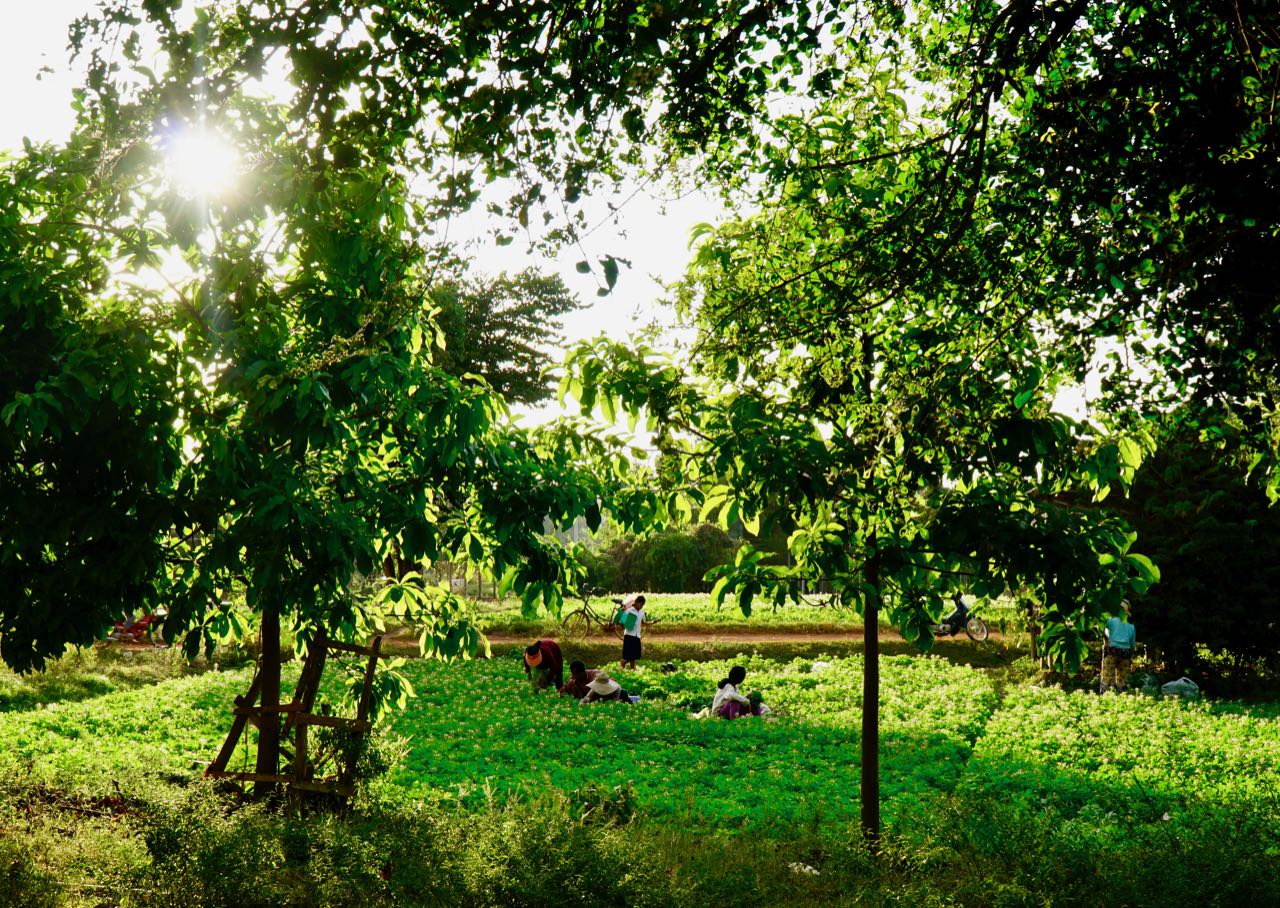 The most unique feature of the villages at Tonle Sap are the houses. These are built on up-to-10-meter-high stilts, due to the varying water levels throughout the year. The lake also has many floating villages that move around with the bodies of water. We were visiting during the driest season and could therefore walk between some of the houses. However, much of the year, even the shortest distances must be traveled by boat.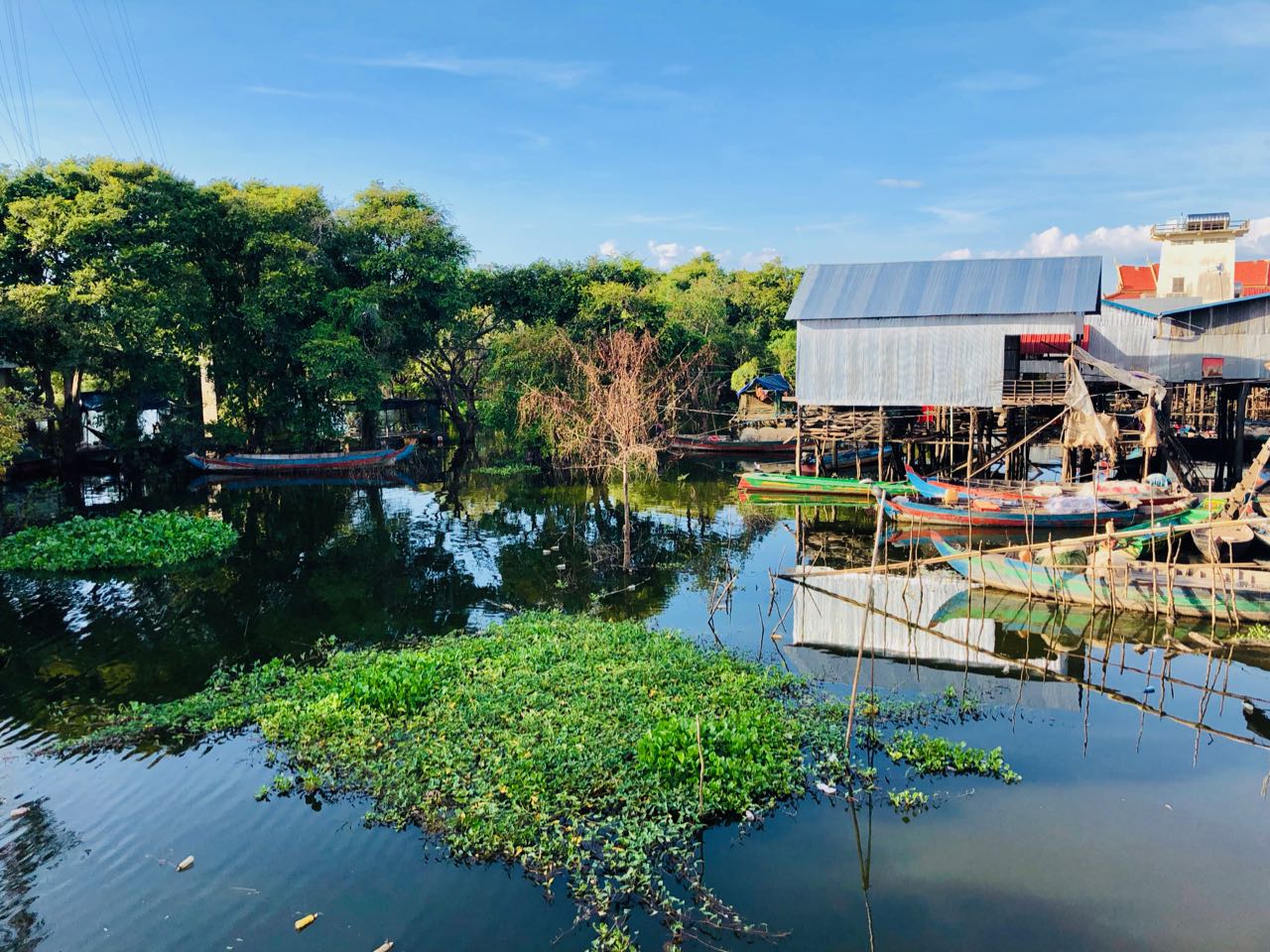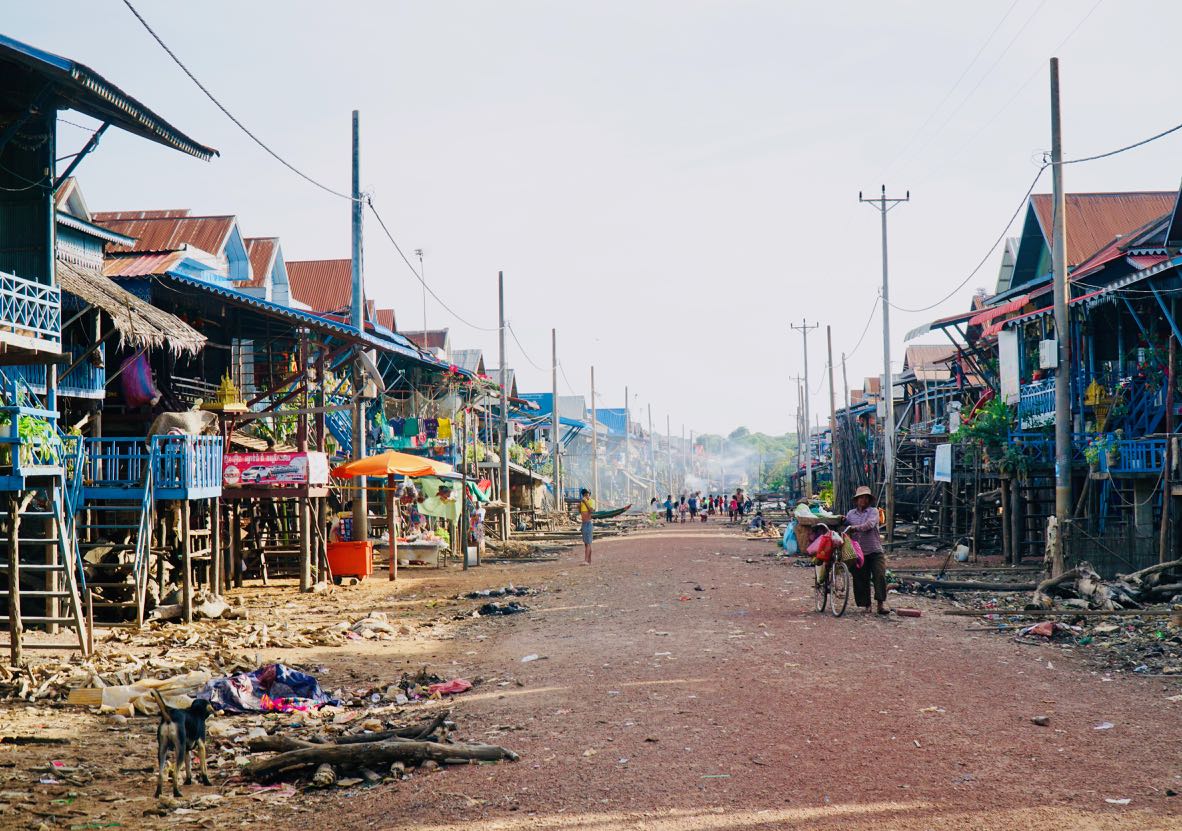 From Cambodia, we continued on to Singapore. The contrasts between these countries are enormous, and it was almost a cultural shock to suddenly walk among Singapore's skyscrapers and countless malls. We wanted to experience more than the latter and went on a jungle tour. Only a 15-minute taxi ride from Singapore's busiest shopping street is a recreational area with multiple hiking trails. It was very fun to see monkeys, turtles, lizards, chickens, and squirrels so close to the hustle and bustle of the big city.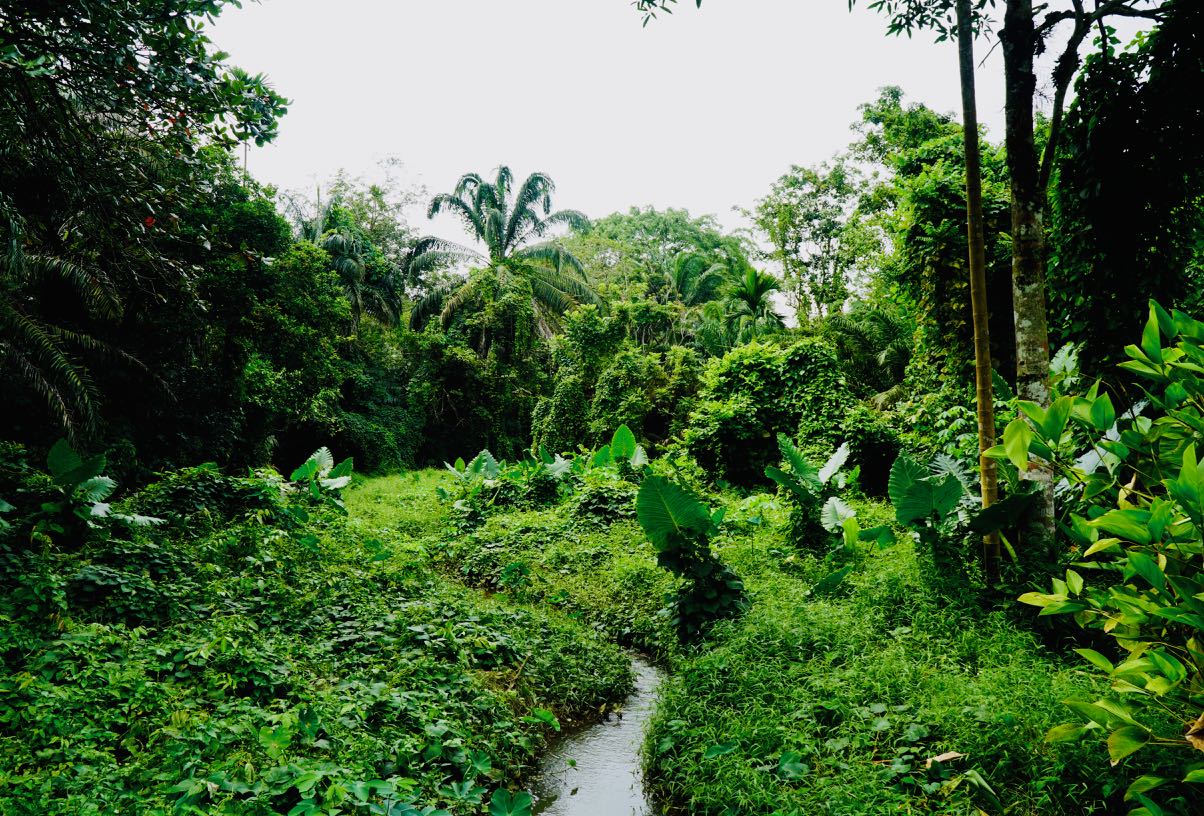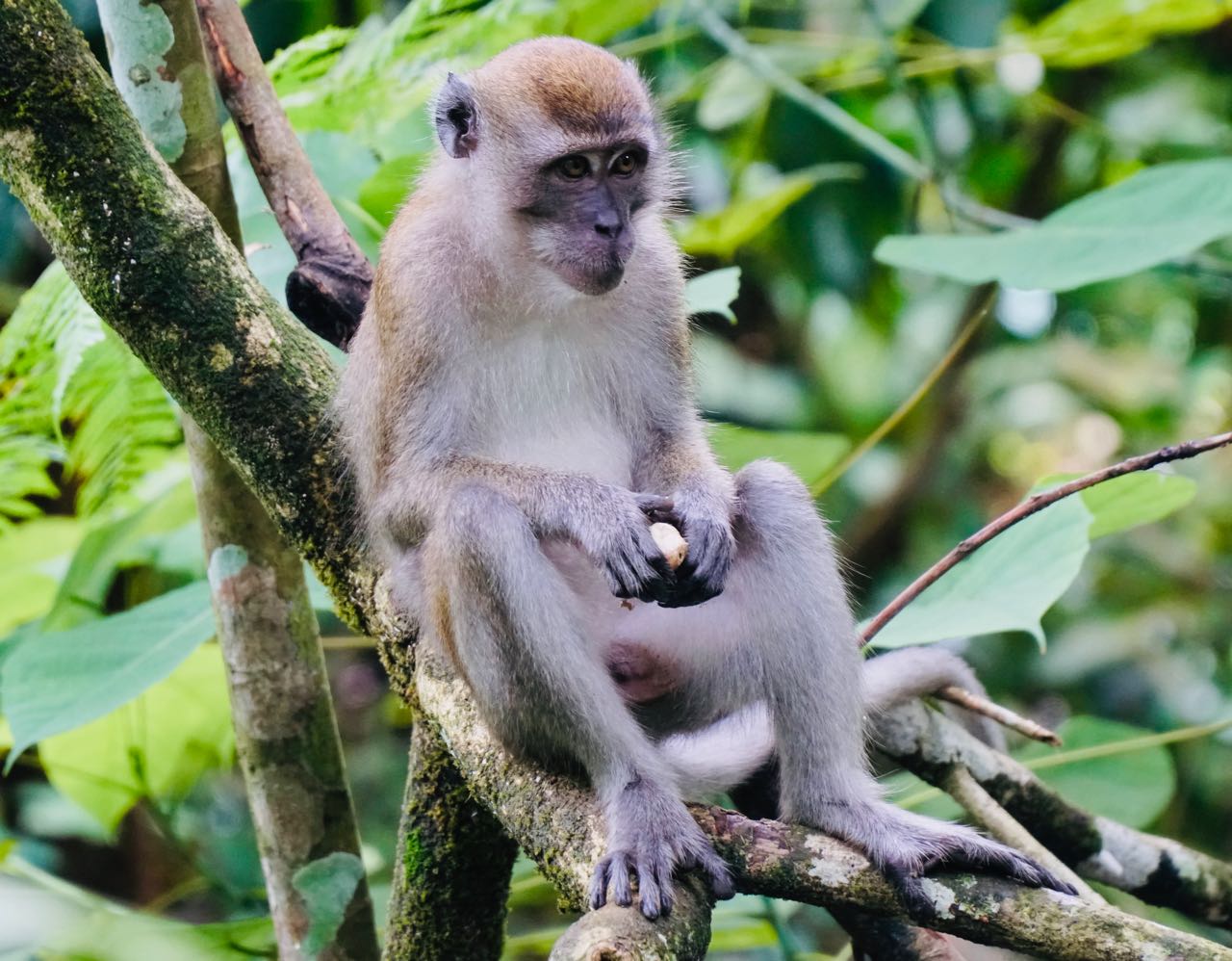 Back in Norway, it was time to get into the Christmas spirit. As we love Christmas, we did a lot of holiday activities in and around Oslo. One of our favorites was cutting our own Christmas tree at Rolstad Farm.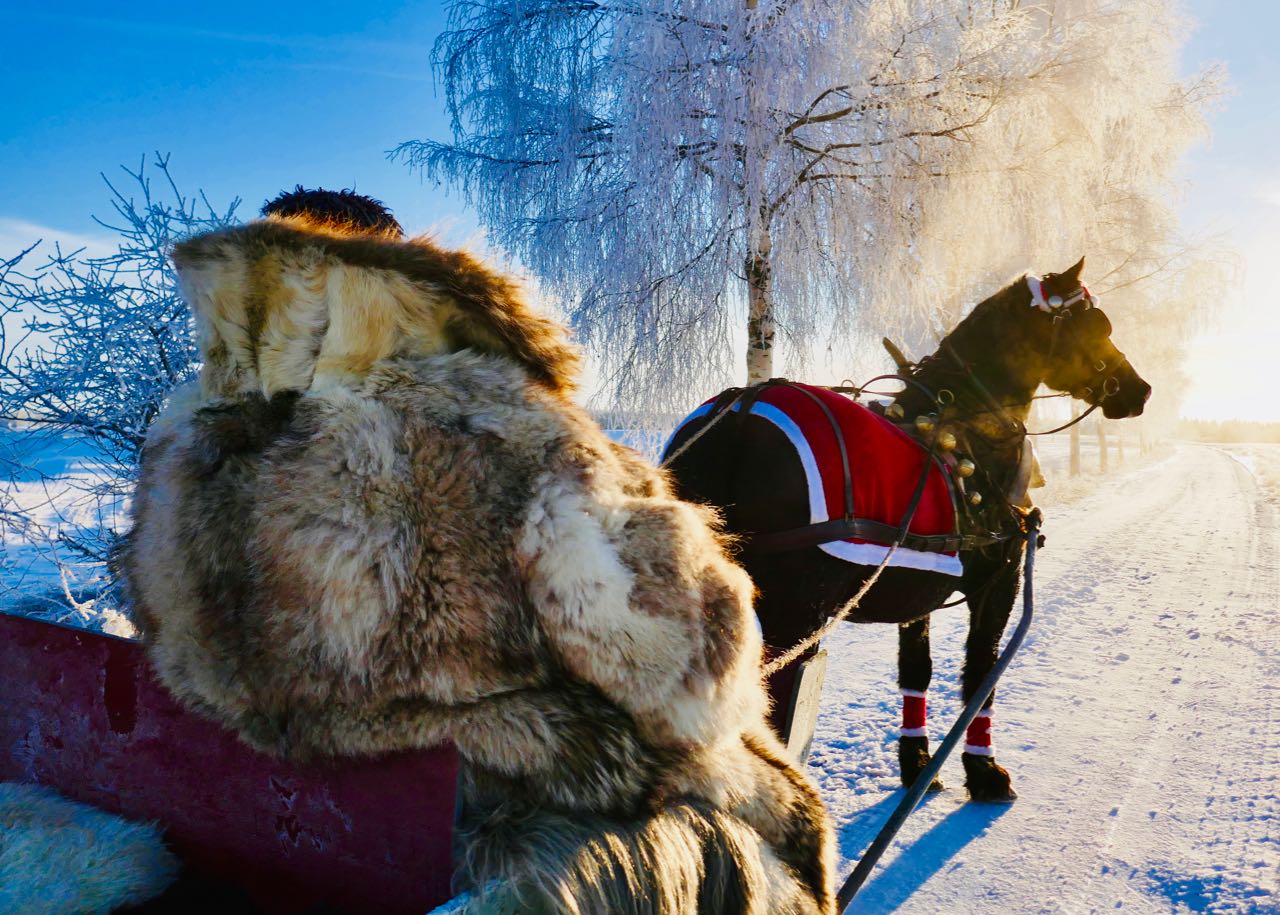 Before Christmas, we also visited Thorskogs Slott in Sweden. Entering the castle was like walking into a movie set. Our stay at Thorskogs Slott ended our travel year of 2018 in the best way possible and we left the castle with big smiles on our faces.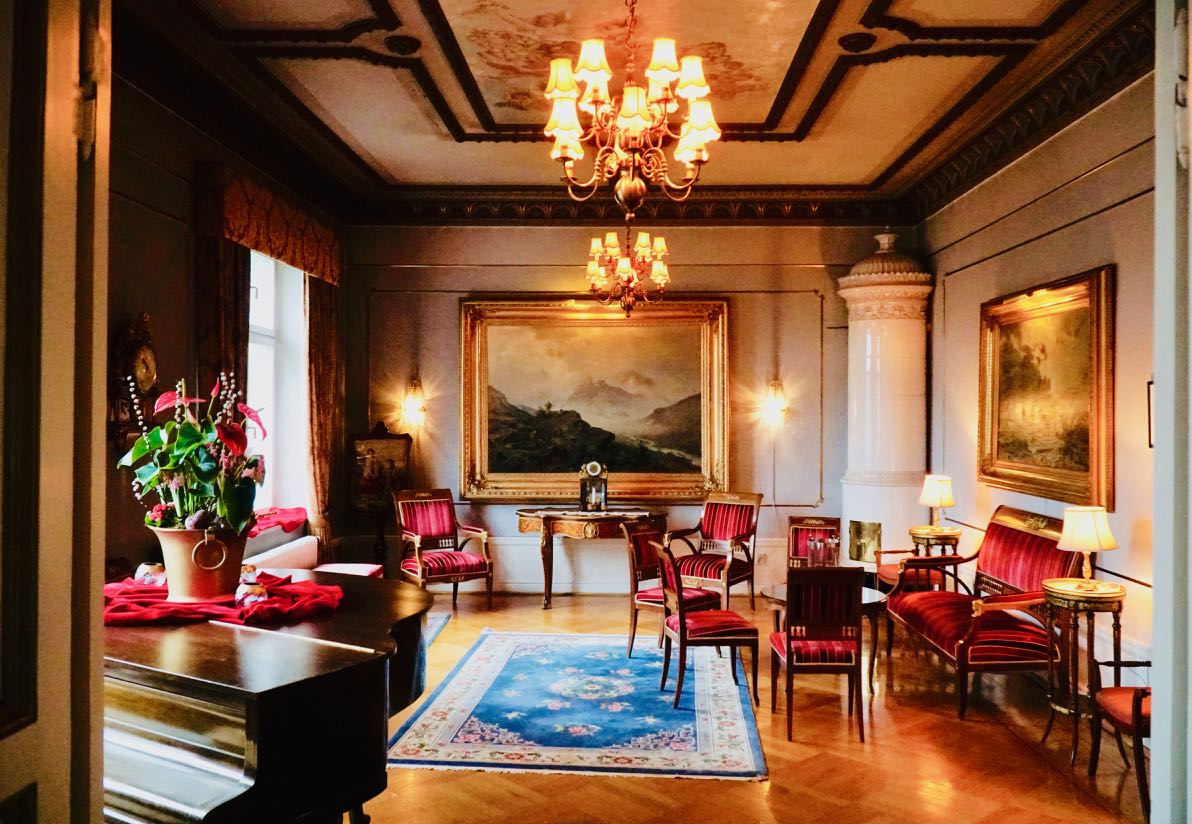 Looking back on 2018, we can conclude that it was a year of many great adventures. Yet our travel bug it still not cured, and we can reveal that 2019 will be our biggest travel year so far!