2018 started where 2017 ended; we continued on our project of finding Oslo's best afternoon tea. The project was of the delightful type, and we enjoyed doing the "job".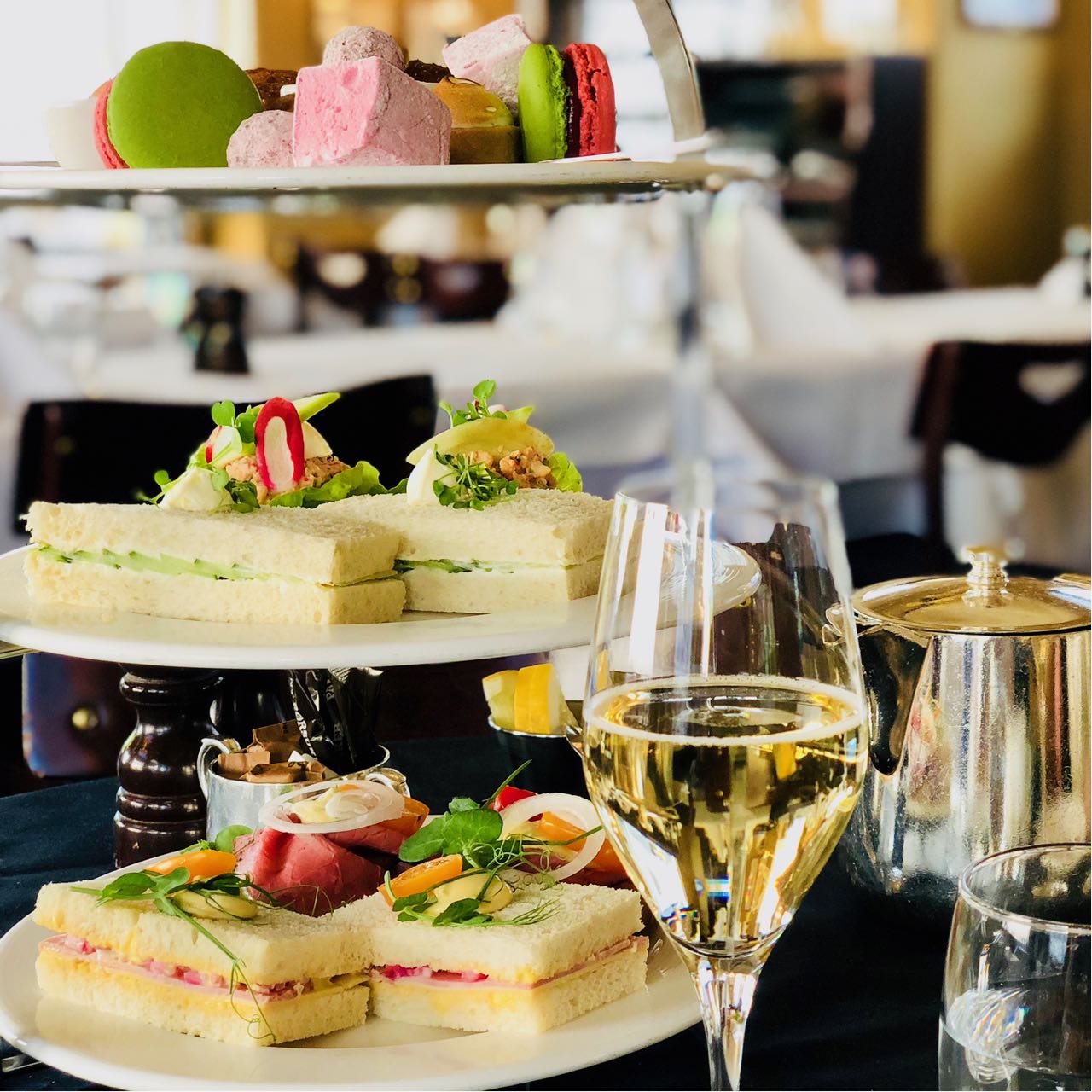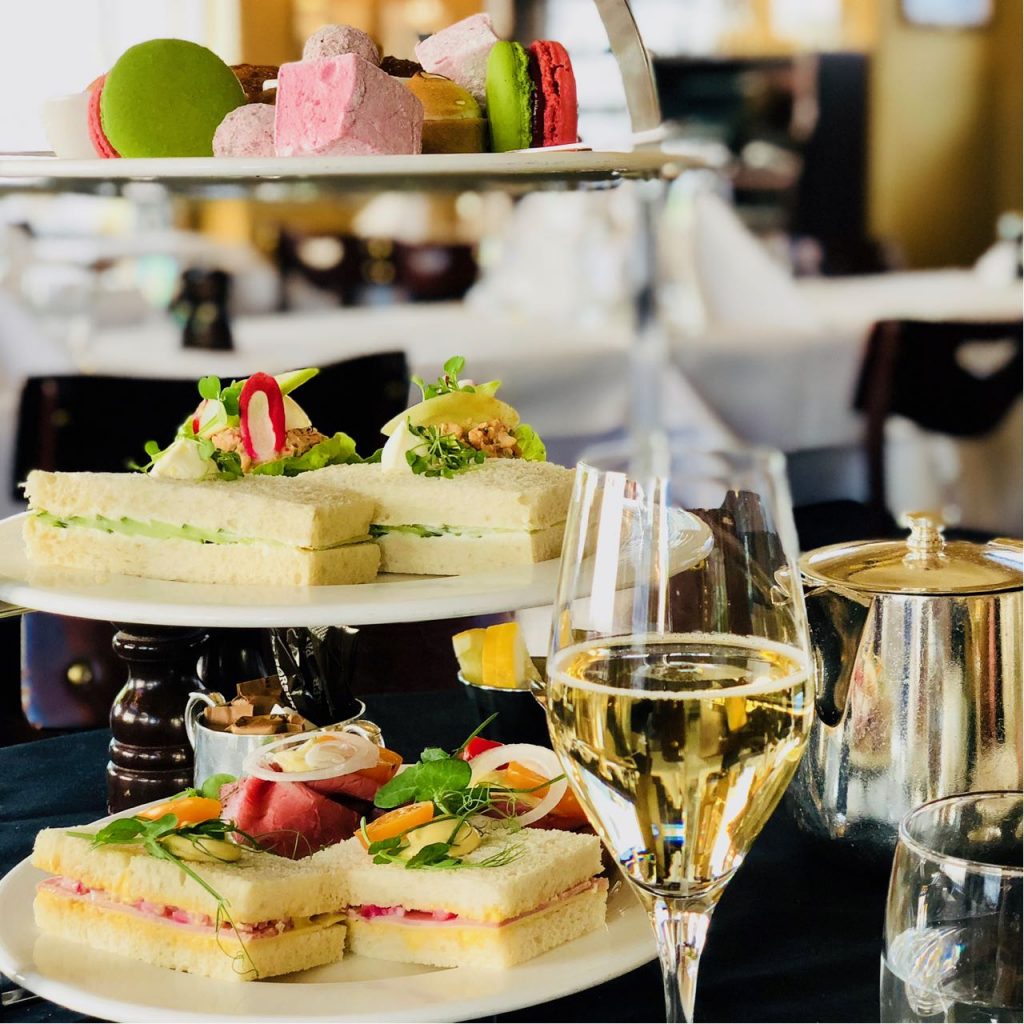 2018´s first international travel started on 1 February, when we boarded the plane to Budapest. It was our first visit to Hungary, and beautiful Budapest truly impressed us. We stayed at a great hotel and explored the city via tuk-tuk. Despite having had a few afternoon teas in Oslo, we still had room for more cake. At the majestic Four Seasons Gresham Palace Budapest we were served the most luxurious afternoon tea we have ever had.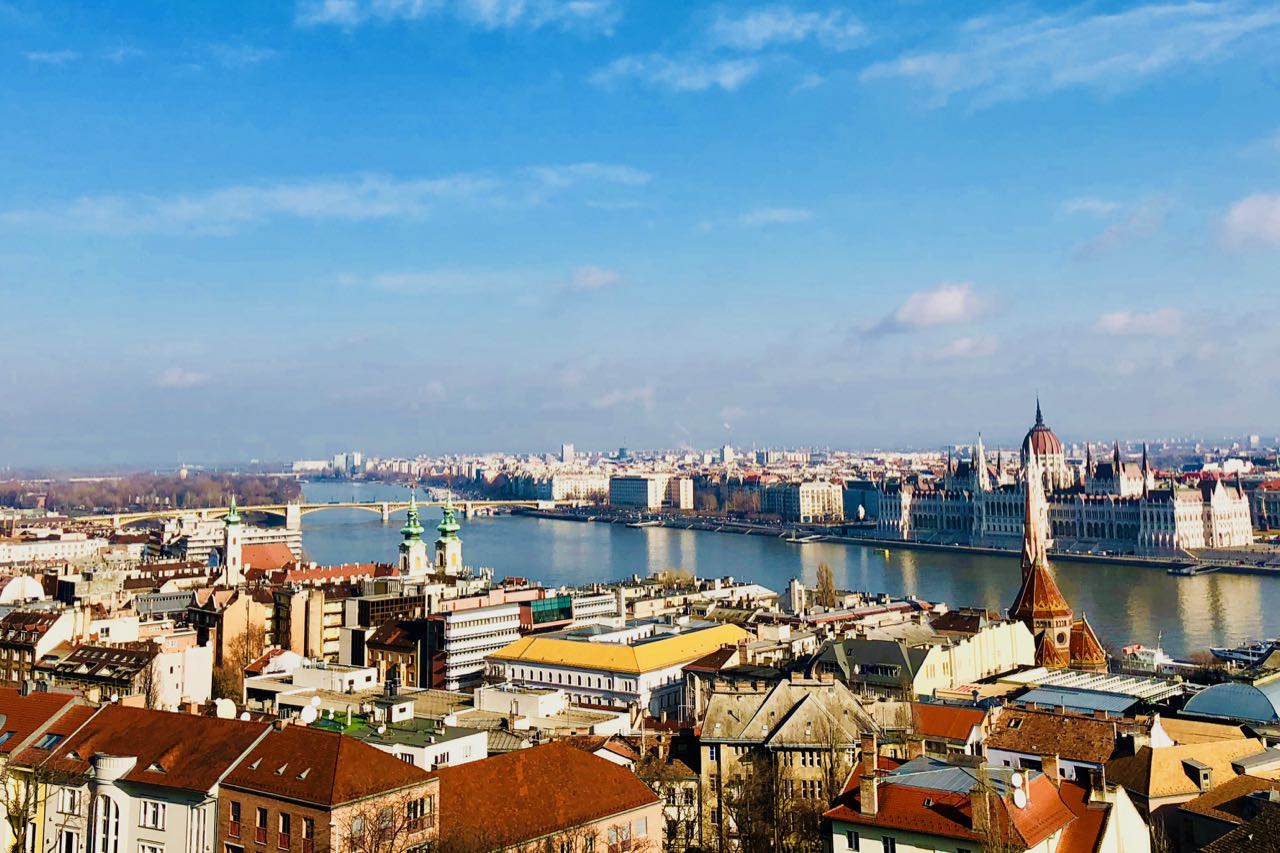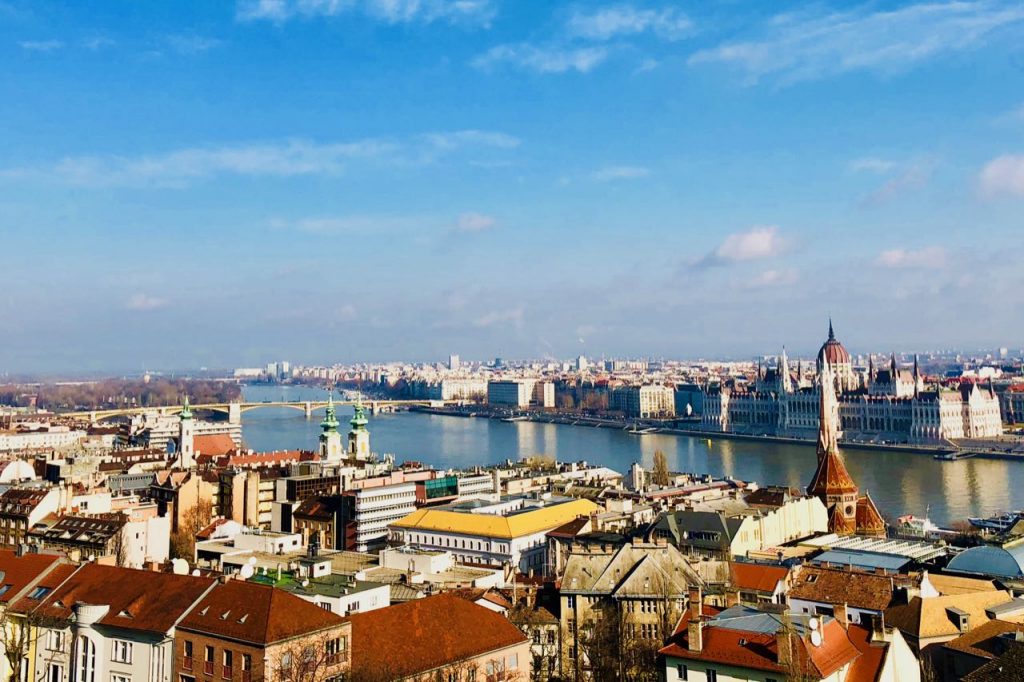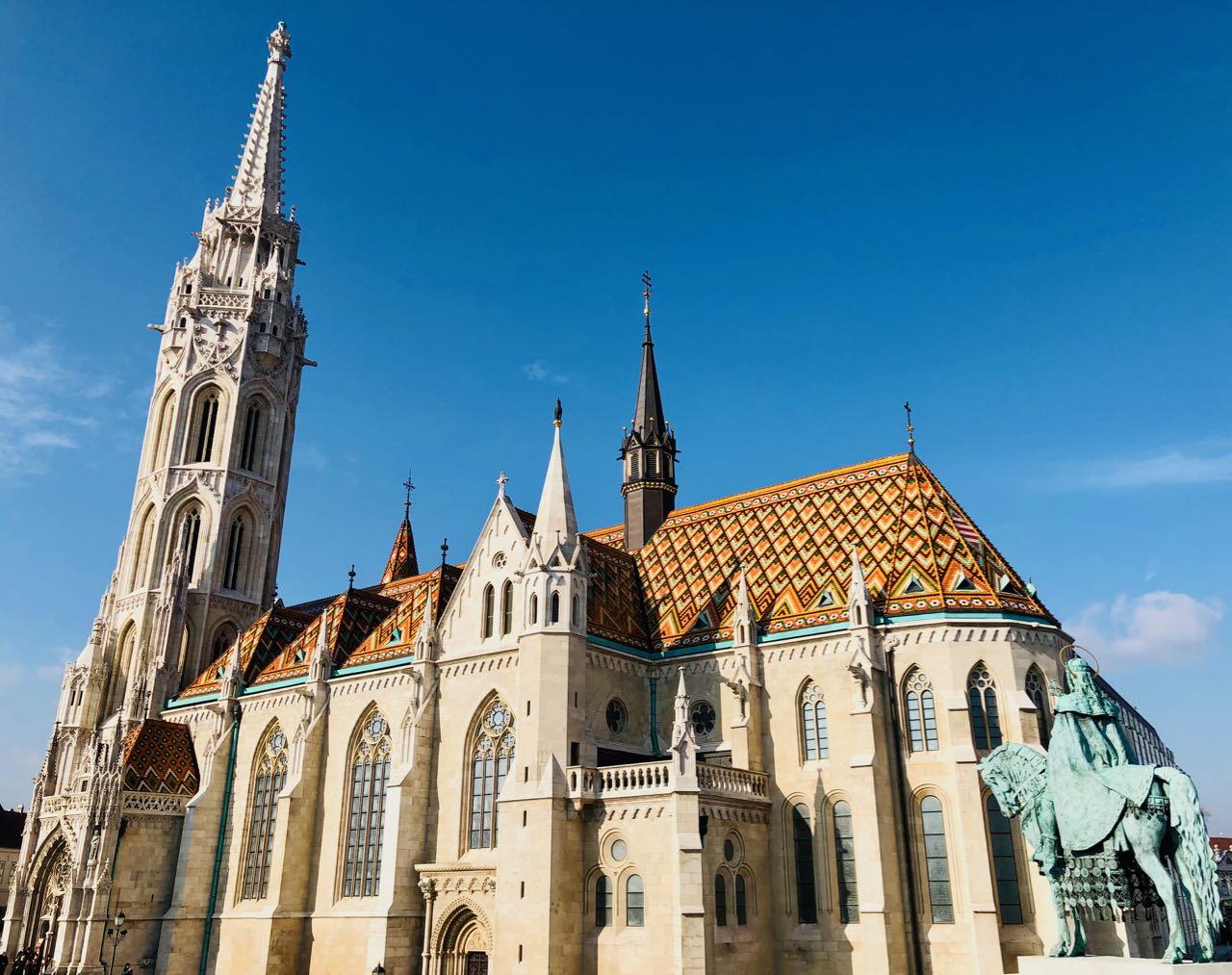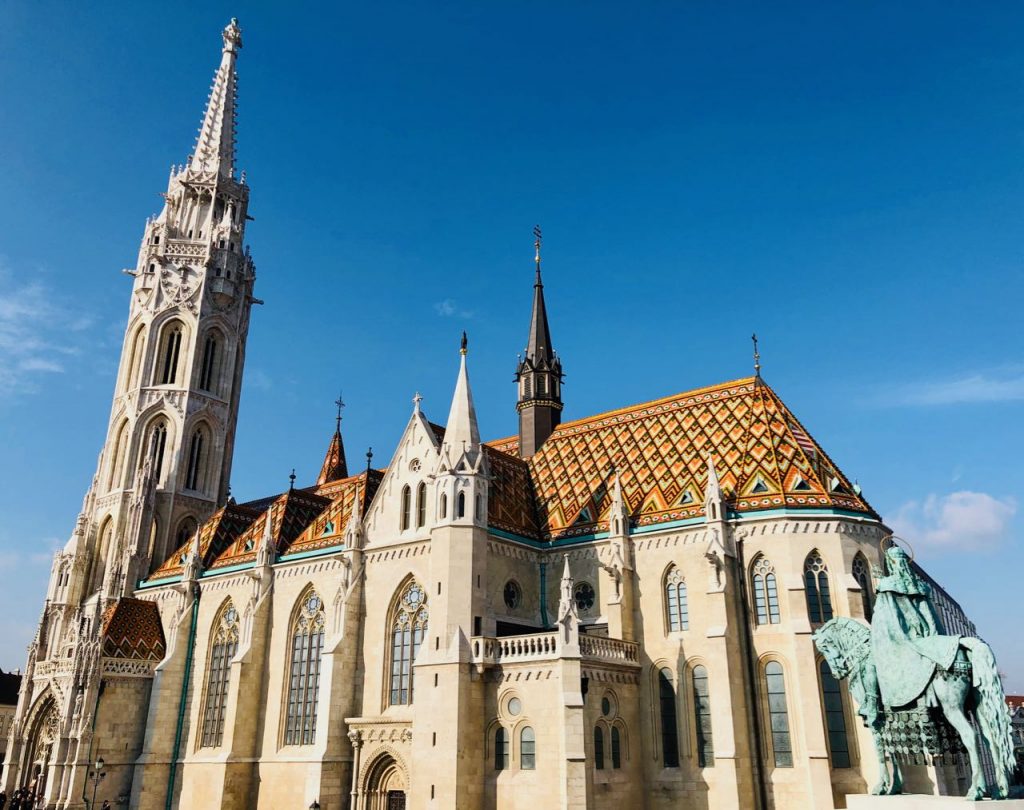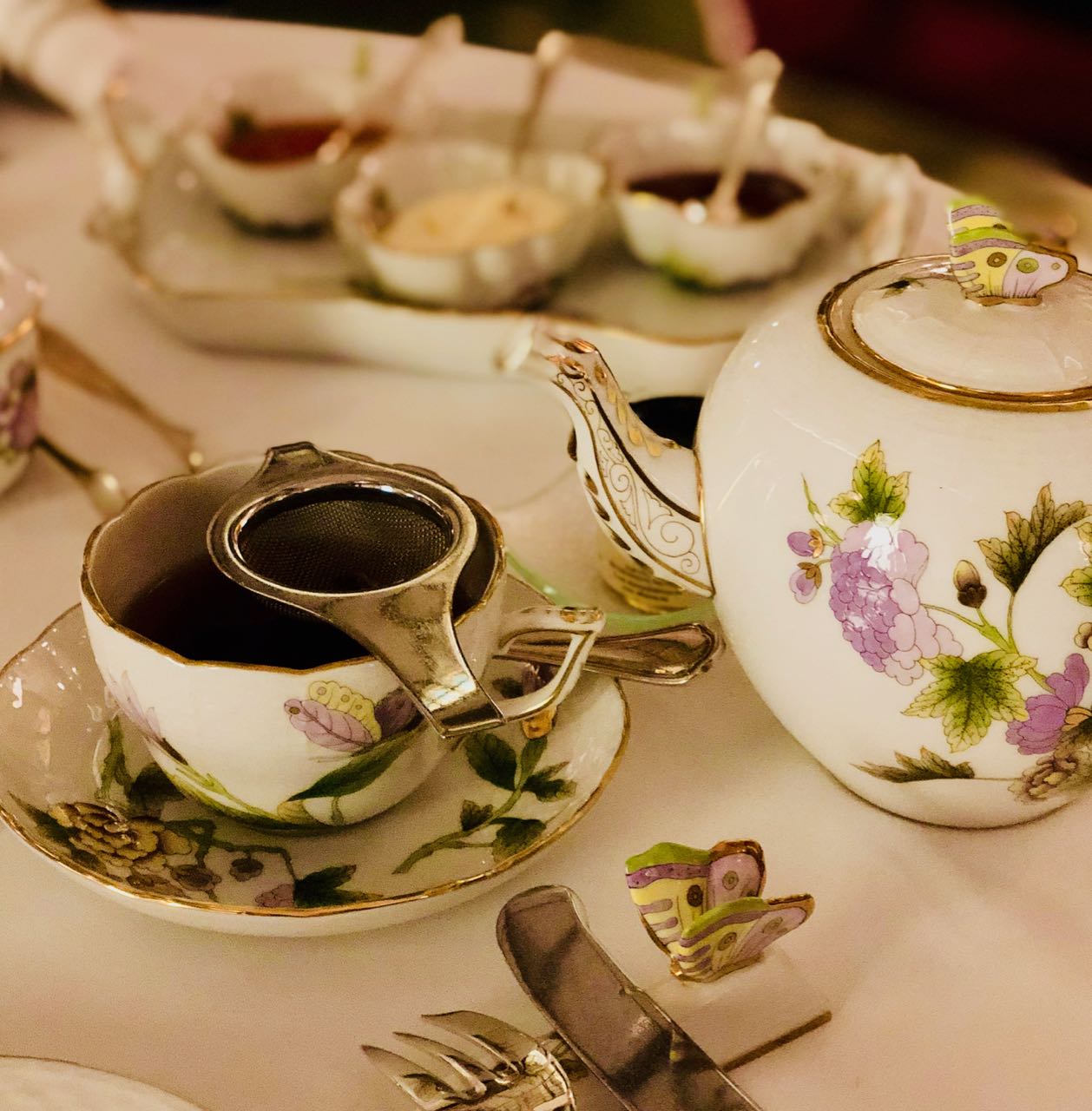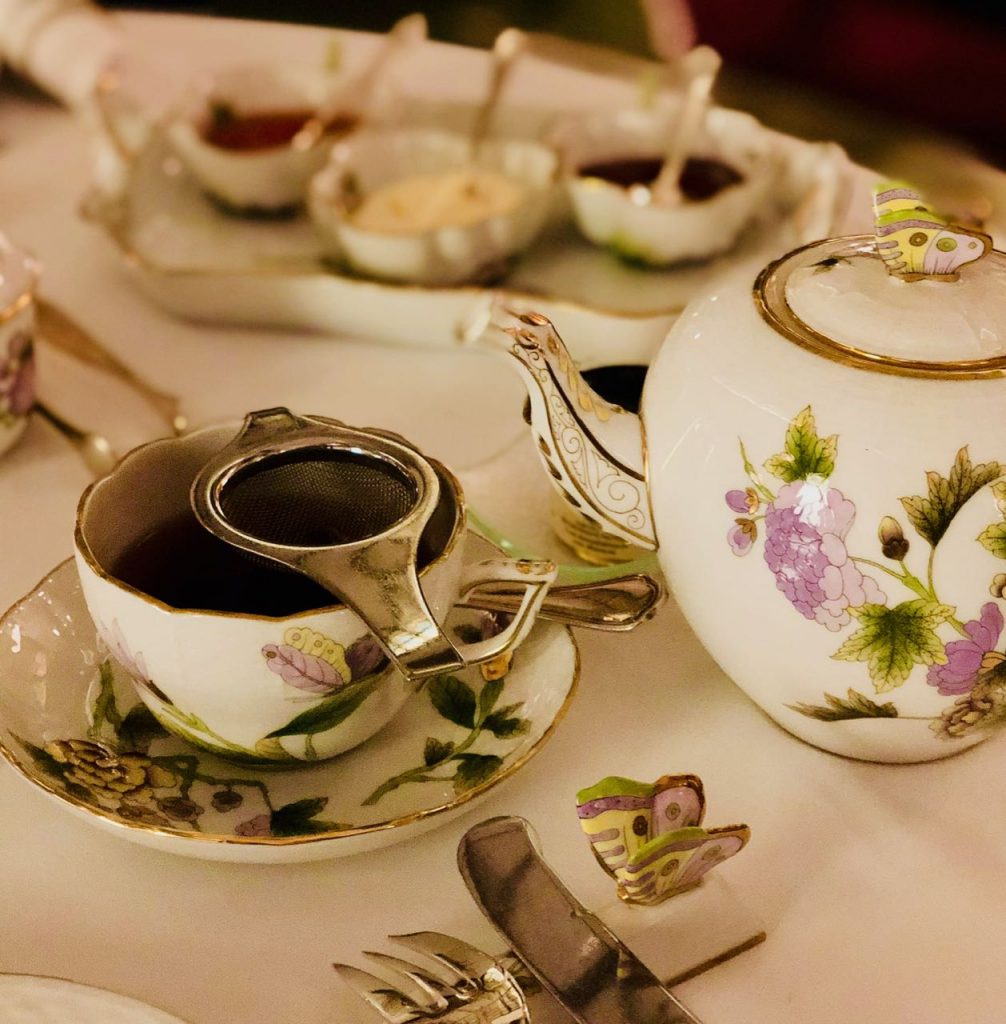 At the end of March, we flew across the pond to the United States. Due to a snowstorm, our scheduled plane was canceled, and all of a sudden, we were departing for Charlotte rather than New York. We were not too disappointed about this, as Charlotte is nearer one of our favorite hotels in the entire world. After rebooking the first part of our journey, we headed towards North Carolina and the beautiful Blue Ridge Mountains. Old Edwards Inn & Spa was just as comfortable and cozy as we remembered it, and we spent some lovely days there.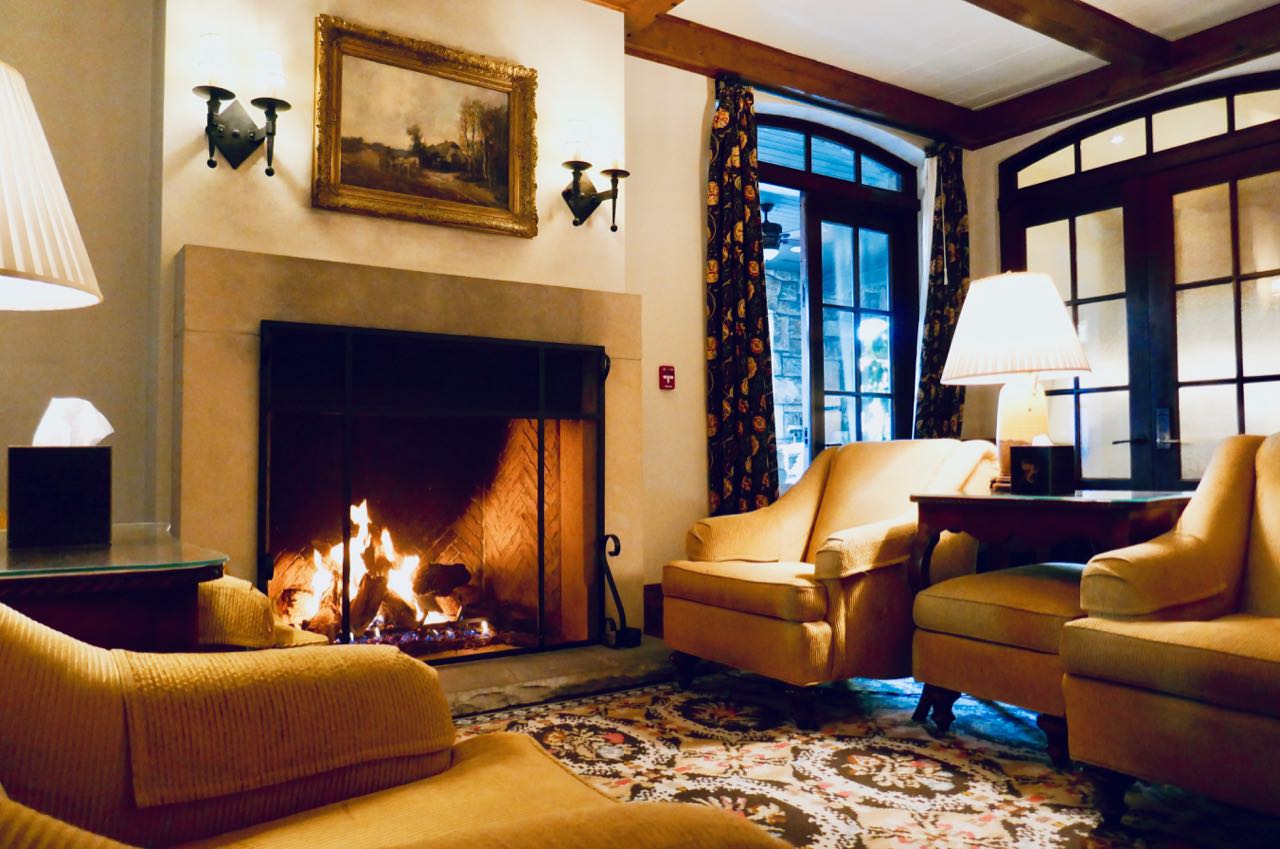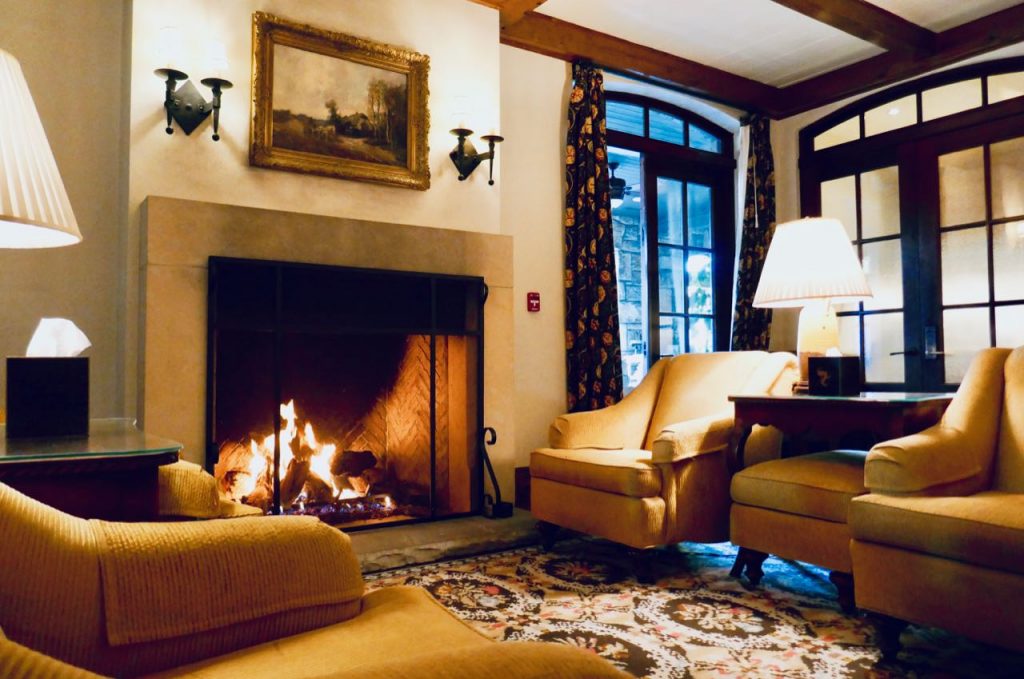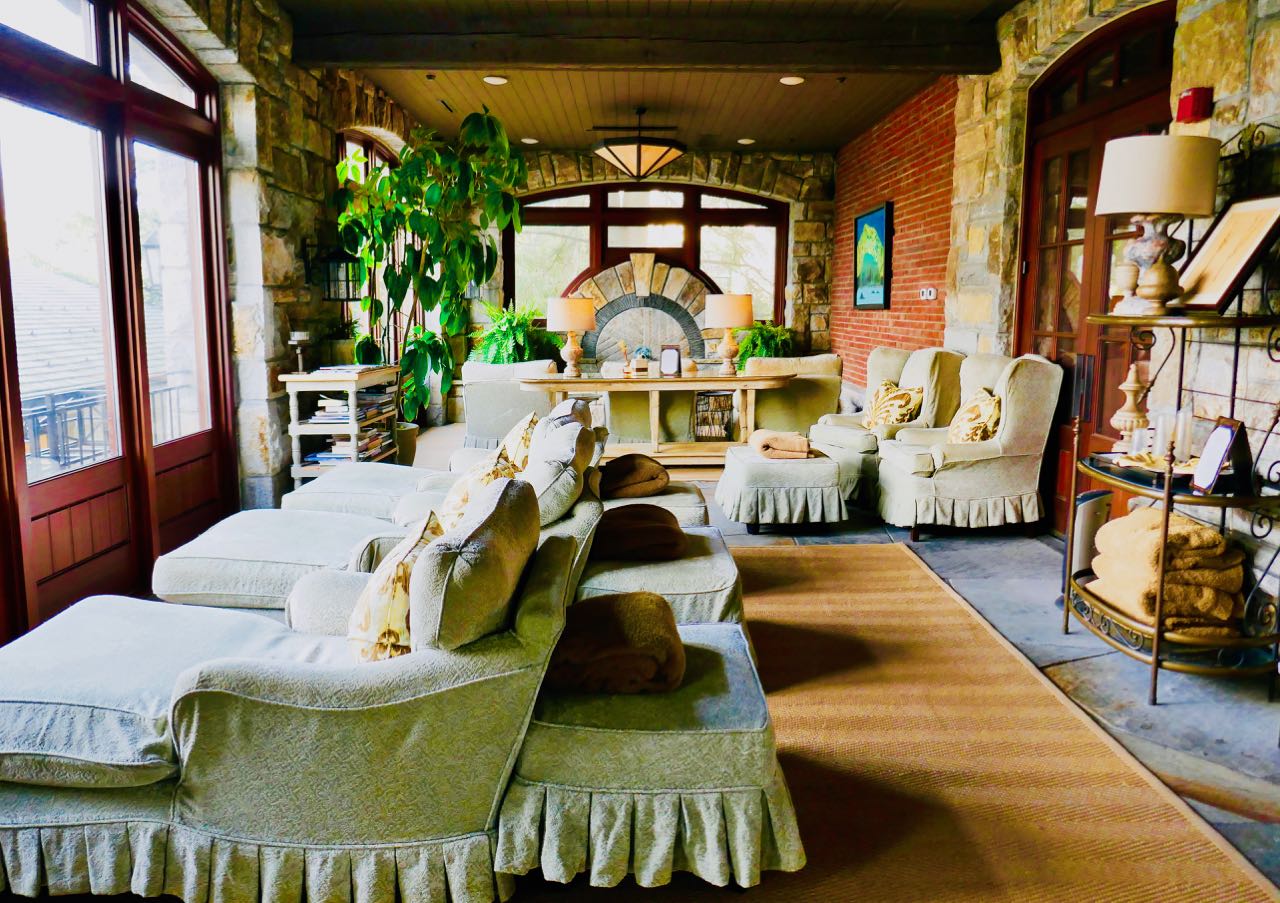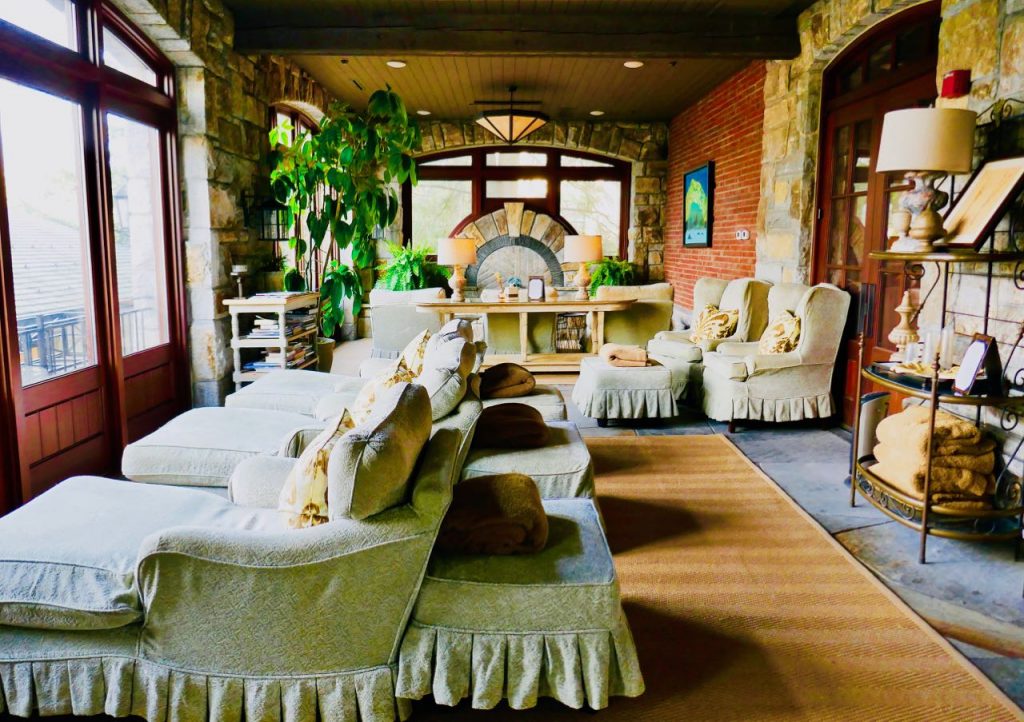 After a few lazy days at the spa hotel, it was time to get some exercise. Biking on Jekyll Island was the perfect activity. For us Norwegians, seeing snakes and alligators along the route felt quite exotic. We would have loved to spend more time on this gorgeous island and will definitely return.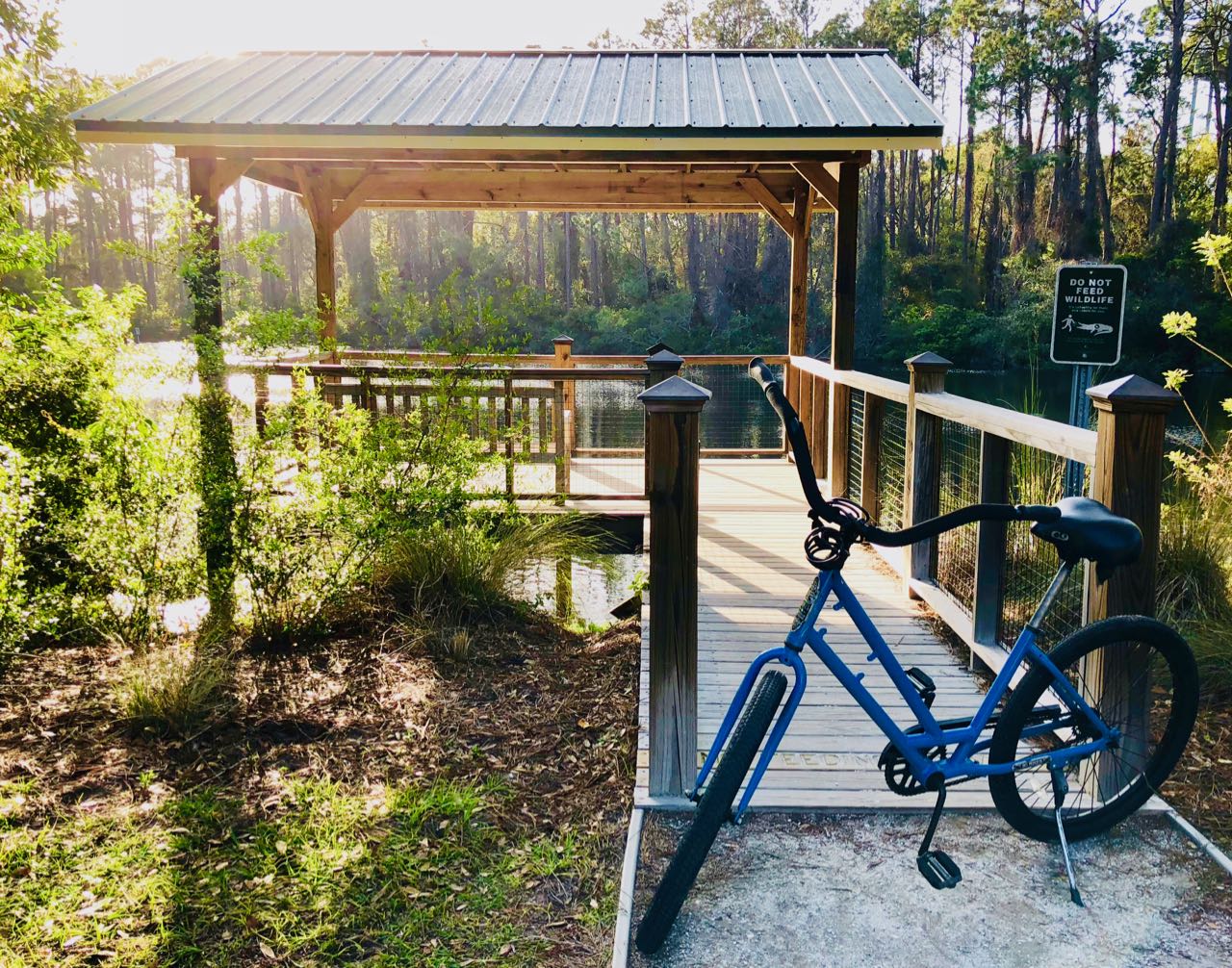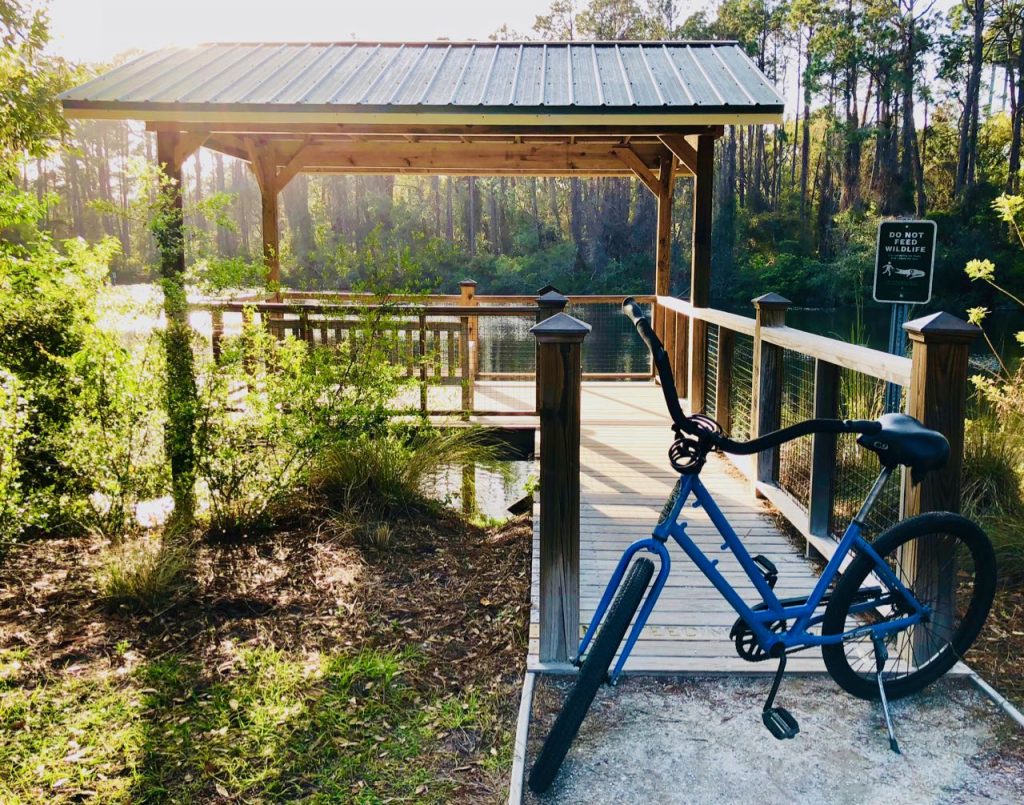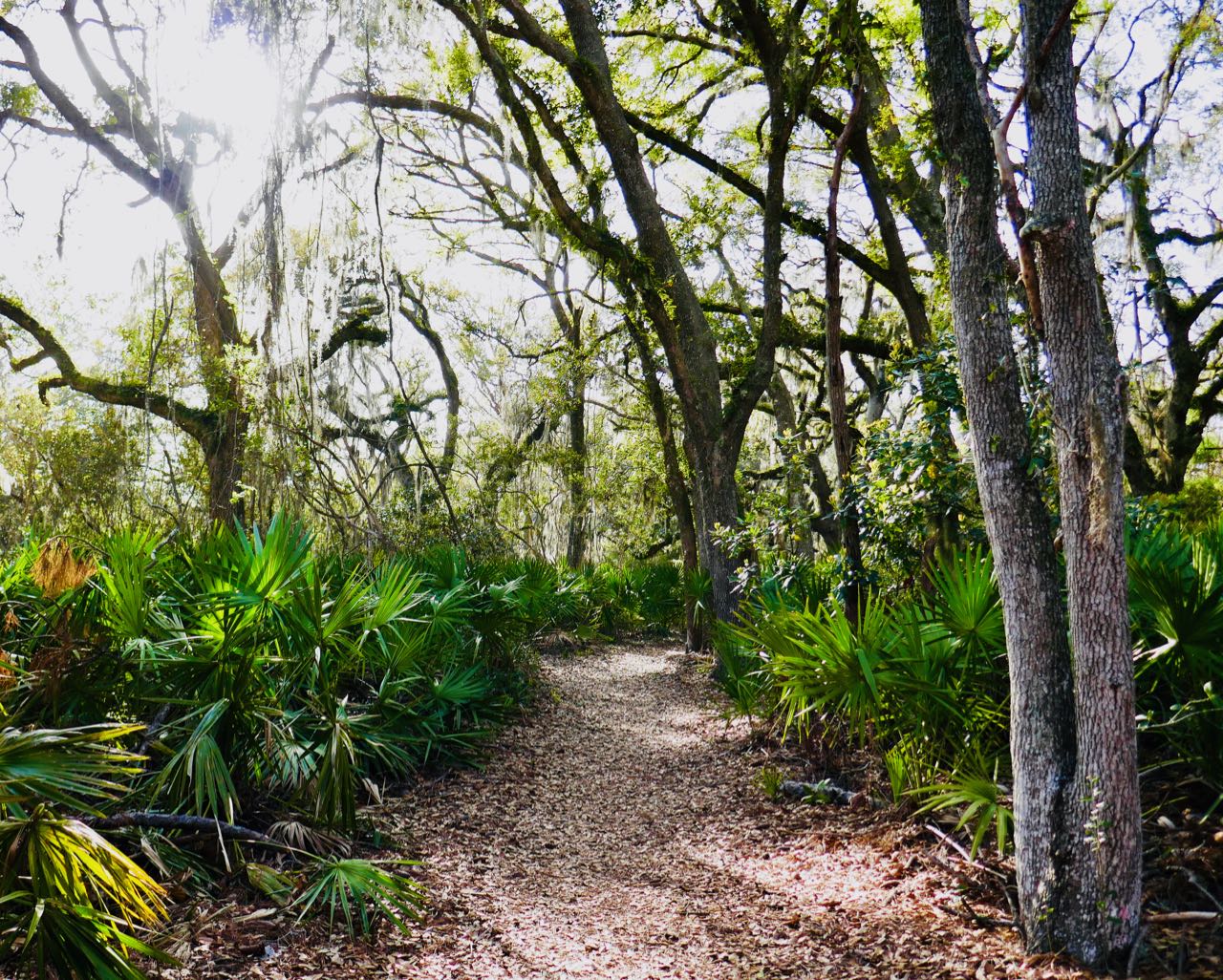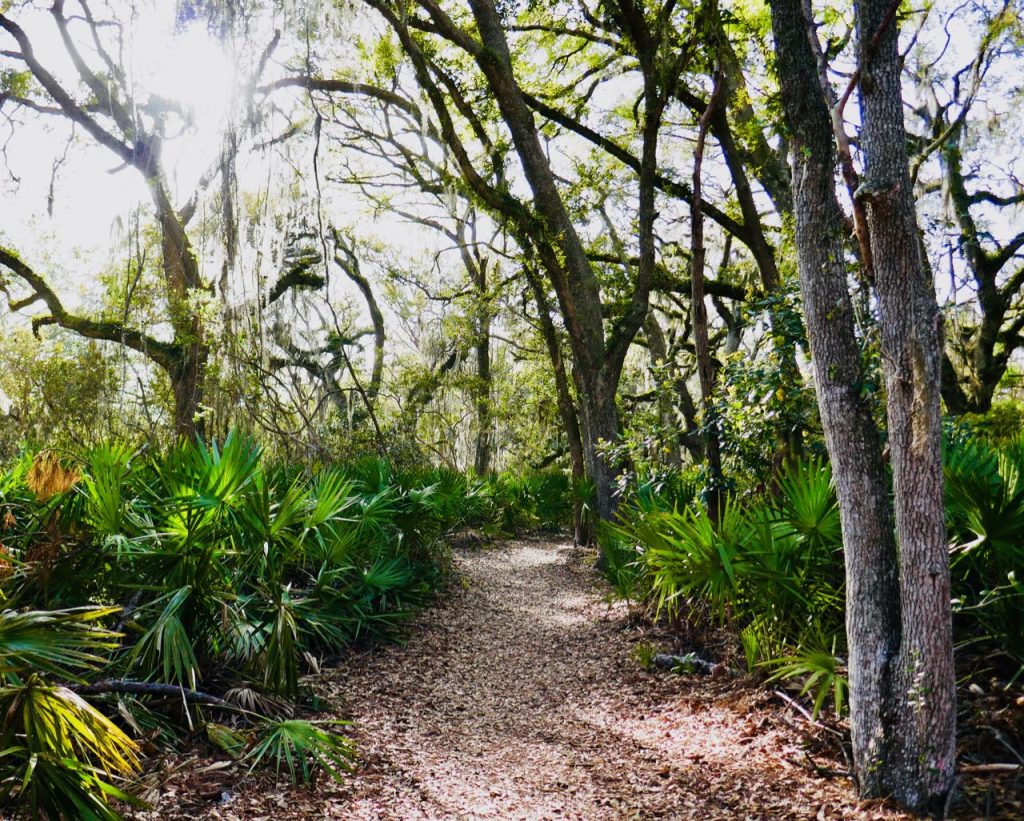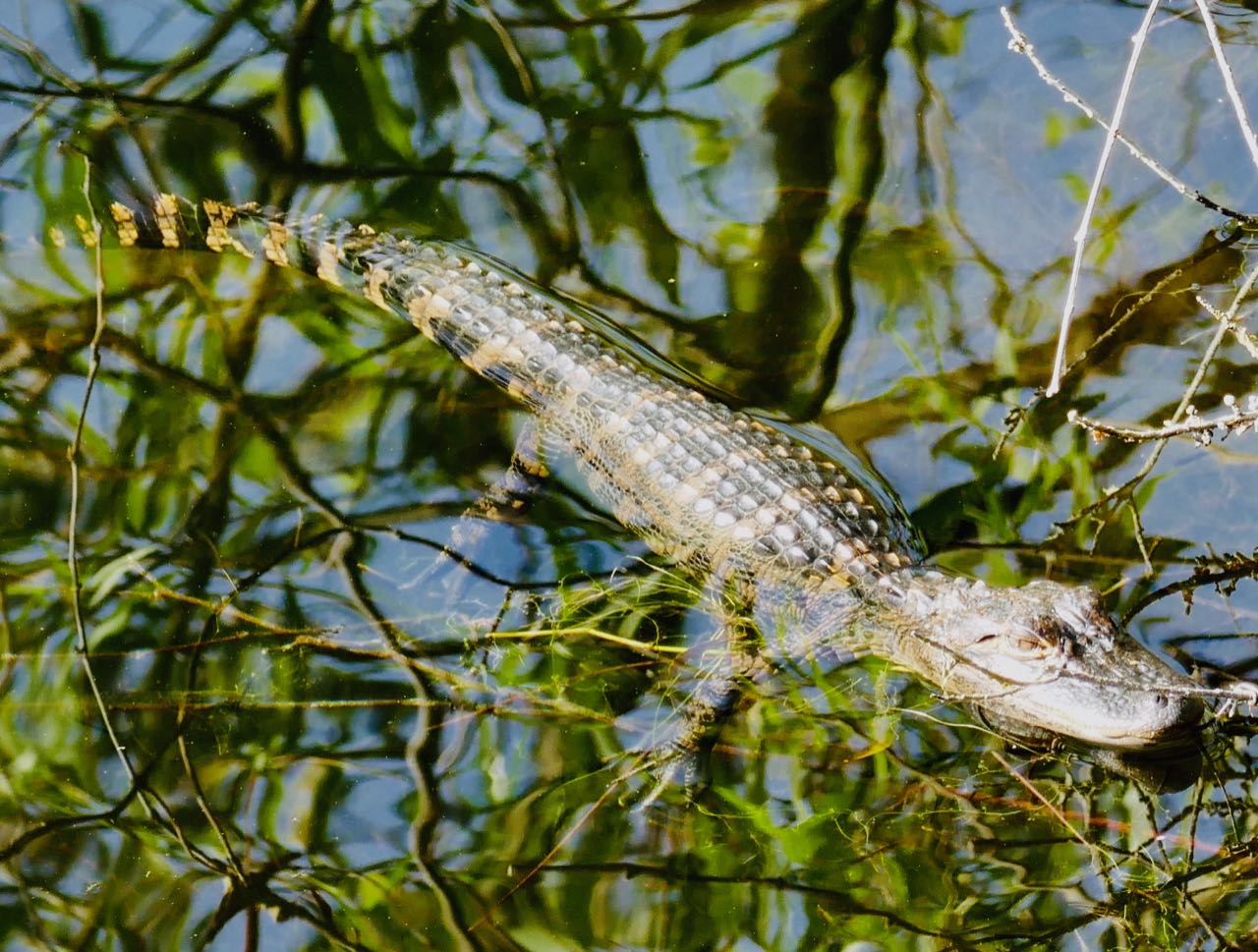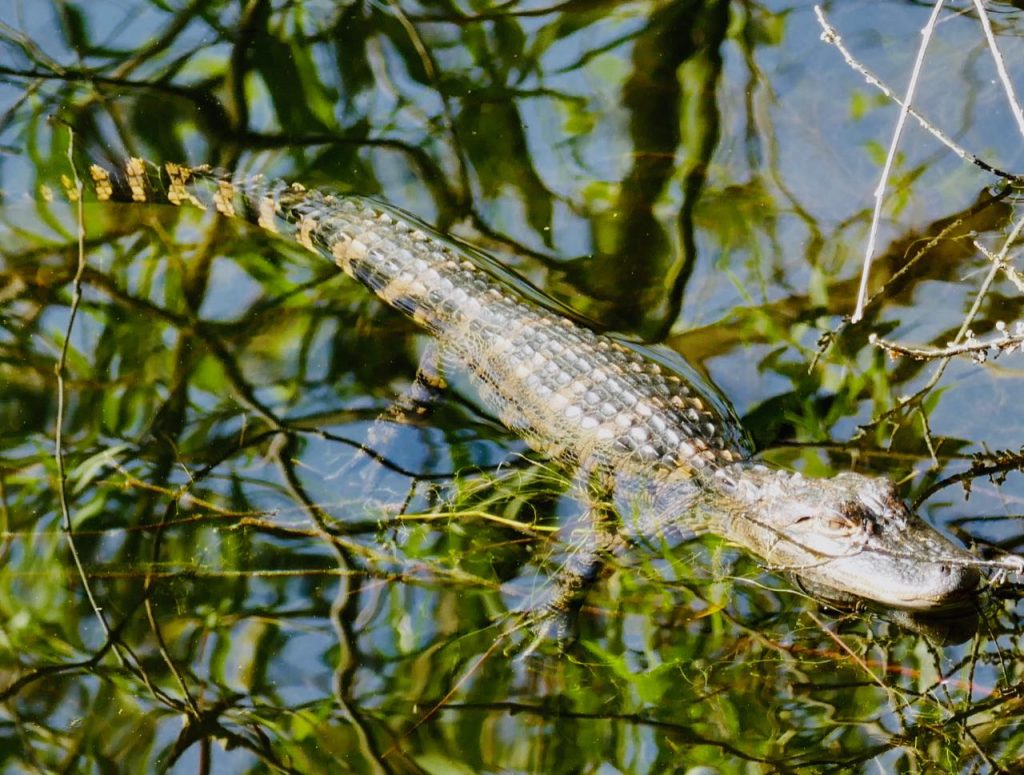 READ MORE: Hiking the Deliana Gorge at Crete
Heading further south for Orlando, we were fortunate to time our road trip with a rocket launch from Kennedy Space Center. We did not have tickets to the visitor center, but instead did as many of the locals; we brought some drinks and snacks and watch the launch roadside near the launch pad. It was fun to see the rocket accelerating off towards space.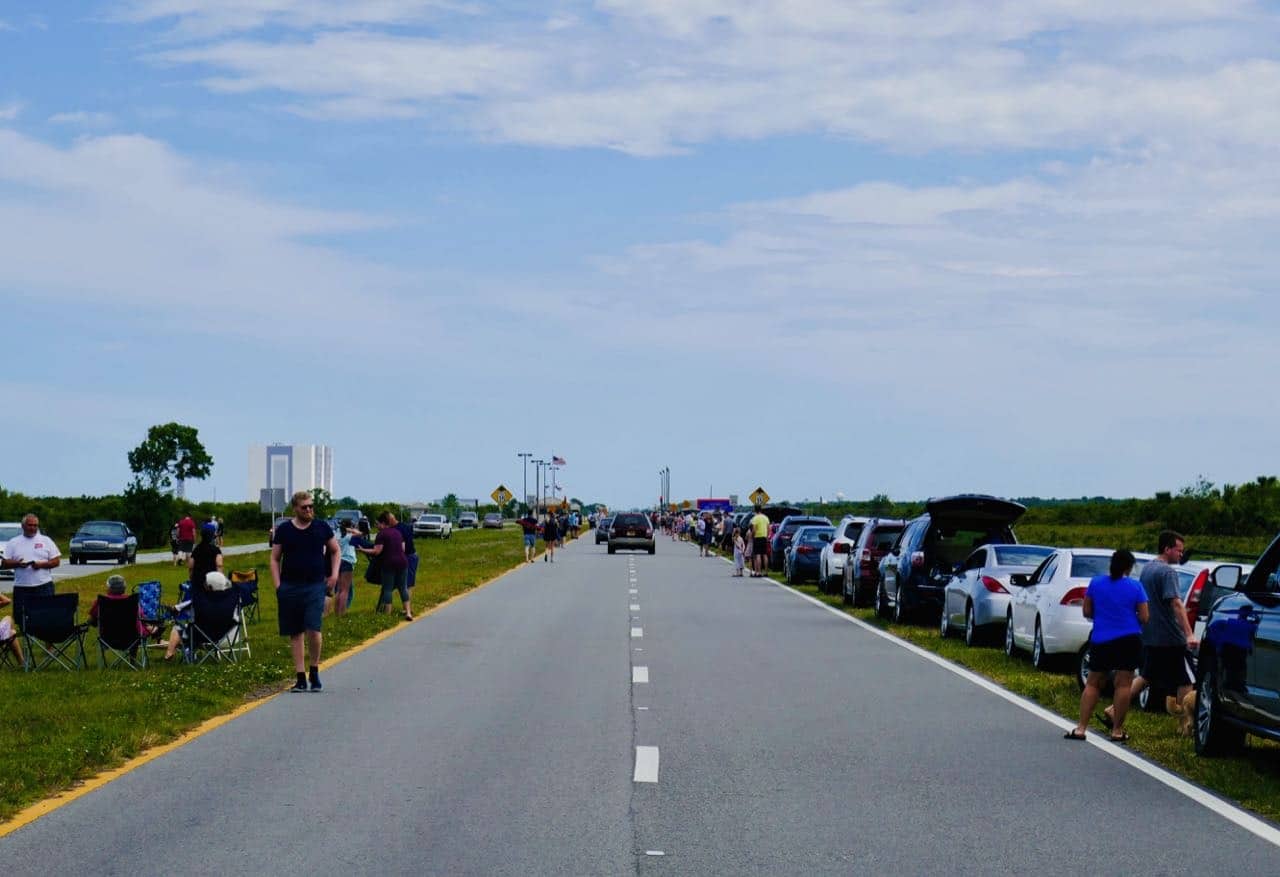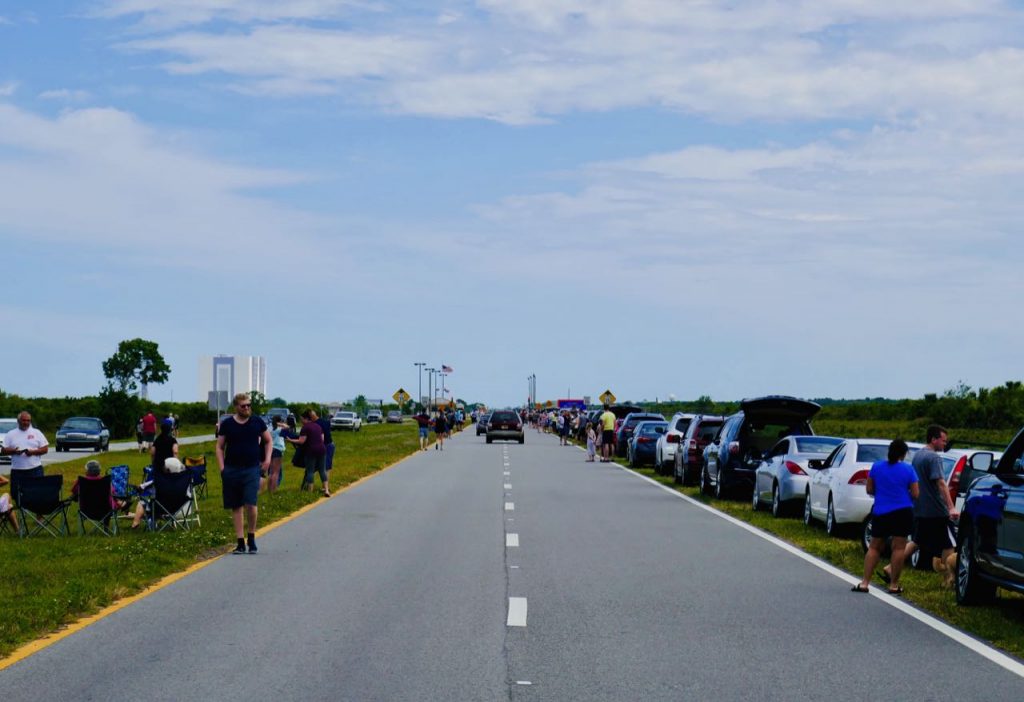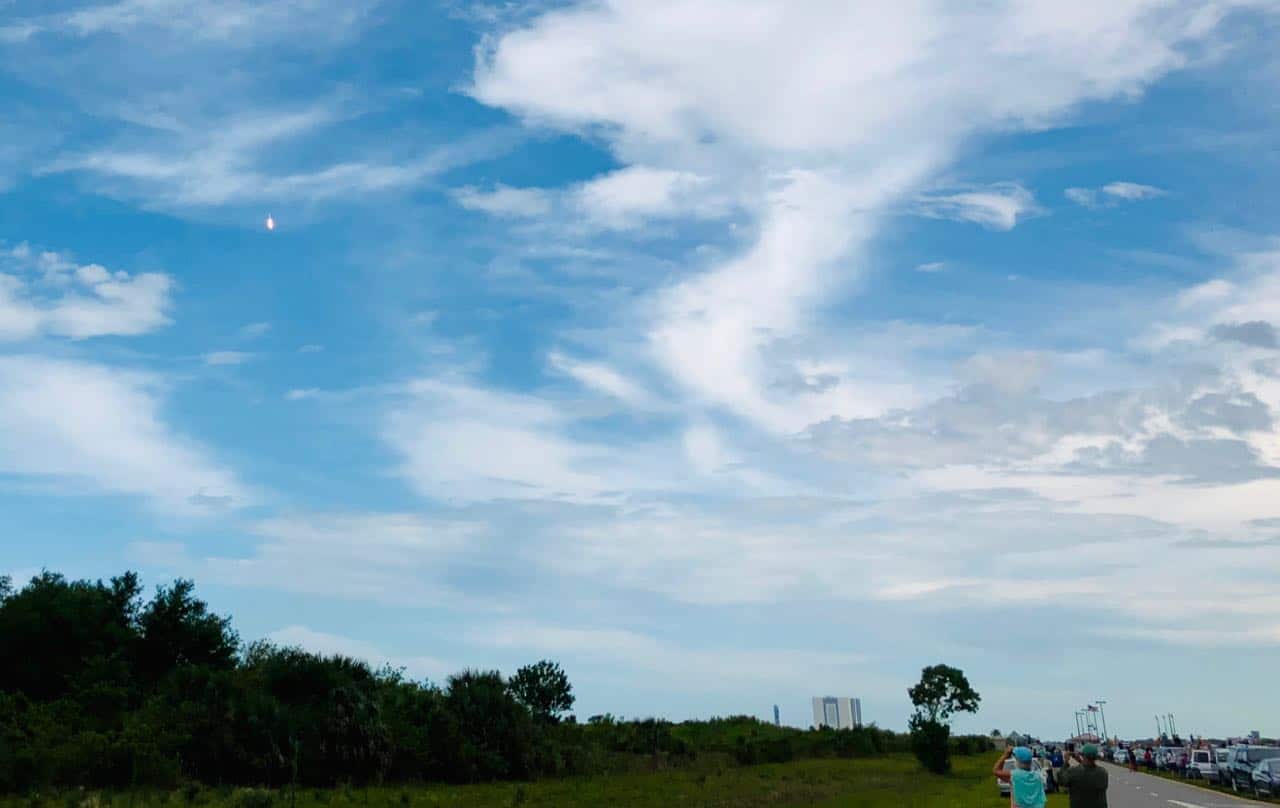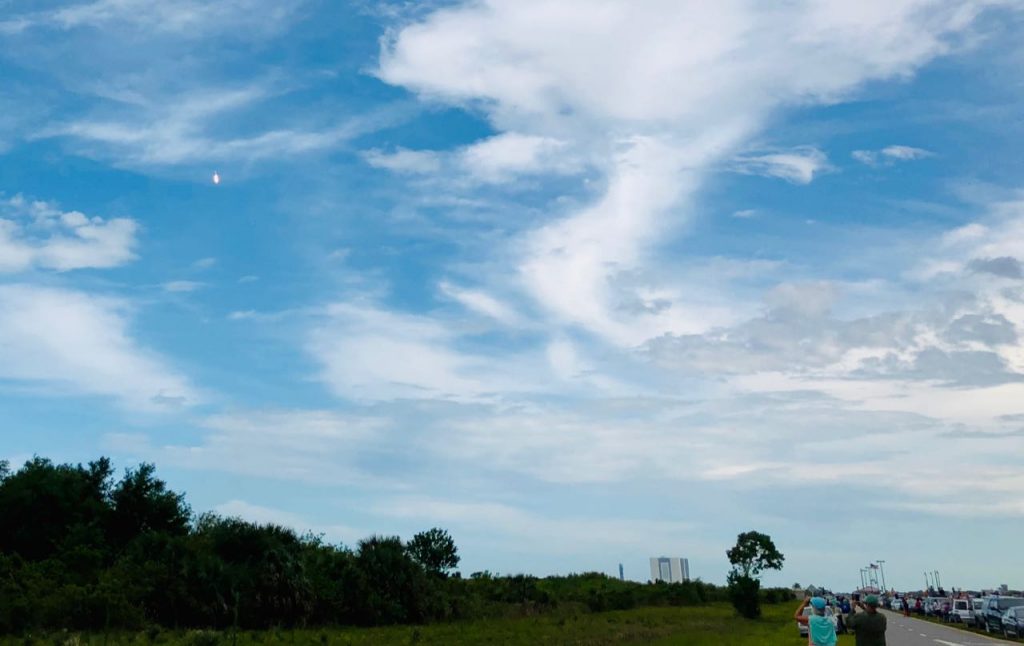 In Orlando, we were impressed by Animal Kingdom theme park, and especially the Na'vi River Journey and the safari ride. On the safari ride, the vehicle drove through an "African" savanna where the animals roamed freely, and we saw plenty of different species. Despite the hordes of other tourists, we spent a great day in the park.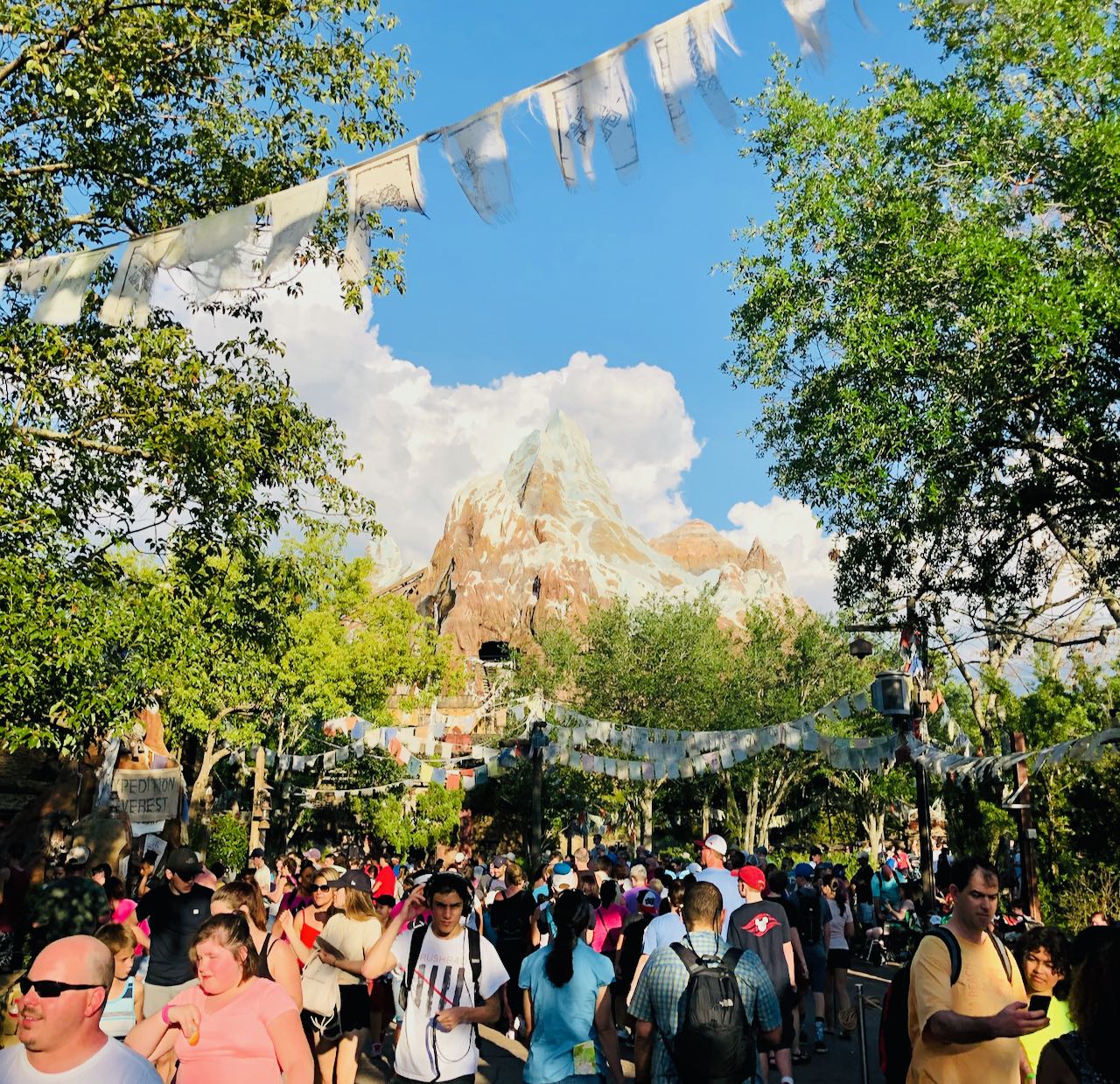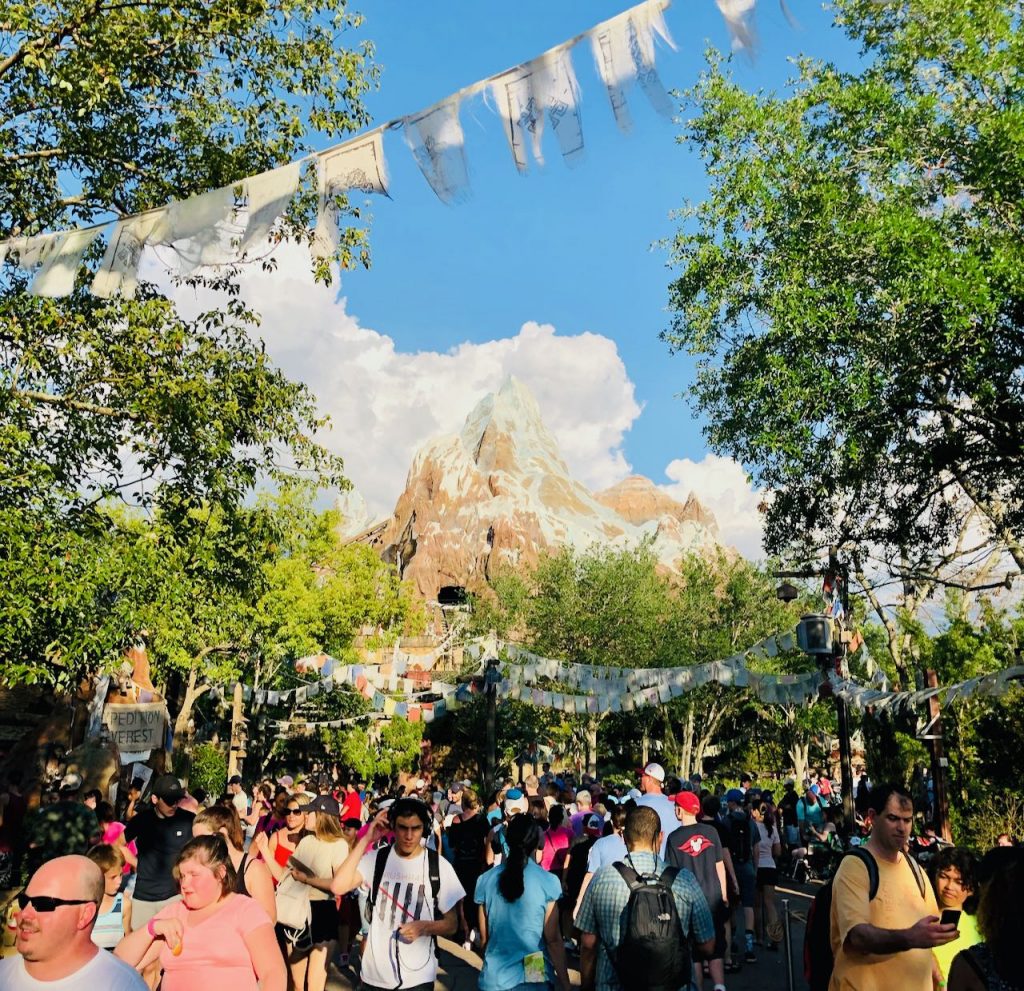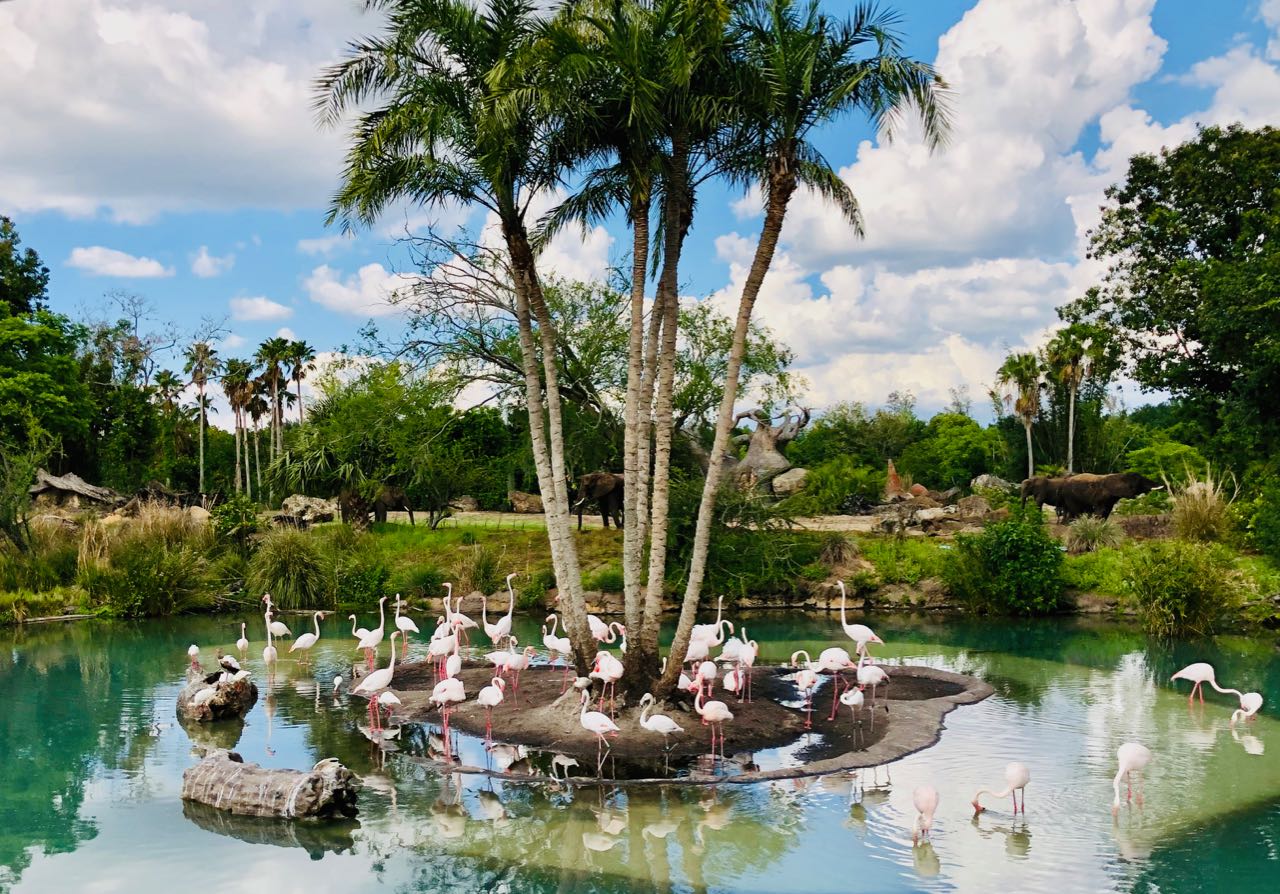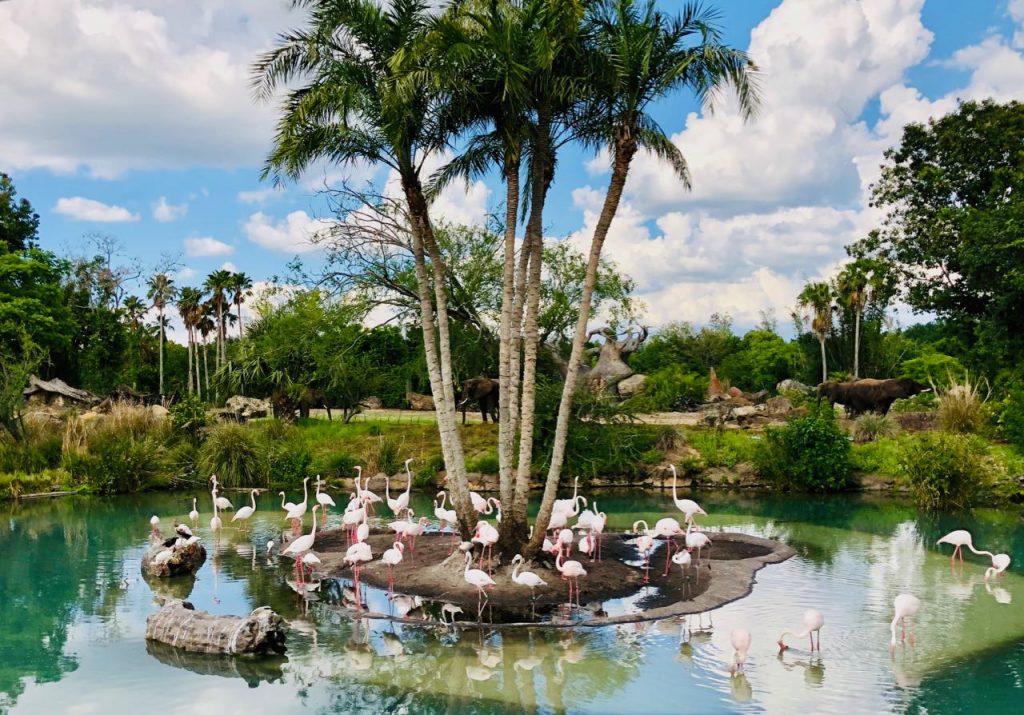 From Orlando, our travels continued via Miami to Providenciales on the Turks and Caicos Islands. Just as in 2014, we caught the ferry from Providenciales to North Caicos for a day of exploring the sparsely populated North and Middle Caicos Islands. We saw some of the world's most beautiful beaches, went on a slightly scary cave walk and had a delicious lunch with a spectacular view.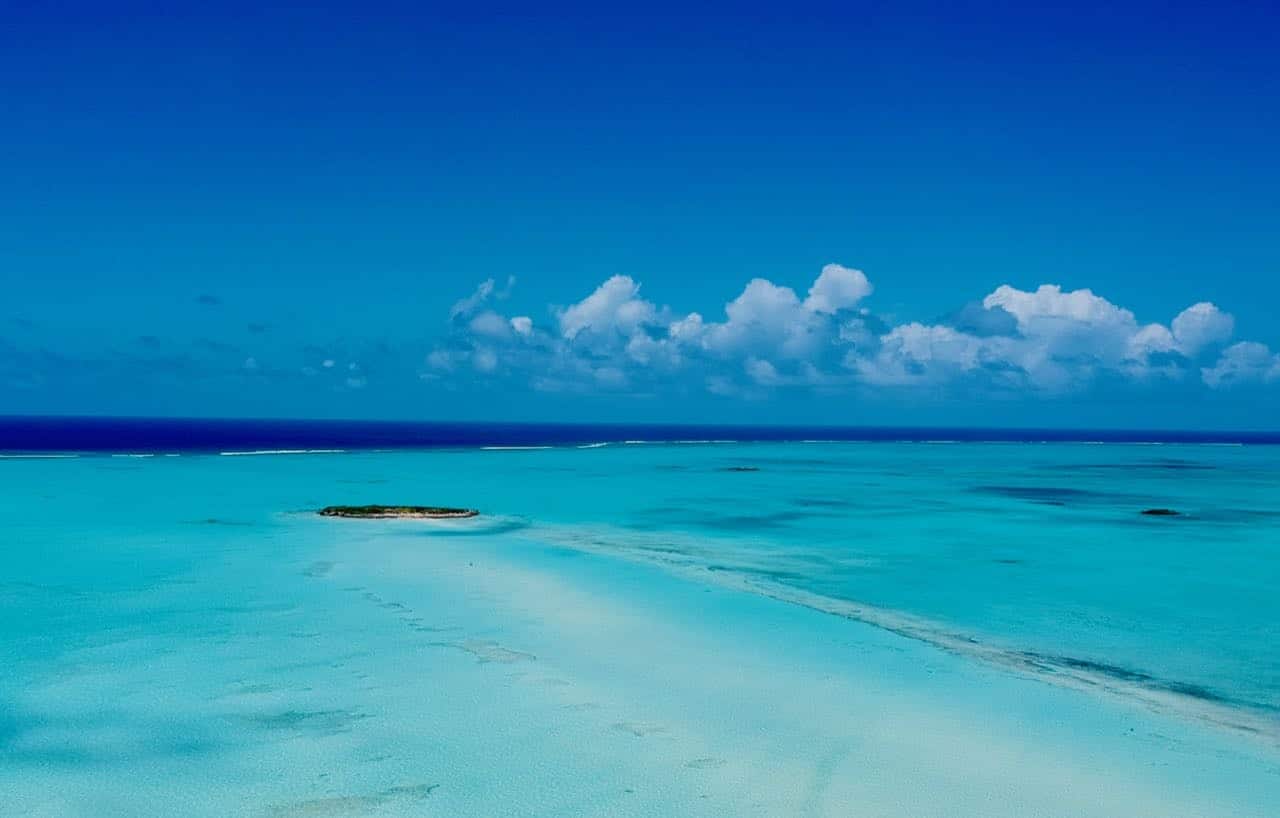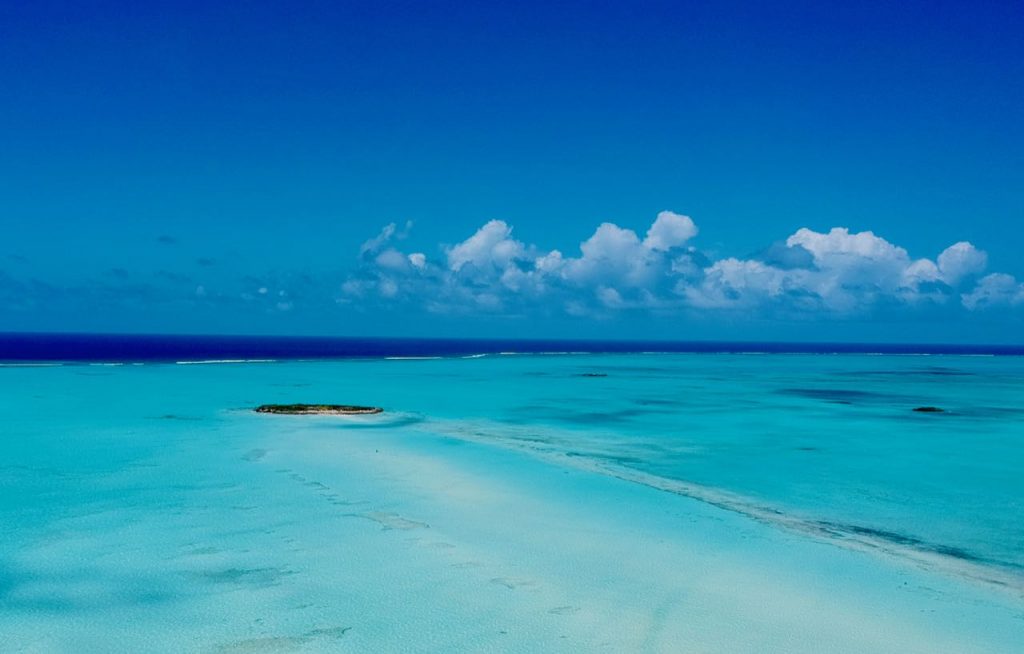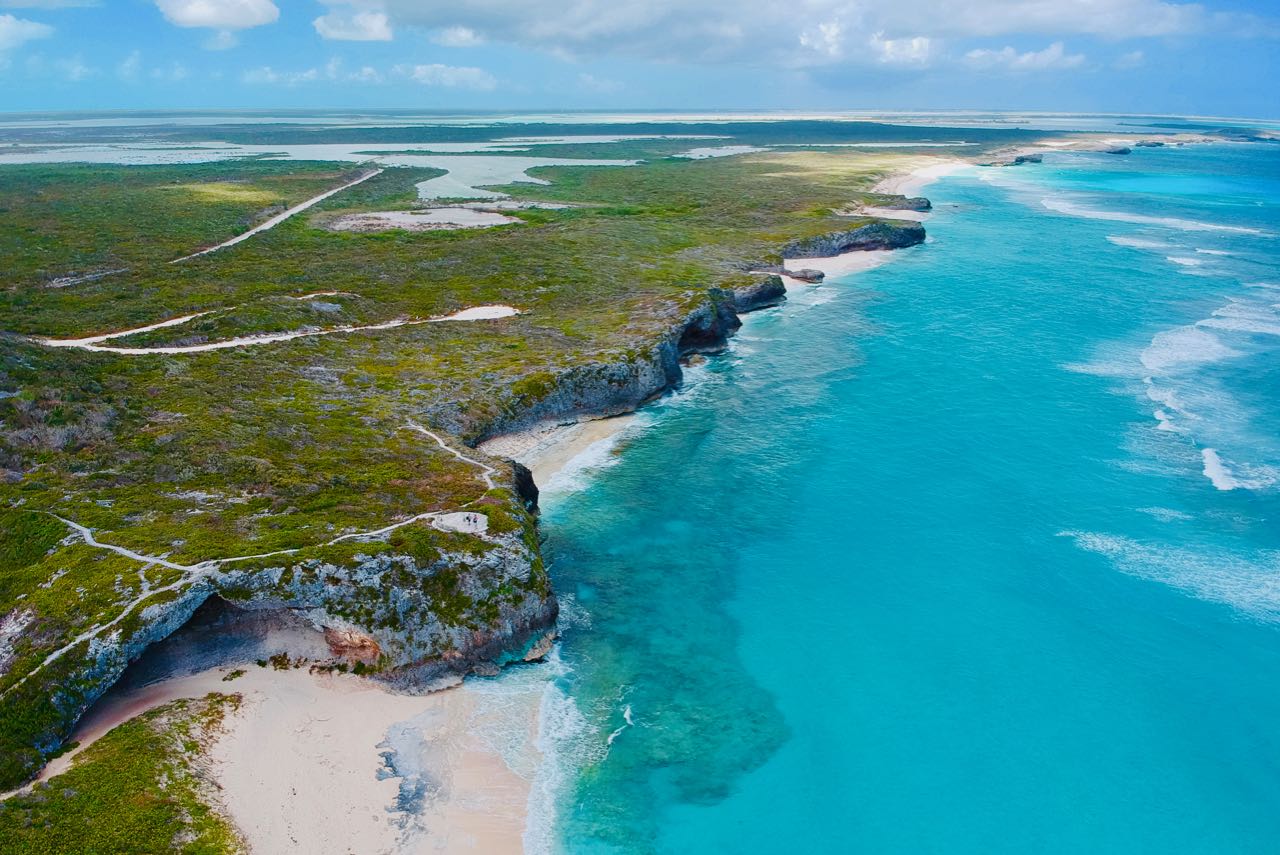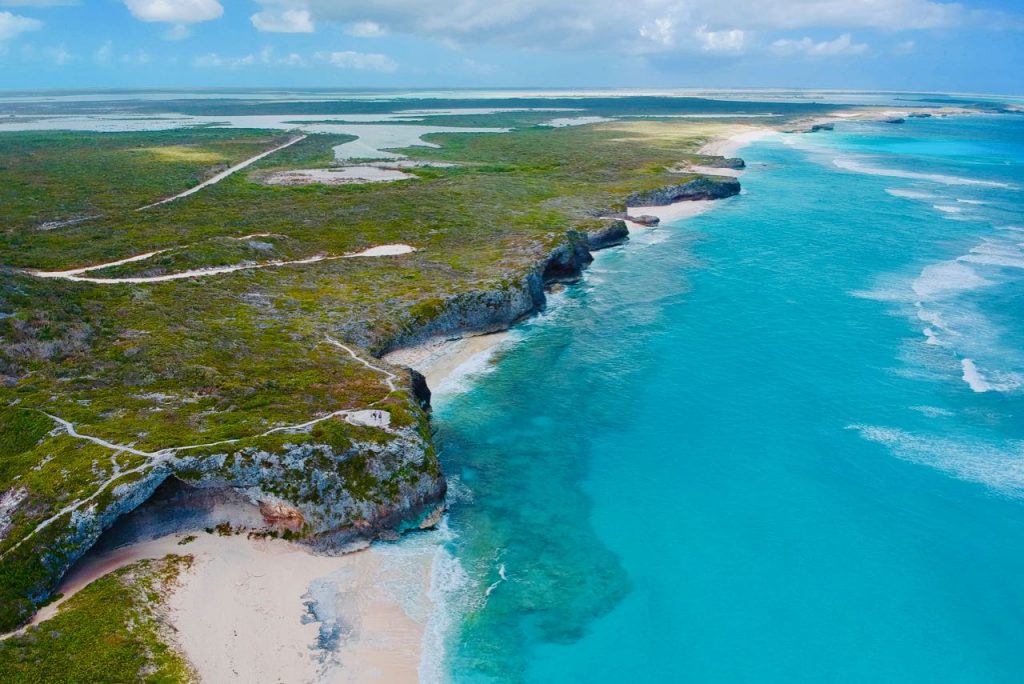 Before leaving the Turks and Caicos Islands, we also made a day trip to the private island of Parrot Cay, to visit the fantastic COMO Parrot Cay hotel. The hotel's spa, COMO Shambhala Retreat, has many times been voted one of the best in the Caribbean. We totally agree and visiting COMO Shambhala Retreat is actually our best spa experience ever!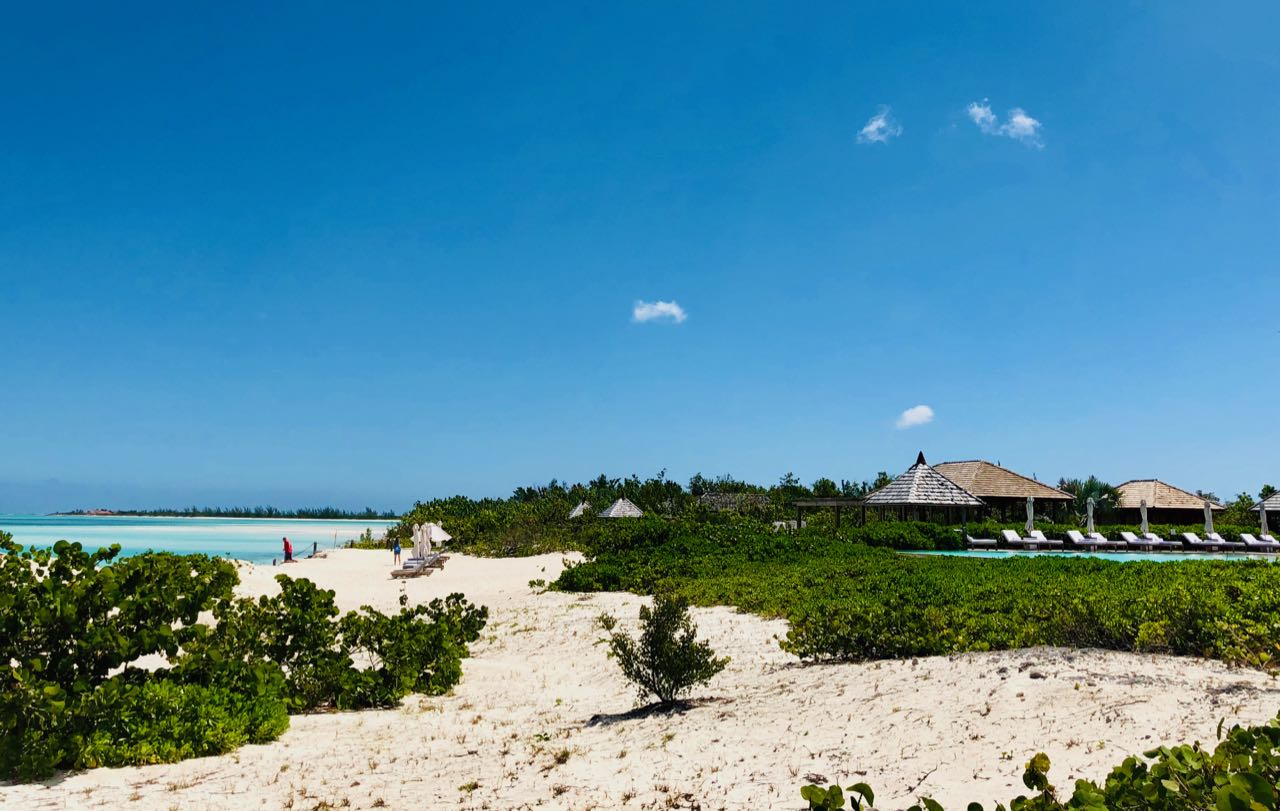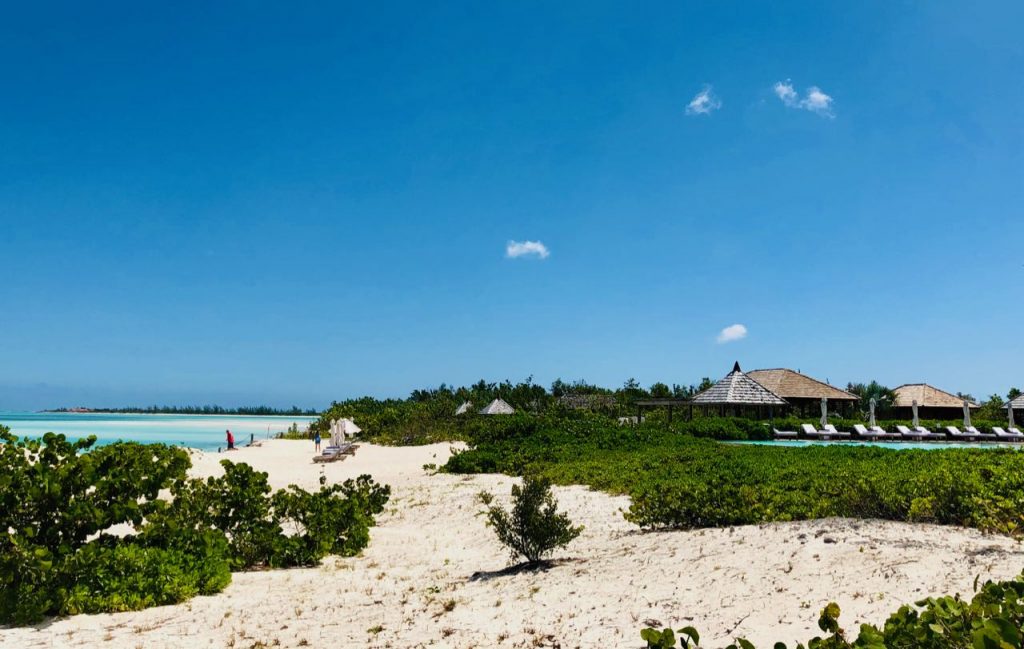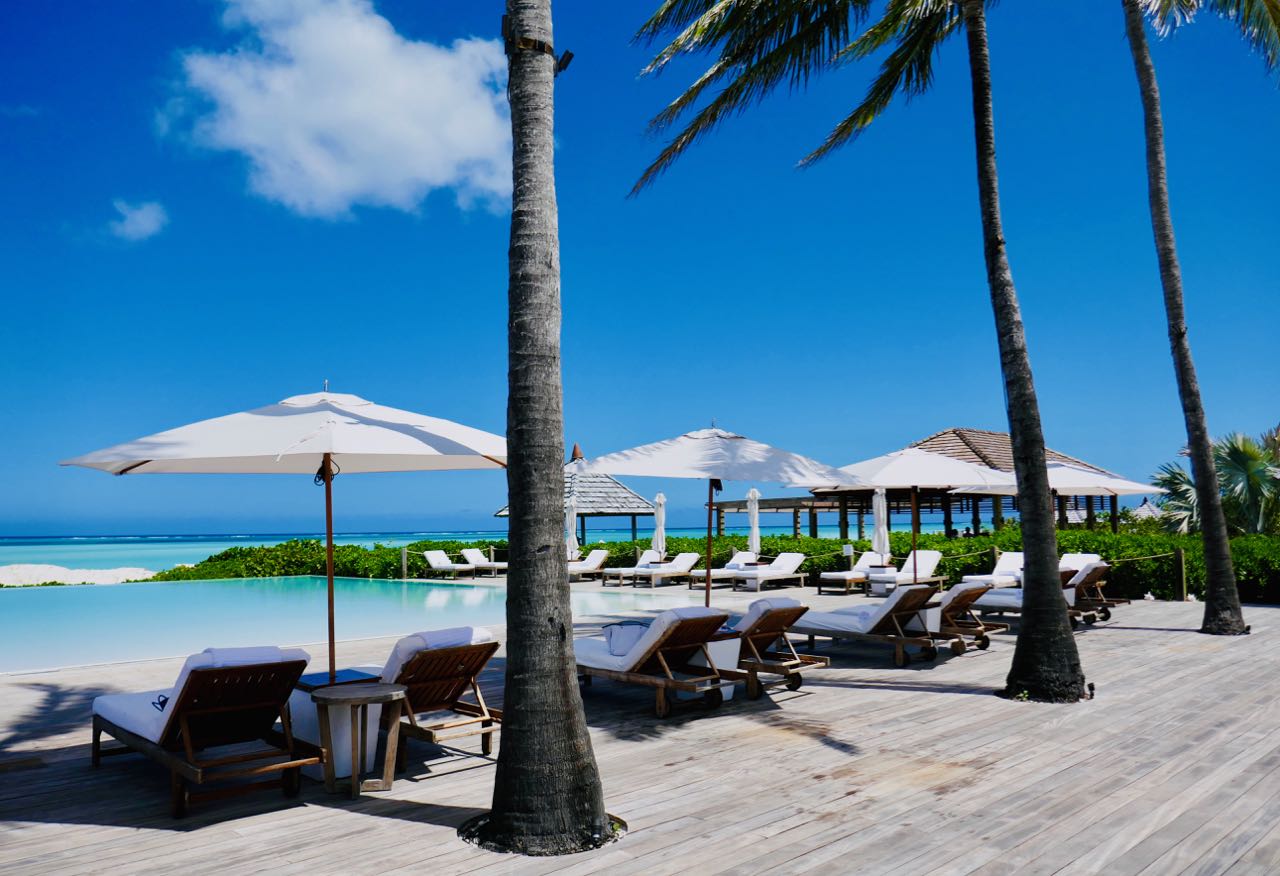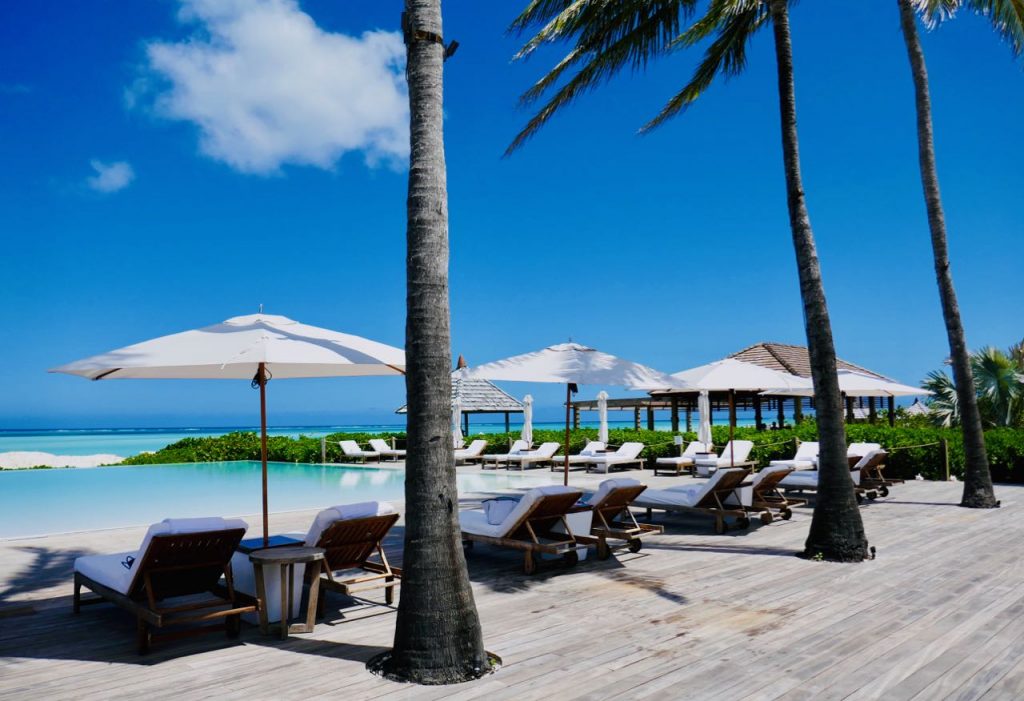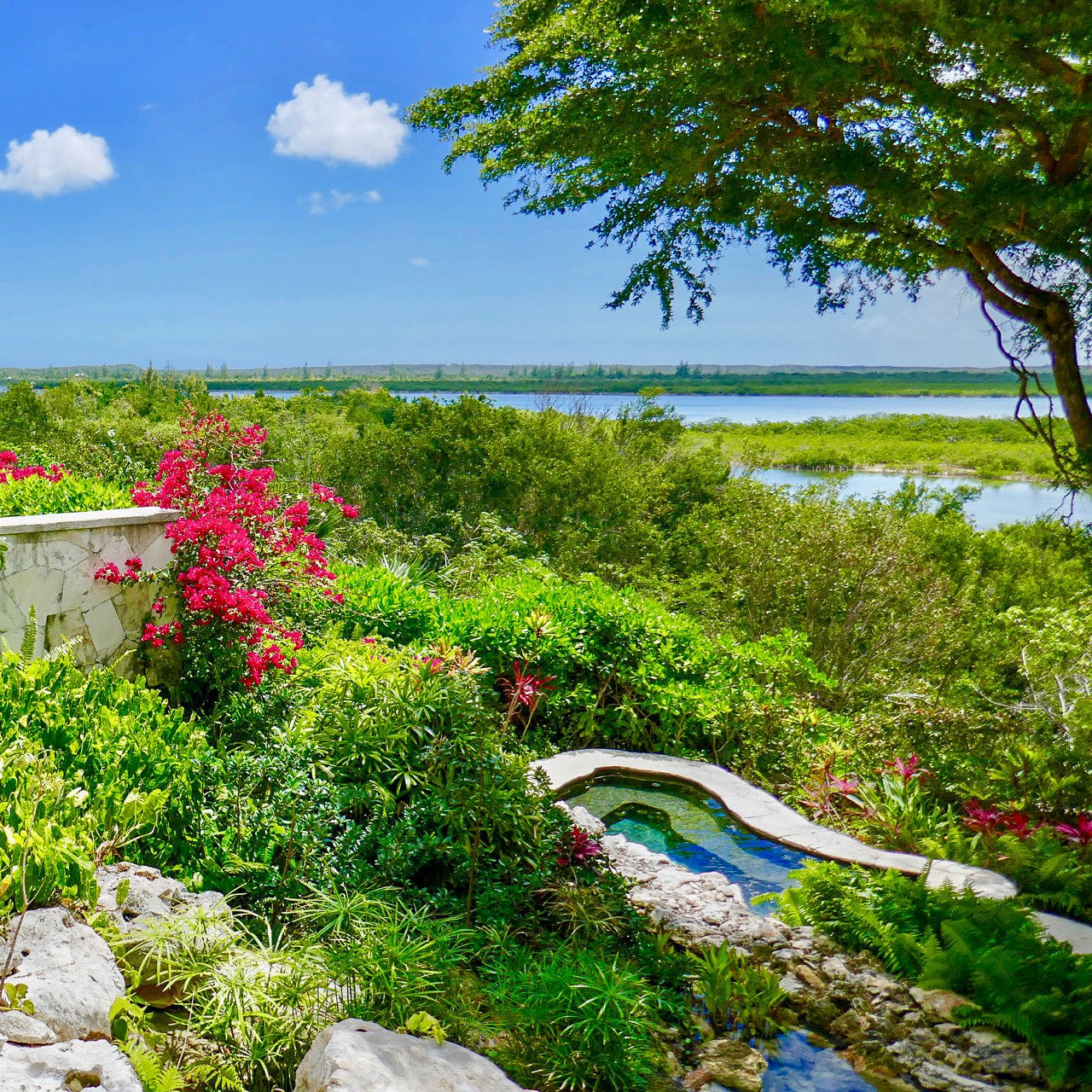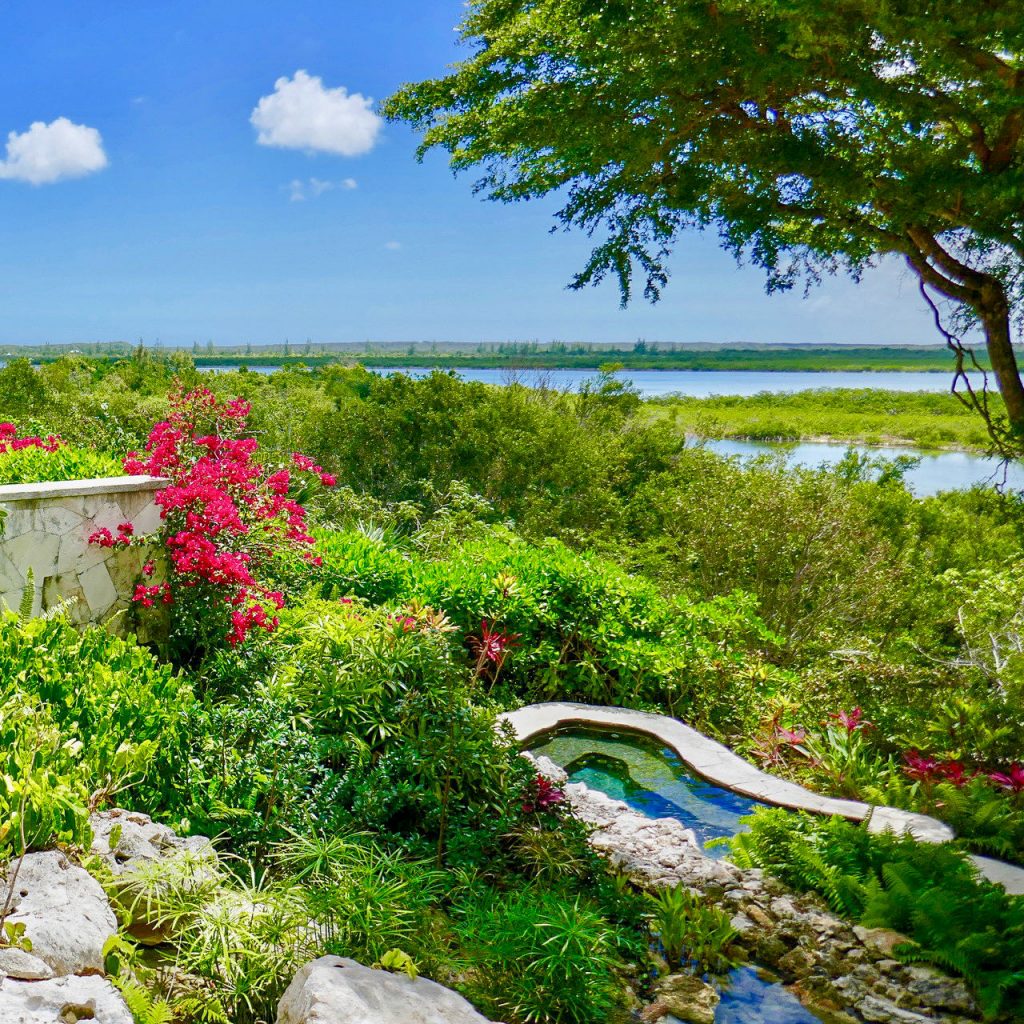 In May, June and July, we went on many great day trips. From our base in Oslo, Norway we visited lush Helgøya where we admired the garden at Hovelsrud farm and had a lovely lunch at Skafferiet. Furthermore, our favorite restaurant, Lokstallen Røykenvik, served us another incredible meal. The sandy beach at Støtvig Hotel also proved to be an excellent spot for spending a sunny day.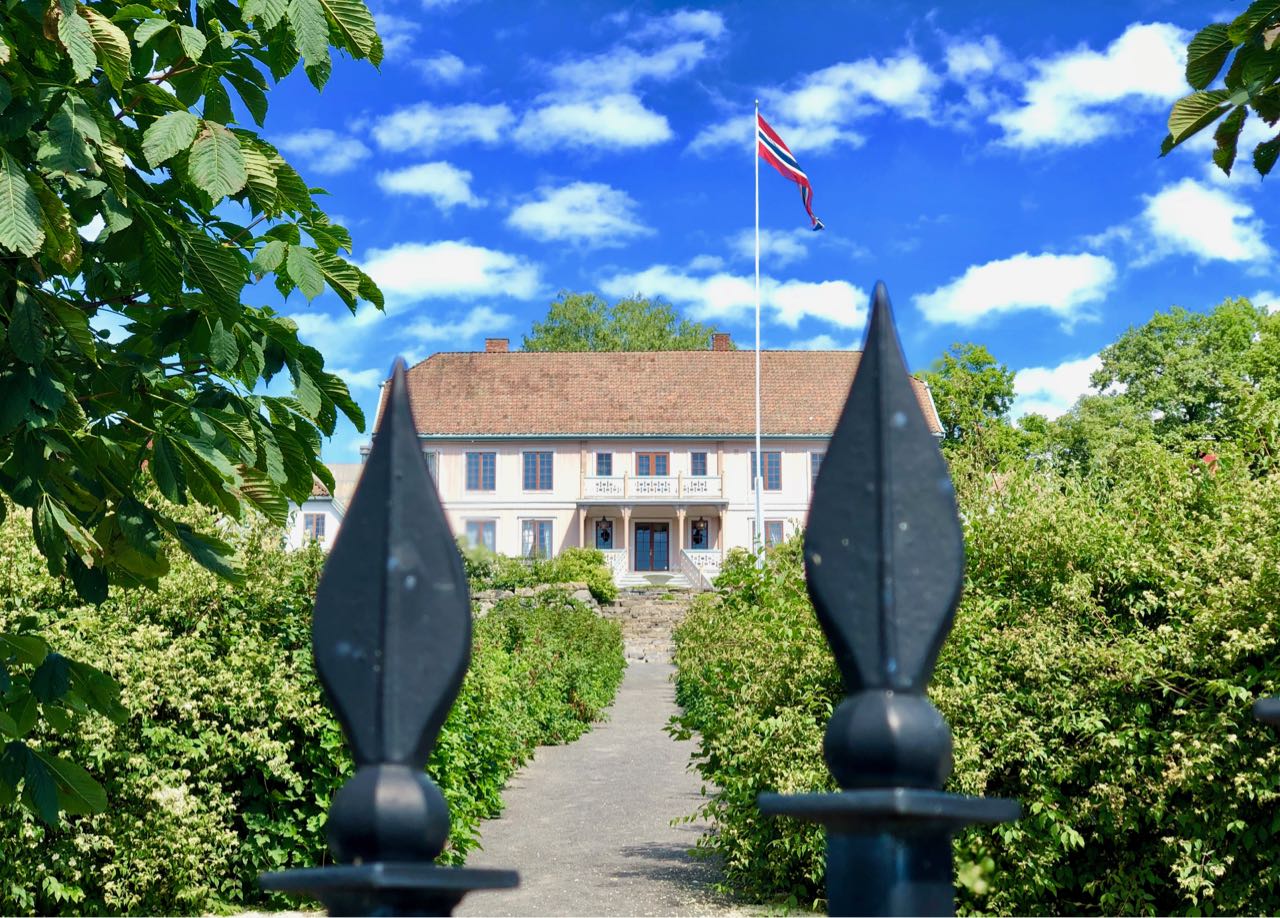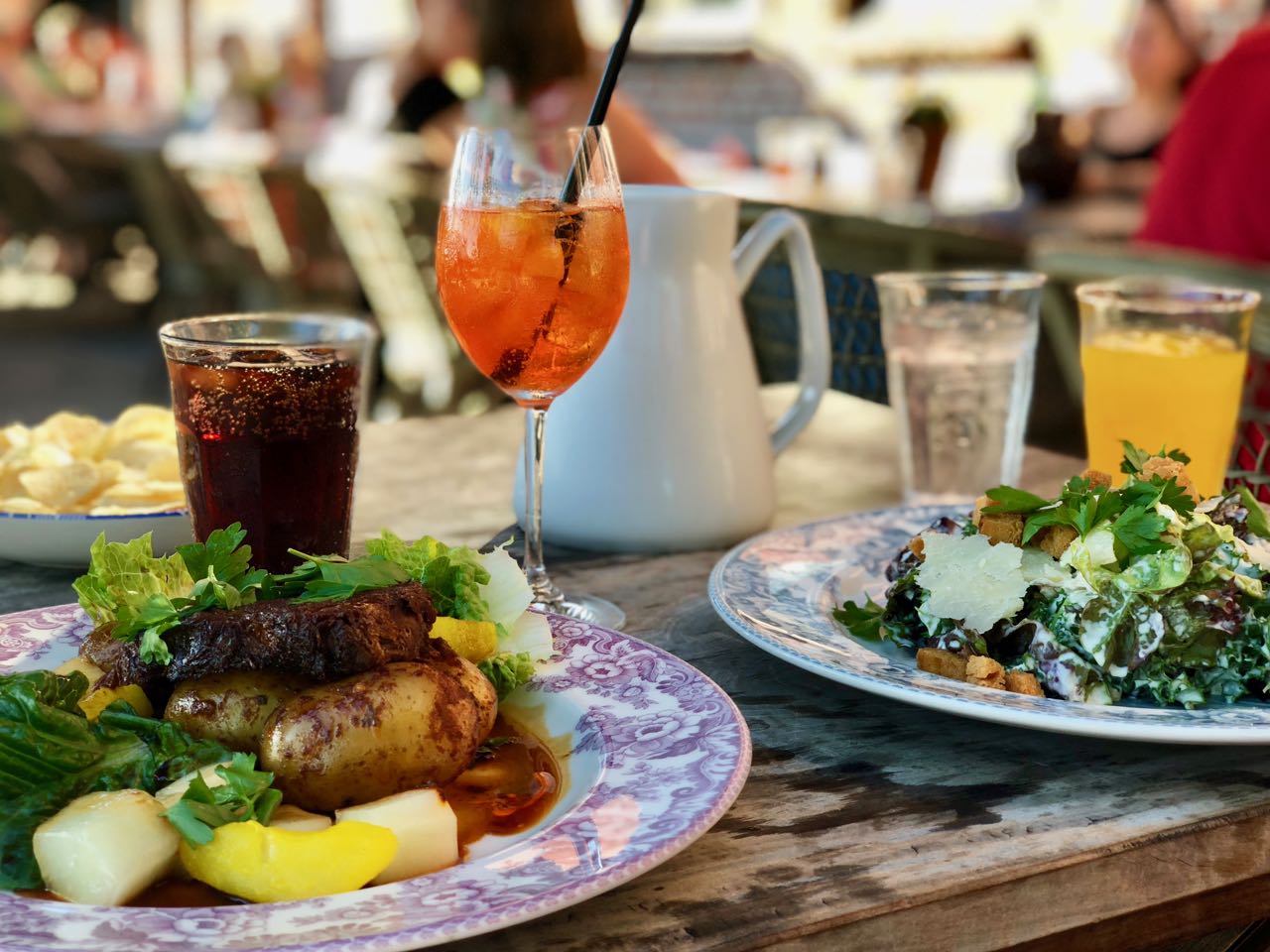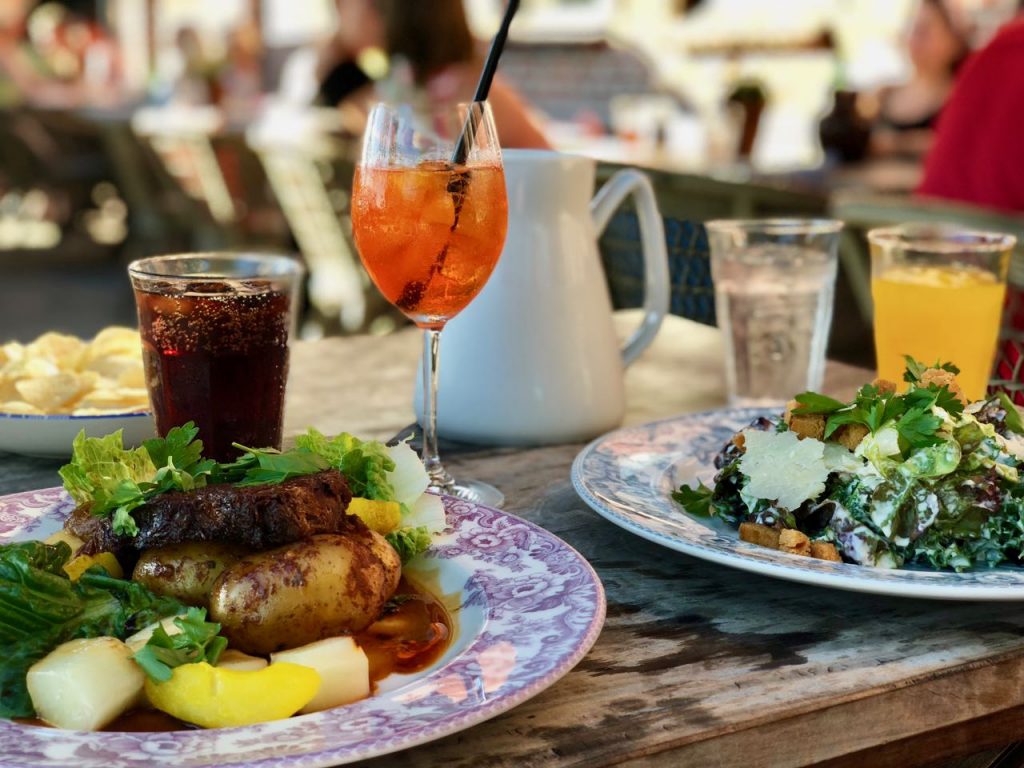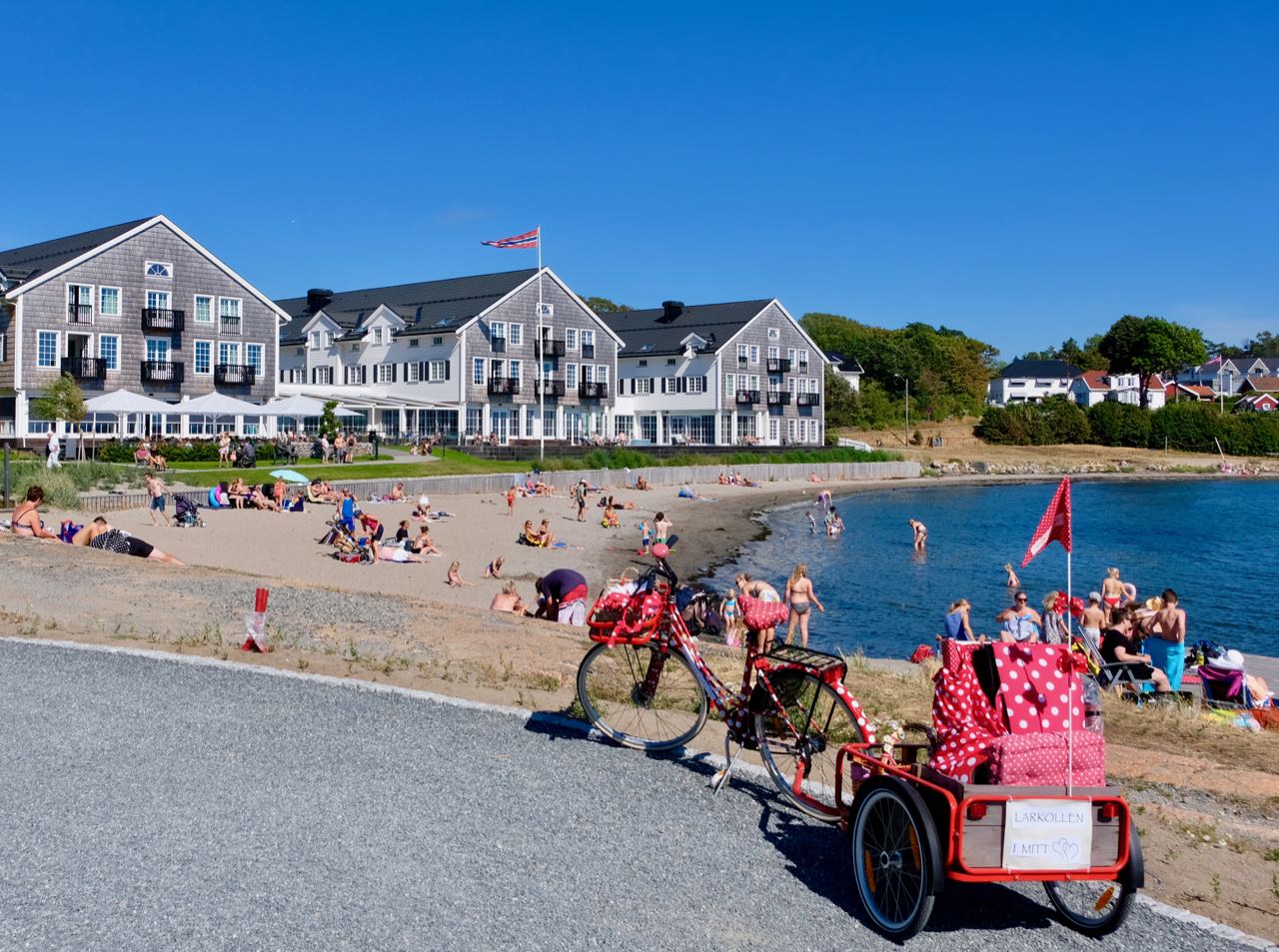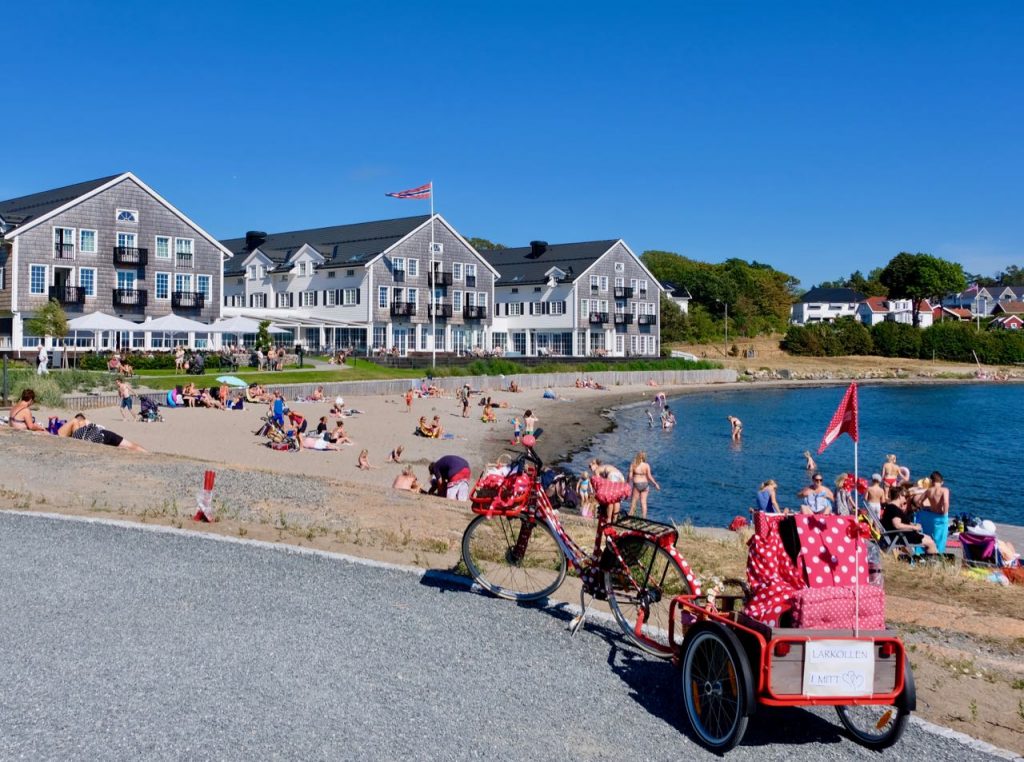 Ever since visiting the Rui farm during our road trip in southern Norway in 2017, we have wanted to go back. In 2018 we were lucky enough to get a tour of the inside of the small farmhouse. The history and the atmosphere in the old wooden building is unique and gives a very interesting glimpse into Norwegian cultural history.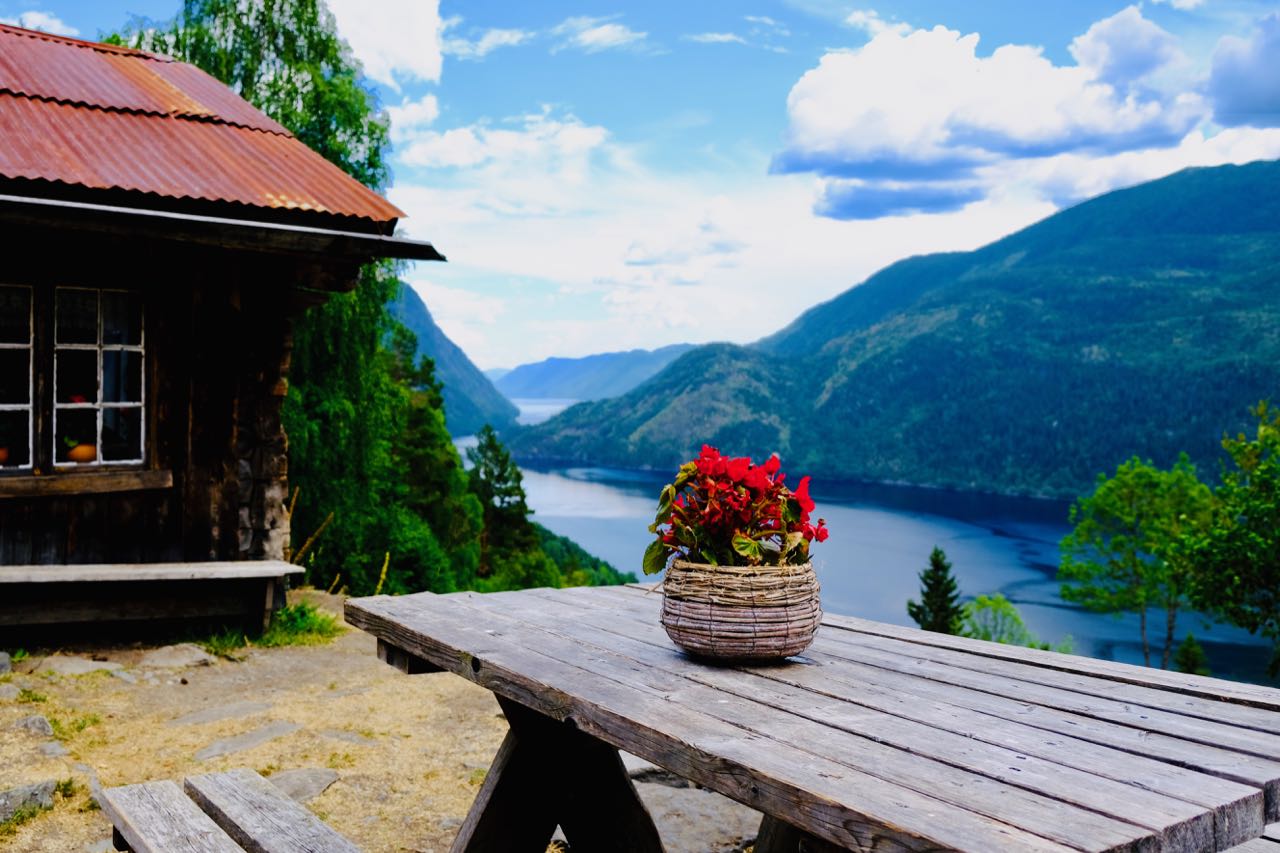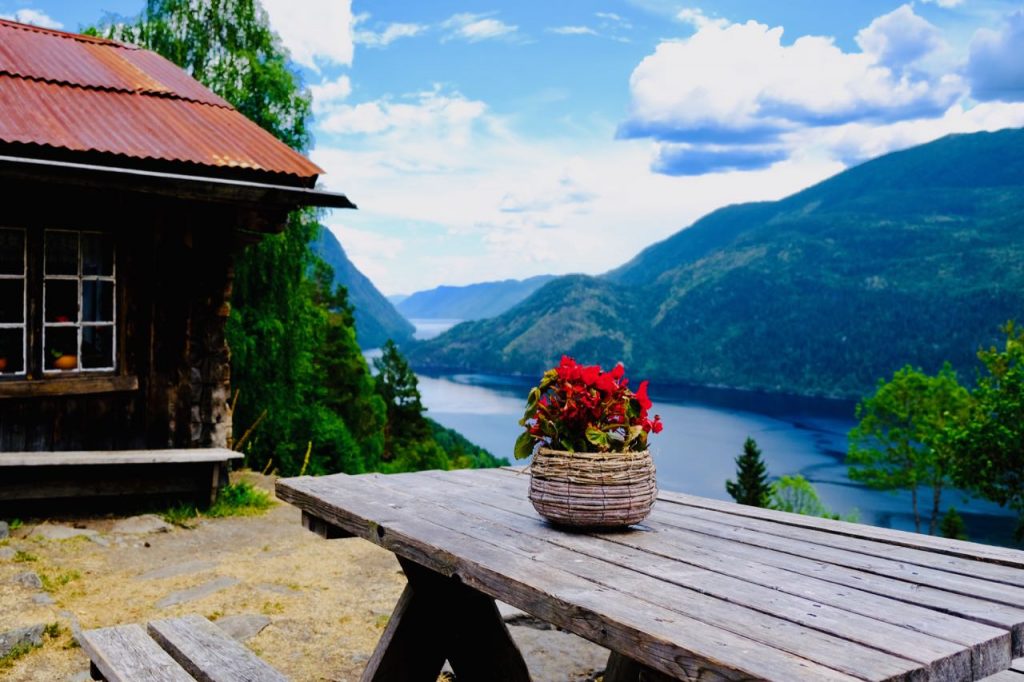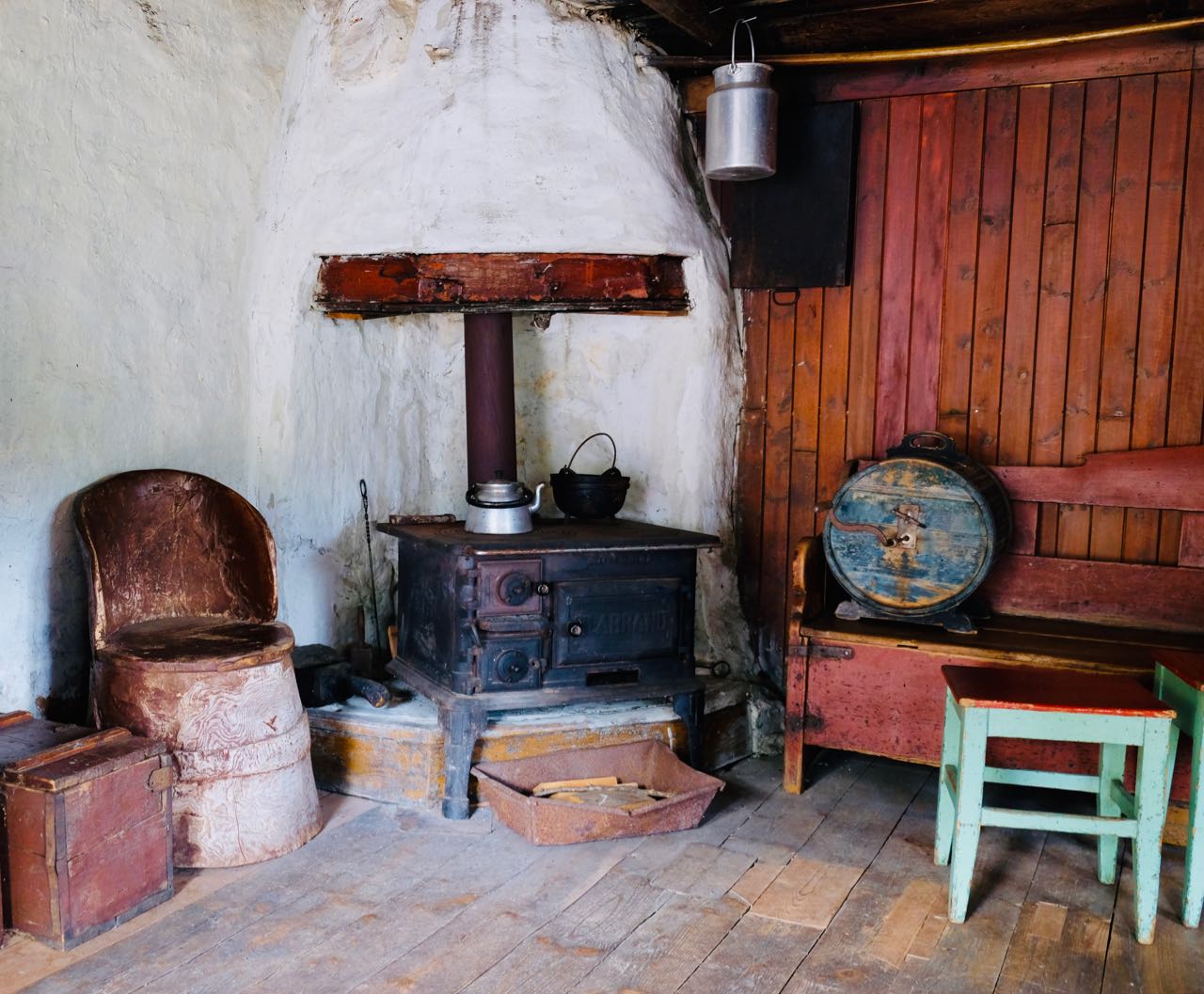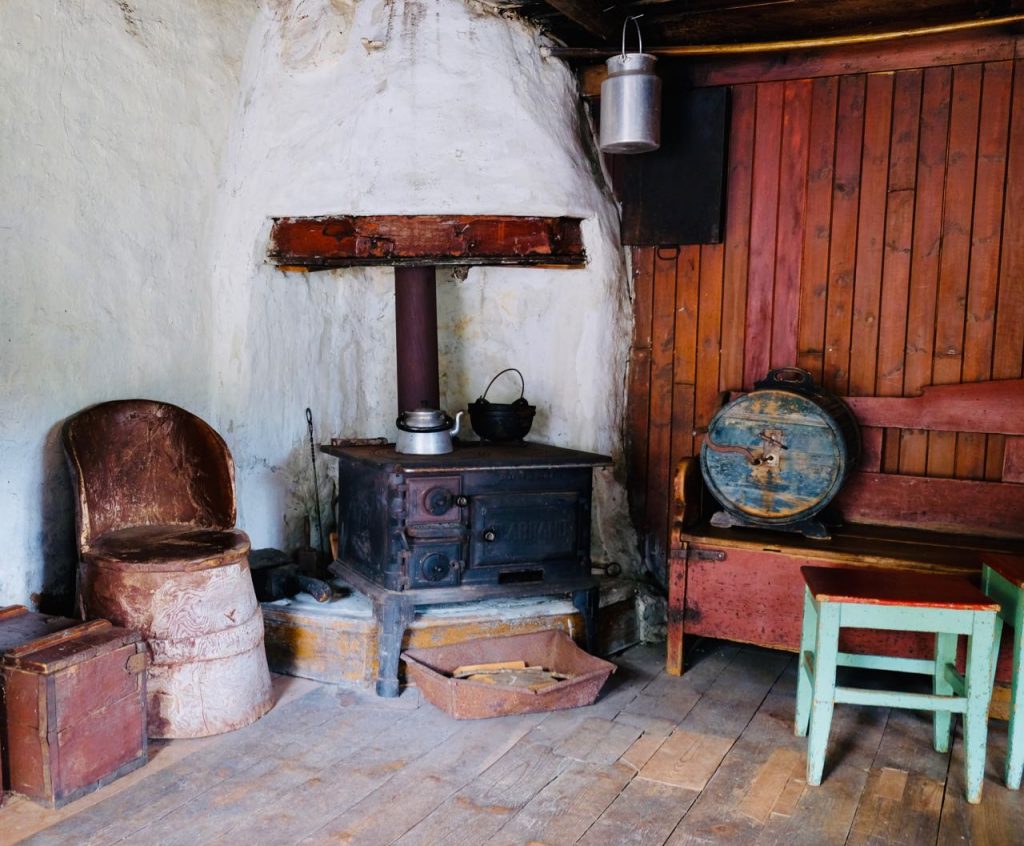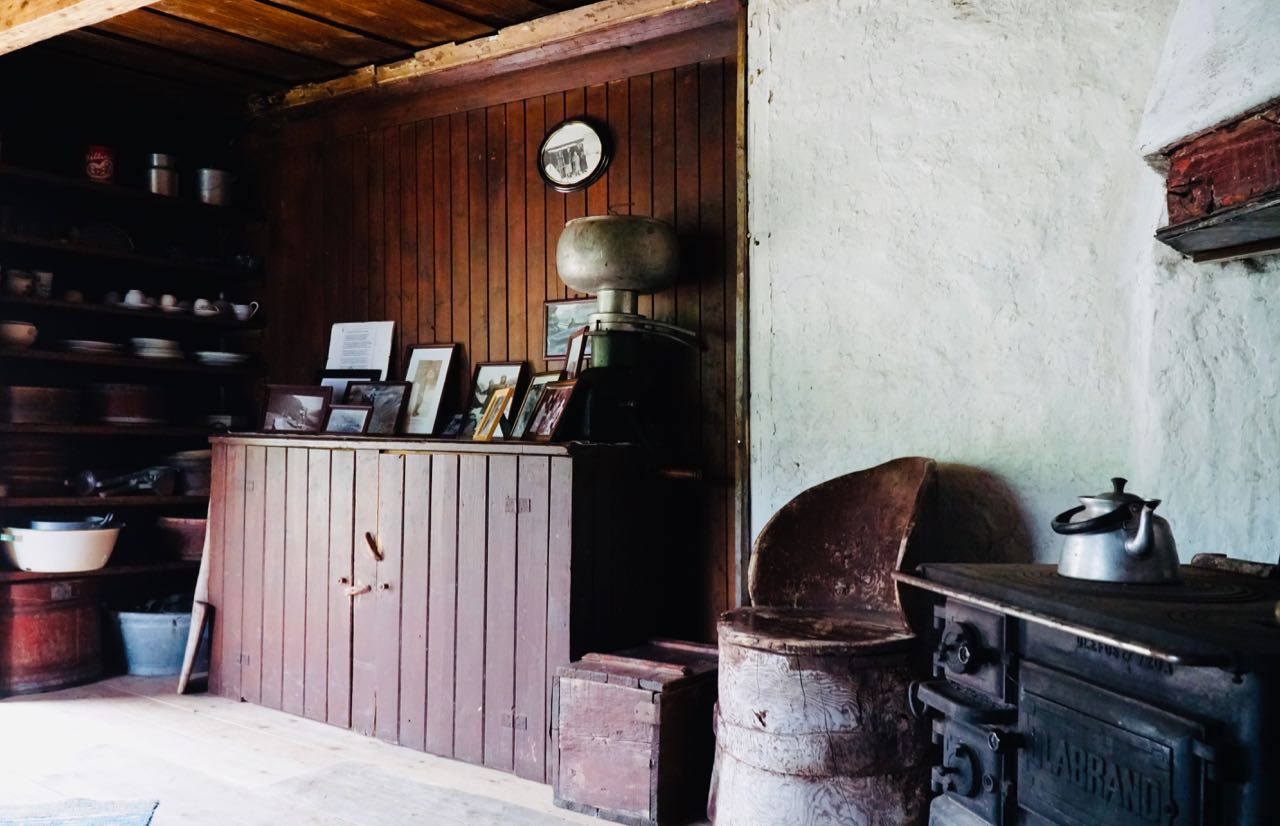 Click HERE to read part 2 of our 2018 travel highlights

You might also like: