Last updated May 2022
Lindesnes Lighthouse is located on the southernmost point of mainland Norway and is a well-known tourist hot spot. As we had never visited Lindesnes before, we decided to check it out during our 10-day road trip in Norway.
The lighthouse turned out to be a nice place to visit during daylight, but a spectacular sight in the twilight. We went back again approximately one hour before sunset and had the place almost to ourselves. Seeing the lighthouse bathed in blue hues as the sunlight faded was nothing short of magical, and we strongly recommend a late-night visit here.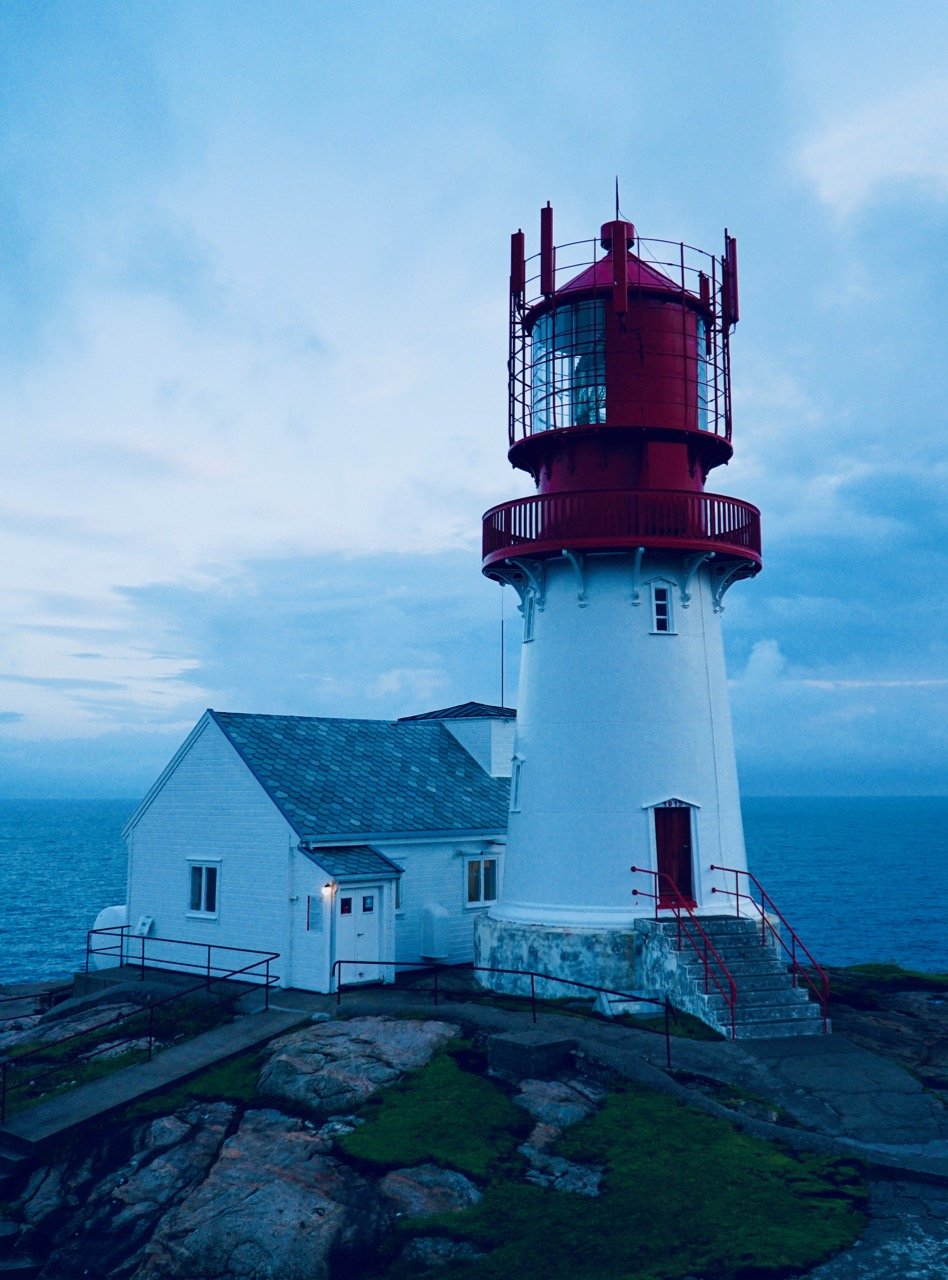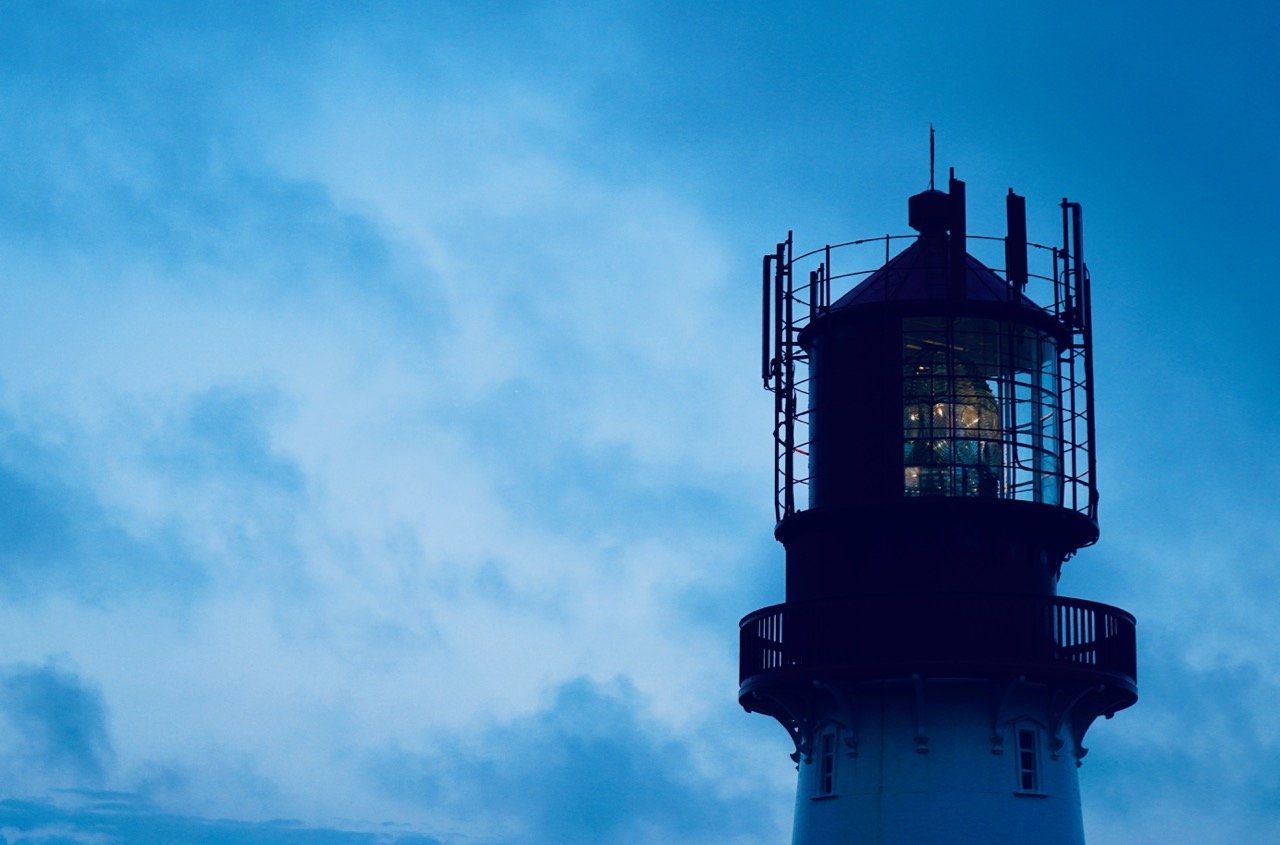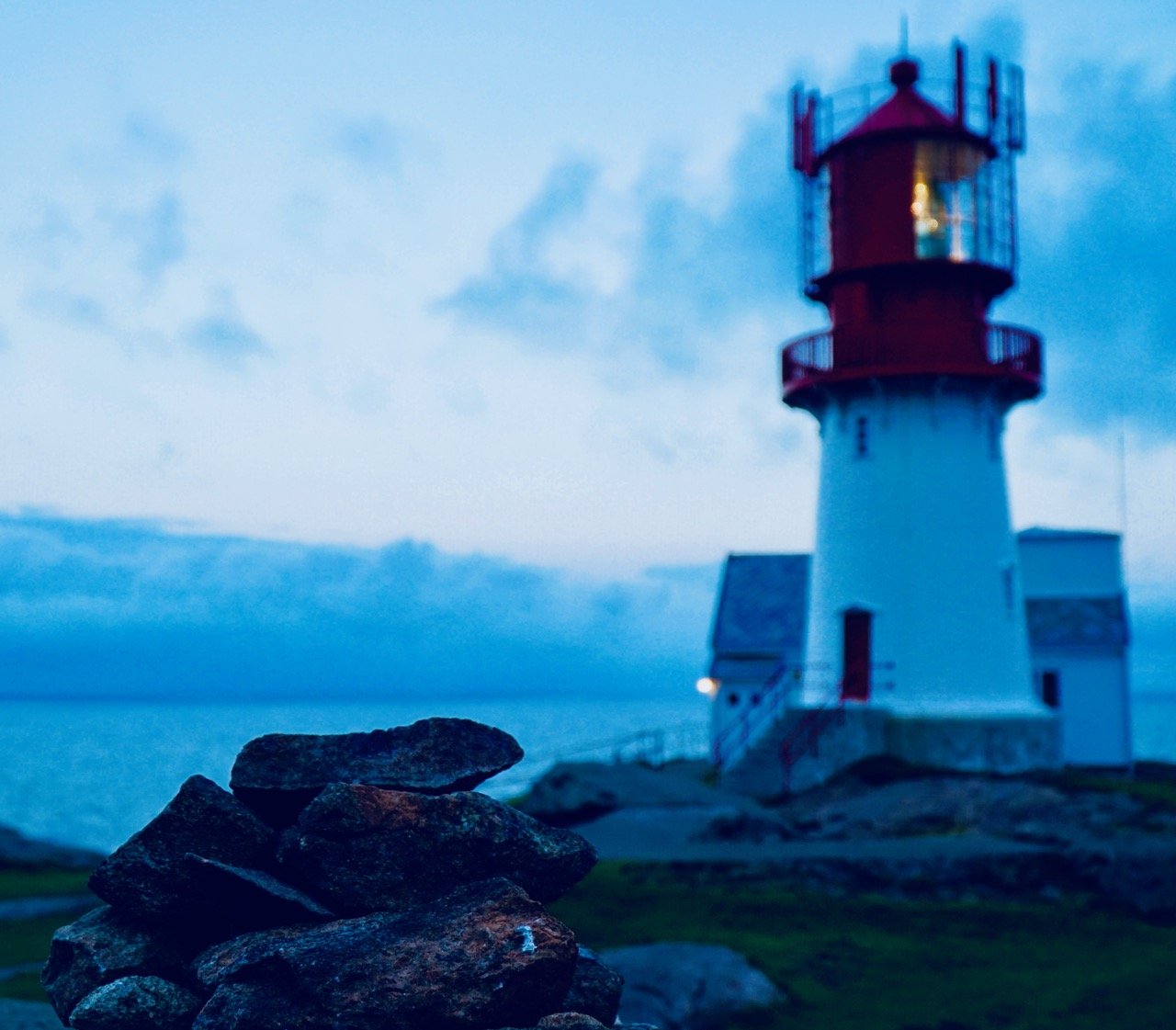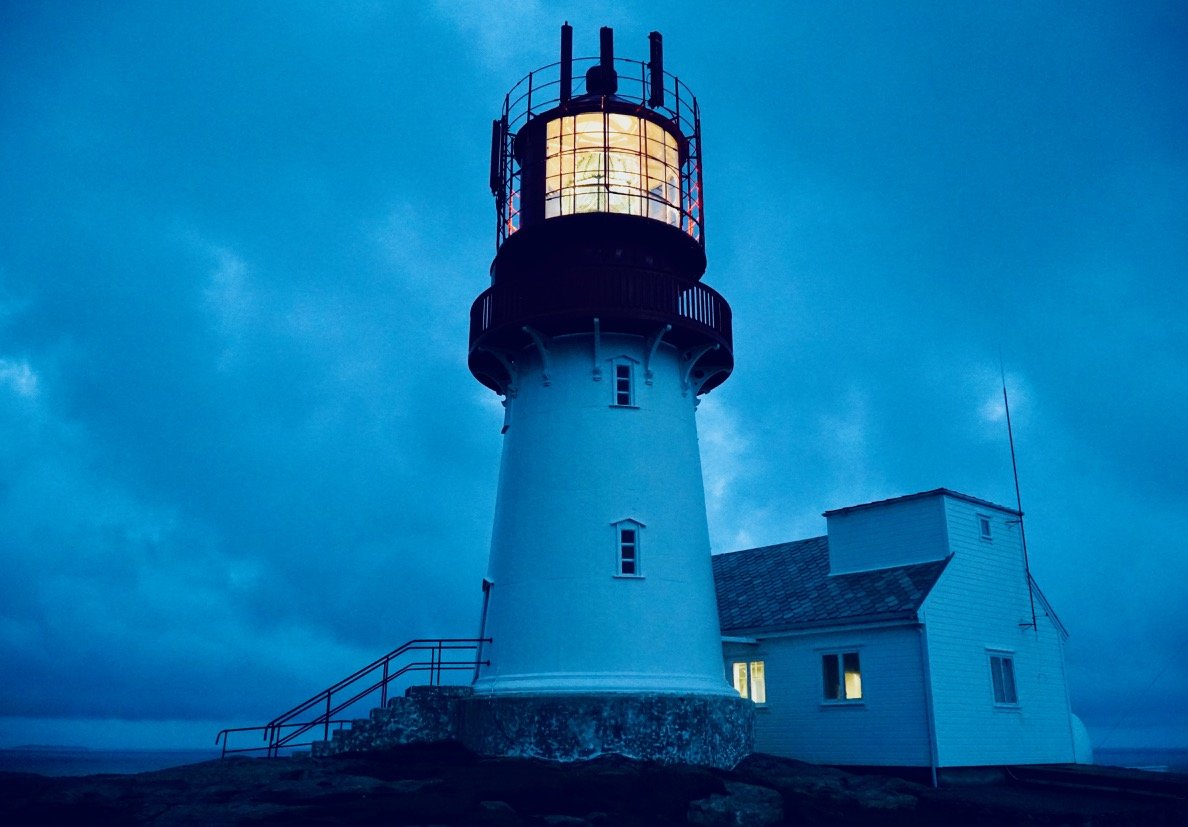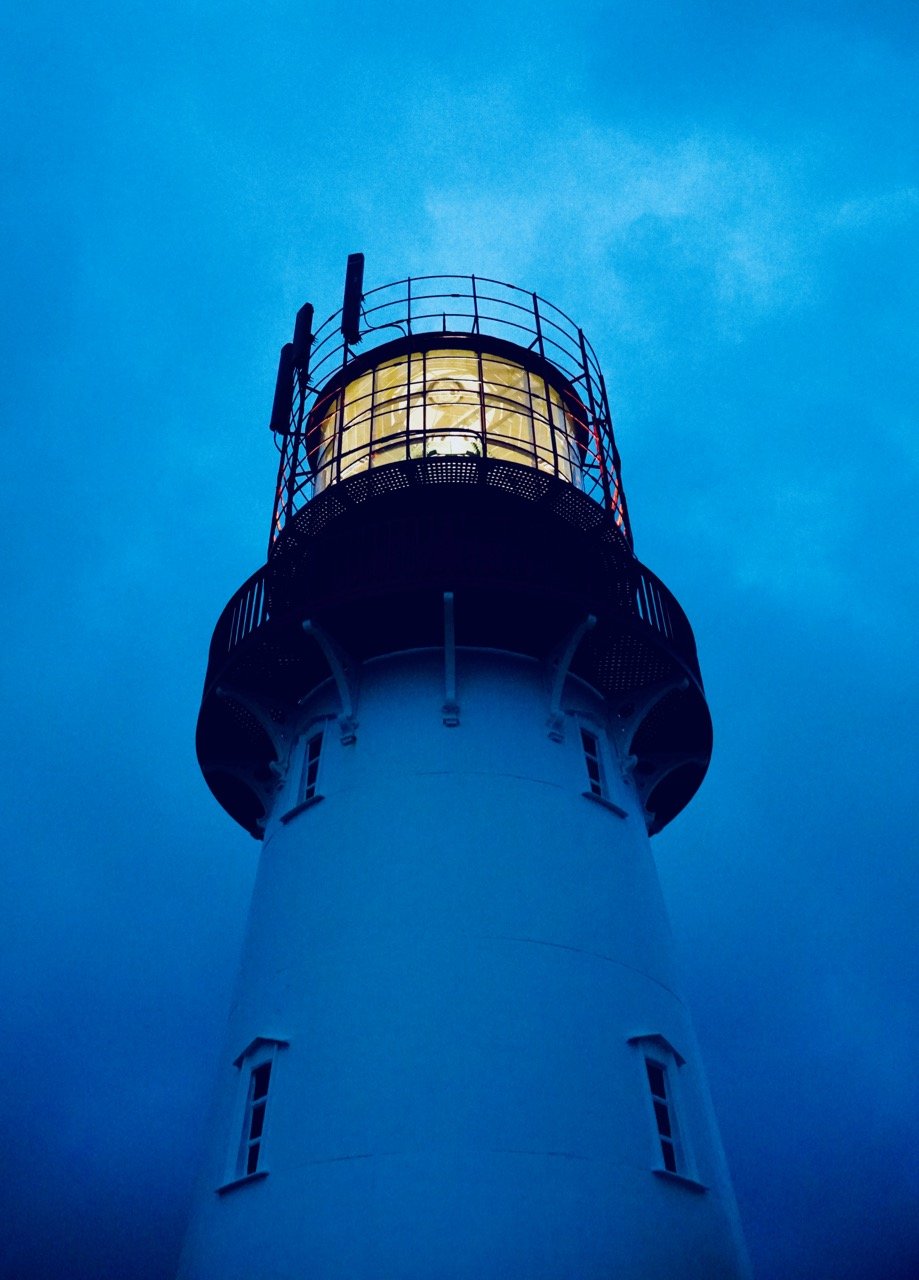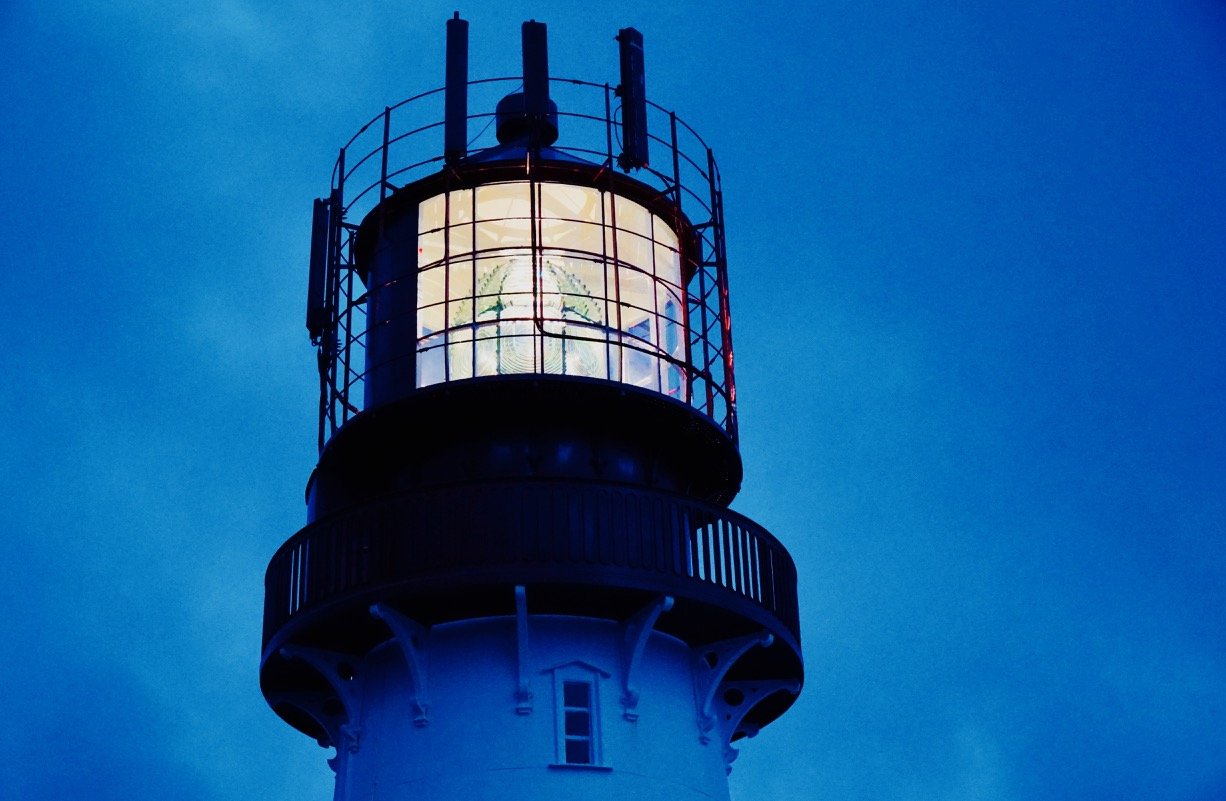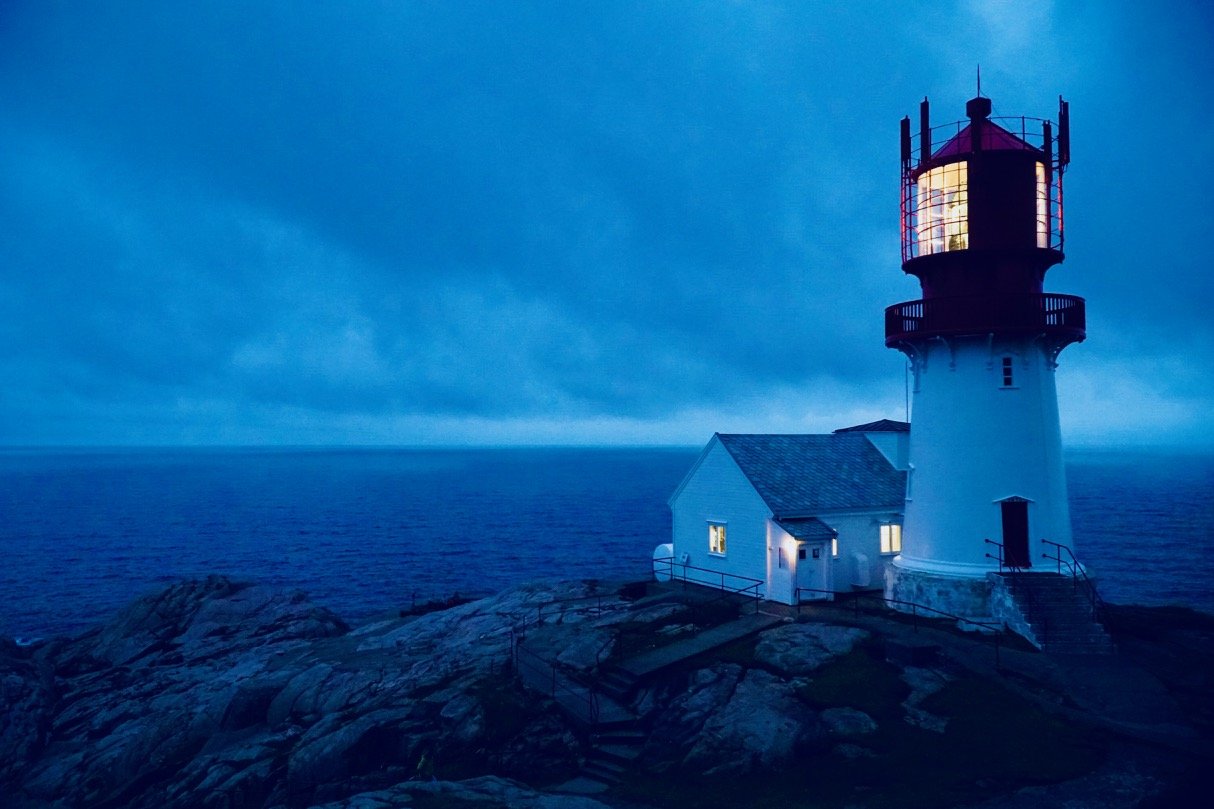 Tips:
At the entrance of Lindesnes Lighthouse, there is a museum devoted to the history of the lighthouse and costal culture. During the opening hours of the museum you have to pay an entrance fee that covers admission to both the museum and the lighthouse. However, you can visit the area around the lighthouse outside of the museum opening hours for free.
*We visited Lindesnes Lighthouse in July 2017.