Self-cut is well-cut… or at least that was our hope when we headed for Rolstad farm in Akershus county just before Christmas last year. In search of the Christmas-feeling, we had found out that the farm offered horse and carriage rides, as well as the opportunity to cut your own Christmas tree. We thought this sounded like the perfect holiday season activity.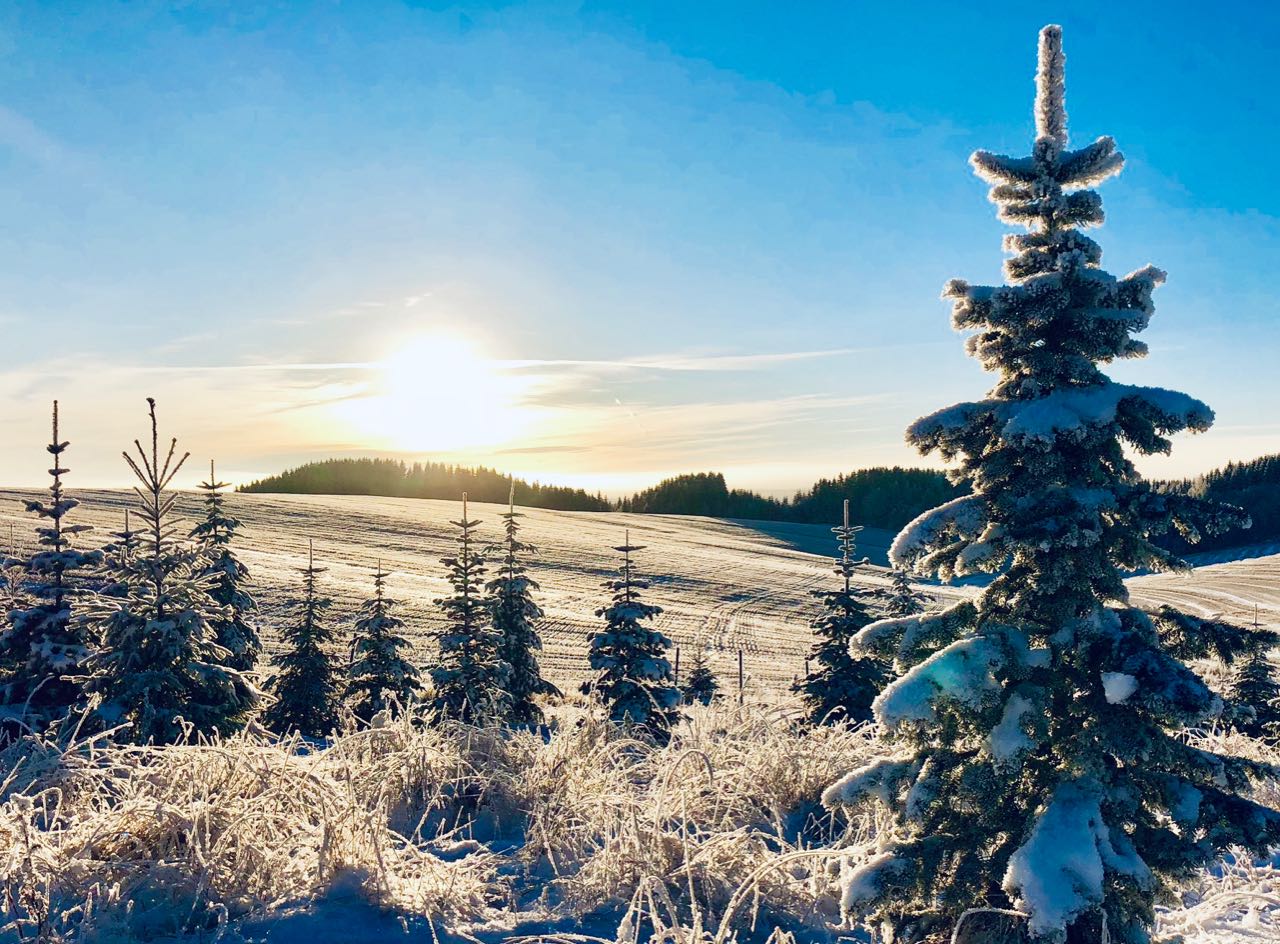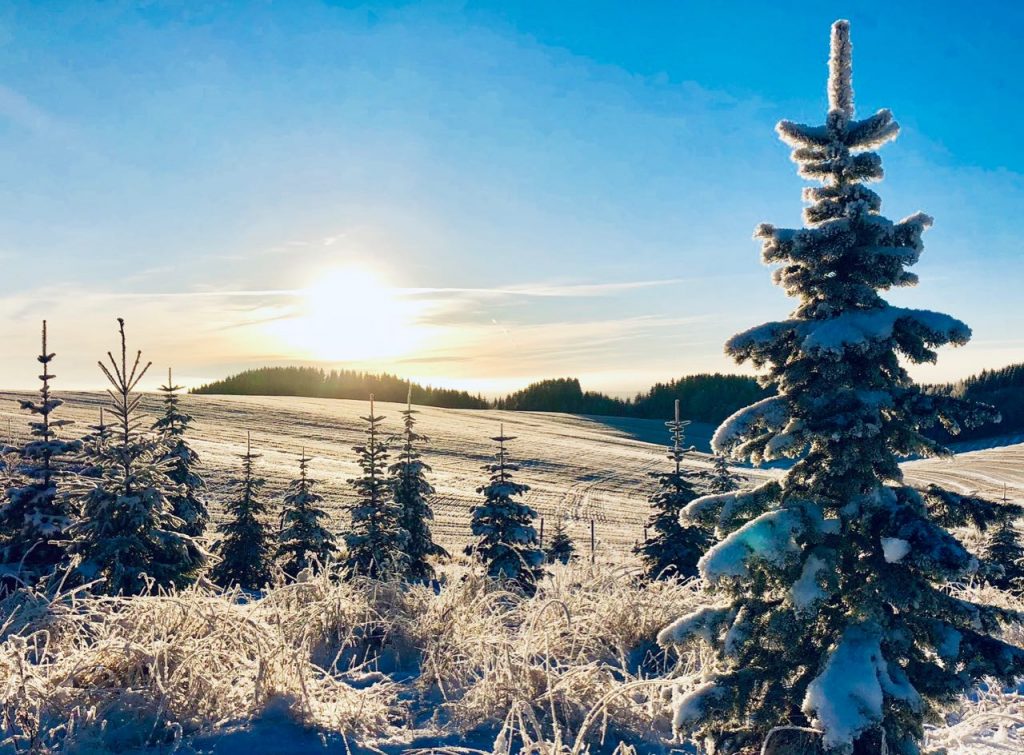 The weather was completely on our side as we turned into the courtyard. Millions of snow crystals covering the farmlands were sparkling in the sun, and the air was cold and crisp. We could see a burning fire in the farmyard and there was a horse dressed as Santa Claus with a carriage waiting for us to jump in. The beautiful horse even had sleigh bells attached to its harness. Everything felt like a scene from a Christmas movie. With no time to waste, we got in the carriage and rolled off into the winter wonderland accompanied by the sleigh bells' cheerful ring.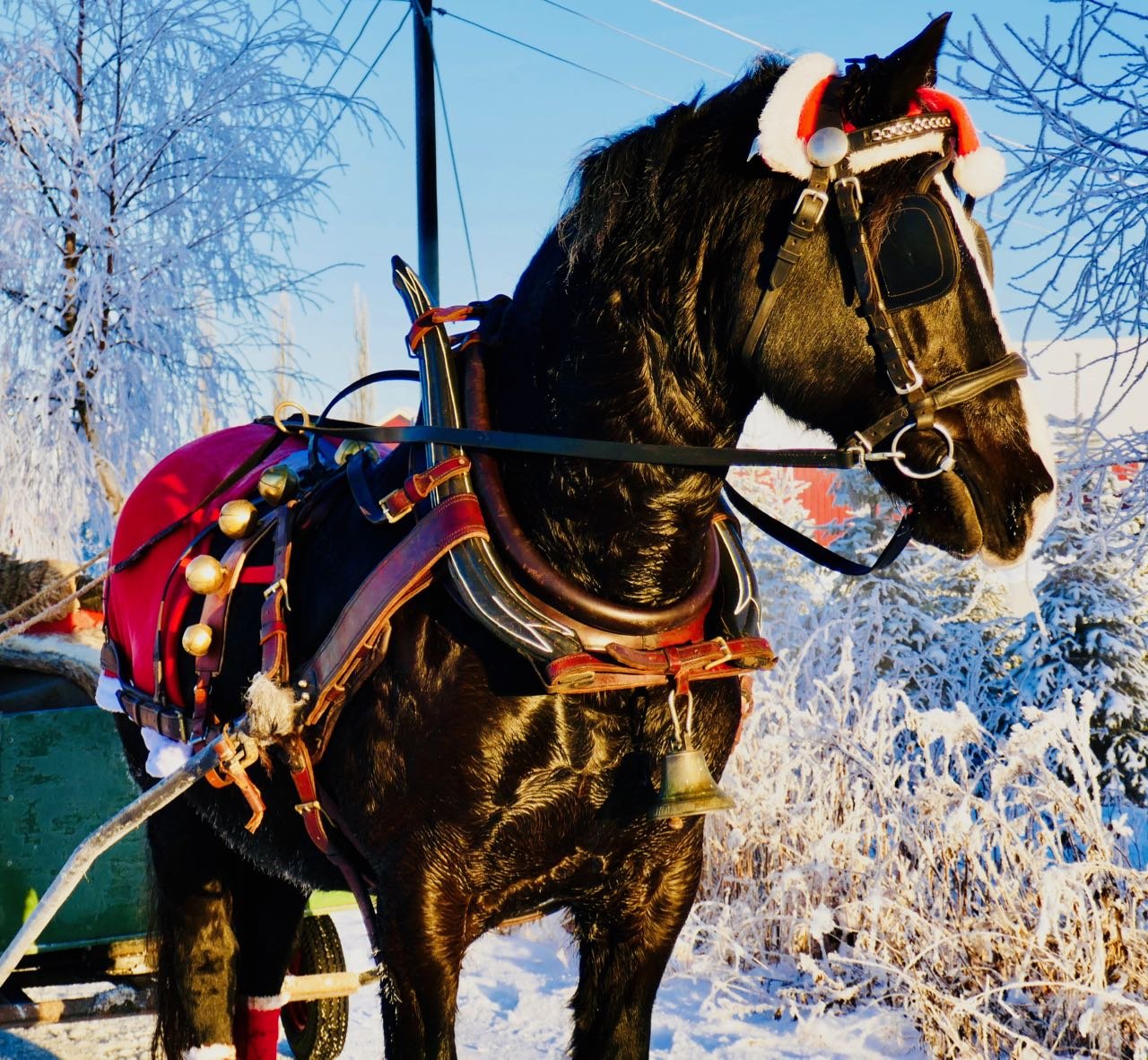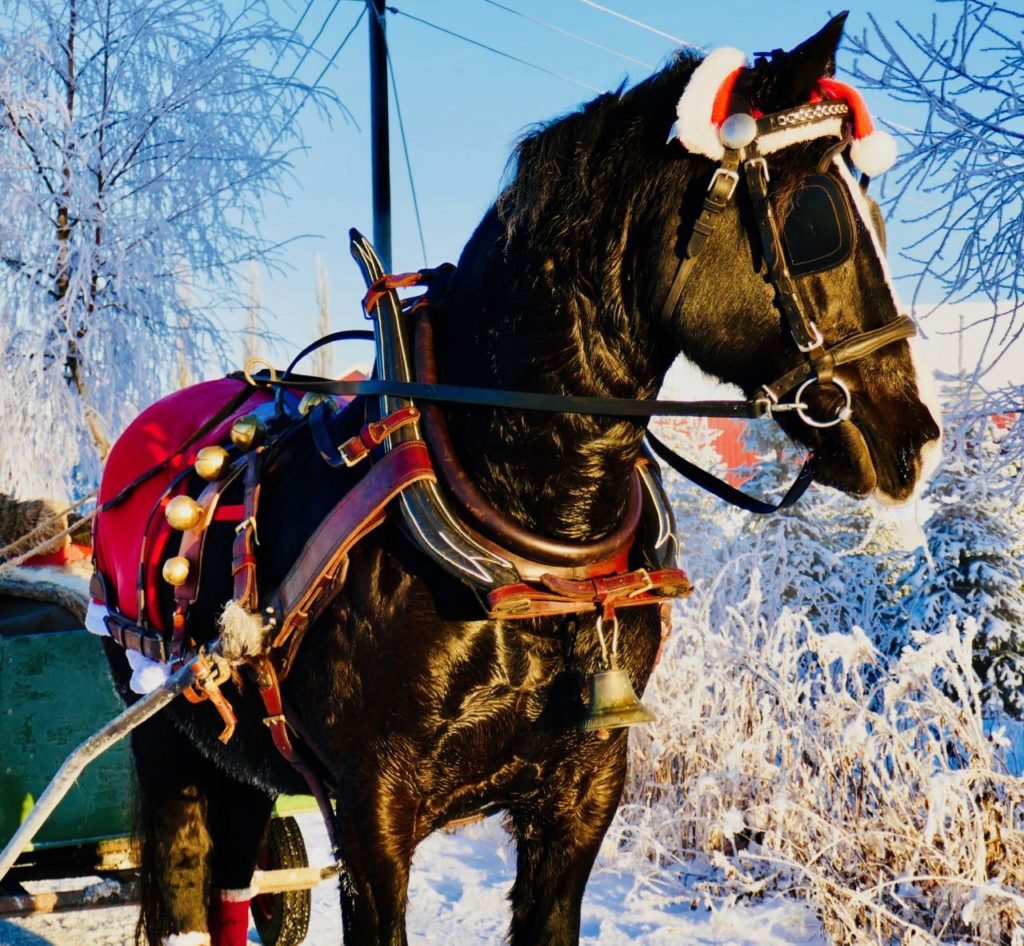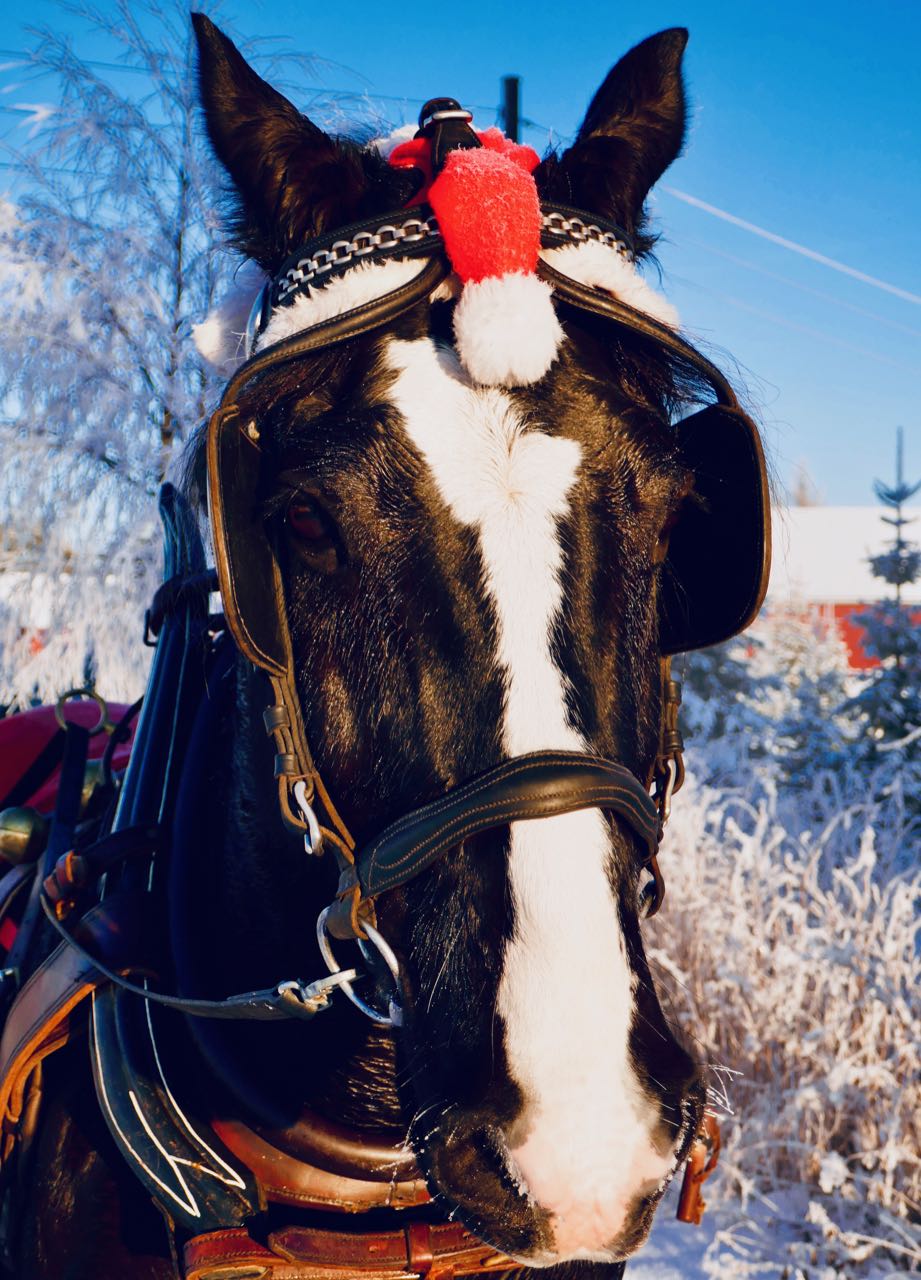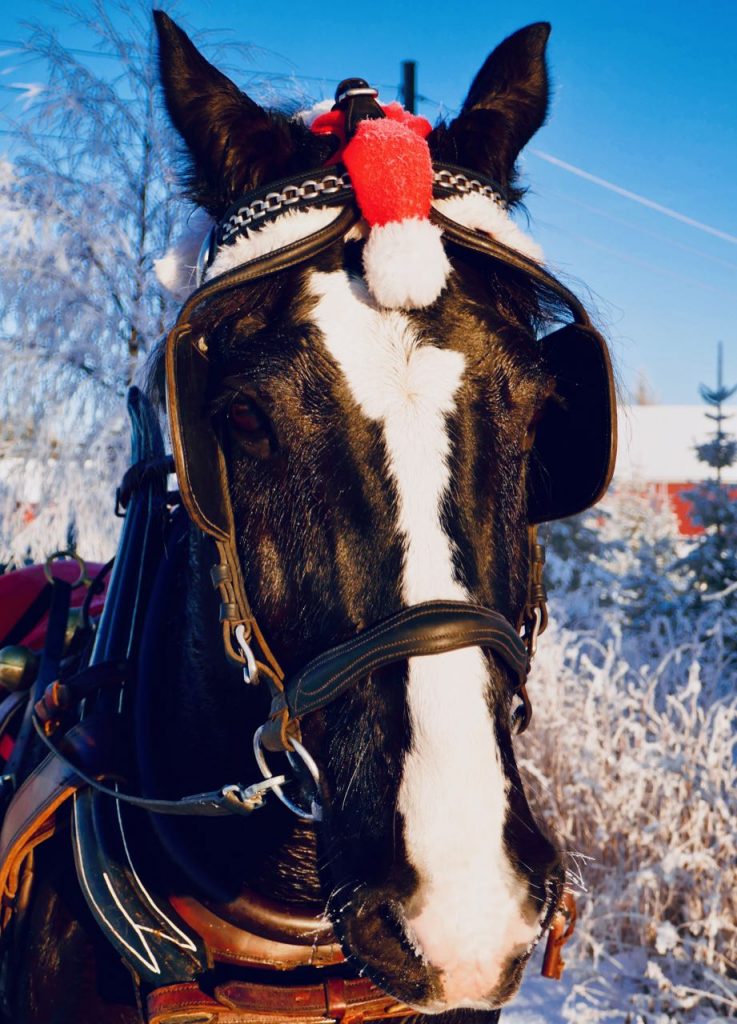 After the ride, which we would have loved to enjoy for even longer, we were dropped off at the Christmas tree field. Here we could choose among Subalpine Fir, Serbian Spruce, and traditional Norwegian Spruce. We thoroughly inspected virtually all the trees on the farm before finally selecting one of the Subalpine Firs. A quick session with the saw later the tree was ready for the packing machine, and then we wedged it into our small car.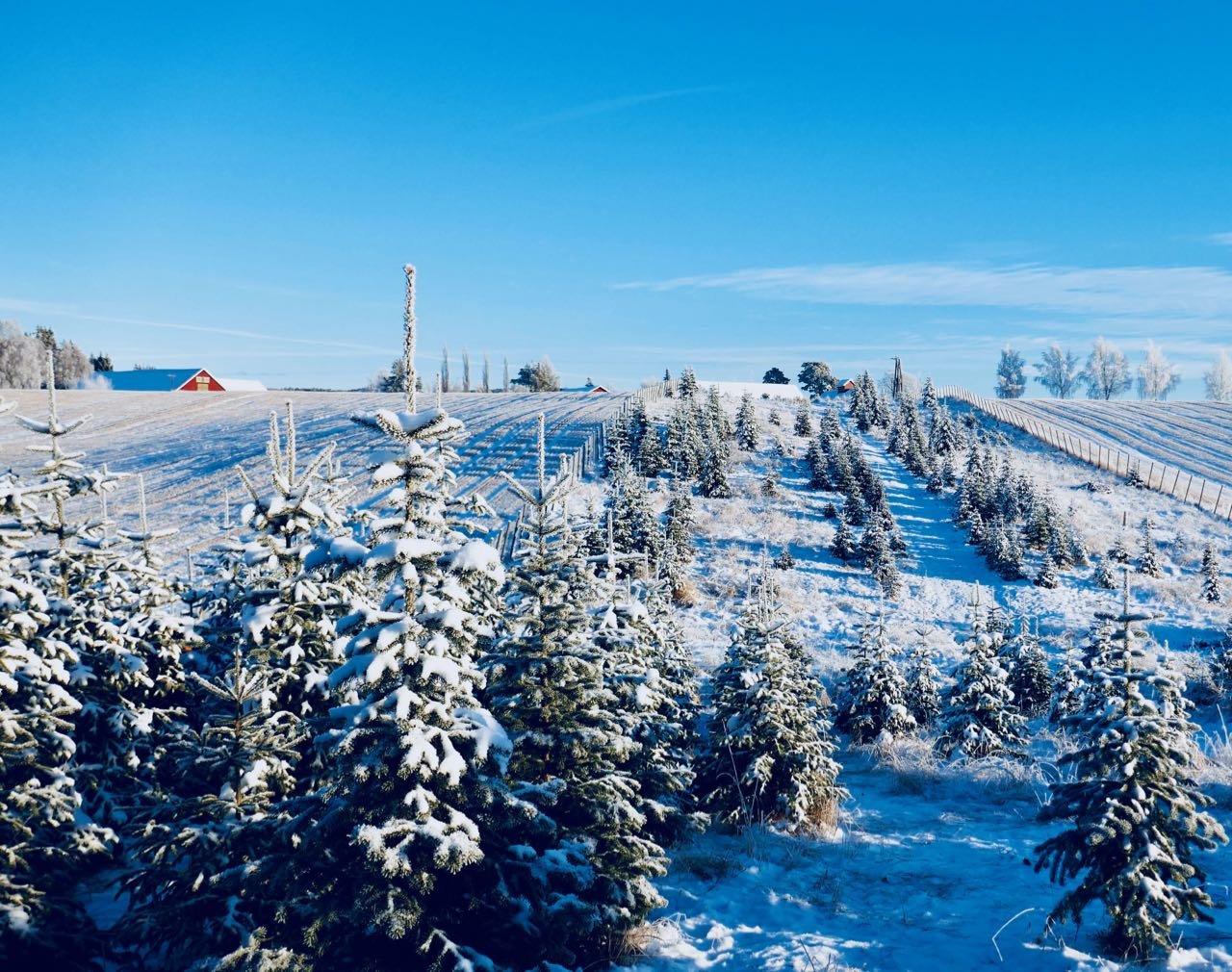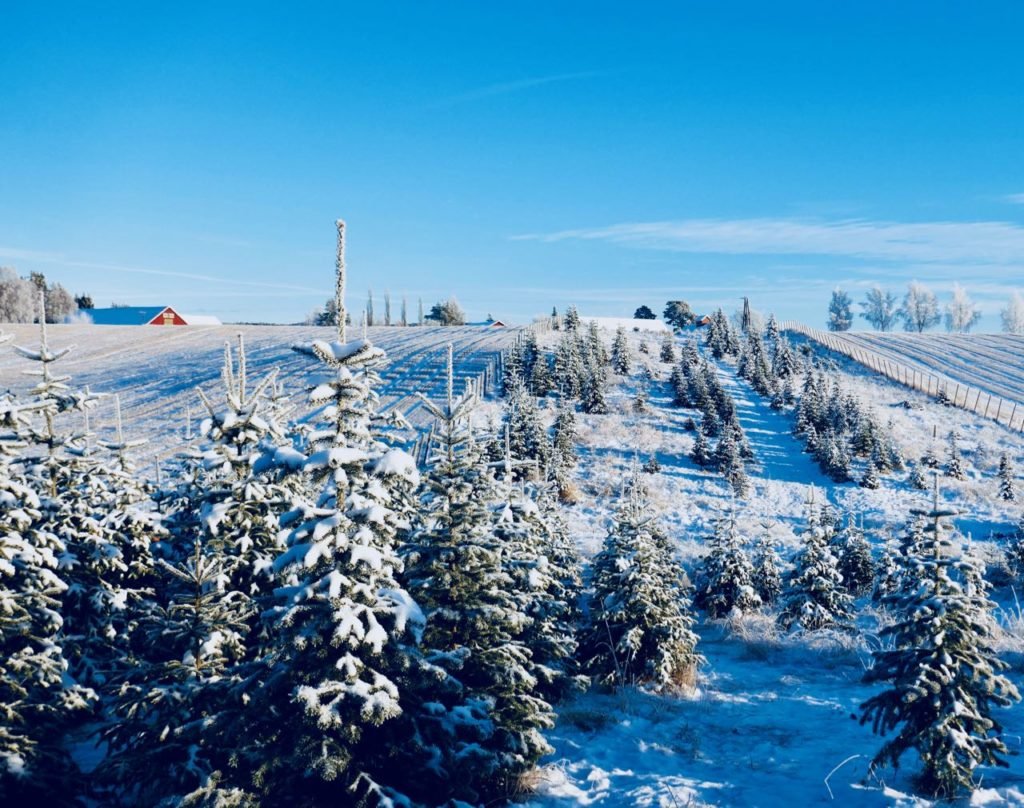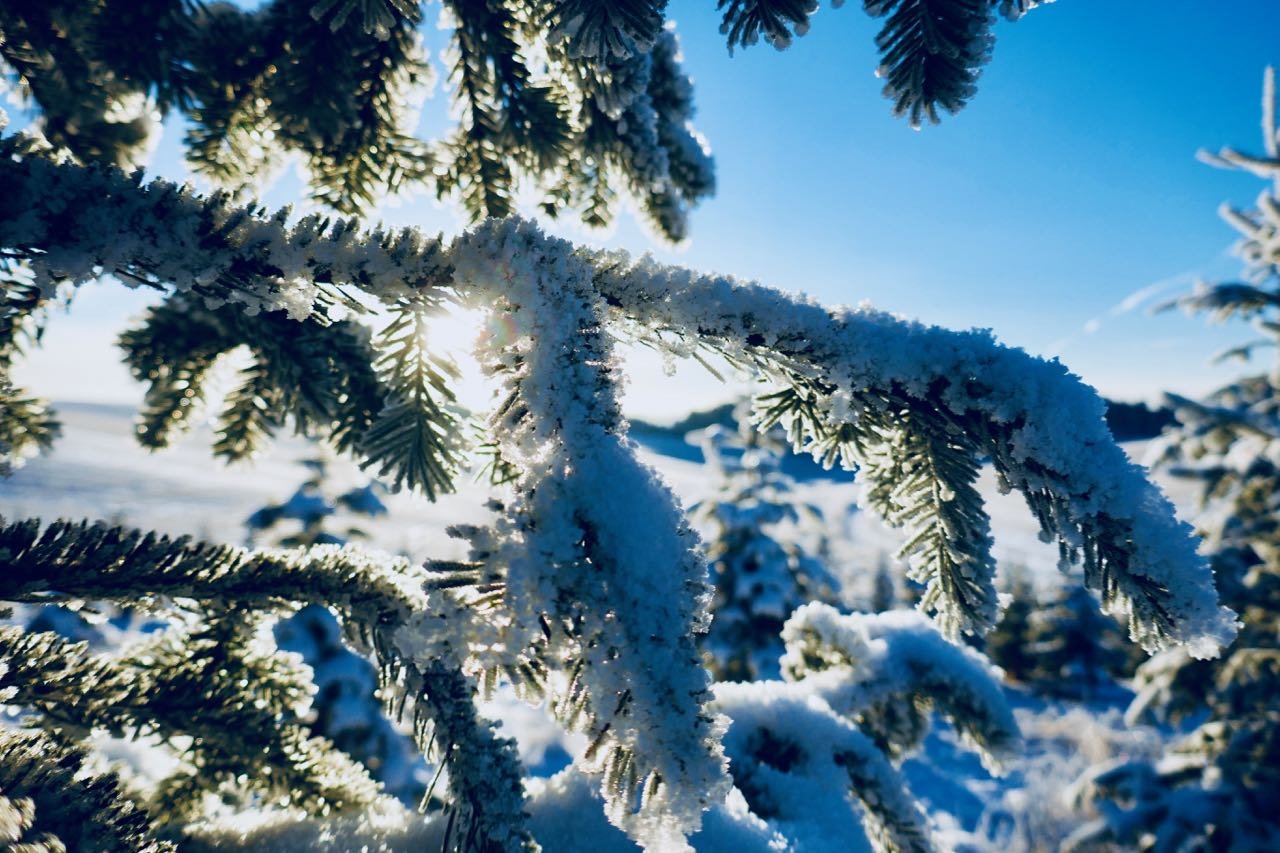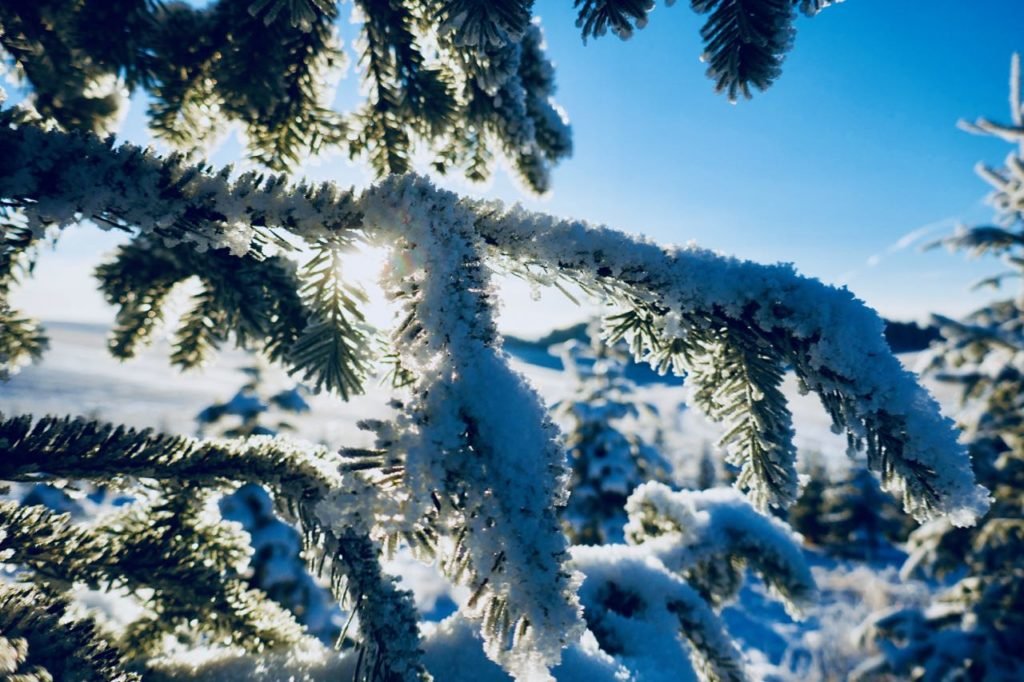 Before saying goodbye, we visited the brewery house. It was built 300 years ago and is the oldest building on Rolstad farm. Here the owners arrange cooking classes in bread- and pizza-making, and everything is baked in a wood-burning stone oven. Stone oven baked bread is also made for sale but was unfortunately sold out when we arrived towards the end of the day. Thankfully, both waffles and buns were still available, and we feasted on the baked goods in the heat of the fireplace.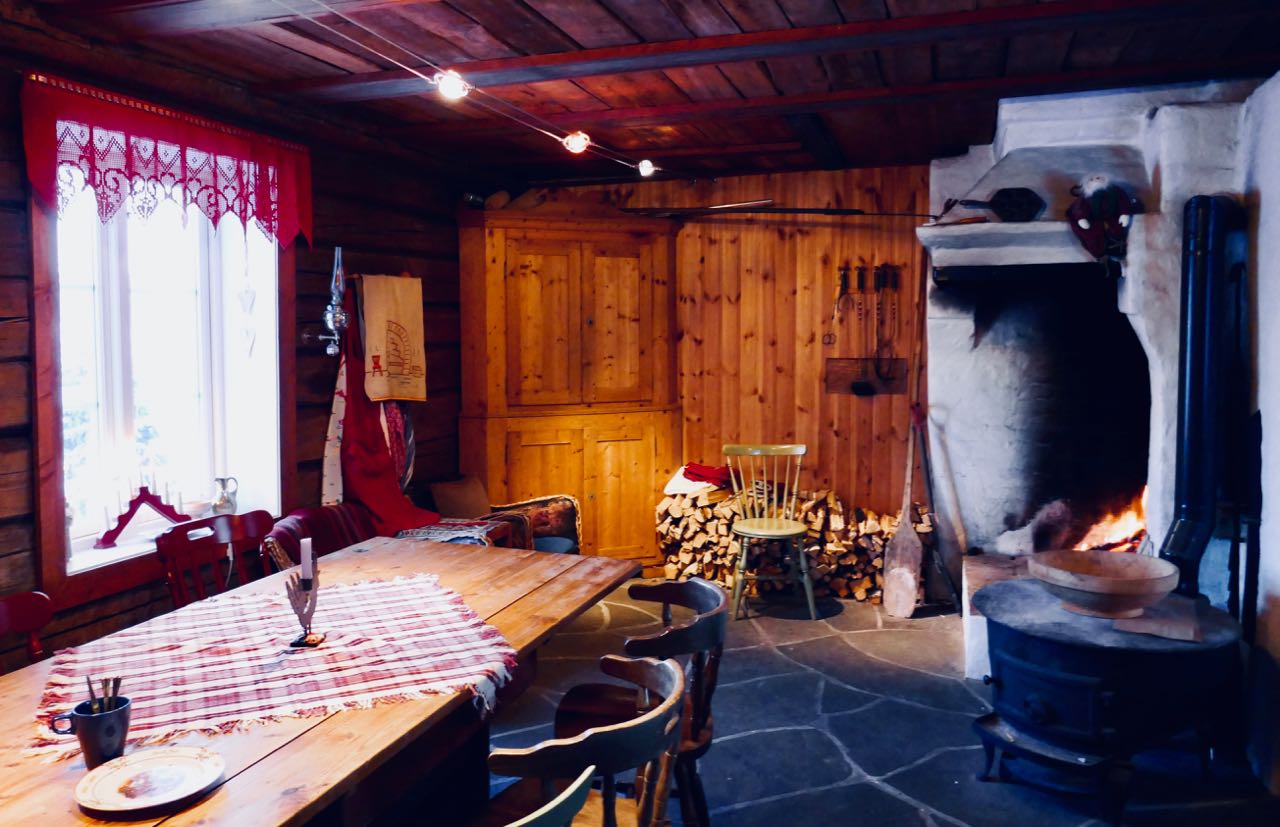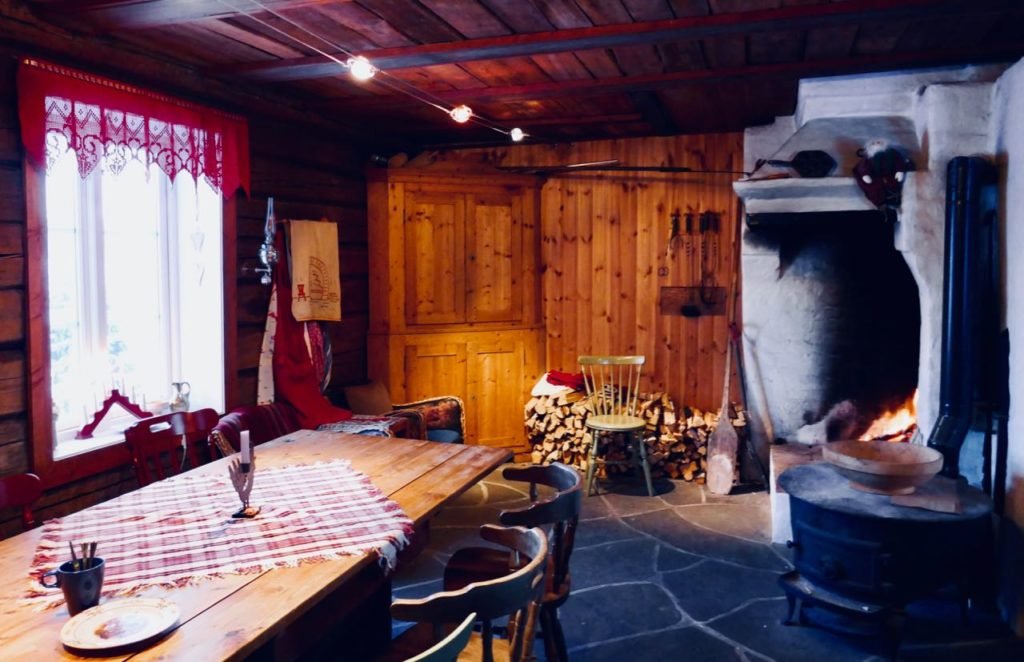 While enjoying the treats, we were joined by other tree cutters. We were thrilled to hear that guests from both France and the US were visiting. The friendly hostess, Anne-Kristin Rolstad, told us that some families have been cutting their Christmas tree at Rolstad every year for 20 years. We can't think of a more cozy Christmas tradition!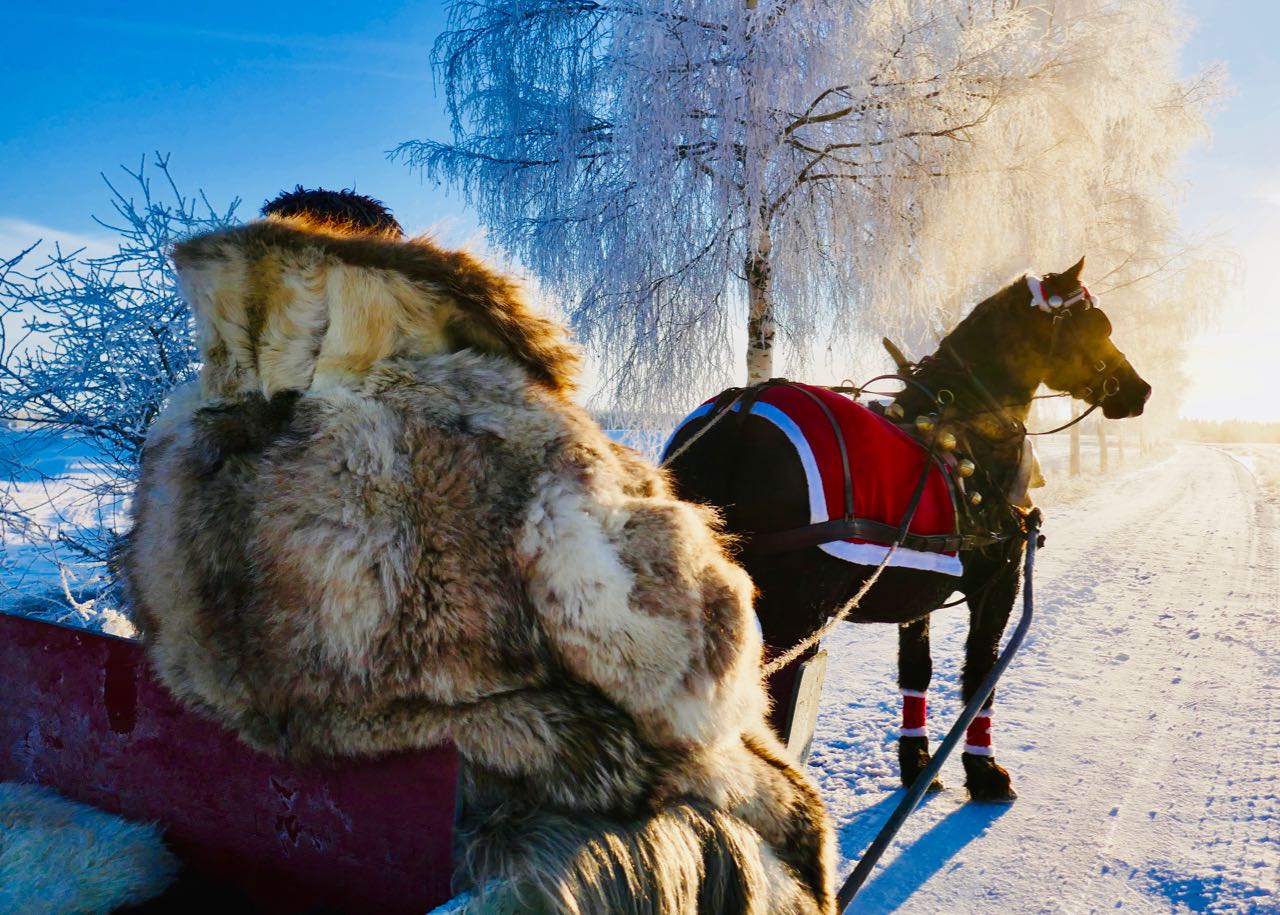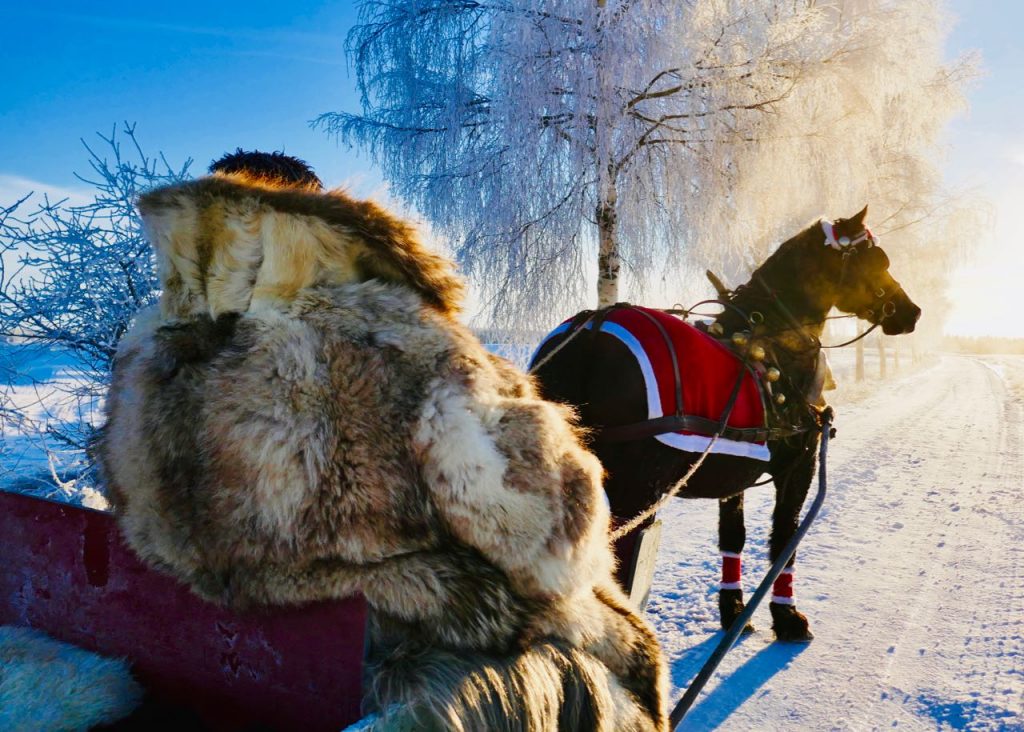 READ MORE: Cozy Christmas Activities In and Around Oslo




Practical information for planning a visit to Rolstad farm:
Rolstad farm is located a 1-hour drive northeast of Oslo.
The price for a Norwegian Spruce and a sleigh or carriage ride is 900 NOK (Serbian Spruce or Subalpine Fir are 200 NOK more).
You can also visit Rolstad for the carriage ride only. This costs 500 NOK. The carriage can take up to five people.
In 2019, you can cut your own Christmas tree at Rolstad farm on Saturday December 14, Sunday December 15, Saturday December 21 and Sunday December 22. Opening hours are 10.30 a.m.

–

3.30 p.m. The brewery house will be open at the same times, and sell homemade treats, coffee and (non-alcoholic) Glühwein.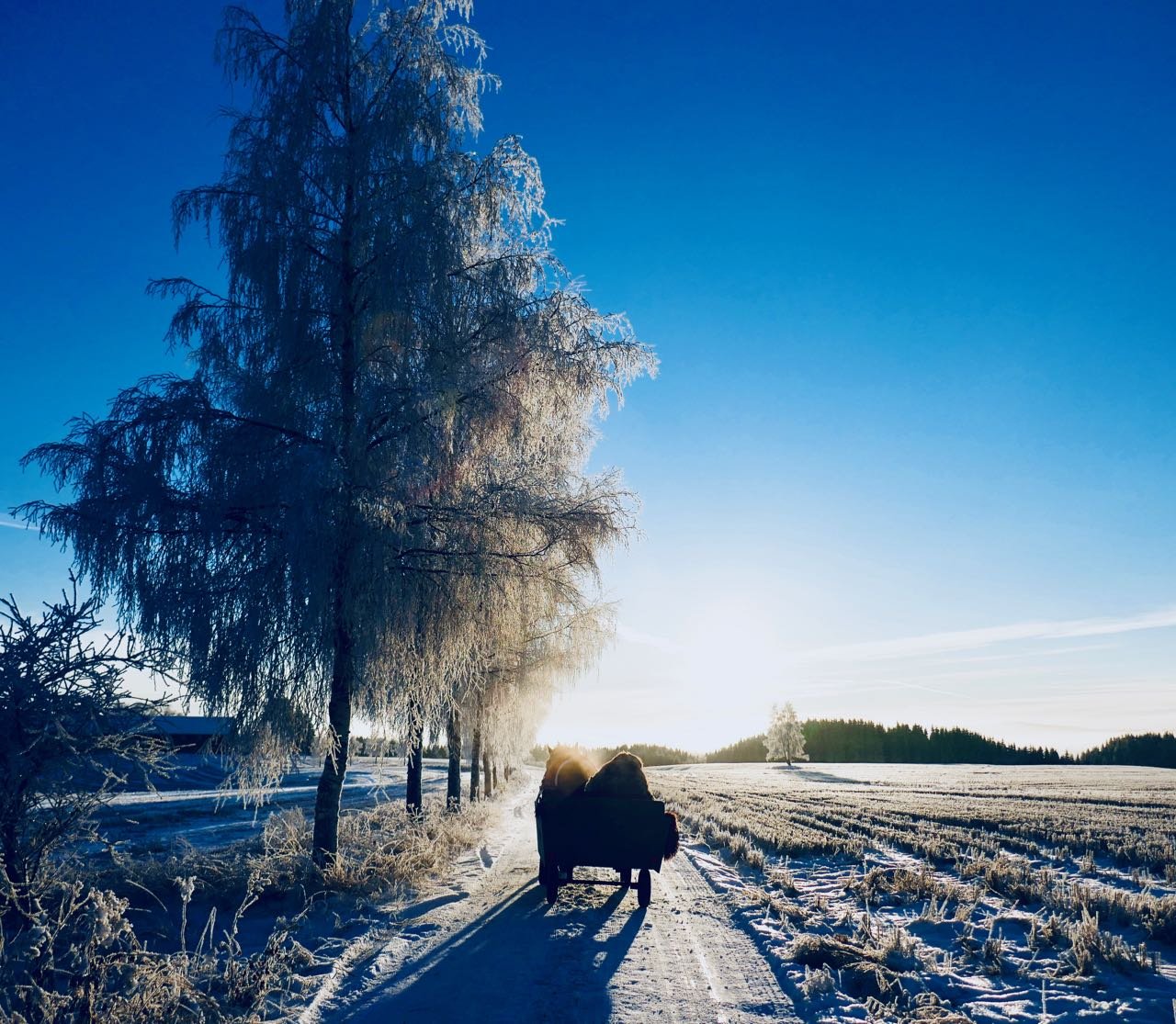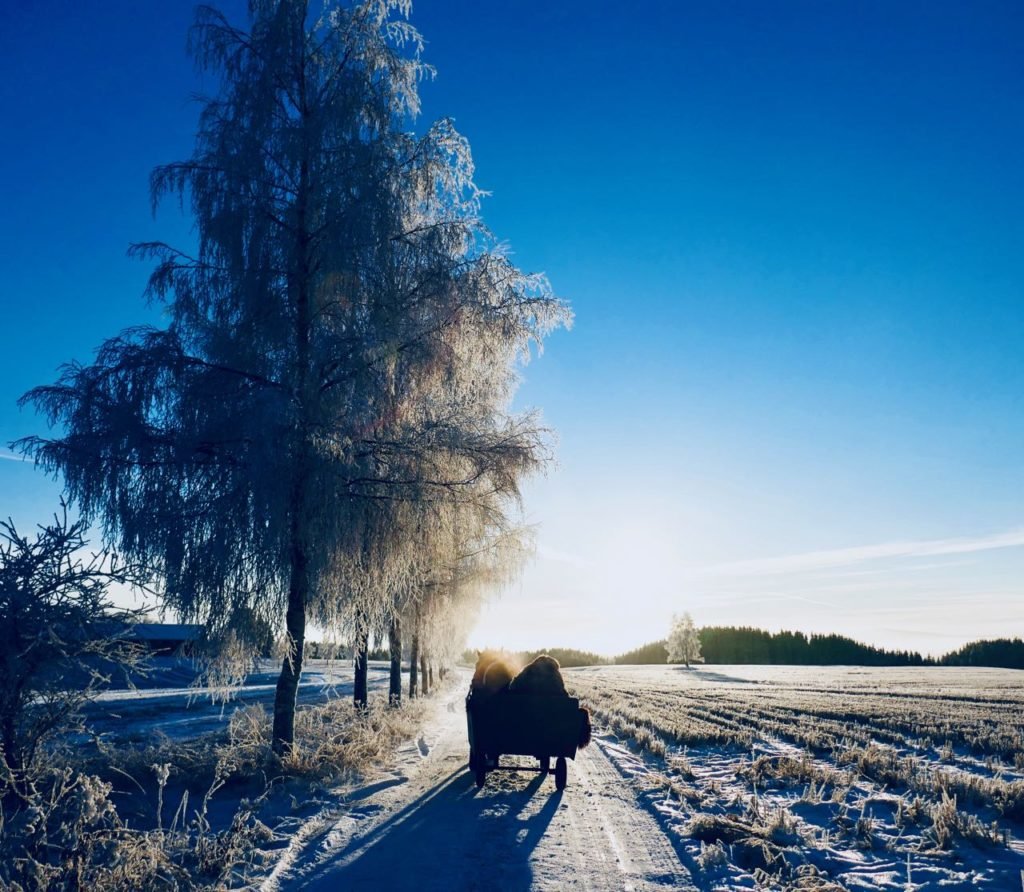 *We visited Rolstad farm in December 2017. Rolstad farm did not know that they could be featured on our blog, and we did not receive any special discounts. 

You might also like: