Last updated July 2018
Støtvig Hotel lies in the idyllic seaside town of Larkollen, not far from Moss and a one-hour drive from Oslo. The hotel opened its doors all the way back in 1900, but was torn down in 2011 and completely rebuilt before reopening in 2013. Four years later, it still has that "new hotel" shine and offers a unique experience in beautiful surroundings.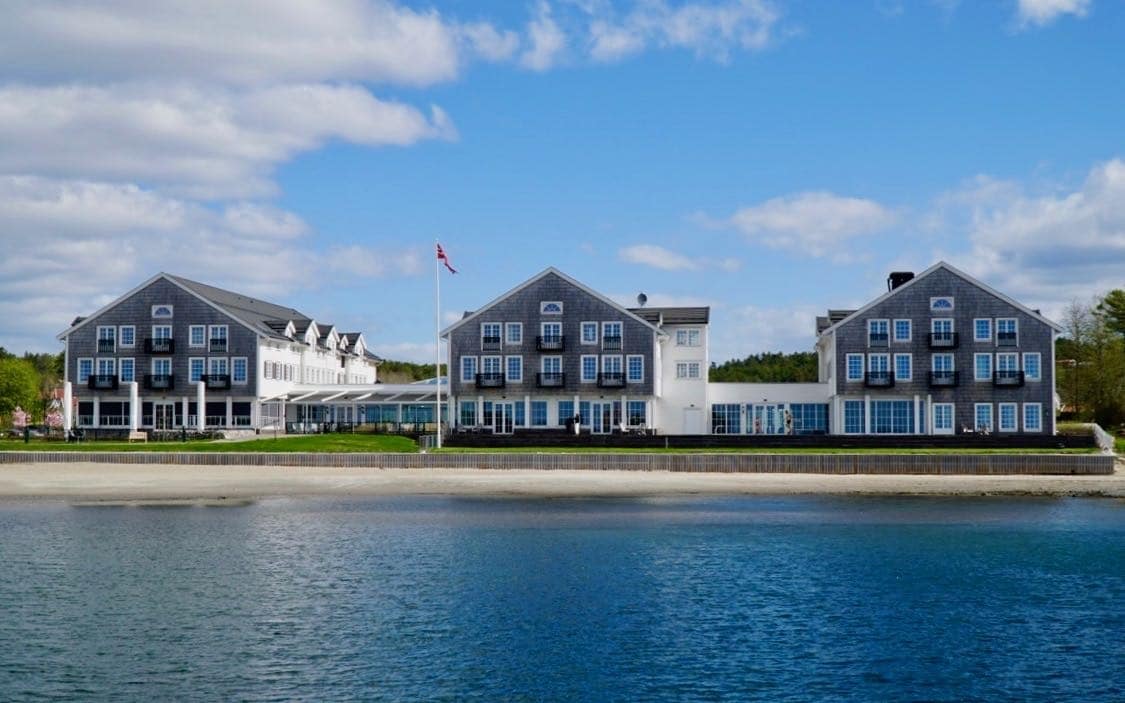 A warm welcome, but with little information
At check-in, we were given a warm welcome by the receptionist. However, we received very little information about the hotel facilities and had to ask specifically for details such as the opening hours of the spa and the check-out time. Given how much the hotel has to offer, they could have advertised it all better at check-in.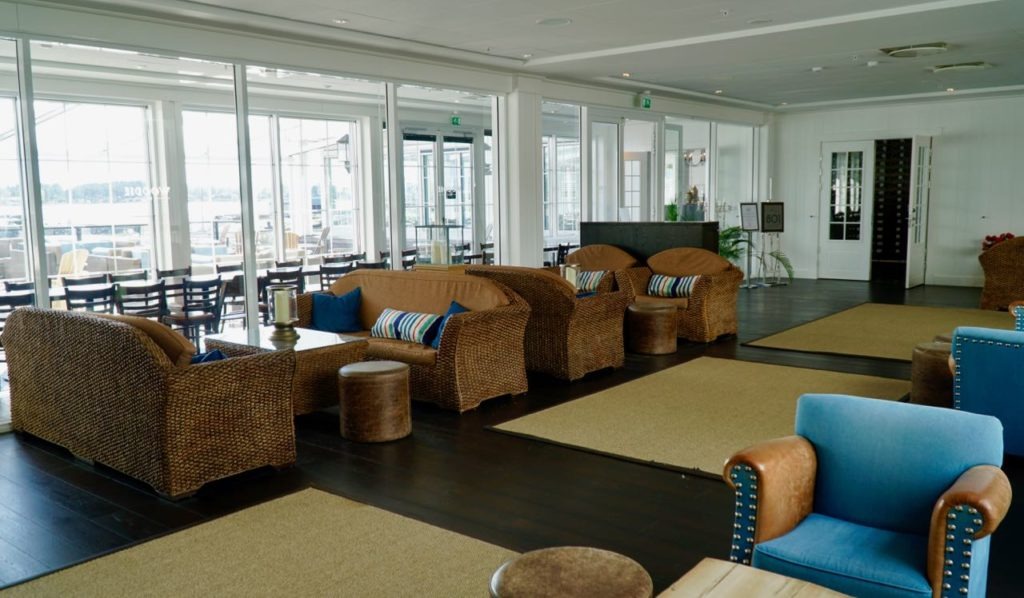 Maritime comfort
The rooms are bright and furnished in a maritime style, which according to the hotel, is inspired by the Hamptons and New England. We think this suits the hotel's location by the sea very well.
Some of the rooms have windows facing each other. We feel like they could use some light curtains that still let in some daylight while closed, since there are only black-out ones that make the room very dark during the daytime.
The room is spotless, and the air conditioning gives it a comfortable temperature. There is no minibar or fridge, which we think the hotel should provide.
The king-size bed is comfortable with large fluffy pillows. The bathroom is bright, stylish, and has a shower (no bathtub, though). An improvement from past stays is that the toiletries are now supplied by Molton Brown.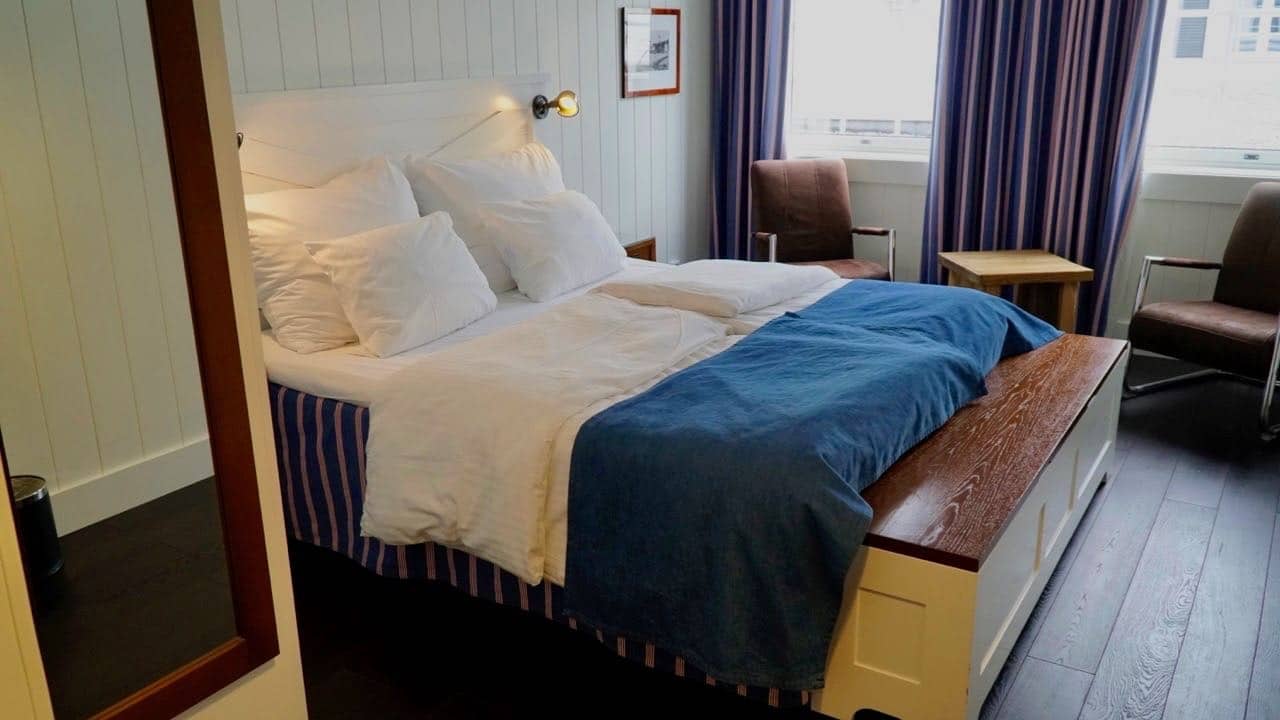 Activities for all
The hotel offers a wide range of activities including a spa, a bowling alley, a cinema, wine tastings and cooking classes. There is a separate playroom for children. Some of the events have to be booked in advance and are only accessible to groups.
We spent a lot of time in the spa area, especially in its indoor and outdoor spa bath. The spa also has many different saunas and steam baths. There were not that many guests when we visited the hotel on a Sunday evening in May, and we enjoyed the peacefulness and the great views of the sea from the outdoor jacuzzi. It is worth mentioning that Støtvig Hotel doesn't offer spa treatments.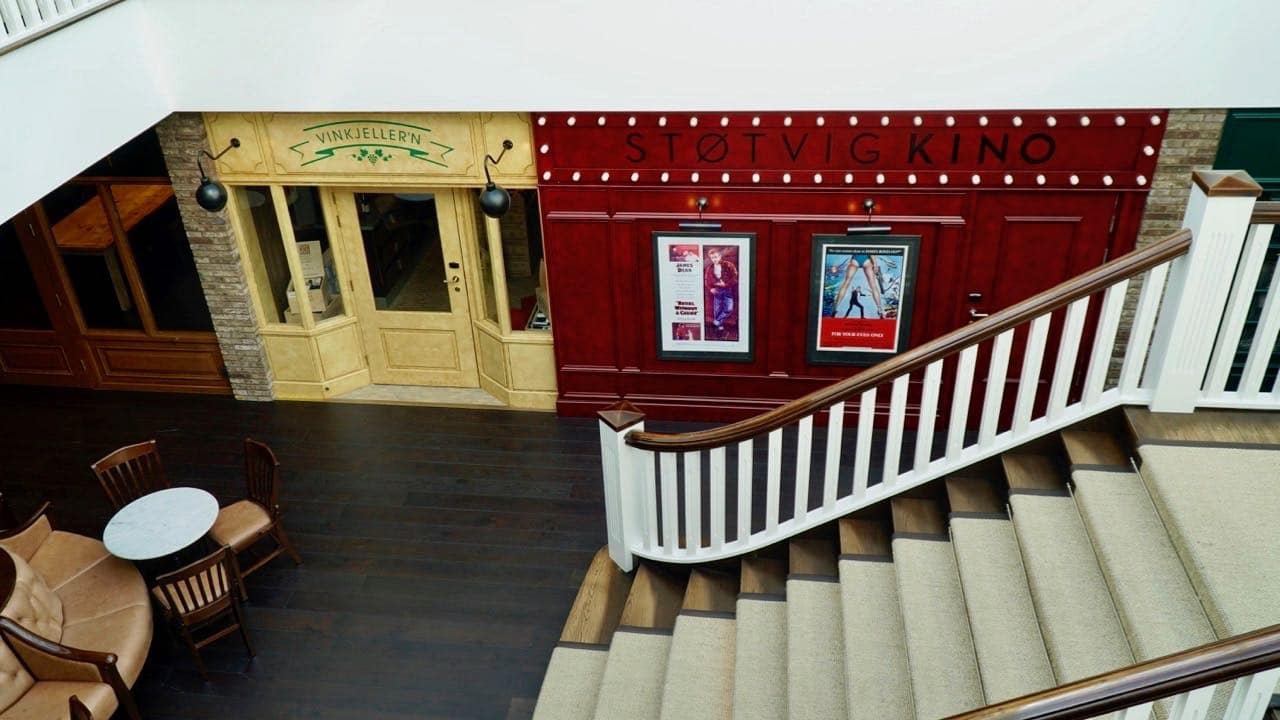 The area around the hotel has several trails to explore, and we highly recommend going for a walk along the seaside in charming Larkollen. If you prefer an indoor workout instead, there is a small but well-equipped fitness room at the hotel.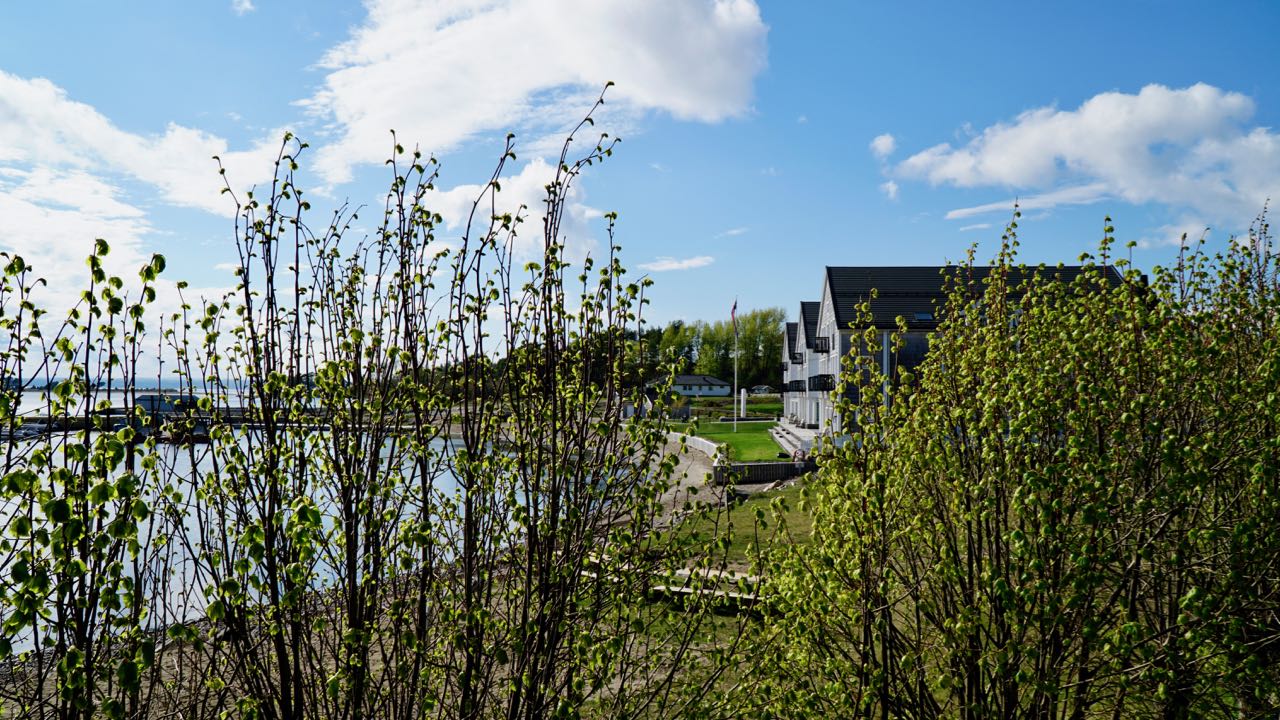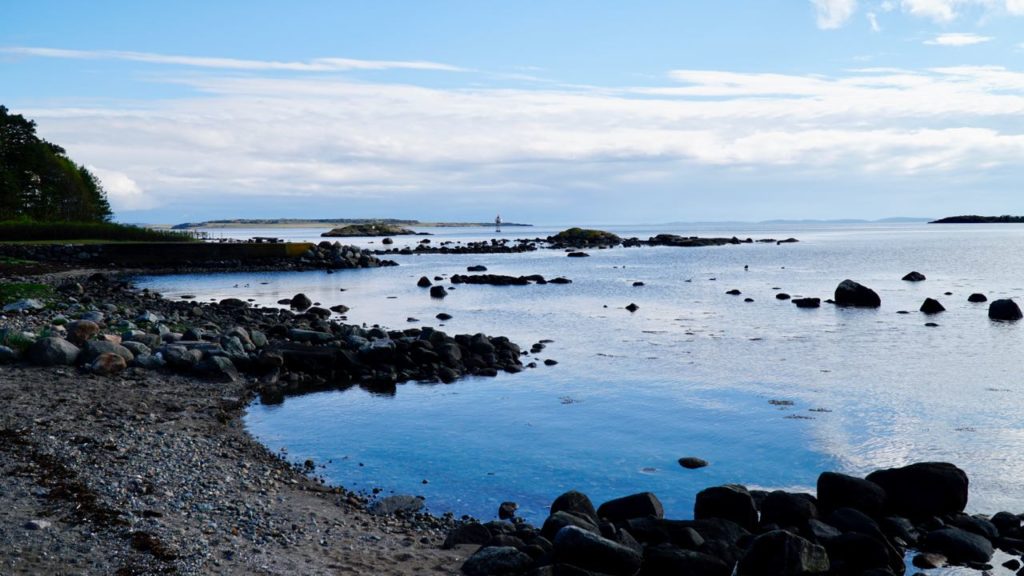 Excellent Sunday brunch in Restaurant 801 Oslofjord
We also recommend visiting the hotel on Sundays for brunch in Restaurant 801 Oslofjord. The restaurant has an extensive and excellent buffet that should cater to all tastes. The price might be a bit on the high side but is well justified given the quality of the food and the fact that dessert and coffee are included. Although the restaurant was fully booked, the staff were attentive.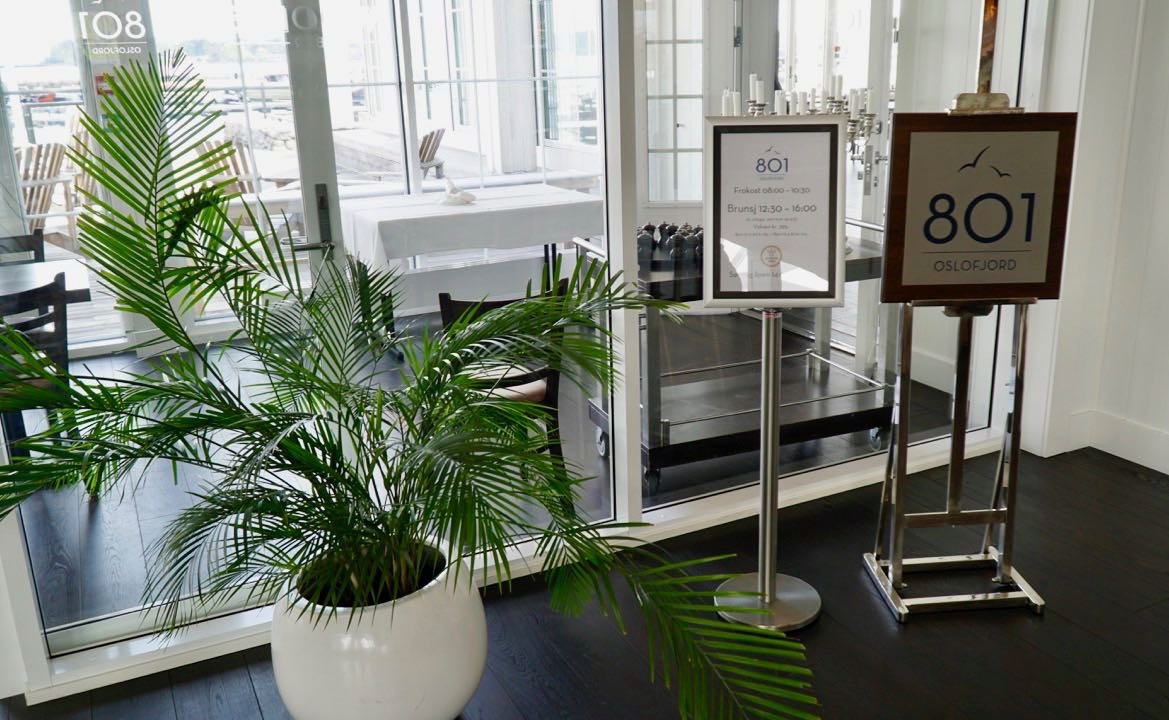 One of Norway's best hotel breakfasts
The breakfast is served in the same restaurant as the brunch and is equally, if not even more, impressive. Here you will find homemade specialties such as oven baked salmon, pies, and meatballs made of liver (much tastier than they sound!), as well as classic items such as eggs, bacon, and smoked salmon. Should you desire a sweet finish to your breakfast, there is plenty to choose from. Støtvig Hotel offers quality apple juice from a local provider, tasty energy shots, and a do-it-yourself orange juicer. We think this is one of the best breakfasts we have experienced in Norway!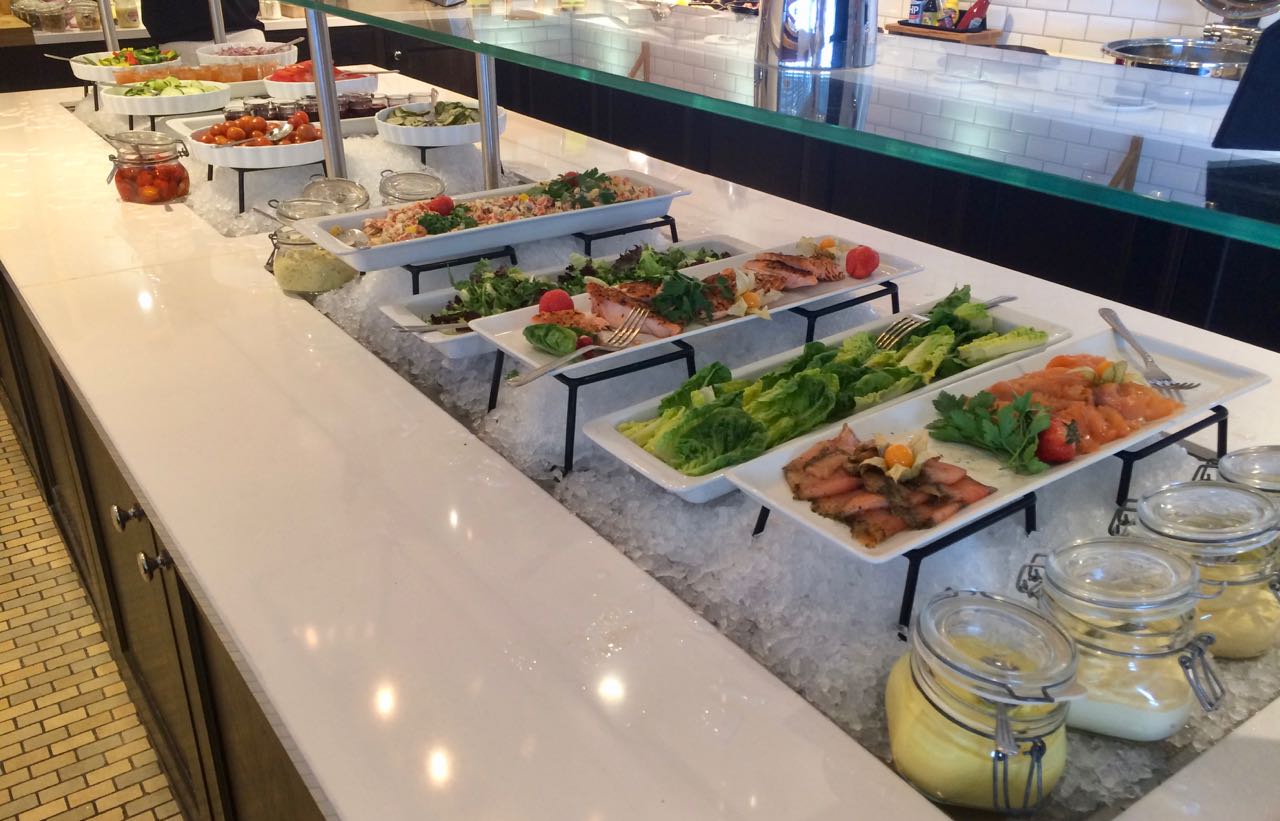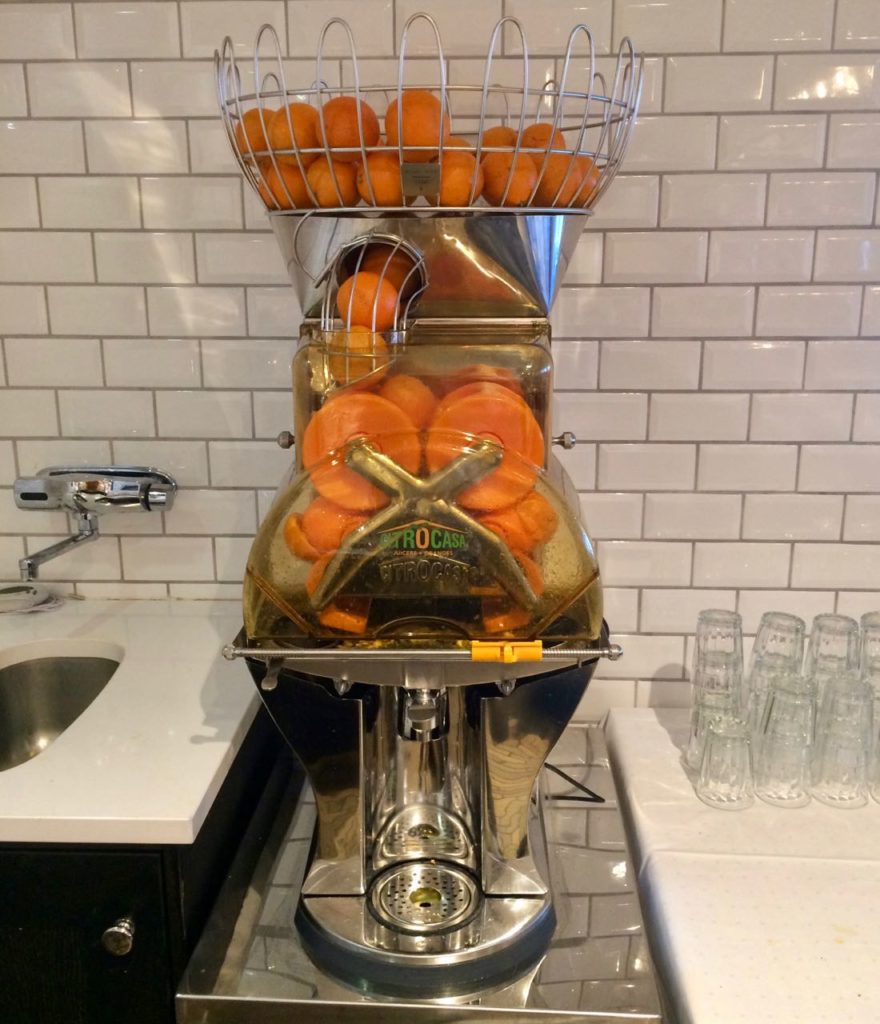 A warm recommendation
We strongly recommend a visit to Støtvig Hotel. The hotel offers top quality in all areas and can give you excellent value for your money. We will surely come back.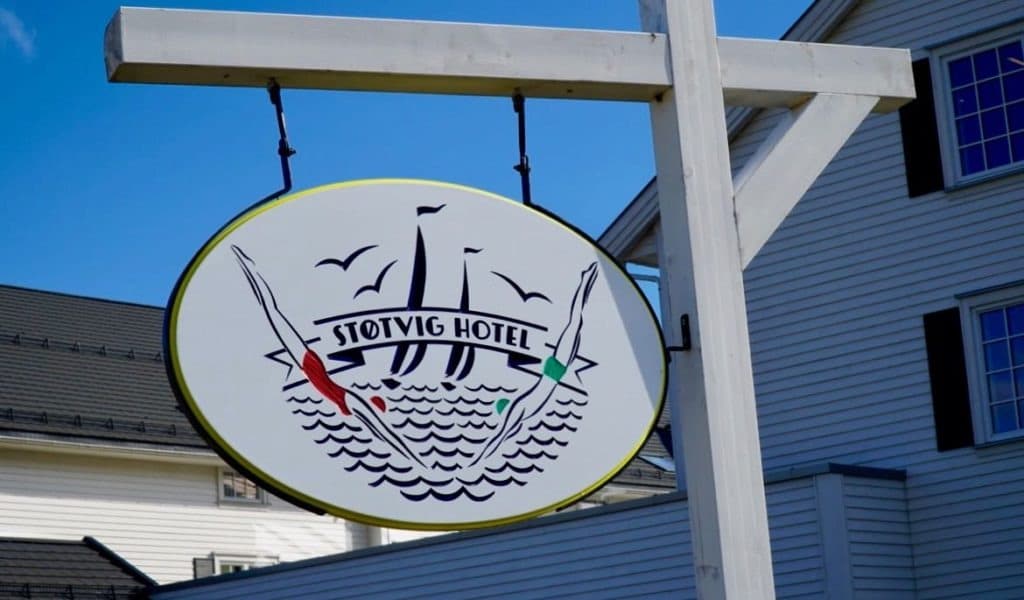 Don't miss:
The breakfast.
Tips:
You can often find great deals if you plan to stay from a Sunday to a Monday, or during the Norwegian summer holidays.
*We stayed at Støtvig Hotel in May 2017. Støtvig Hotel did not know that they could be featured on our blog, and we did not receive any special discounts.