1) Excellent location on the Pest side of the Danube river. Hotel Moments Budapest is located on fashionable Andrássy Avenue, just 200 meters from the Opera House. Many of the most famous sights in Budapest are within walking distance.
2) Unique interior. Both the lobby and the rooms are beautifully decorated, with fabulous color schemes and thoughtful details.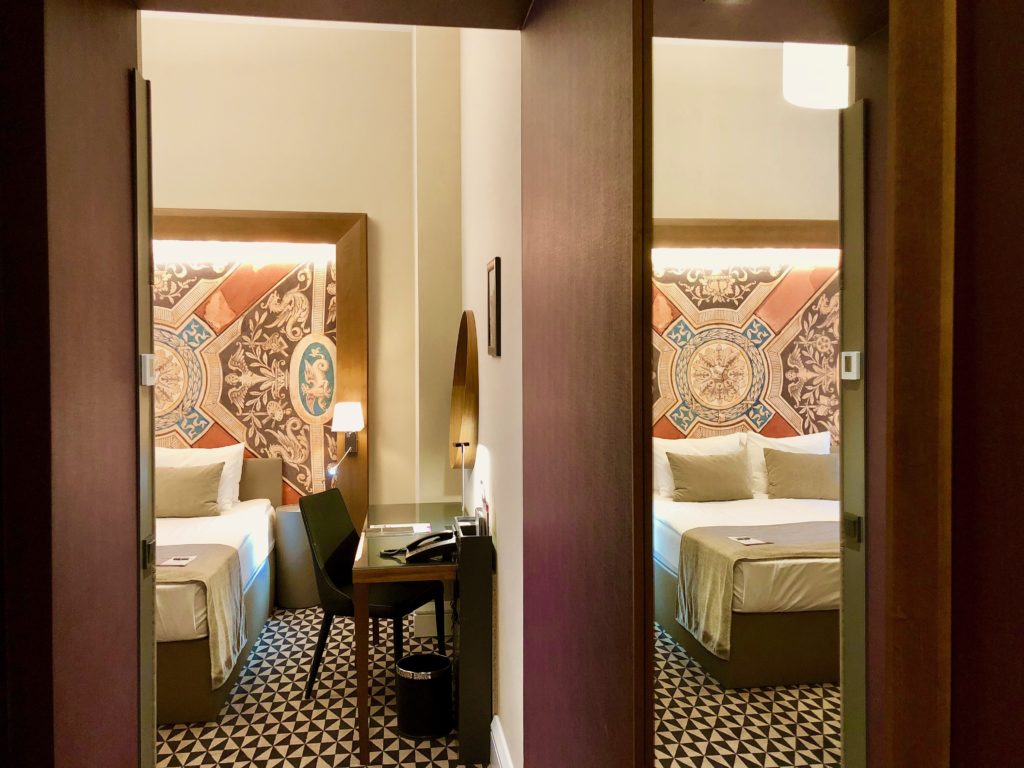 3) Quiet rooms. Despite the central location, we did not experience any noise either from the neighboring rooms or the street.
4) Exceptionally good cleanliness. Both the sleeping room and the bathroom were spotless.
5) Comfortable beds and well-functioning air conditioning.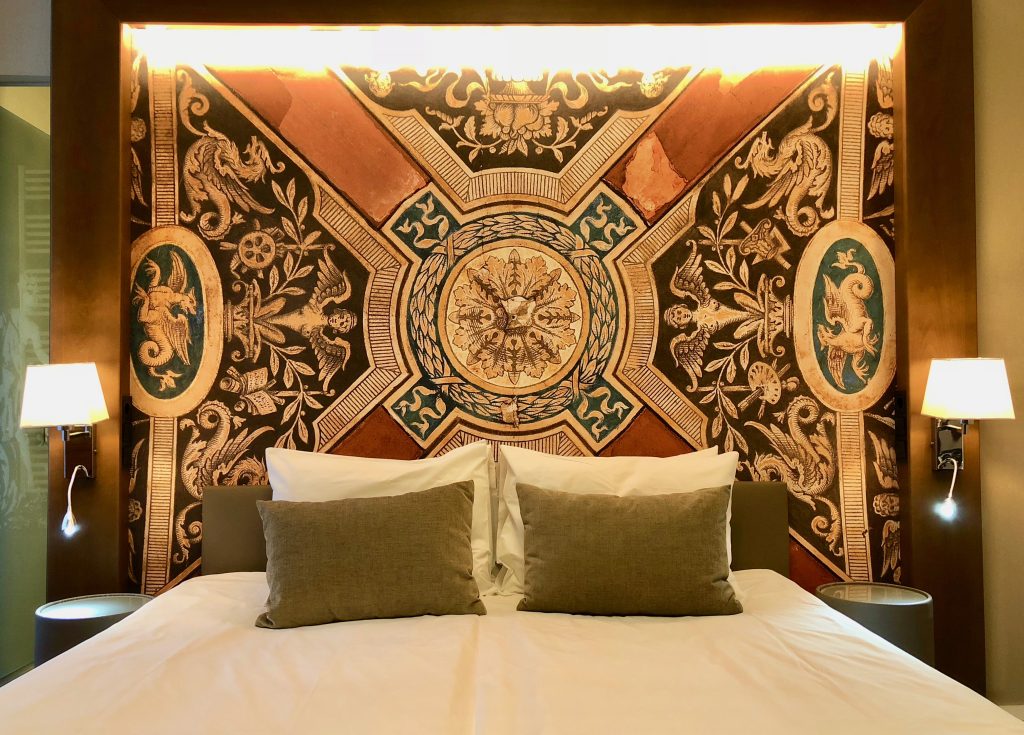 6) Outstanding service. All the staff members we spoke to had the same positive attitude, and any wish or request was met with a smile.
7) The towel warmer in the bathroom. A towel warmer may not be the most critical feature in a hotel room, but warm towels after a fresh shower are always appreciated.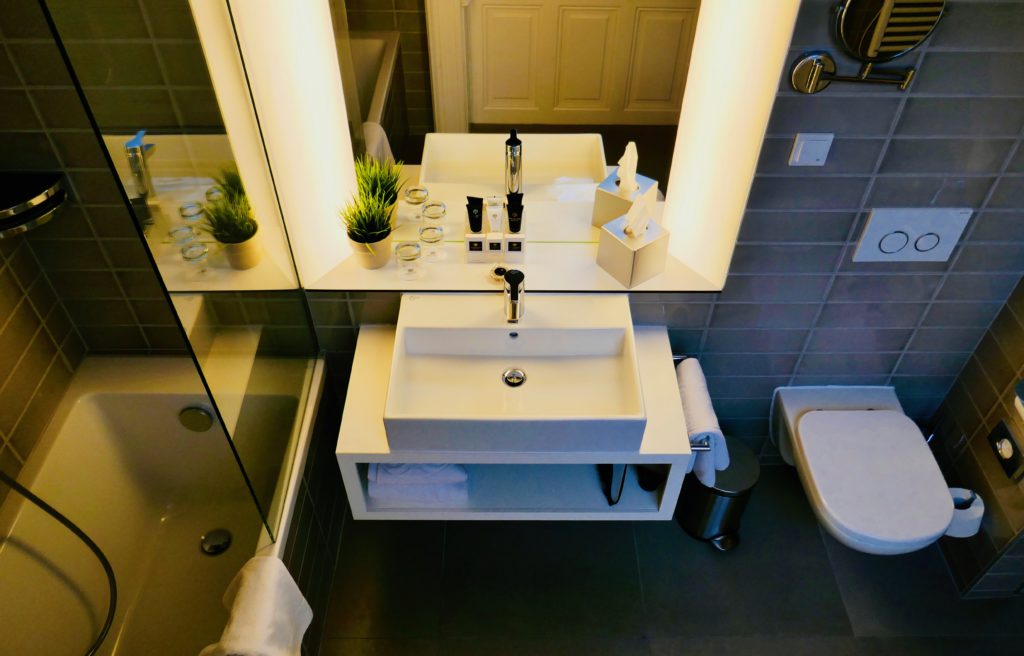 8) Free breakfast in bed. We had in-room breakfast served at no extra charge!
9) Delicious pancakes. The breakfast buffet also had a good selection of other goodies, as well as plenty of more healthy choices including fruits and vegetables.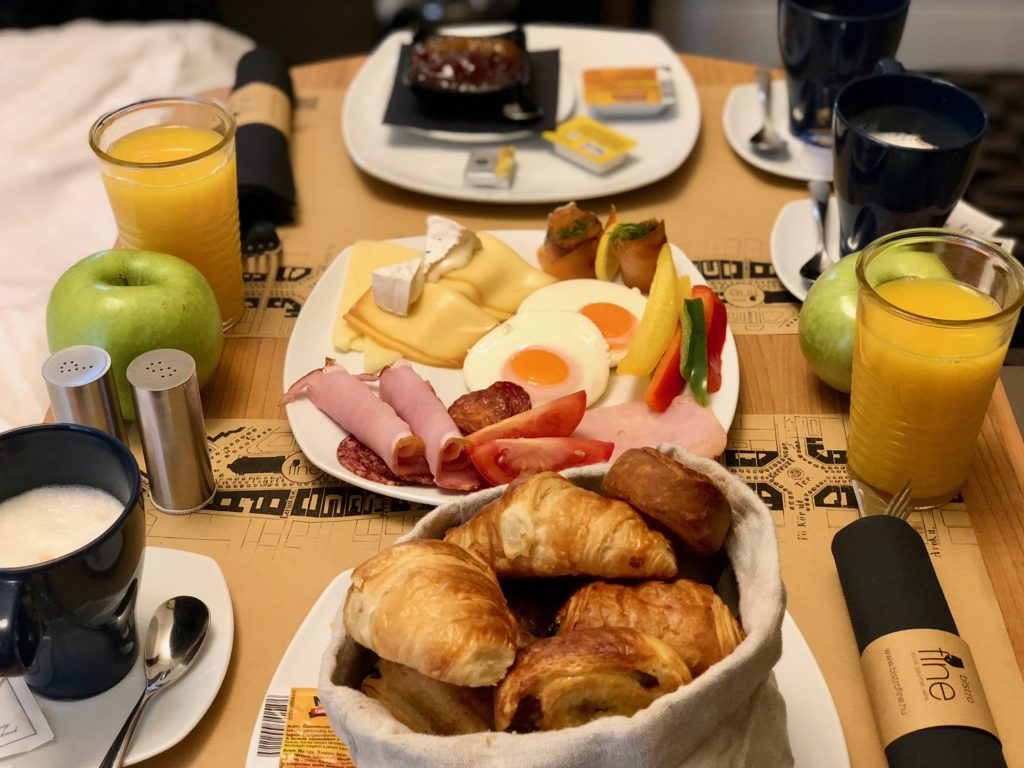 10) Relaxing ambiance. Cozy rooms, inviting seating areas in the lobby and a (small) wellness area in the basement.
11) Great value for money.
Link to Hotel Moments Budapest


7 travel tips for Budapest
1) Take a tuk-tuk tour. The small vehicles are ideal for exploring Budapest. A guided tour will give you a great insight into what the city has to offer. Do the tuk-tuk tour early in your stay. Then you get an overview of Budapest, and can easily decide what you want to look into more deeply later. We went on a tour with Zoltan from Budapest TukTuk, and were delighted with our 60-minute excursion.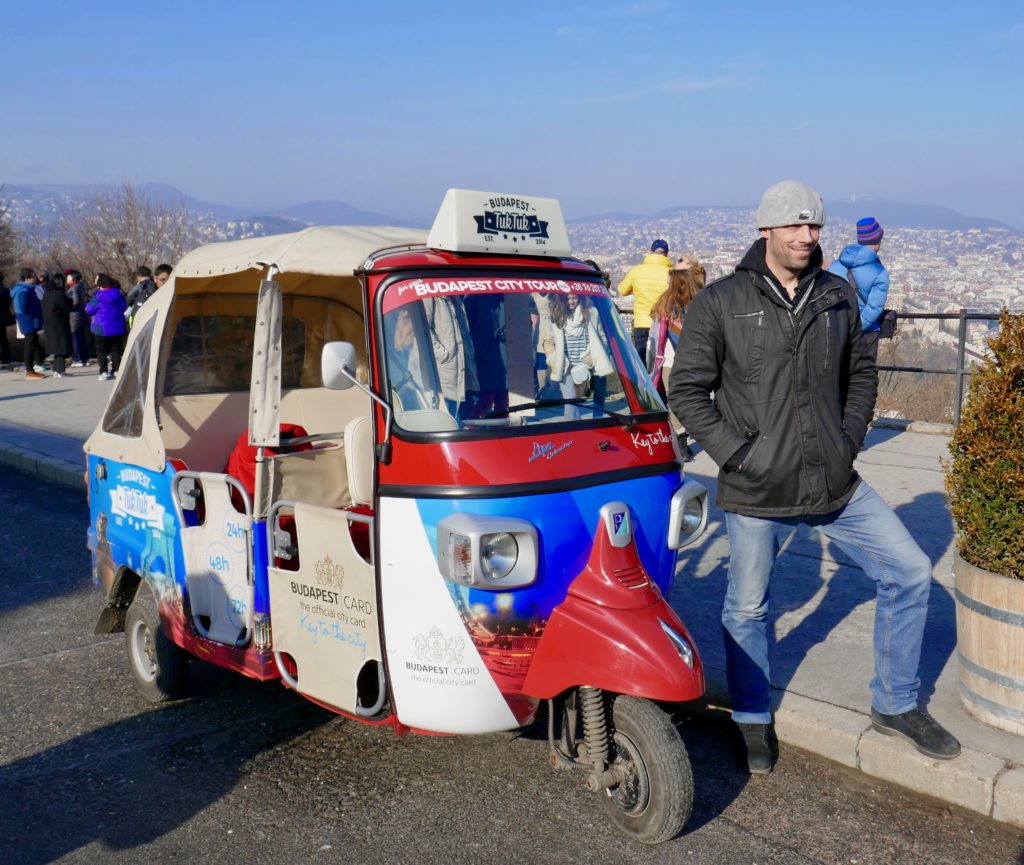 2) Take lots and lots of pictures at the Fisherman's Bastion. Great views, towers, stairs and archways will fight for your camera's attention.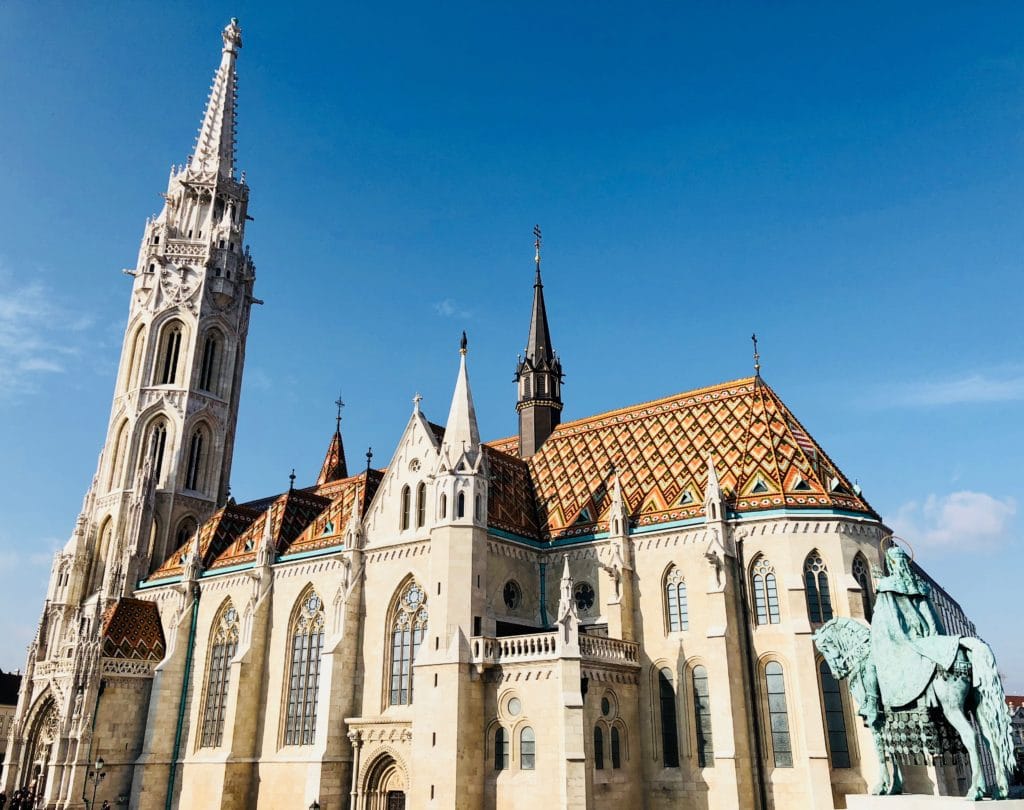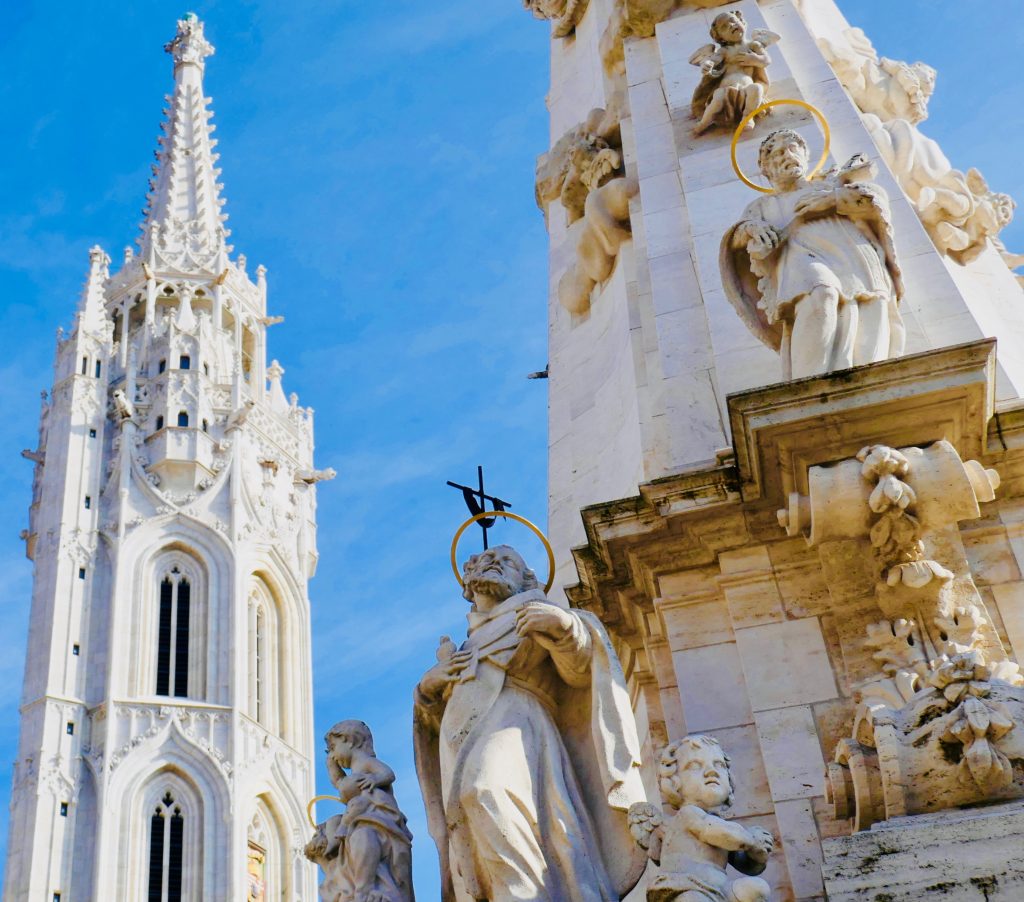 3) Book a table for Afternoon Tea at the Four Seasons Hotel Gresham Palace Budapest. The Four Seasons Hotel Gresham Palace Budapest served us the best Afternoon Tea we have ever had!
Link to Four Seasons Hotel Gresham Palace Budapest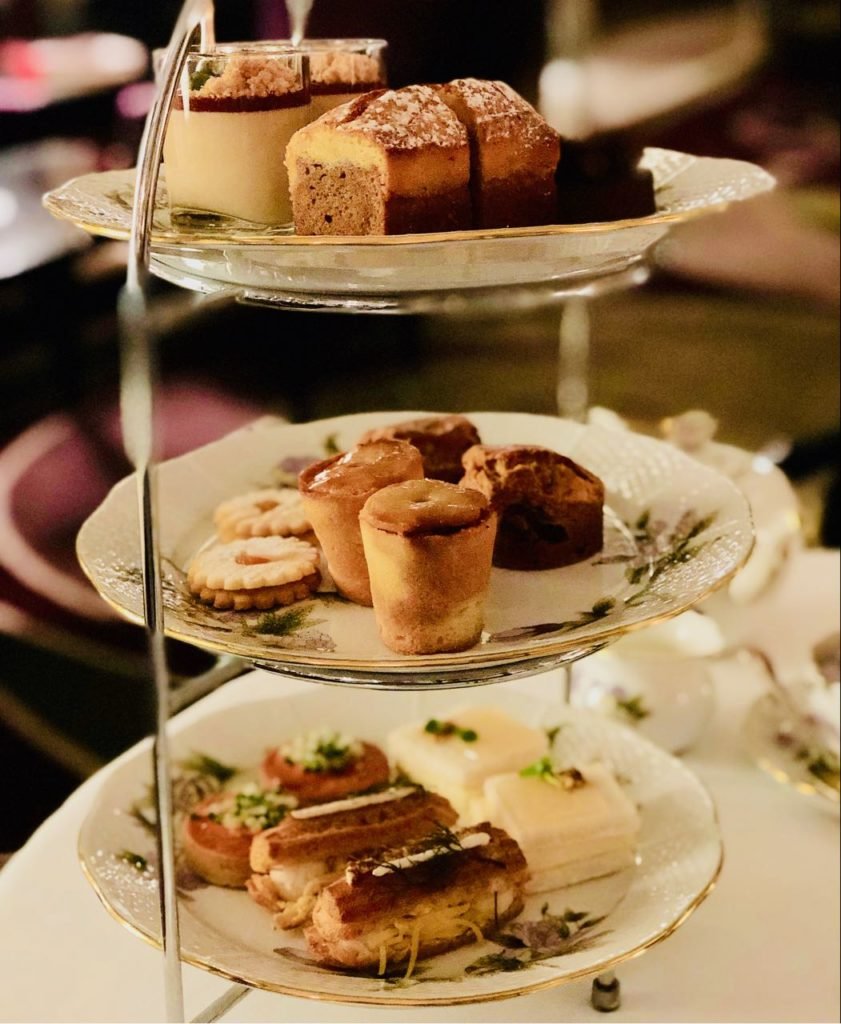 4) Dress in warm clothes and visit the Great Market Hall. A visit to the oldest indoor market in Budapest is a must. We were, however, surprised that it was colder inside the food hall than outside!
Link to Great Market Hall Budapest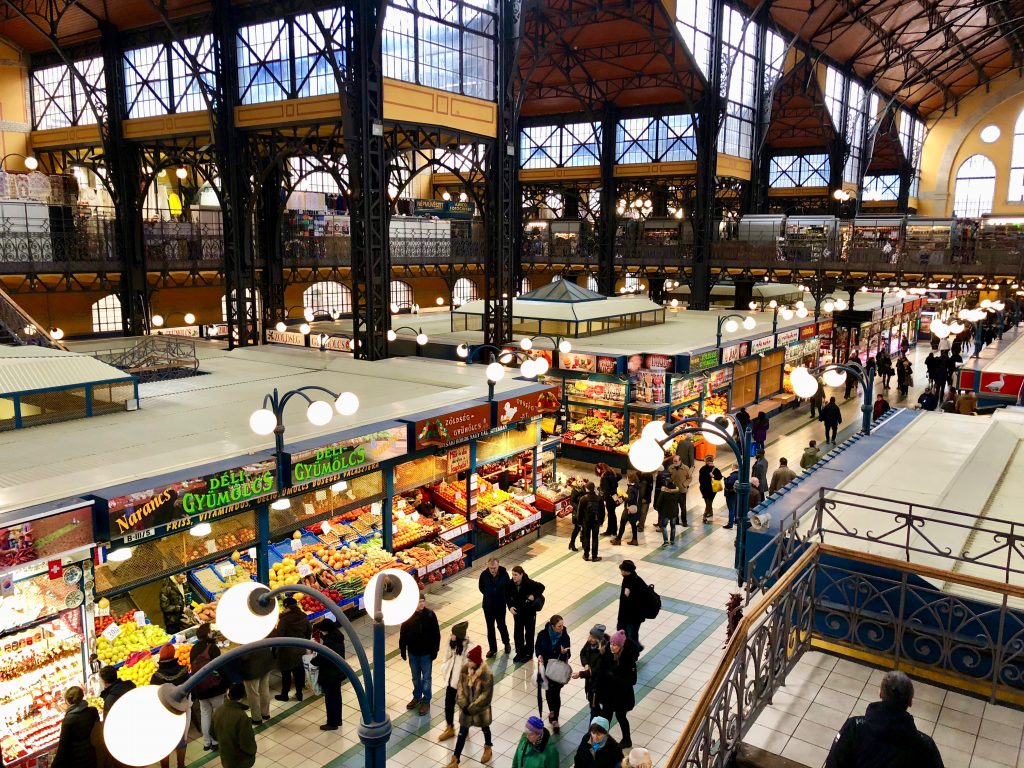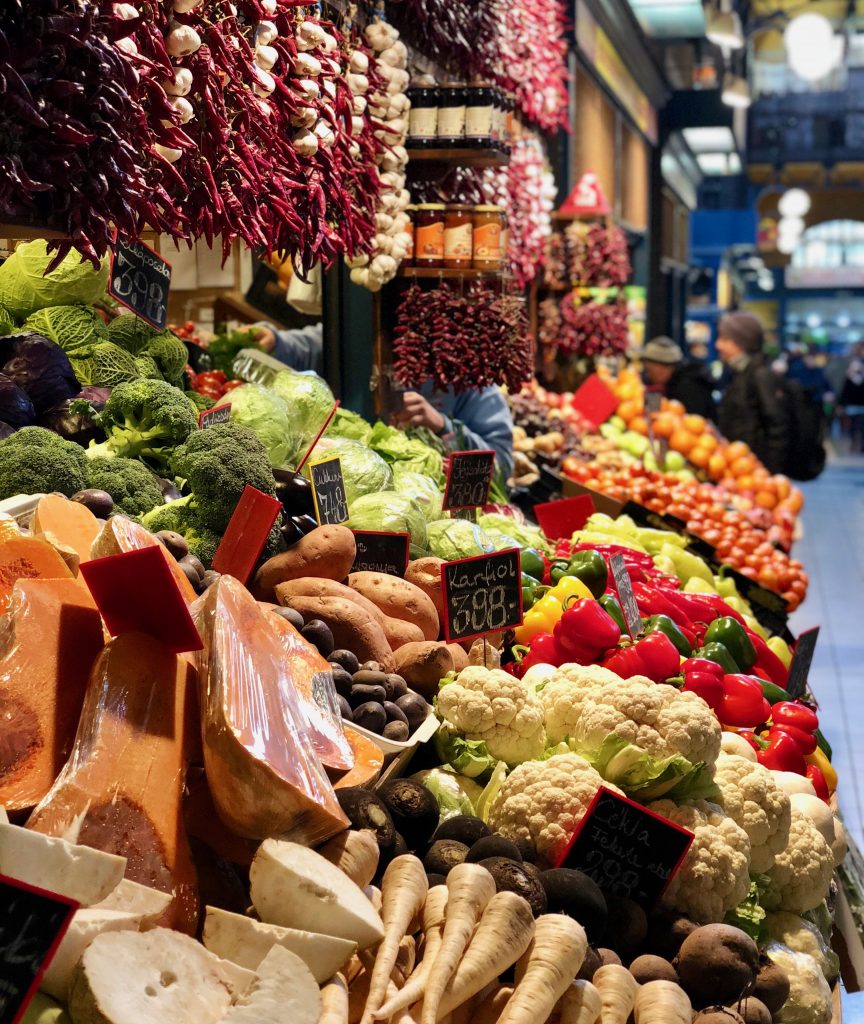 5) Dig into a lángos. The traditional Hungarian deep fried bread can have both sweet and salty toppings.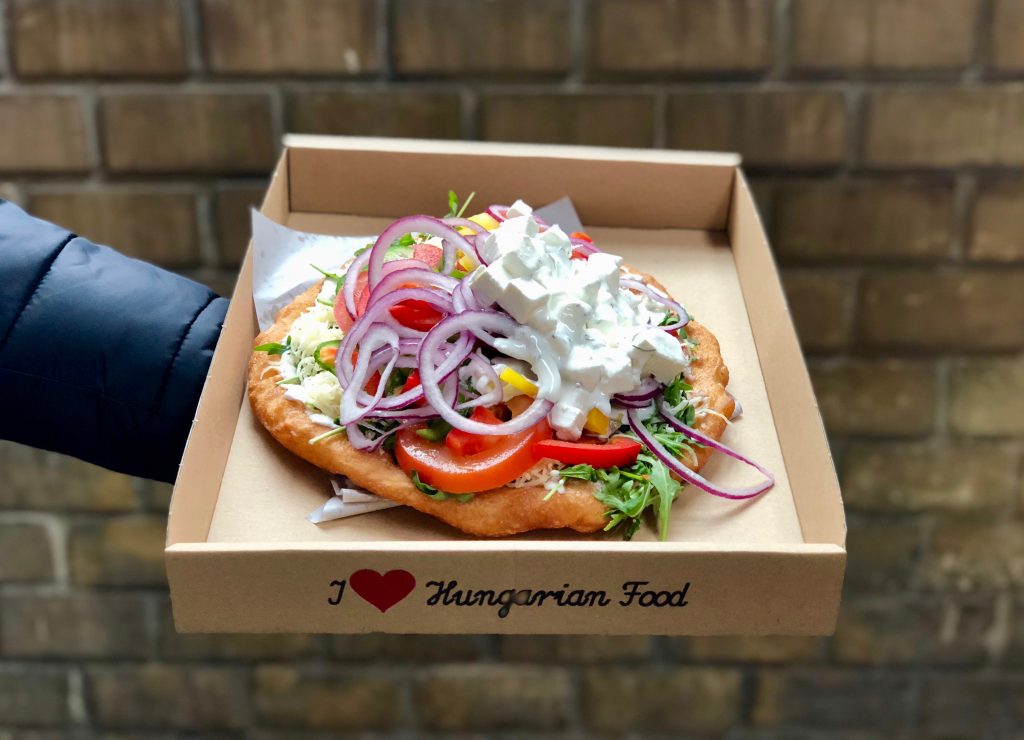 6) Order taxi by phone. In Budapest, it is not recommended to jump into a random taxi on the street. It is difficult to see the difference between those who drive for serious companies, and those who multiply the rate for unsuspecting tourists. Also, check that the money you get in return is in the correct currency. We got the hotel to book taxis for us and experienced no problems.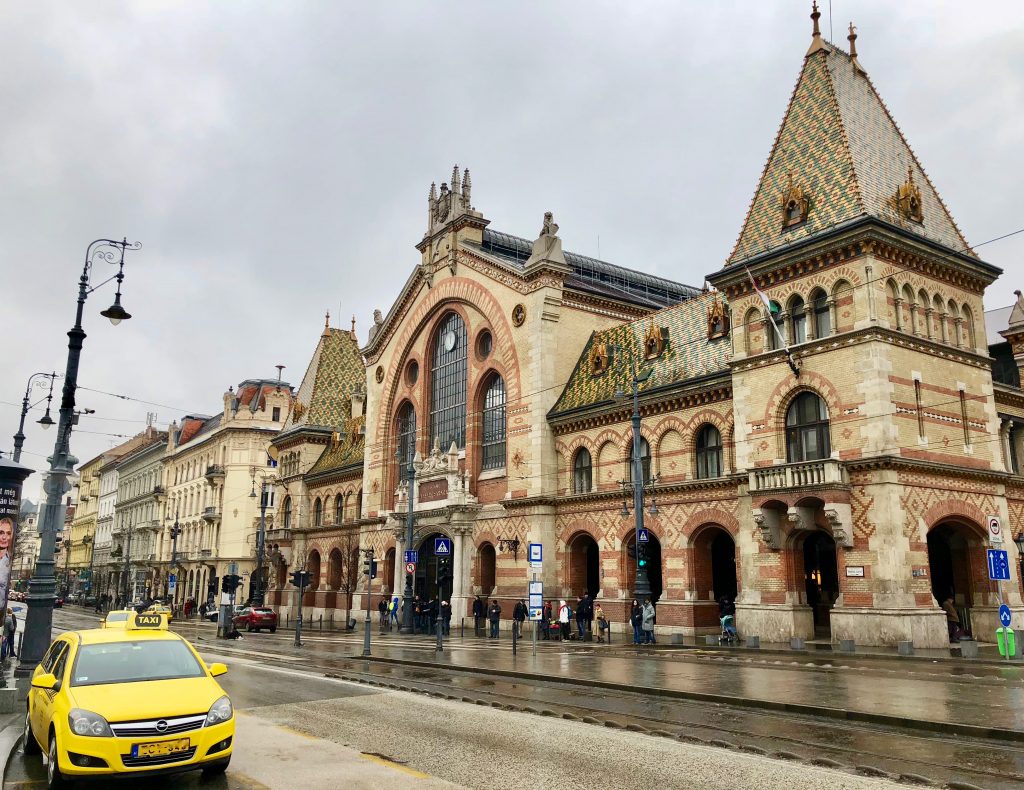 7) Pre-order airport transfers through ATB Airport Transfer Budapest. The fixed fare from the airport to the city center was 45 EUR return (in February 2018). We booked online prior to our trip and were met by ATB at the airport. Furthermore, we paid the full amount of 45 EUR when we arrived at the hotel which was our destination. The receipt we received was then applicable for the return to the airport. The drivers were precise and courteous, and we were very pleased with ATB Airport Transfer Budapest.
Link to Airport Transfer Budapest
*We visited Budapest in February 2018. None of the places we visited knew that they could be featured on our blog, and we did not receive any special discounts.

You might also like: