Last updated June 2023
Glamping Norway no longer offers glamping at Thorbjørnrud Hotell, but has tents at Lystang Glamping (near Notodden) and at Sandviken Camping (near Rjukan). You can still glamp at Thorbjørnrud Hotell but you will need to book directly with the hotel.
Original post from 2017:
Just a few minutes away from Hadeland Glassverk (Hadeland Glassworks) you will find Thorbjørnrud Hotell. In the summer, the hotel doubles up as a camping site where you through Glamping Norway can rent luxurious tents set up in the hotel garden, right next to the beautiful Randsfjorden lake. The tents have comfortable beds, pillows, duvets, as well as electricity-powered lights and heating. The concept is called glamping (glamorous camping). With a name like that we had high expectations as we headed up to Jevnaker in Hadeland for the weekend.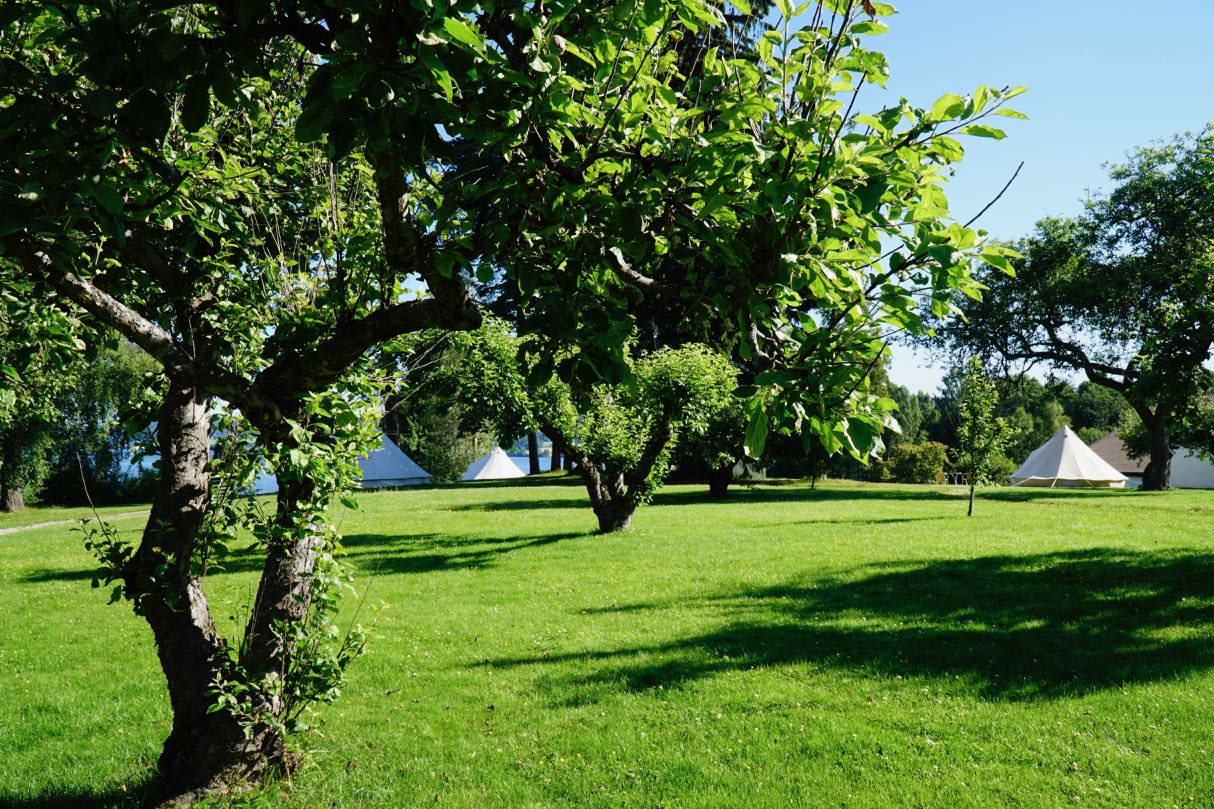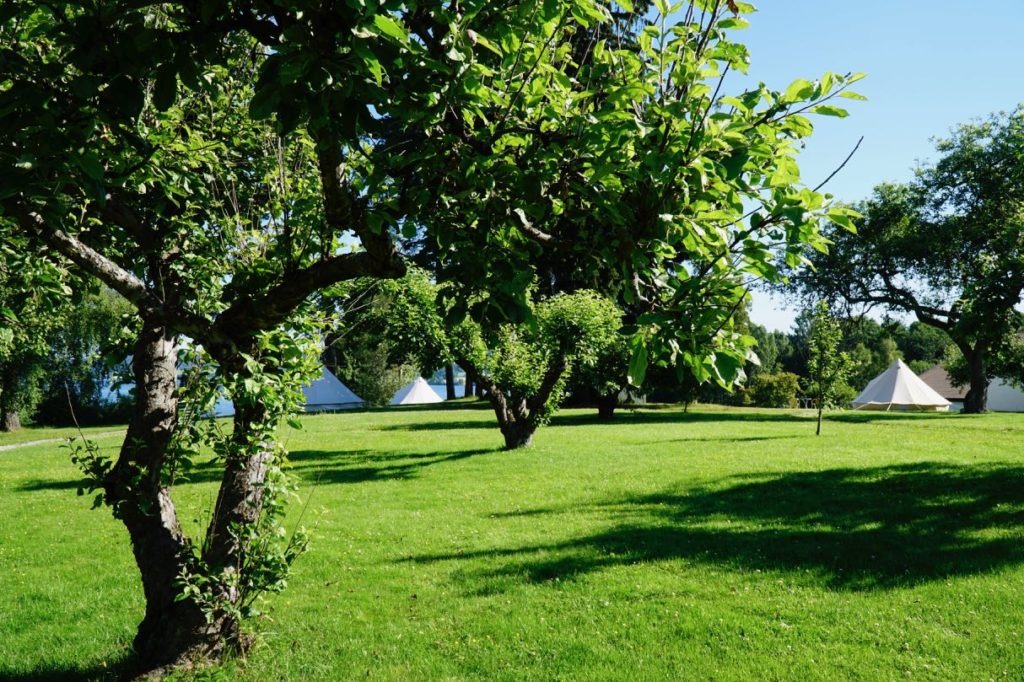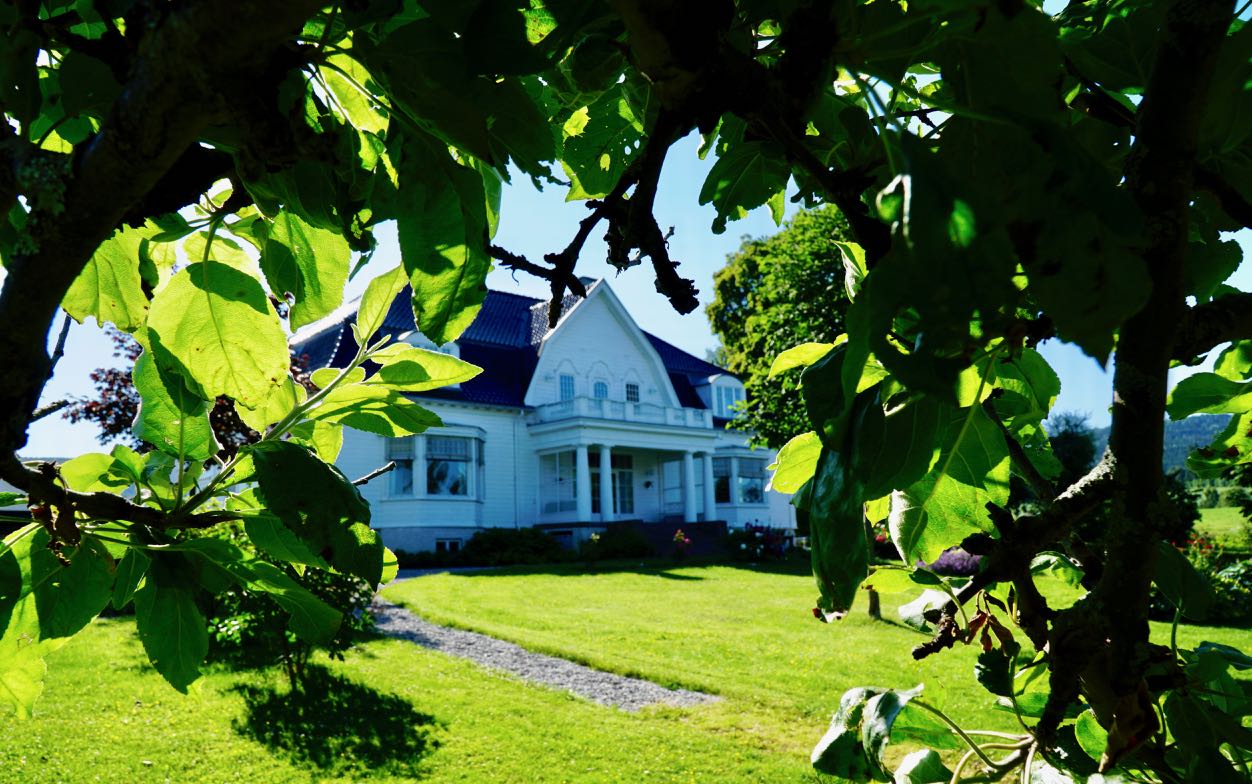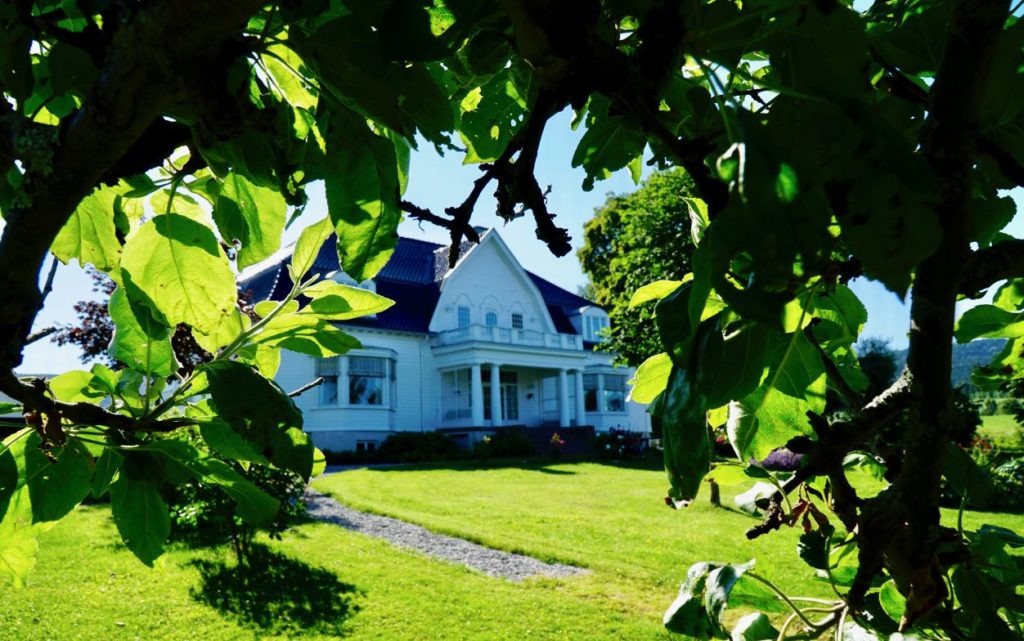 After a warm welcome, we were escorted to our tent that was set up just a few steps away from the lake. A private room inside the hotel with shower and bathroom facilities was also at our disposal. Pure luxury!
After unpacking and getting comfortable, we carried the provided beach chairs down to the shoreline and fired up the grill. We brought our own barbecue, but it is also possible to rent one from the hotel. The weather was on our side, and we spent the evening enjoying the sunshine while dipping our toes in the water.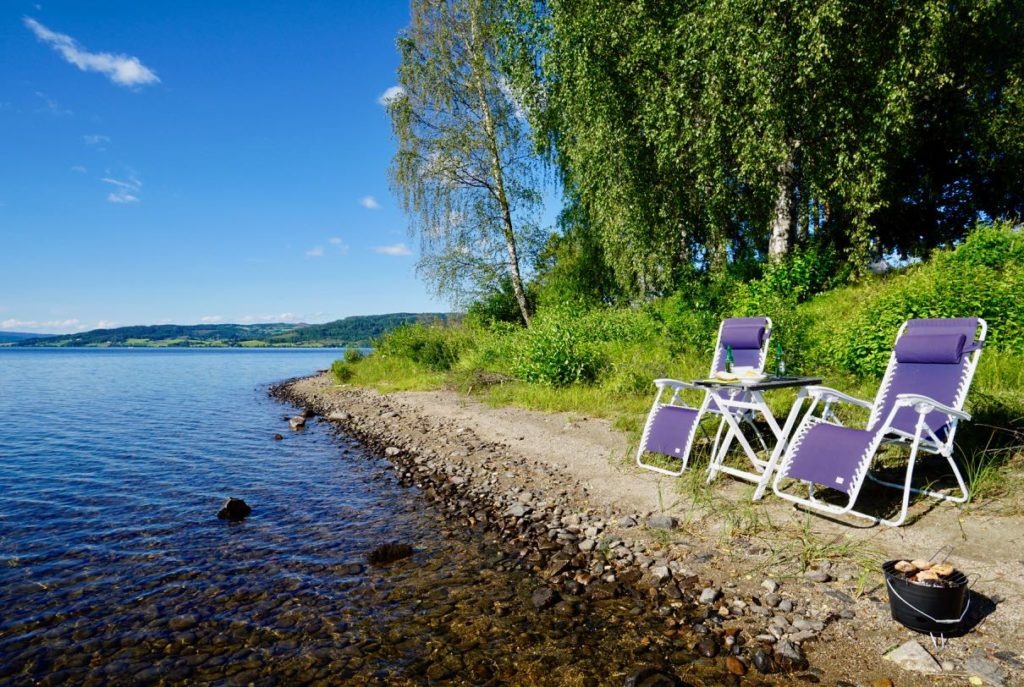 Despite the sunny weather, the evening was quite chilly. The heater inside the tent, therefore, came in very handy and ensured a comfortable temperature during the night. The hotel standard beds, pillows, and duvets also contributed to a good night's sleep.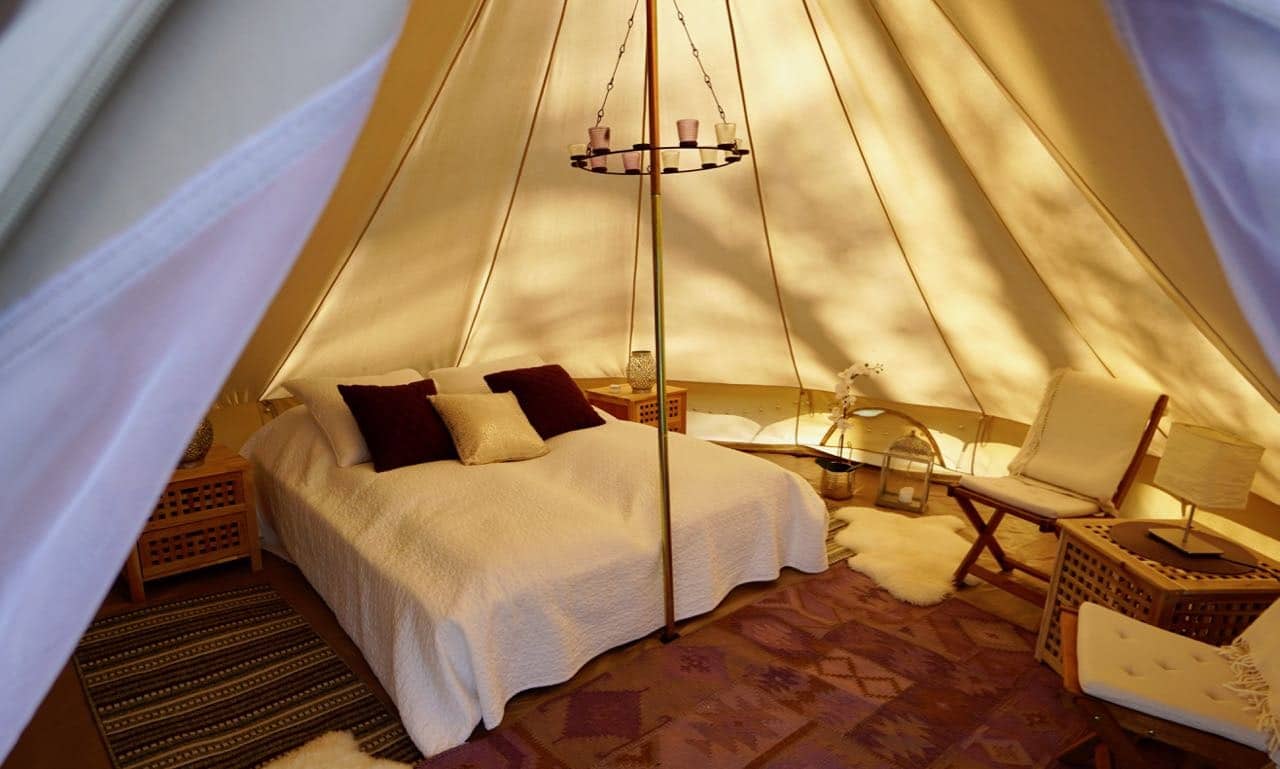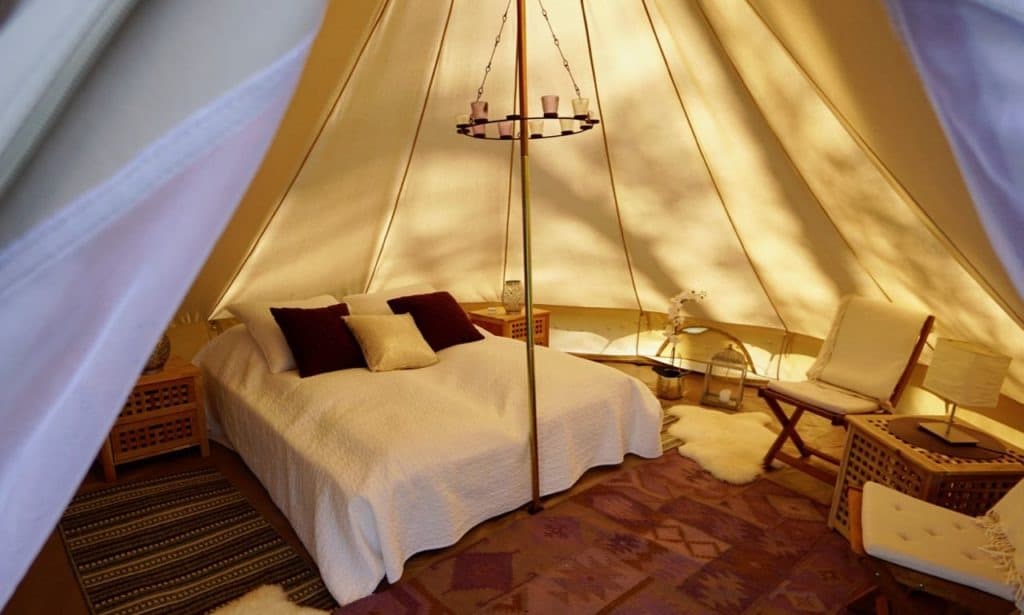 The next morning we were eager to check out the complimentary breakfast which was served inside the hotel. There were not that many guests at the hotel, and we thus expected a basic offering. However, we were surprised to find a well-stocked and locally-sourced breakfast. Everything we tried tasted great: freshly baked bread, free-range eggs, and local specialties such as cured meats and cheeses from the hotel's own farm and cheese factory. It was a real shame the hotel was closed for lunch and dinner during the summer, as we would have loved to try that too.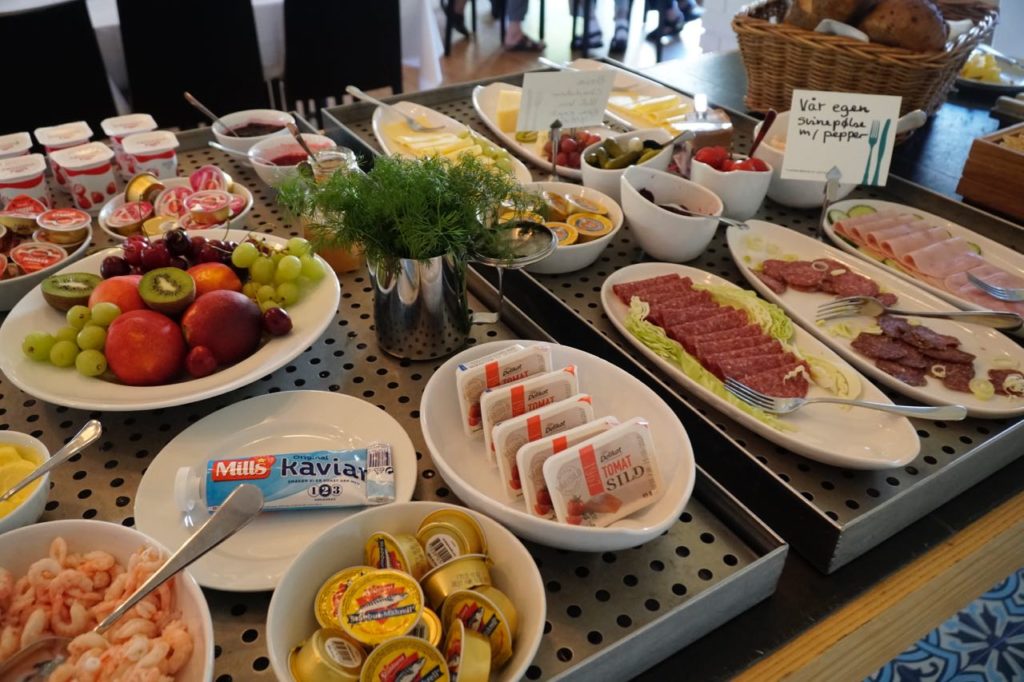 After a refreshing swim in the lake, it was time to pack our bags, and we left Hadeland with a big smile. Thanks for having us, Glamping Norge!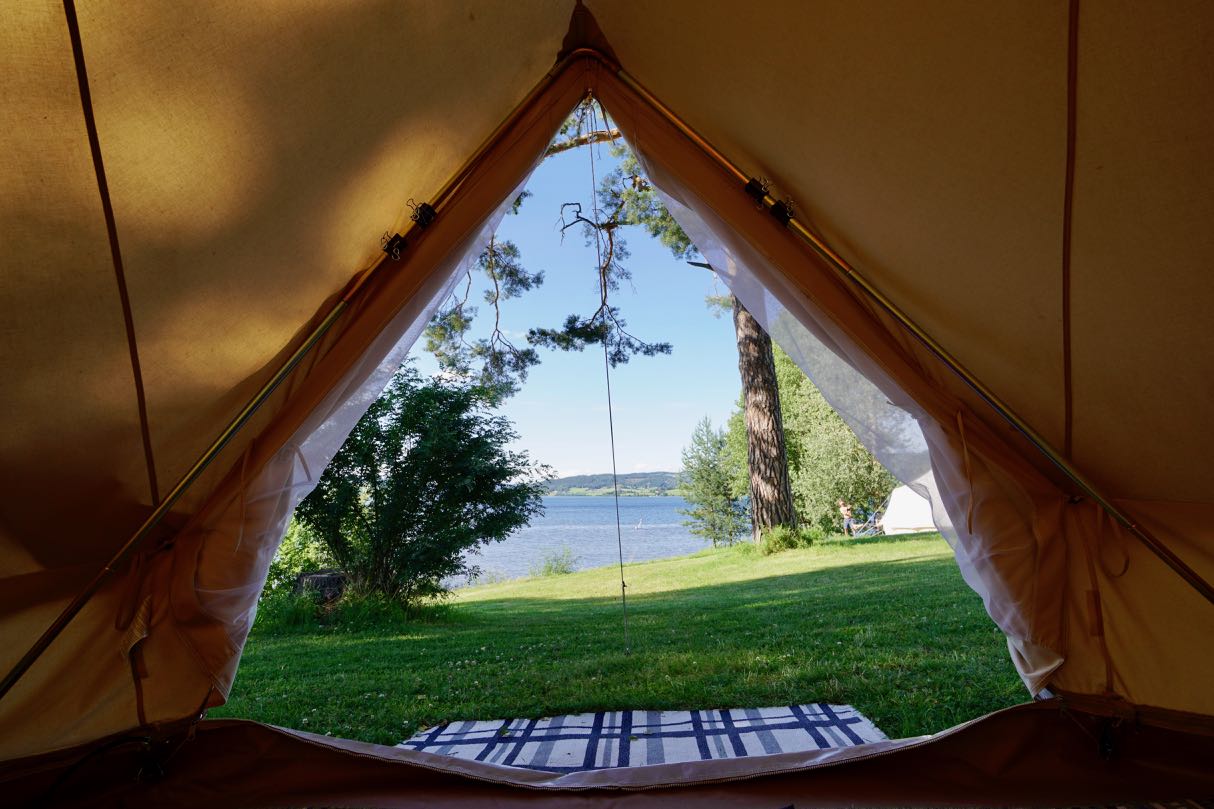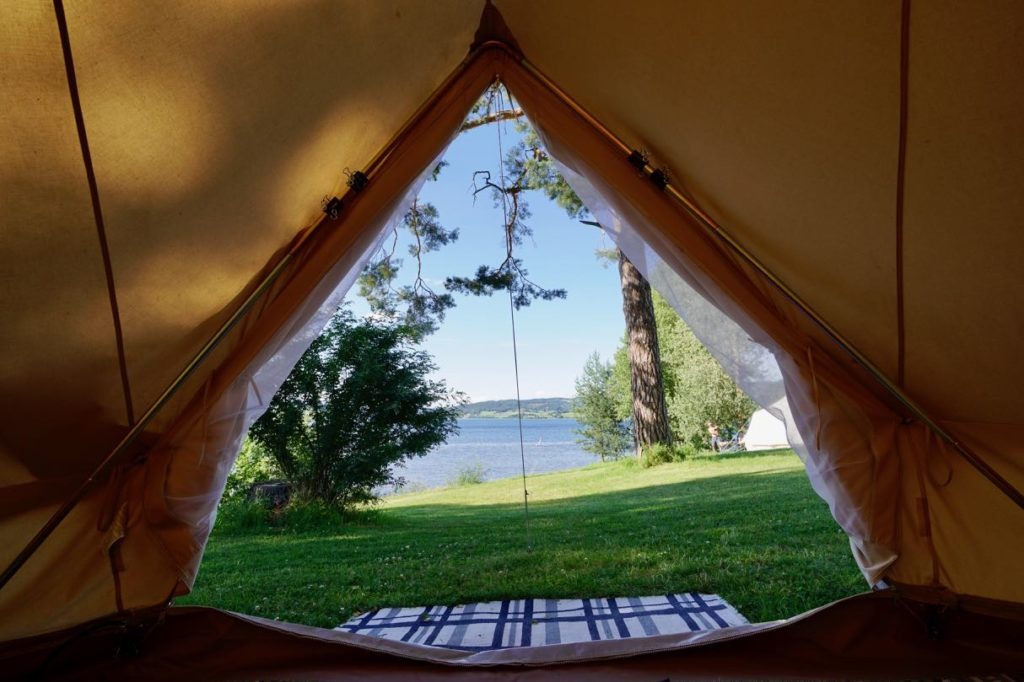 Tips:
Stop by the bakery at Hadeland Glassverk and try some of their delicious treats!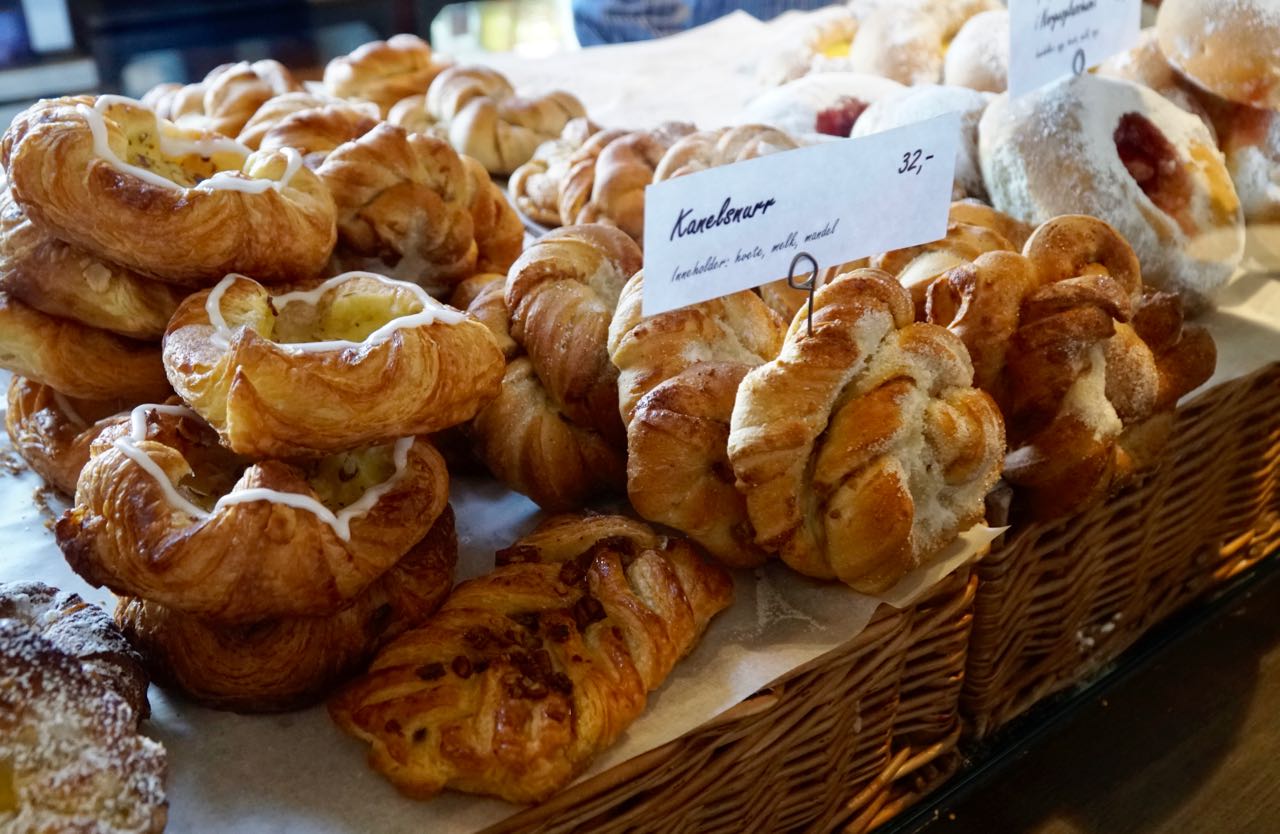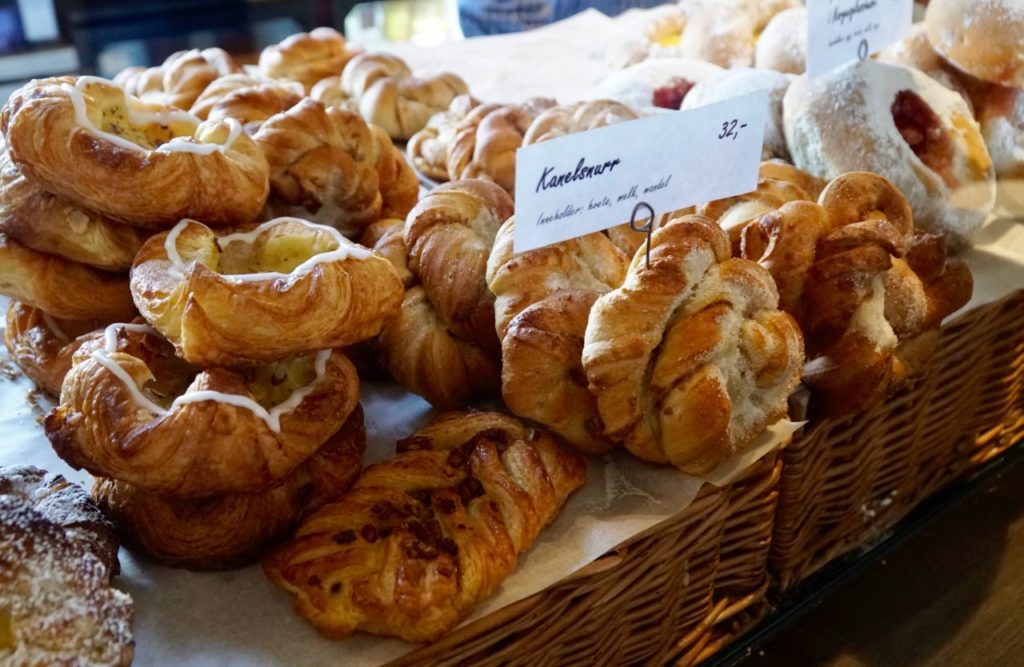 *We glamped in the garden of Thorbjørnrud Hotell in July 2017. Glamping Norge did not know that they could be featured on the blog, and we paid all expenses ourselves.