December 2017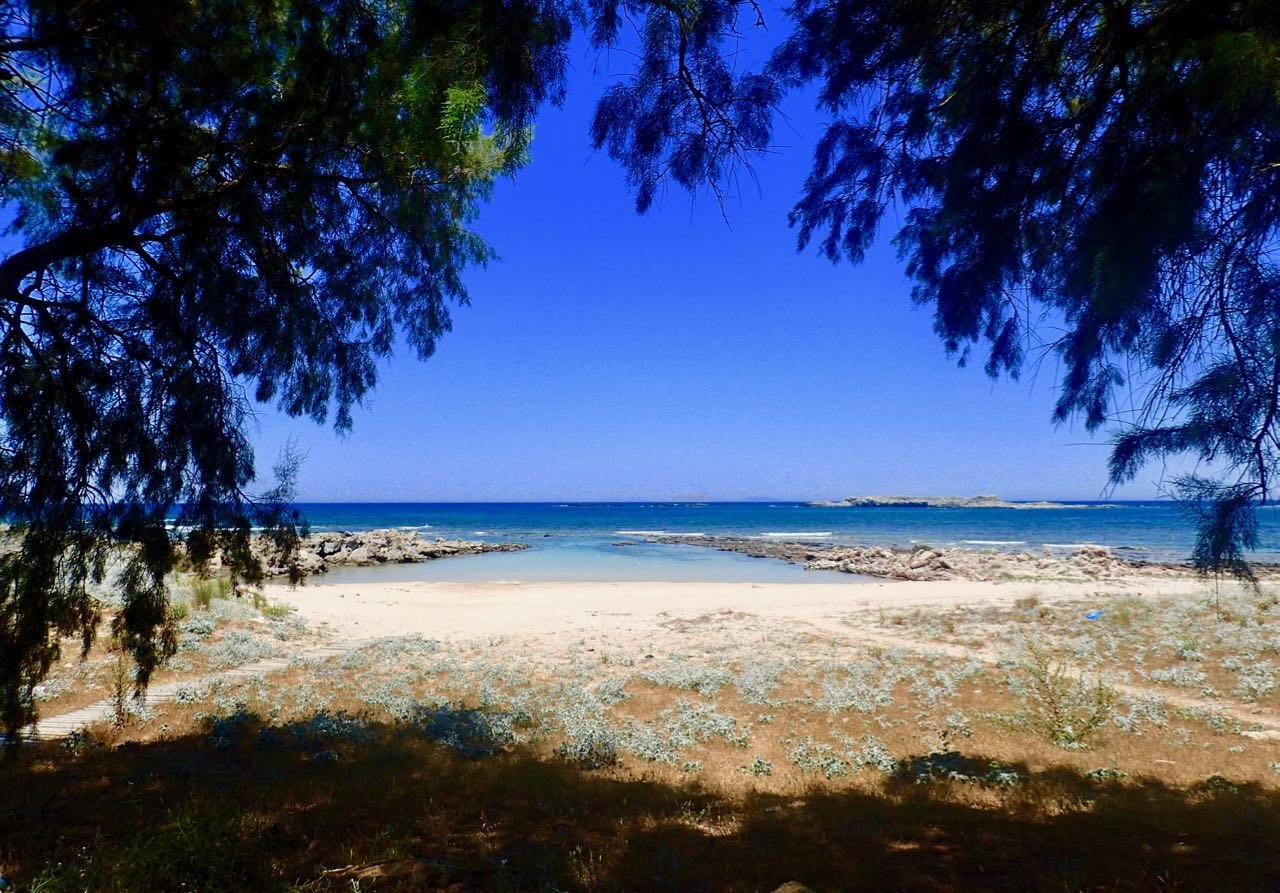 -Don't go to Balos beach! It's very beautiful, but it's too many people there at this time of year. Let us show you the way to a very small, but even more beautiful beach.
The incredibly sweet Greek sisters Niki and Katarina, running the charming Castell Hotel in Kissamos, gave us a map and pointed us in the direction of their secret beach. After a short drive and some searching, we luckily managed to find it.
We had a great day and a wonderful lunch; freshly baked bread with sun-ripe tomatoes we got as a gift from our fantastic hostesses. Many thanks, Niki and Katerina for an unforgettable day at the amazing beach we had all to ourselves!